Times are changing, and one way to keep pace with the current business trends is to use an online fax service. You may be used to pressing buttons and hearing handshake tones, but what about your customers and staff? Your business will fare a lot better if you could let them send and receive faxes using only their phone, laptop, or computer.
Still not convinced? Read on to learn more about the advantages of an online fax service and why it's high time for you to make the switch.
8 Reasons Why Internet Fax Services Are Better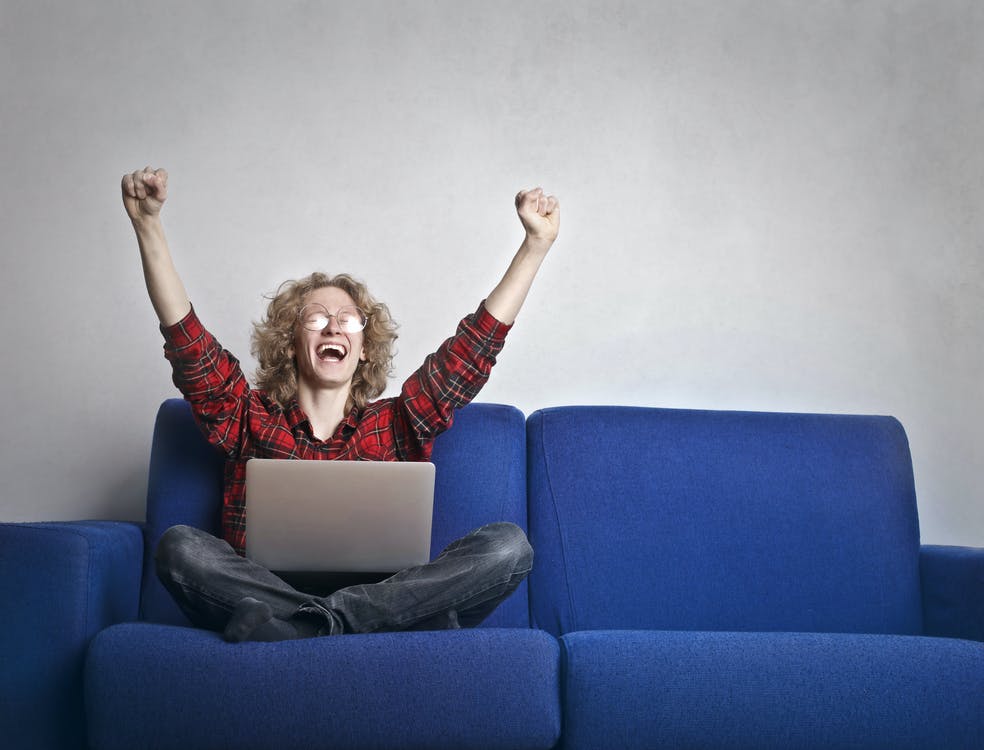 1. Ease of Use
Most internet fax services don't require complicated setups or steep learning curves. All you need is a device that can connect to the internet. You can use your phone, tablet, or laptop to send and receive faxes.
You can even integrate faxing into your existing business app or software. Instead of adapting to a completely unfamiliar system, you can seamlessly fax documents without disrupting your current workflow.
2. Minimal Paperwork
Faxing online means you can also reduce the amount of paperwork piling up. There's no need to print and scan anything. Instead of processing transactions using hard copies, you can ask your staff and customers to do them online. This way, you can store and organize files efficiently. You can even search for specific documents in seconds.
With an online fax service, you don't have to go through the hassle of doing manual audits. Everything is automated, including your document logs.
3. Sustainable
Going paperless through online faxing enables you to contribute towards the elimination of paper waste. You're not only helping the environment recover, but you're also making it possible for future generations to live without experiencing resource scarcity.
More importantly, you're cultivating a healthier work environment for your staff. Instead of print and fax stations, you can convert those spaces into lounge areas where your employees can rest and unwind.
4. Fax on the Go
One of the advantages of using an online fax service is that you don't need to connect to a fax modem or landline. You can fax from anywhere, so it doesn't matter if you're away on a business trip or working from home. It's easy to keep tabs on your outgoing and incoming fax messages. This is vital if you don't want to miss out on urgent requests and time-sensitive transactions.
Unlike fax machines, an online fax service doesn't require a dedicated space. You also don't need to look for a nearby fax machine to transmit documents. You can even send faxes to recipients halfway across the globe.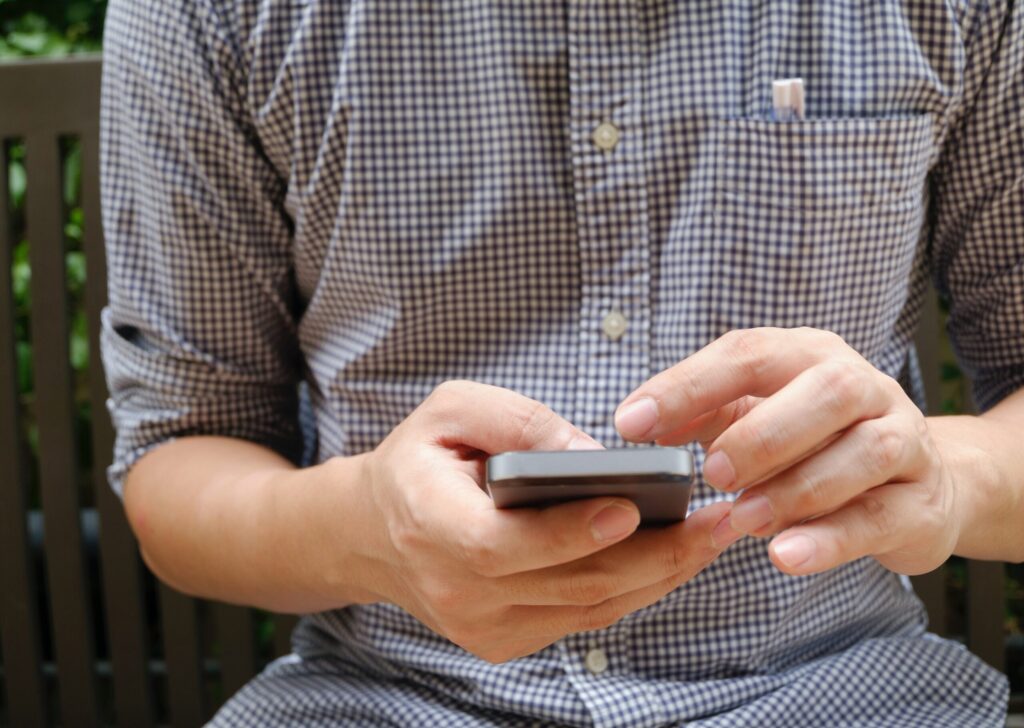 5. Affordable and Efficient
Internet faxing saves time because it allows you to send and receive documents instantly. You no longer have to wait for mail or courier services. Plus, you won't have to worry about costly ink cartridge replacements. You can also save on operating expenses since you don't have to store files in paper folders and fireproof cabinets.
On top of this, you can also eliminate the costs associated with your business faxing activities, such as paying for a second landline and caller ID.
6. Secure
Most online fax service providers use an encryption system that makes your fax messages readable only to anyone with permitted access. Even if someone else tries to view the contents of your fax, the only thing they'll see is a cluster of unreadable text. They'd have to decrypt the message first to view the actual text, which is only possible if they can provide the secret key.
With online faxing, you can safeguard your sensitive documents using high-level encryption. You can also use audit trails and timestamps to verify the document's source. Since a fax machine isn't required, you can also avoid accidental disclosure due to human error or negligence.
7. Faster Transmission
You can rely on online fax service providers to deliver your documents on time. Instead of mailing or delivering the documents on foot, you can use your phone or laptop to fax them in seconds. There's also no need to wait for weeks to get your files delivered to their respective recipients. You can expect your files to arrive in your recipient's inbox instantly.
You will get notified via email as soon as your fax gets delivered. Plus, you can check the transmission receipt to verify the actual time and date of delivery.
8. Scalable
Owning a single fax machine won't suffice, especially if you need to fax a high volume of documents. As a growing business, this could hinder you from seizing better opportunities. Instead of attracting new customers and gaining more profit, you're holding back because you cannot process fax documents in bulk.
One of the advantages of using an online fax service is that you can let go of these hindrances. You can scale whenever you want and upgrade your account to match the escalating needs of your customers.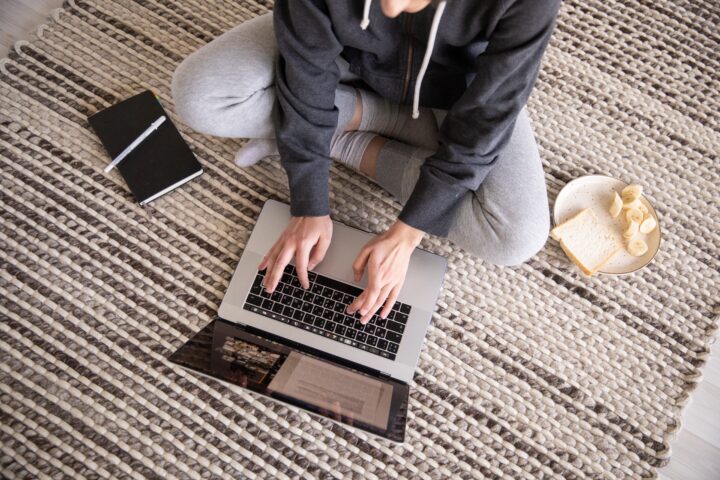 How to Get Started With Online Faxing
Now that you've learned of the advantages of an online fax service, it's time to make the next move. The first step is to choose an internet fax provider that can offer you the best online faxing solutions. Also, it would be best to look into the possibility of keeping your current fax number.
Don't just choose a fax service because it's the most popular or the cheapest option. Instead, make sure that it abides with HIPAA, GLBA, and other international privacy laws. Another factor to consider is whether it supports integration, which is a must if you're looking into streamlining your document workflow.
Take Advantage of an Online Fax Service Like iFax
As you can see, using an online fax service like iFax is far more advantageous than faxing the usual way. It gives you a competitive edge since you can close deals and respond to inquiries faster. You can also fax business documents without worrying about data privacy.
With iFax, you have a trusted and secure tool for seamless document exchange. So if you want to maximize the benefits of using an online fax service, never settle for less. Start with a free iFax account and experience what it's like to fax online.
fax service
internet fax
online fax
online fax service
Online faxing