Fun fact: Did you know that fax machines predate telephones? Yes, the very first fax machine was invented at least thirty years before the famous inventor Alexander Graham Bell patented the first-ever telephone. On that note, faxes were also introduced for commercial use much earlier than phones.
However, it wasn't until the 1980s that faxing gained widespread popularity, especially among businesses and enterprises. Despite the very expensive price tag at $20,000 apiece, the sales of fax machines skyrocketed as the machine steadily became an essential communication tool.
As time went by, the cost of fax machines significantly decreased, enabling more people to invest in them. By the 90s, millions of fax machines were sold not just to businesses but also to individuals.
Needless to say, faxing has come a long way since its invention in the mid-1800s. As a matter of fact, the fax machine you have come to know and loved looks so much different than the earlier versions. And this current face of faxing, the electronic fax, would perhaps equally surprise and amaze you.
But wait, you might start to wonder: Do people still use fax? Yes, faxing might have shortly gone out of style, but it never went out of business. Big industries like healthcare and legal are loyal fax users. Government departments and agencies also send and receive an astonishing amount of faxes on a regular basis.
In Japan, fax is not only widely used in corporate settings, but a huge population of Japanese individuals uses it for their day-to-day lives. In fact, around 40-50 percent of Japanese households send and receive faxes regularly.
The constant evolution is one of the main reasons why faxing remained relevant until today. It has managed to keep up with the times and adapted to its users' current wants and needs.
Table of Contents
A Quick Comparison Between Traditional Fax and Electronic Fax
Why use electronic fax instead of email?
How to send electronic fax for free?
Important Things to Consider when Making the Switch
Why iFax should be your provider for electronic fax services?
So now let's talk about this new-age faxing.
What is an electronic fax?
All thanks to technological innovations, you can now send a fax without needing a fax machine. In fact, all you really need are three things: a stable internet connection, your device of choice (could be your laptop, tablet, or even your mobile phone), and your electronic fax services. When you have these three, you can start sending electronic fax to your clients and colleagues.
With this amazing faxing technology, everything is digital. There's no need to buy consumables like papers, ink cartridges, and toners. You can practically go paperless with this type of faxing. Your pocket is happy, and the environment is happier.
How to send electronic fax?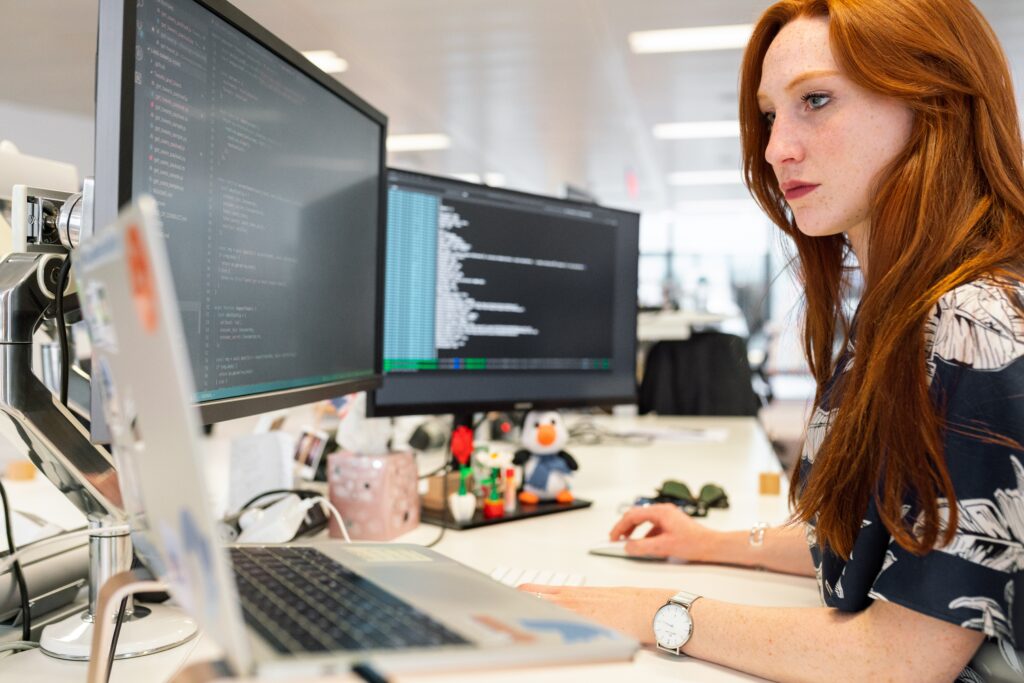 Unlike traditional faxing where you have to deal with clunky and bulky hardware, it is pretty simple to electronically fax a document.
Here are three simple steps on how to send electronic fax:
Step 1.
Find a reliable provider that specializes in electronic fax services. There are plenty of options you can find online. It's important that you thoroughly do your research to make sure that you choose the best in the market.
There are a handful of providers to choose from, which means picking the right one for your business is not exactly the easiest of tasks. But do not fret. We are here to help you out. Here's an easy guide to help you find the best internet fax service. Click here.
Step 2.
After you've signed up for electronic fax services, your provider should have various platforms from where you can start sending faxes. A lot of providers such as iFax offer downloadable apps that you can install on your devices.
They will also provide you with your very own virtual fax number. Depending on the online faxing service you paid for, you are allowed a certain number of fax numbers. This means that you can easily assign one fax number per member of your organization or business.
As there is no need for fax machines, you can easily have as many fax numbers as you want. You can try and talk to your provider about the additional cost. But one thing is for sure: it would not cost as much as getting multiple fax machines and lines.
Even better, you can even customize your own fax number if you wish. That is pretty cool, right? This comes in handy especially when you want to improve the branding of your business.
Step 3.
Once that's all set up, you can now start to electronically send documents to whomever you wish to. Best of all, you can use your mobile phone to scan and send electronic fax any time anywhere.
A lot of providers of electronic fax services boast a sleek and modern interface for their web or mobile apps that are extremely easy to understand and use. You should be able to easily figure out how to attach text documents, images, PDFs to your fax message.
After that's done, the fax message would then be converted into a format that can be read by the devices of your recipient. You can still use electronic fax even if your intended recipient still uses the fax machine.
It is that quick and easy! Have you had any experience sending a fax using fax machines? It's not as simple as this one, that's for sure! Can you imagine all the time you and your team members can save and use for other tasks instead?
There is no doubt that electronic fax services can help you with your productivity and efficiency.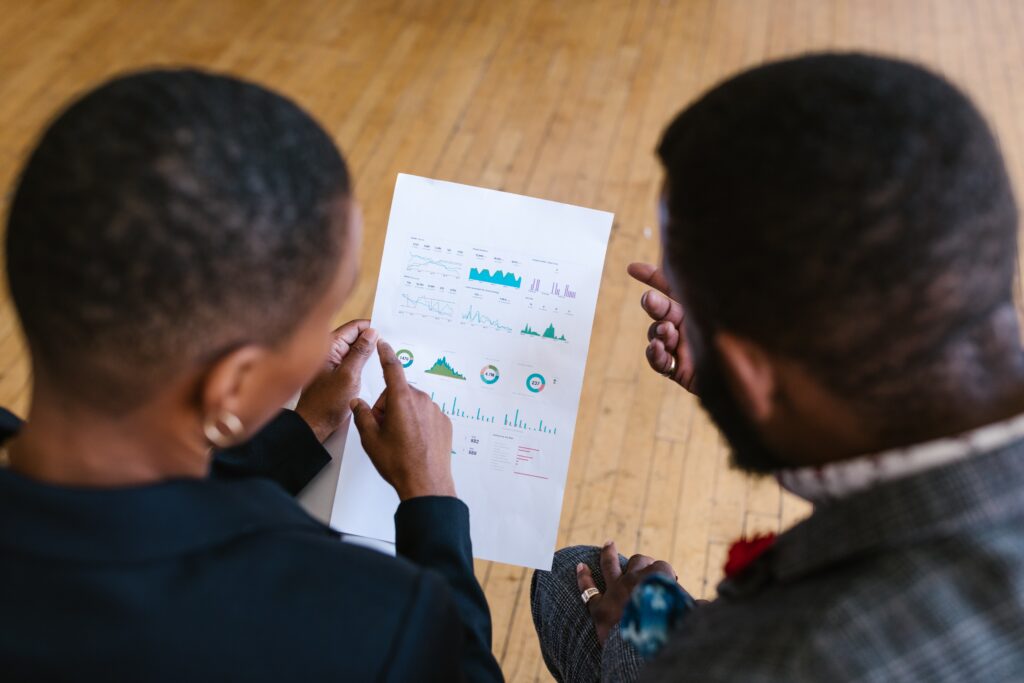 A Quick Comparison Between Traditional Fax and Electronic Fax
Now you might be wondering, which one is the better option: traditional or electronic? Let's take a quick look.
There is a reason why fax machines declined in popularity when technological advancements started to come about. They have quirks that were simply finessed by the rise of digital faxing.
First of all, electronic fax surely is a lot cheaper than traditional ones. These days, electronic faxing services are entirely cloud-based. As mentioned earlier, you do not need to invest in a bulky machine and continuously buy consumables.
That being said, since the traditional fax needs a fax machine, there are quite a lot of setup and installation costs involved. You may have to pay for the installation of your telephone line among others.
Best of all, the recurring fees are significantly lower in electronic fax than the traditional one. Dealing with any type of machine and equipment would always mean extra expenses for their regular upkeep and preventive maintenance. You might even have to shell out a huge amount of money if your fax machine encounters any serious problems that require parts replacement.
In terms of faxing security and compliance, the newer faxing technology offers the most advantage. When you electronically send a document, there is the odd chance of it being left on the office fax machine for other persons who are not authorized to find it. This can be extremely dangerous, especially if you deal with highly confidential files.
Electronic fax services offer more protection for your data. They are designed in a way that if the authorized receiver is not there, no one else can get hold of the document as the access is very limited to specific individuals. Of course, there's also the fact that they can just check their phones for a new and incoming fax. They surely won't miss it.
When you send an electronic fax, the process is much smoother and more seamless and efficient. You don't have to worry about accumulating a mountain of papers and documents. All your faxes can be stored in a cloud for lesser clutter in your office.
That said, searching and retrieving documents also prove to be a lot easier with modern-day faxing. You can search for it in the cloud storage using keywords, date ranges, and other parameters that you can also set.
Why use electronic fax instead of email?
One of the great advantages electronic fax has over email is the legality of it all. Faxes provide a more concrete confirmation of a document's receipt than email. They are admissible in court and are accepted by contract law.
While emails can also contain the same information such as time sent and received, the information of the sender and receiver, and the like, the chances of certain transmission to be lost in your recipient's folder is more likely to happen with email.
Simply put, electronic fax provides greater legal authenticity that can get you out of sticky situations, especially in terms of legal aspects.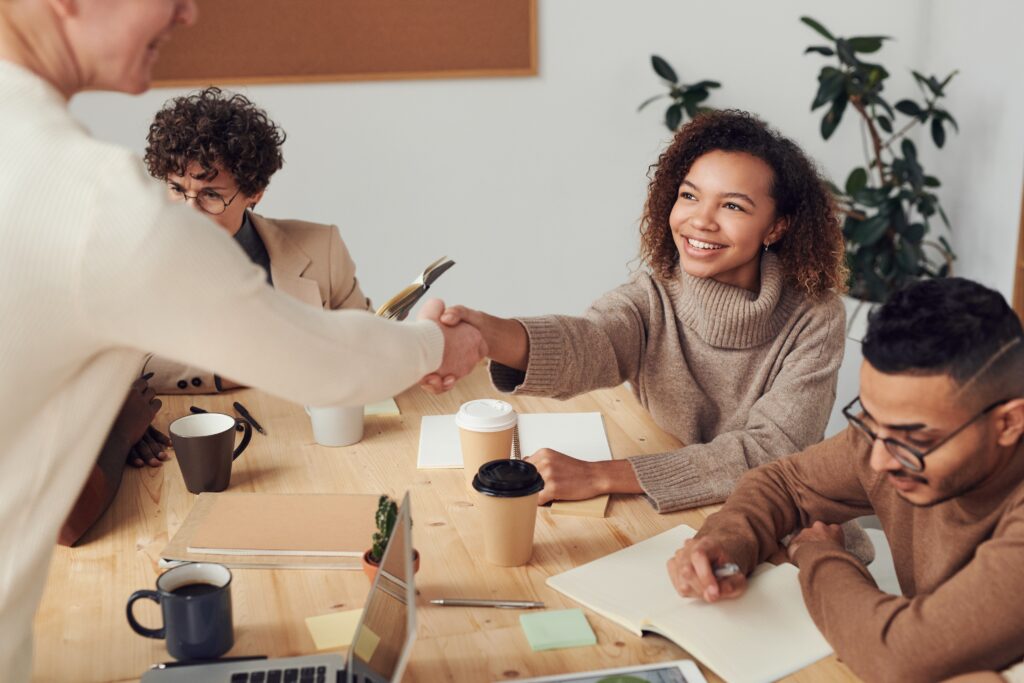 How to send electronic fax for free?
Now if you are still on the fence about paying subscriptions fees and you want to at least get a bit of a first-hand experience with all these glorious benefits of electronic faxing, there are a lot of providers that offer free electronic faxing services.
Although do note that most free services have limitations and restrictions. For instance, some providers would only allow you to send a certain number of fax documents for a limited time period. There are also those who do not offer the ability to receive any transmissions.
If you want to try free electronic fax, you should download iFax right away! iFax offers a 7-day free trial. Download the app today.
Important Things to Consider when Making the Switch
At this point, we are hopeful that you already have a good grasp of why paying for electronic fax services is worth your investment. It's simply just a fantastic tool to help you streamline the communication process of your business.
If you are ready to make the switch, here are some pointers that you should look into:
Your business needs. What are you looking for in terms of features? How would you like electronic fax to help you with your business process?
Costs. To reiterate, online fax services are very cost-effective compared to traditional faxing. However, that does not mean that all faxing plans are created equal and the same. Be sure to check out the offers to see if they offer a bang for your buck.
Customer service. As with other technologies and services, experiencing any system problems are totally unavoidable. So you have to make sure that the electronic fax services you are getting include reliable help support.
Data protection. Make safety and security a priority. Scrutinize the data protection measures of the provider. Find out what their encryption methods are.
Data storage. Figure out how much data can be stored on the plans they offer and determine if it's sufficient to your needs.
For a more detailed guide on the things you have to consider when getting electronic fax services, read this article.
Why iFax should be your provider for electronic fax services?
Not to toot our own horn, but iFax has everything you are looking for in electronic fax and more!  Not only do we offer the lowest online faxing costs, but we also have a plethora of features that can take your business to a whole new level. 
iFax is both HIPAA (Health Insurance Portability and Accountability Act) and GLBA (Gramm-Leach-Bliley Act)-compliant, which means that the safety and security of your files and documents are guaranteed for every transmission. Not to mention that we use military-grade 256-bit end-to-end encryption to utterly reduce the risk for data breaches and information theft.
For as low as $8.33, you can enjoy a seamless electronic faxing experience with our various platforms. Our mobile apps are compatible with both Android and iOs users. We also have desktop apps for Mac and Windows users.
Our interface is designed for an easy and smooth faxing experience. Electronically sending a fax is as easy as a tap of a finger.
So what are you still waiting for? Join the other five million satisfied users today and experience all these wonders for electronic fax services.