The main difference between eFax Corporate and iFax's Fax API is pricing. Starting at $25 monthly, you can access iFax's programmable API with complete documentation and clear code samples. eFax Corporate's API pricing may be less accessible for smaller businesses.
eFax Corporate and iFax: Fax API Comparison
iFax vs eFax Corporate

Price per page

HIPAA Compliance

Secure Fax Transmissions

Programmable API

Flexible Integration

iFax

1¢

Yes

Yes

Yes

Yes

eFax Corporate

Custom pricing

Yes

Yes

Yes

Yes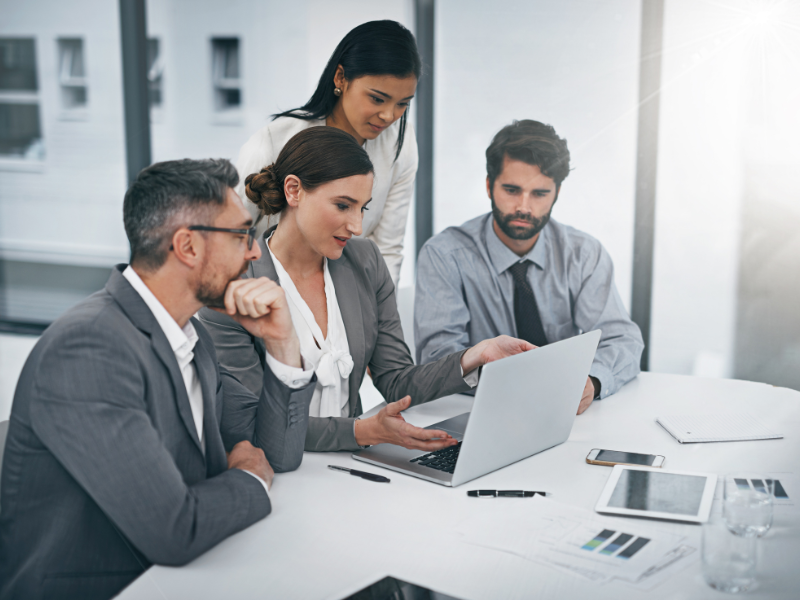 Comparing eFax Corporate and iFax's Fax API depends on the specific features and functionalities you want in a fax service, such as:
Pricing
iFax offers a monthly basic plan starting at $8.33 for 200 pages. To access its developer API, you'll need the Pro plan, which costs $25 per month when billed annually and provides 1000 pages. On top of having access to its Fax API, you can also fax by email, add eSignatures, and convert fax images into readable texts using OCR. With API access, you can generate a secret API key and configure the fax integration according to your liking.
eFax Corporate provides the flexibility to adapt to varying faxing needs with scalable plans, ensuring your business can efficiently manage fax communication at scale. With its API, you can fax in high volumes without the hassle of switching between different platforms or apps.
Reliability
iFax boasts a robust 99.999% uptime, ensuring your faxes reach their intended recipients immediately. With it, you can use its intuitive web dashboard to fax from any platform or device, guaranteeing seamless accessibility.
The eFax Corporate global network is shielded by a patented firewall and reinforced with redundancy and security technologies. This infrastructure ensures the network remains highly available, boasting an uptime of 99.5%. In addition, eFax Corporate prides itself on delivering faxes with remarkable speed, minimizing the possibility of late fax deliveries.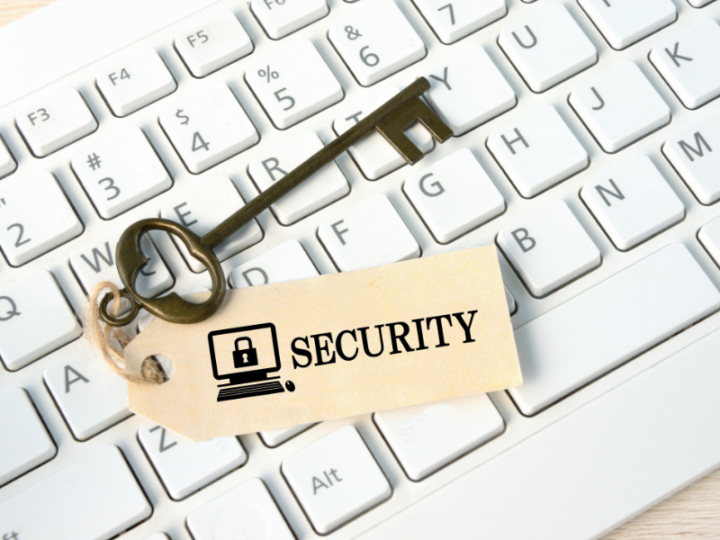 Security
iFax prioritizes security in all areas, including its API. It uses strong end-to-end encryption, providing high-level protection. This encryption safeguards faxes sent via the API from unauthorized access or malicious attacks. The online fax service further enhances security by providing detailed activity logs, preventing breach attempts that could compromise the safety of confidential fax data.
Meanwhile, eFax Corporate API's TLS 1.2 ensures that any faxes sent or received via this service are encrypted, making it significantly more difficult for unauthorized individuals or entities to intercept or access fax content during transmission. The system also has audit logs for all sent and received faxes.
Compliance
iFax guarantees compliance with crucial regulations like HIPAA, GLBA, and GDPR by using robust security measures such as AES 256-bit encryption and TLS 1.2 security protocols to protect data during transmission. It also offers multifactor authentication for user logins, regularly audits security, and strictly adheres to the security standards set by these regulations.
Similarly, eFax Corporate offers HIPAA compliance for safeguarding protected health information (PHI). It also adheres to PCI-DSS, GLBA, and SOX standards for comprehensive data protection. The fax service is also willing to sign a Business Associate Agreement (BAA).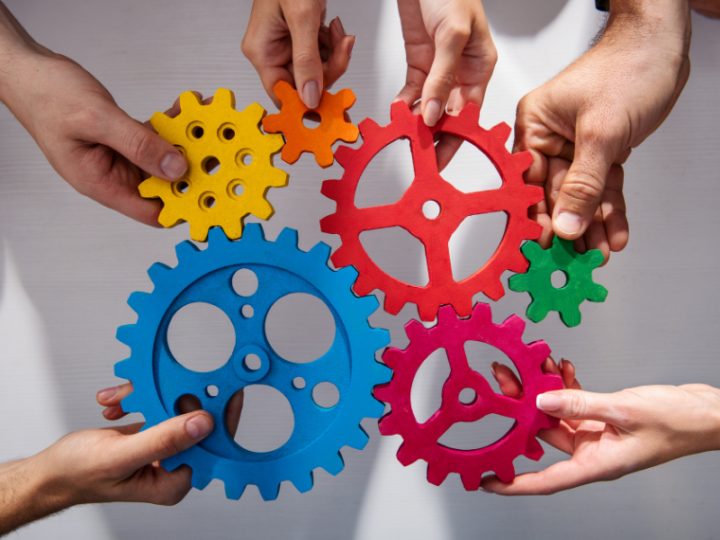 Integration
iFax's REST API easily integrates with a variety of business applications and software platforms. You can utilize this service to add fax sending and receiving to CRM systems, EMR systems, and specific tools for workflow automation.
eFax Corporate provides the convenience of faxing directly from essential business applications such as CRMs, ERPs, or Electronic Healthcare Systems (EHR) through its secure API.
Read: Why are APIs important for businesses?
Transmission Volume
iFax's Fax API is capable of efficiently managing high-volume faxing demands. Whether your organization needs to send thousands of faxes each month, our fax service guarantees speedy and dependable delivery. Additionally, you can effortlessly scale up as your requirements expand by adding more pages to accommodate higher transmission volumes.
eFax Corporate streamlines the process of reaching out to a large number of recipients by allowing the sending of the same fax to 200 different email addresses or fax numbers in one go.
eFax Corporate vs iFax: The Best Fax API Provider
Several key factors stand out when looking into iFax and eFax Corporate for your Fax API needs. Firstly, iFax offers cost-effective and flexible pricing that caters to startups and large-scale businesses. On the other hand, eFax Corporate's pricing primarily caters to large organizations and enterprises. While both providers uphold compliance with regulations like HIPAA and GLBA, iFax's stringent security measures give you additional assurance.
More importantly, iFax seamlessly integrates its faxing functionality with numerous business systems and healthcare applications. Its developer-friendly and programmable Fax API eliminates the complex processes of setting up integrations. It's less time-consuming, plus you can count on it to handle high volumes of faxes efficiently and accurately.
Integrating iFax into your CRM or ERP software increases workflow efficiency and improves security since all fax communications are securely stored and easily accessible within the system.
Streamline your fax processes with iFax. Request a free demo.
comparing fax services
developer API
fax integration
fax service comparison