The main difference between eFax and iFax, in terms of HIPAA compliance, is that iFax offers a HIPAA-compliant online faxing solution with no added cost. Also, it signs a BAA for free. While eFax adheres to HIPAA, you must get a customized Corporate plan, which may incur additional fees.
eFax and iFax Comparison For HIPAA Compliance
iFax vs eFax

Price per page

HIPAA Certification

Business Associate Agreement (BAA)

Custom Fax Cover Pages

EHR and EMR Integration

iFax

1¢

Yes

Yes

Yes

Yes

eFax

8¢

Yes

Yes

Yes

Yes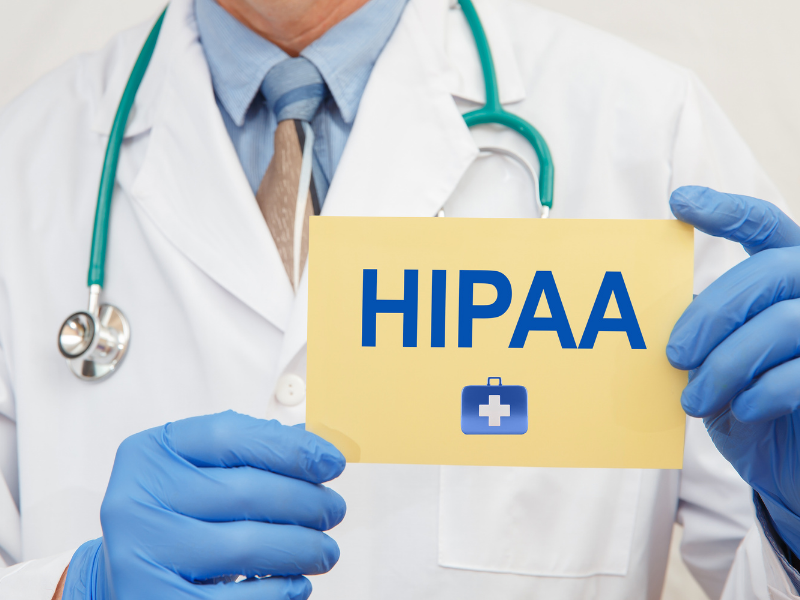 eFax vs iFax? While both services comply with HIPAA regulations, there are several notable differences.
Pricing
As low as $8.33 per month, the iFax basic plan lets you send or receive faxes of up to 200 pages. For quality and HIPAA-compliant faxing, you may opt for the Pro plan at $25 per month with BAA included. Plus, it comes with programmable developer Fax API, Zapier Integration, team collaboration, and a customizable company fax page.
As for eFax, its Pro plan doesn't include HIPAA compliance. You must get a Corporate plan to avail of its HIPAA-compliant faxing with a Business Associate Agreement (BAA). Pricing for this plan varies depending on your specific needs.
User Interface
iFax's HIPAA-compliant fax platform is easy to use and intuitive. Its modern design makes it easier to navigate through different sections. You won't have to waste time figuring out how to send a fax that complies with HIPAA regulations. There's even an option for you to add a HIPAA badge and HIPAA disclaimer.
Likewise, eFax has a convenient and user-friendly interface, saving you the hassle of learning complex fax processes. The fax service's straightforward approach allows users to send faxes online without confusion.
HIPAA Certification
iFax has obtained the Seal of Compliance™, demonstrating its commitment to HIPAA compliance and PHI protection. This shows the trustworthiness and dedication of iFax in upholding the highest HIPAA standards to safeguard the integrity and confidentiality of faxes containing protected health information.
Meanwhile, eFax offers secure cloud faxing services to meet HIPAA compliance standards. The fax service also achieved certification for HITRUST Common Security Framework (CSF).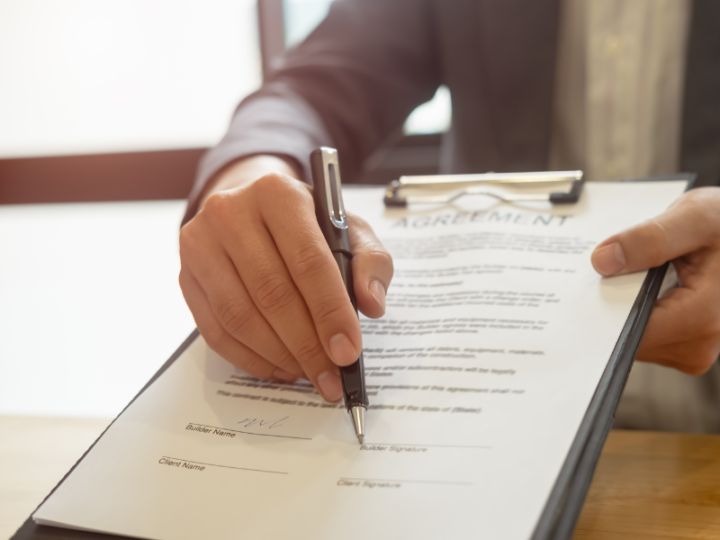 Business Associate Agreement
Under HIPAA, covered entities and business associates must sign a contract establishing the responsibilities of both parties. iFax provides free BAA signing to ensure that the organization and iFax itself abide by HIPAA law and the obligations that come with it.
Similarly, eFax ensures HIPAA compliance with a BAA.
Privacy and Security
iFax uses military-grade encryption to safeguard fax contents, especially those containing protected health information (PHI). The sender and recipient of the fax are the only ones with access to the sensitive message. Beyond this, our fax service is committed to keeping sensitive information like PHI private by adding additional layers of security, such as two-factor authentication and restricted user access.
As for eFax, it uses robust 256-bit encryption to safeguard faxes, all while hosting them on a secure site. Also, users can activate the enhanced security feature to stop receiving faxes with potential threats. Additionally, eFax does not collect or process sensitive personal data without consent.
Multiple Faxing
iFax supports multiple faxing, allowing you to attach two or more documents in a single fax. Besides this, you can reorganize the pages inside the fax by dragging them, eliminating the hassle of completely re-uploading files. This feature is handy when faxing medical records or patient forms in bulk.
As for eFax, you can share multiple pages with multiple recipients simultaneously via its large file-sharing feature. The fax service allows sending up to 3GB of files to at least 20 people.
EHR and EMR Integration
Thanks to iFax's flexible and customizable EHR and EMR integration, users can easily access patient information from a single platform in adherence to HIPAA laws. With iFax, you can seamlessly integrate your existing workflow into any EHR and EMR software such as Cerner, NextGen, Epic, and more.
Meanwhile, eFax has integrated cloud-based faxing into EHR and EMR systems for secure and immediate patient information access.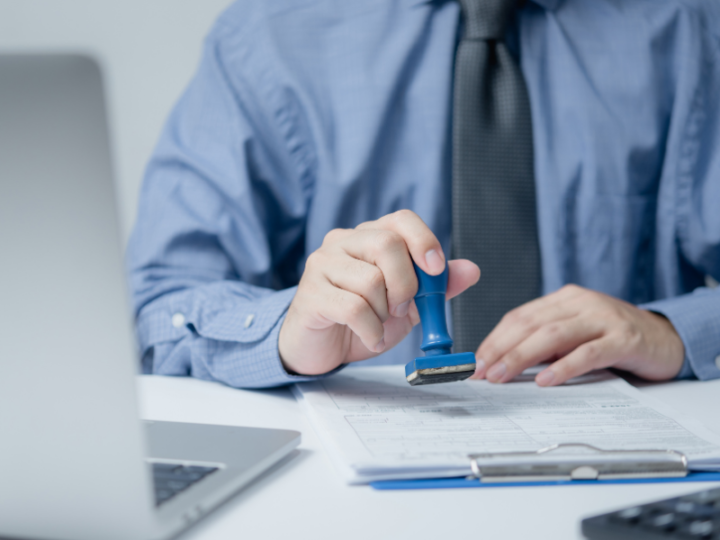 Delivery Confirmation
iFax provides real-time confirmation notices for failed or successful fax deliveries. You can either check your dashboard for it or review the notifications sent to your email. Plus, you can request confirmation in case you need proof for legal or business purposes.
Meanwhile, eFax will send an email notification for every sent or received fax. It's more convenient than printing a separate fax confirmation page since it is a digital copy that you can keep and access on any device.
Customer Support
iFax makes it easy to seek help and assistance, especially if it concerns HIPAA compliance. It provides different avenues for easy support access, including its contact form and 24/7 live chat.
As for eFax, the service doesn't offer 24/7 customer support. However, you can fill out their contact form for fax-related assistance. You can also chat or call their customer service hotline.
iFax vs eFax: The Best Solution for Your HIPAA Faxing Needs
Comparing eFax and iFax, you would want to choose the fax service that suits your needs and your budget. While both comply with HIPAA and support streamlined faxing of PHI documents, iFax is the more cost-effective option. With it, you can do HIPAA-compliant faxing for only $25 a month without paying additional fees. With eFax, you need a Corporate account. Plus, you need to factor in the additional costs, such as setup fees.
iFax offers a secure and reliable HIPAA-compliant fax solution that can effortlessly fax health documents such as intake and consent forms. With it, you can confidently fax, knowing that your fax processes meet strict HIPAA regulations.
Get a free demo of iFax today to see how it can help ensure HIPAA compliance.
comparing fax services
fax service comparison
HIPAA compliance