The main difference between mFax and iFax's HIPAA compliance is cost-effectiveness. iFax supports HIPAA-compliant faxing with flexible pricing options and a duly signed Business Associate Agreement (BAA). Meanwhile, mFax's monthly pricing can be steep for covered entities looking to minimize costs.
mFax and iFax Comparison for HIPAA Compliance
iFax vs mFax

Price per page

Secure Fax Transmissions

Business Associate Agreement (BAA)

SSO

EHR and EMR Integration

iFax

1¢

Yes

Yes

Yes

Yes

mFax

5¢

Yes

Yes

No

Yes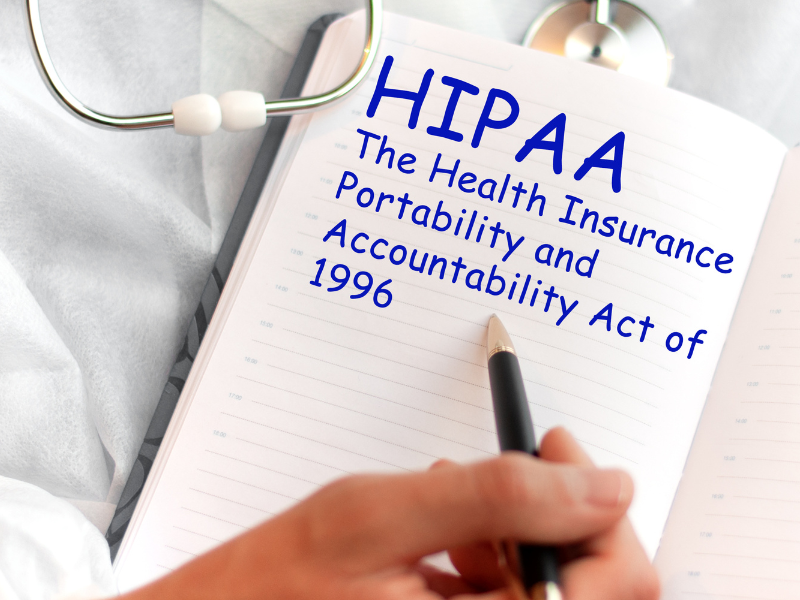 Pricing
At just $25 per month with an annual subscription, iFax Pro offers comprehensive HIPAA-compliant faxing. This plan includes essential features like audit trails and user authentication that help meet the Health Insurance Portability and Accountability Act (HIPAA) requirements. You can also request that the service sign a BAA at no additional cost.
mFax provides a range of four pricing plans. With prices ranging from $12 to $119, the online fax service publicly states its commitment to adhering to these stringent healthcare data protection standards. Additionally, it is willing to sign BAAs upon request, a crucial aspect of ensuring HIPAA compliance. It's also worth noting that the clarity regarding which specific plan includes HIPAA compliance and which doesn't remains unclear, potentially leaving users with uncertainty about their level of compliance assurance.
User Interface
iFax streamlines the process of HIPAA-compliant faxing without the complications of using a traditional fax machine. On top of its modern design, its main screen will greet you with neatly organized menus. Navigating through each option takes little effort, helping avoid delays and confusion. You can also configure and update its default settings to accommodate your preferences.
mFax ensures HIPAA compliance when faxing by utilizing a dedicated fax infrastructure, avoiding the complexities of IP networks initially designed for voice communications. This user-friendly approach prioritizes reliability and maintains high-quality fax transmissions for secure healthcare communications.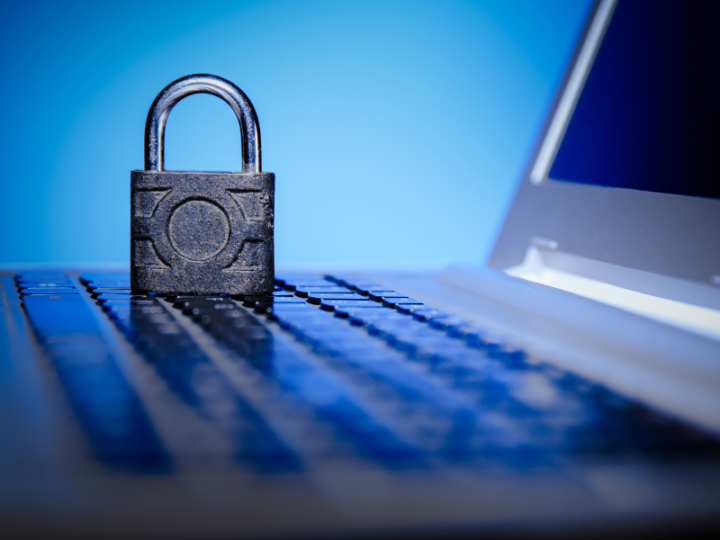 Security
iFax offers top-tier security for sending faxes containing sensitive data, including protected health information (PHI) and personally identifiable information (PII). It uses advanced encryption technology to encrypt faxes in transit and at rest, making unauthorized access difficult. It also has Single Sign-On (SSO) and Two-Factor Authentication (2FA) for additional user security. Its comprehensive audit logs also help monitor and detect suspicious activities, helping maintain data integrity.
mFax ensures top-notch security for HIPAA-compliant faxing, employing cutting-edge AES 256-bit encryption and TLS 1.2 security protocols to safeguard users' sensitive data, specifically PHI and PII.
HIPAA Certification
iFax is a trusted HIPAA-compliant online fax service with a globally recognized Seal of Compliance™ issued by the Compliancy Group. Our fax service also goes the extra mile to proactively prevent breaches, conduct regular security audits, and ensure all fax transmissions comply with HIPAA's stringent security and privacy requirements.
Unlike iFax, mFax does not explicitly mention holding a Seal of Compliance. However, it's worth noting that the online fax service meets all HIPAA compliance requirements and security features, provided you avail of its service along with a signed BAA.
EHR and EMR Integration
iFax seamlessly connects with your trusted EHR (Electronic Health Record) and EMR (Electronic Medical Record) systems, ensuring a smooth and streamlined faxing process. It integrates fax sending and receiving into popular EHR systems like Epic, Cerner, and NextGen, reducing errors and saving valuable time for staff to focus on higher-priority tasks.
Through its Fax API, mFax supports EMR and EHR integration, allowing the direct sending and receiving of faxes in an existing healthcare document management system. Its integrations also impose the same security measures to safeguard faxes from malware attacks and potential data breaches.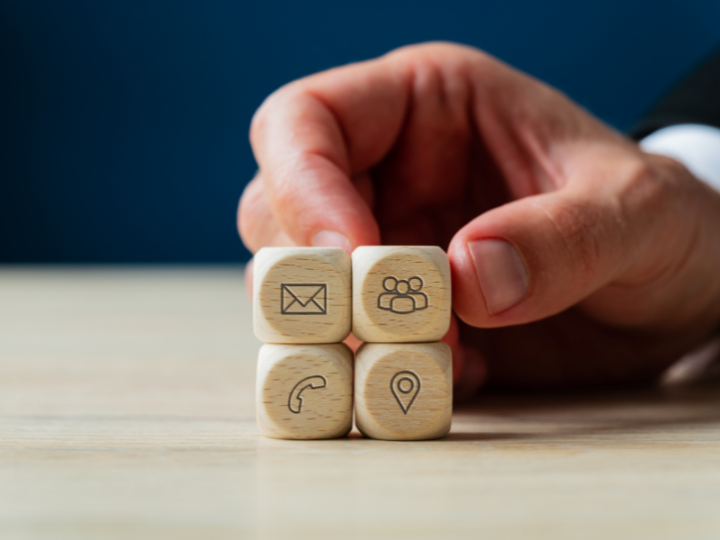 Customer Support
iFax prioritizes your peace of mind with 24/7 customer support, particularly for any concerns related to HIPAA compliance. Our fax service's dedicated account specialists are always ready to assist and guide you with the necessary steps to store and transmit faxes containing sensitive health information.
In contrast, mFax offers user-friendly customer support accessible 24/7 through a convenient form. If you have concerns about its HIPAA-compliant fax, its support team usually responds within 24 hours or at least 1 business day.
Choosing Between mFax and iFax for Your HIPAA Faxing Needs
When comparing mFax and iFax, mFax offers essential security measures for HIPAA-compliant faxing. It will sign a BAA and support API integrations with existing EMR and EHR platforms.
While both services are suitable for faxing sensitive medical records and other healthcare-related documents, iFax's comprehensive approach and recognized compliance assurance make it the superior option.
With its competitive pricing, robust security features, and encrypted connections, our HIPAA-compliant online fax service takes safeguarding PII and PHI seriously. Its diligent compliance with relevant regulations means you can be confident that it will put the patient's best interests first.
Elevate your HIPAA compliance with iFax. Request a free demo today to get started.
comparing fax services
comparing ifax
fax service comparison
ifax comparison