The main difference between MetroFax and iFax extends in several areas. iFax sets itself apart by offering secure, industry-compliant, and scalable fax solutions, ideal for any business size. In contrast, MetroFax lacks vital features such as 2FA and the option to add digital signatures.
MetroFax and iFax Comparison
iFax vs MetroFax

Price per page

HIPAA Compliance included Free

eSignature

Fax Broadcasting

Fax API

iFax

1¢

Yes

Yes

Yes

Yes

MetroFax

2¢

No

No

Yes

Yes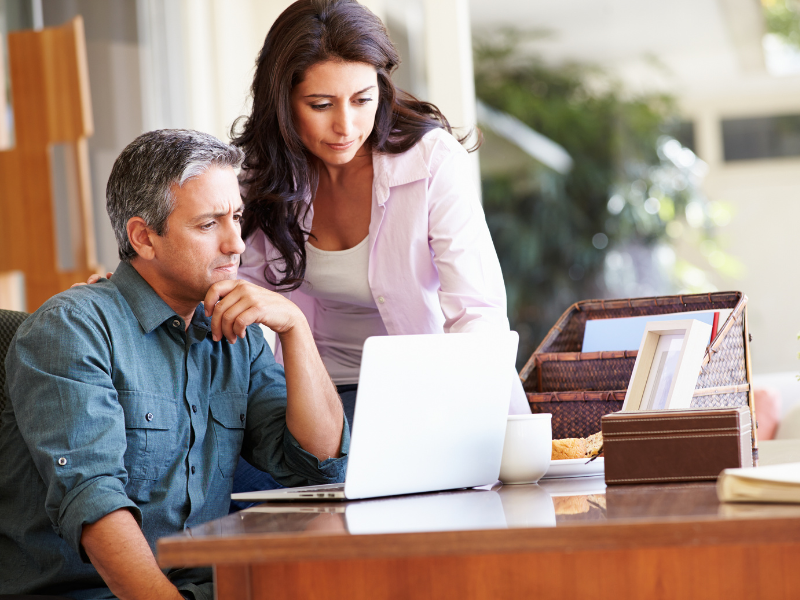 In this MetroFax vs iFax comparison, you will see which online fax service offers better features while providing a seamless faxing experience.
Security
iFax prioritizes security by encrypting outgoing and incoming faxes with strong 256-bit encryption. This encryption keeps your fax transmissions safe both during transit and while stored. iFax's multiple security layers provide top-notch privacy, emphasizing its commitment to safeguarding sensitive data and respecting user confidentiality.
MetroFax's secure fax servers offer nearly 100% uptime, ensuring consistent, hassle-free faxing without busy signals. They prioritize secure and encrypted fax deliveries, enhancing the safety of sensitive information throughout the process.
User Experience
iFax features an intuitive, uncluttered, and modern-looking interface. It ensures hassle-free faxing for both beginners and experienced users. The moment you see its home screen, you can immediately determine which features and functions are available and how to use them.
One of MetroFax's downsides is its dated-looking web interface. While it offers hassle-free online faxing, looking at its interface will make you rethink your choice. Its clunky design and lack of modern features can be off-putting for users, particularly those who value a sleek and intuitive experience.
HIPAA Compliance
iFax emphasizes its unwavering commitment to HIPAA compliance, as demonstrated through its strict administrative and technical safeguards. Additionally, our reliable online faxing solution goes a step beyond by offering free Business Associate Agreement (BAA) signing, ensuring you don't have to worry about additional expenses.
On the other hand, MetroFax does not provide information about it being a HIPAA-compliant online fax solution. In other words, they do not specify or confirm whether their services align with the requirements and standards of the Health Insurance Portability and Accountability Act (HIPAA).
Fax Broadcasting
iFax offers an excellent fax broadcasting solution for businesses aiming to reach a broader audience. Broadcasting faxes to unlimited recipients begin at just 1¢ per page. Also, your marketing team can include custom fields to personalize fax broadcasts and deliver tailored messages.
Likewise, MetroFax supports sending faxes to multiple recipients via email or its online dashboard.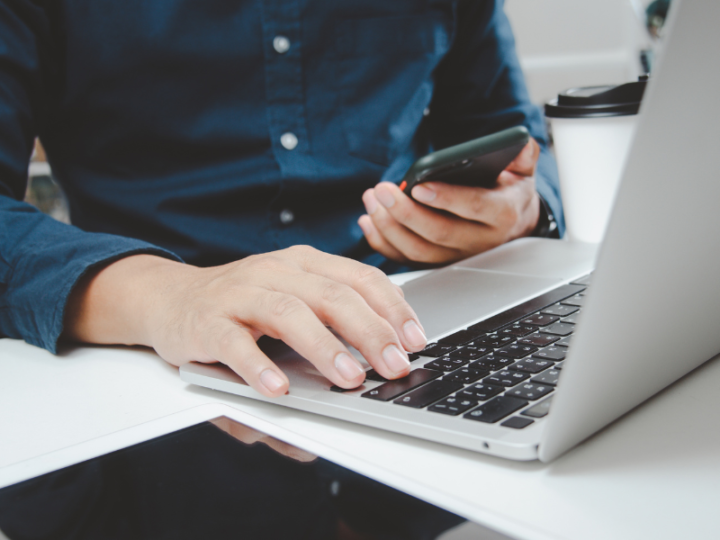 Device Applications
iFax ensures broad device compatibility, converting your Windows and Mac computers, Android and iOS smartphones, and other devices into portable fax machines. This wide-ranging mobile support provides hassle-free faxing across different platforms, meeting various needs and preferences.
MetroFax offers convenience for its users by providing a user-friendly mobile app available on Android and iOS. However, it lacks dedicated software for Windows and Mac.
ESignatures
iFax provides a practical platform for simplifying document signing. Its built-in eSignature tool ensures a smooth and secure signing process. You can effortlessly request signatures from signers in various locations, all while maintaining confidence in the validity of each transaction.
On the other hand, MetroFax does not offer eSignature functionality. Should you wish to have your fax documents signed legally and digitally, you need to use a third-party digital signature tool (e.g., Fill, DocuSign).
API and Developer Support
iFax stands out by providing a programmable RESTful API that caters to businesses of any size. This developer-friendly intermediary function facilitates smooth integration with various software and data management systems, regardless of whether it's an EHR, EMR, or CRM.
As for MetroFax, API support is included, but since the fax service is geographically restricted, it may not be suitable for businesses that operate internationally or have a global customer base. Also, the fax service only allows faxing to areas within the US and Canada.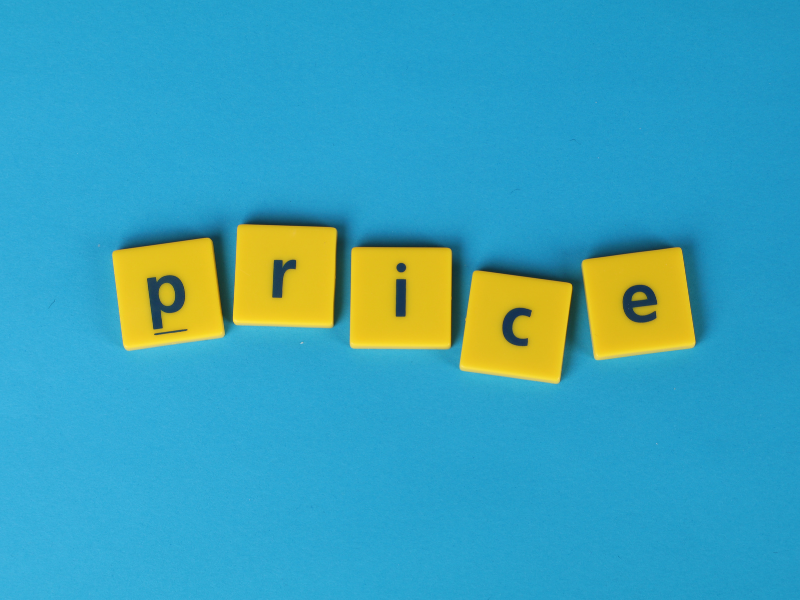 Pricing and Plans
iFax pricing plans
iFax offers a cost-effective HIPAA-compliant fax solution. It has three subscription plans, each with a set number of fax pages every month. Its lowest plan will cost you $8.33 monthly for 200 pages and superior HD fax quality. Pro users who opt for the annual plan at $25 per month can access premium features such as HIPAA-compliant faxing, eSignatures, Fax OCR, and more. There are also no setup and overage fees.
MetroFax pricing plans
MetroFax's lowest plan starts at an affordable $9.96 per month. Like iFax, there's a monthly allocation for fax pages per plan. The lowest plan lets you fax a maximum of 500 pages. For businesses faxing regularly and in high volumes, the Professional plan offers a higher allocation of fax pages for a fixed price of $31.63 monthly.
Verdict: Comparing MetroFax and iFax
In comparing MetroFax vs iFax, the choice is clear. MetroFax, while offering paper-free faxing, lacks some key features that would make it a versatile and comprehensive fax solution.
On the flip side, iFax has all the features necessary to simplify your fax workflow while providing seamless integration with other business and productivity tools. It also meets industry-specific requirements, so you can be confident in faxing sensitive documents without violating any regulations or compliance standards.
Request a free demo today, or get started with a trial account.
comparing ifax
ifax comparison
iFax vs
metrofax