The main difference between Nextiva and 8×8 is how each provider focuses on distinct fax aspects. Nextiva caters to businesses needing a cost-effective and straightforward online fax solution, while 8×8 helps streamline workflows with third-party fax integrations.
Nextiva and 8×8 Comparison
Nextiva vs 8×8

Price per page

HIPAA Compliance

Secure Fax Transmissions

eSignature Tool

Fax API

Nextiva

3¢

Yes

Yes

SignNow

No

8×8

N/A

Yes

Yes

DocuSign

Yes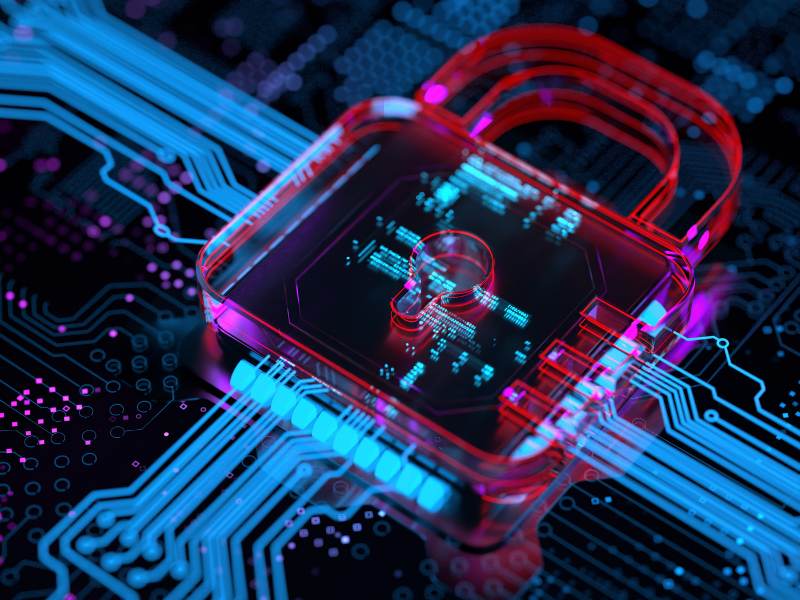 Security
Nextiva ensures the security of every communication by employing Transport Layer Security (TLS) and Secure Real-Time Transport Protocol (SRTP) encryption. These encryption methods work together to keep all faxes sent and received through their platform safe from unauthorized access.
The 8×8 platform follows strict security standards to safeguard financial data, customer privacy, and computer networks. This includes compliance with Consumer Proprietary Network Information (CPNI), using secure coding practices based on OWASP and CWE guidelines, implementing strong fraud detection systems, and ensuring secure endpoint provisioning.
User Experience
Nextiva's admin portal provides a unified interface for handling and tailoring cloud communications. They've also built a network with eight strategically located points and robust data centers to achieve 99.999% uptime, ensuring secure fax exchanges without interruptions.
8×8 has a user-friendly dashboard that caters to various communication needs. This lets users and their teams quickly adjust and update the default settings according to their workflow needs or personal preferences.
HIPAA Compliance
Nextiva offers HIPAA-compliant virtual faxing via their vFax service. Access to this feature is available through customized plans. Once you have access, you can confidently send and receive faxes securely using the vFax portal.
8×8 has received independent verification for HIPAA compliance, a crucial standard in safeguarding healthcare data security. While the specific certifying authority isn't specified, this validation affirms that 8×8's services meet the essential criteria for protecting sensitive patient information. This provides valuable peace of mind for healthcare providers and organizations.
ESignatures
Nextiva has SignNow, its built-in eSignature solution for digitally signing documents. This tool smoothly integrates with popular CRM software like Nextiva CRM, simplifying the tasks associated with routine paperwork.
8×8 uses DocuSign for electronic signatures, making signing documents simpler and more up-to-date.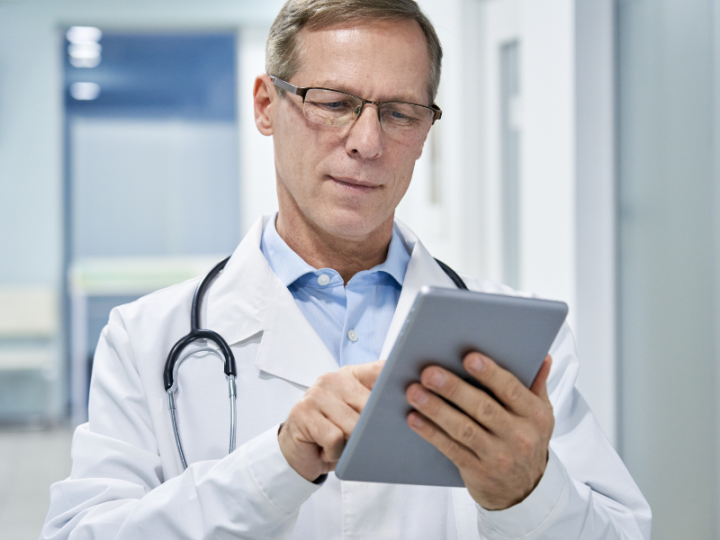 Device Applications
Nextiva is designed to operate smoothly on Android and iOS devices, ensuring easy user access. Additionally, its vFax system portal is compatible with standard web browsers, enabling you to send and receive faxes from any location without requiring specific operating systems.
In the 8×8 system, you can easily send faxes from your desktop, tablet, or mobile device. This simple approach allows for convenient on-the-go faxing, a crucial feature for busy business owners and professionals who are always on the move.
Fax Broadcasting
Nextiva offers fax broadcasting capabilities, although it does not support international faxing. It's important to note that when sending faxes to six or more recipients simultaneously, you are required to comply with the Acceptable Use Policy (AUP).
8×8 lacks comprehensive information regarding its fax broadcasting capabilities. If you intend to utilize their services for sending faxes to multiple recipients simultaneously, you might have to contact their customer support or refer to their documentation for specific details.
API and Developer Support
Nextiva's vFax does not support integration with third-party software and applications. Integrations with popular tools like Outlook, Salesforce, and Zoho are only possible with its VoIP solutions.
8×8's Contact Center provides a range of APIs that enable smooth integration with various platforms, offering greater flexibility. These APIs grant access to real-time and historical data. They also incorporate features like chat and callbacks. You can easily integrate 8×8 with your websites and chatbots. Plus, their round-the-clock customer support is available to assist you whenever needed.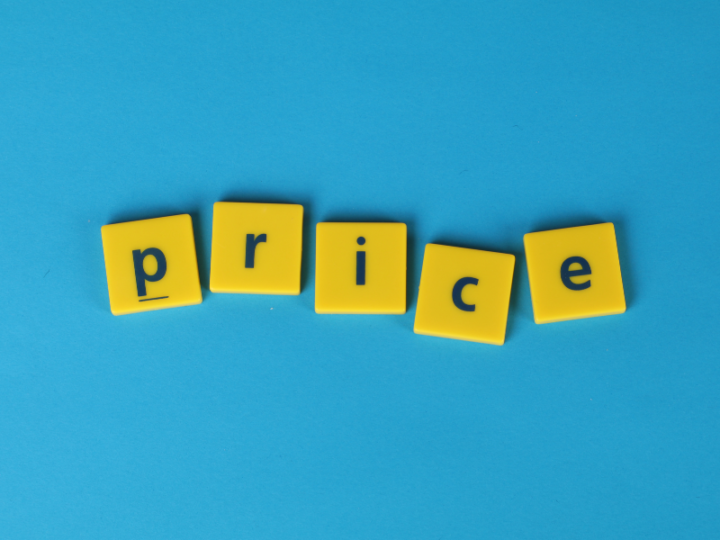 Pricing and Plans
Nextiva pricing plans
Nextiva offers three pricing tiers for its faxing services. The Essential plan costs $18.95 per user per month and includes unlimited internet fax. The Professional plan, priced at $22.95 per user per month, adds extra features such as mobile and desktop SMS/MMS. The Enterprise plan, available for $32.95 per user per month, includes voicemail transcription, Single Sign-On (SSO), and unlimited internet fax.
8×8 pricing plans
8×8 offers two plans: the X2 Plan for $24 per user per month (annually) or $28 monthly, suited for growing businesses with features like expanded international calling and enhanced video conferencing. The X4 Plan, priced at $44 per user per month (annually) or $57 monthly, is designed for well-established global businesses, including advanced calling and analytics features and extended international calling.
Comparing 8×8 vs Nextiva: Which Fax Service Should You Choose?
When deciding between Nextiva and 8×8 for your faxing needs, it pays to look into their distinct aspects and see which one best resonates with your needs.
While both offer digital faxing services, Nextiva would be a better choice if you prefer to fax directly into its online portal with less effort needed to establish integration connections via API. 8×8, on the other hand, excels in third-party fax integrations, so it's the best choice if you want to streamline tasks and limit the need to use multiple systems or apps.
iFax: The Best Alternative to Nextiva and 8×8
If you are still experiencing difficulty deciding whether to choose 8×8 or Nextiva, consider a third alternative like iFax.
Our fax service offers standalone applications and third-party integrations, so you get the best of both worlds. Whether you're using a web browser or faxing from your mobile phone, you can count on iFax to provide a secure and efficient online faxing experience. Moreover, its competitive pricing structure, flexible plans, user-friendly interface, and zero setup fee make it an ideal choice for businesses looking to increase productivity while minimizing costs.
Key Features of iFax:
HIPAA compliance: Ensures the confidentiality and security of sensitive data.
Security: Utilizes advanced encryption methods for data protection.
Fax broadcasting: Efficiently send faxes to unlimited recipients at a competitive rate.
User-friendly tnterface: Makes faxing hassle-free for users of all experience levels.
Cost-effective: Competitive pricing with no setup or overage fees.
24/7 customer support: Round-the-clock assistance.
Ensure your business keeps up with today's modern communication needs. Sign up to start using iFax today.
comparing fax services
fax service comparison