CocoFax and FaxPlus Comparison
FaxPlus vs CocoFax

Price per page

HIPAA Compliance

Secure Fax Transmissions

eSignature Tool

Fax API

FaxPlus

4¢

Yes

Yes

Yes

Yes

CocoFax

5¢

Yes

Yes

No

Yes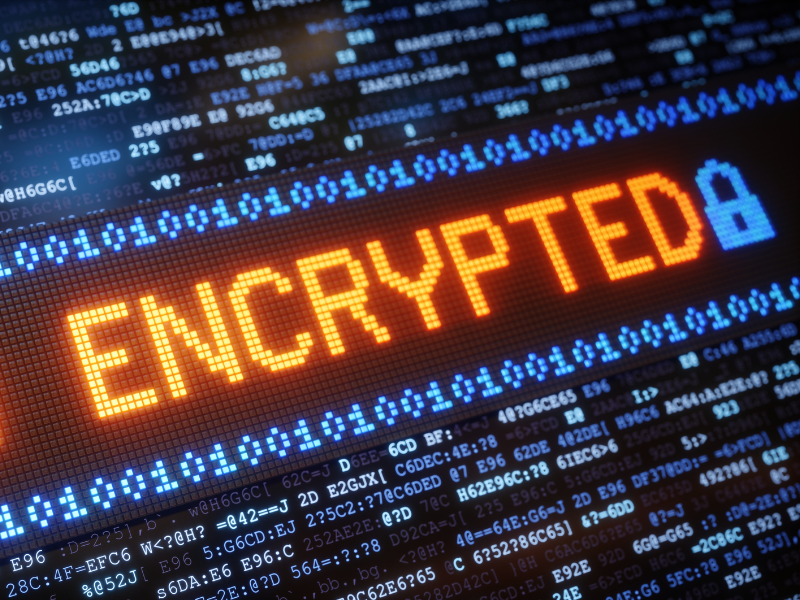 Security
Protecting sensitive data should be a priority in healthcare, and both CocoFax and FaxPlus take this seriously.
CocoFax encrypts faxes with top-tier 256-bit AES encryption, uses a multi-layered architecture, and constantly tests for bugs and vulnerabilities. It employs a robust key management system, two-factor authentication (2FA), and biometric security for mobile. Web Application Firewalls defend against common threats and claim their DDoS protection is 20 times more powerful than known attacks. They also store data in secure Swiss data centers.
As an alternative to CocoFax, FaxPlus offers similar capabilities. Data is protected using AES 256-bit encryption and TLS 1.3 encryption. Its Enterprise package incorporates multiple security measures, such as 2FA, single sign-on, data residency, Swiss-grade privacy protection, document retention, and data centers certified under ISO/IEC 27001.
HIPAA Compliance
HIPAA compliance is required if you're handling electronic protected health information (ePHI). Regarding this aspect, both FaxPlus and Cocofax are suitable choices. The two online fax service providers can help meet HIPAA requirements. Covered entities governed by the federal law can request these providers sign a Business Associate Agreement (BAA).
Device Applications and App Integrations
Both eFax and FaxPlus enable you to send faxes from various devices. In addition to offering email-to-fax functionality, these fax services provide Android and iOS applications. FaxPlus Enterprise plan also integrates with other platforms via Zapier.
As an alternative to FaxPlus, Cocofax offers more integrations. Aside from providing a G Suite add-on, it supports no-code integration with Slack and Microsoft.
ESignatures
Digital signatures make the faxing process smoother. Without this feature, you'd have to use a wet signature or another app to sign your document. eFax makes the process less tedious by integrating esigning into its platform. You can drag and drop your saved signature or use your finger to write your signature on the device screen.
Unfortunately, Cocofax cannot do the same. You should look for Cocofax alternatives with built-in eSignature functionality.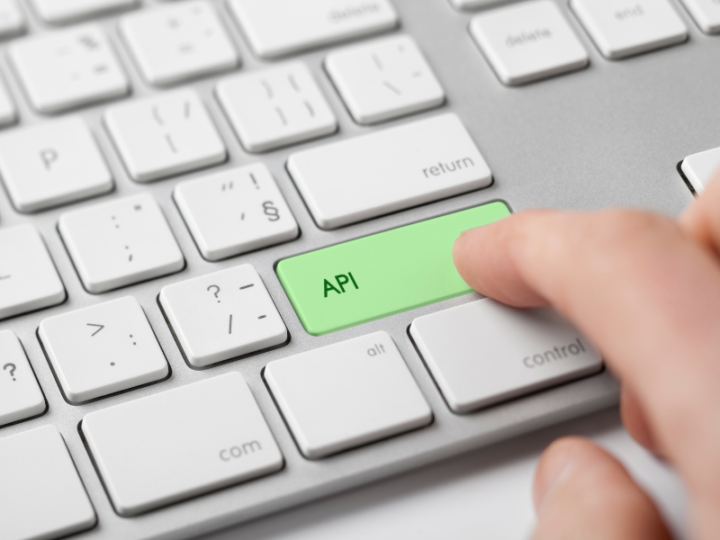 API and Developer Support
Both CocoFax and FaxPlus provide API support, so you can integrate internet faxing with the other software and apps you use. As a CocoFax alternative, the FaxPlus Enterprise plan includes more extensive API functions. With it, you can:
transmit and receive faxes
categorize faxes
retrieve, create, and delete webhooks
manage fax numbers and records
receive fax notifications and reports
review your fax outbox
manage user accounts
The Cocofax API has more straightforward functions, focused primarily on sending and managing faxes. With the Enterprise plan, you can access its Fax API, which lets you cancel sent faxes, view the fax status, send a fax, or upload a file.
Fax Broadcasting
CocoFax is more beneficial for businesses with high-volume fax broadcasting needs. With it, you can create custom broadcast groups consisting of multiple recipients. Doing so makes creating and launching fax campaigns targeted to specific groups possible. You can also update your broadcast groups as needed.
With FaxPlus, fax broadcasting is also possible. The fax service lets you run fax campaigns and reach out to a large group of contacts efficiently. It saves you from the tedious process of manually sending the same fax to different contacts.
Fax Numbers
FaxPlus offers a free random local or toll-free fax number with its Premium, Business, and Enterprise plans. You can select a local fax number from a pool of 500 local areas across more than 40 countries. The provider also offers additional numbers for Business and Enterprise plan users at $4.99 monthly per number. You also have the option to choose a vanity number for a one-time cost of $19.99 or a highly memorable number for a one-time fee of $29.99.
CocoFax also provides a free local and toll-free number from over 30 countries for those who need to receive faxes. You will be assigned a fax number once you sign up for a paid plan. If you wish to use your existing fax number, you can avail of Cocofax's free number porting service, which typically takes 2-6 weeks.
Fax OCR
Fax OCR or Optical Character Recognition converts faxed documents into machine-readable texts. It extracts text from images, making it possible to search and edit fax content digitally. It's a nifty feature for businesses to manage their faxes more efficiently. Meanwhile, those in healthcare can leverage it to convert documents sent through fax into electronic health records.
Unfortunately, both FaxPlus and CocoFax do not offer Fax OCR.
Pricing and Plans
FaxPlus provides five monthly pricing options. Aside from the Free plan, you can choose from Basic, priced at $6.99 for 200 pages, Premium at $13.99 for 500 pages, and Business at $27.99 for 1,000 pages. If you need large-scale faxing and HIPAA compliance, its Enterprise plan is an ideal choice, available at a monthly cost of $79.99 for a generous fax page allowance of up to 4,000.
CocoFax also offers five plans. The Lite plan, billed annually at $4.99/month (60 pages), Basic costs $9.99/month (200 pages), Premium costs $16.99/month (400 pages), and Business costs $24.99/month (1200 pages). Businesses that need a tailored plan can choose an Enterprise plan.
Additionally, CocoFax credits are available at $1 per credit. These credits, which don't expire, can be used as an alternative for additional fax pages beyond the monthly quota, ensuring uninterrupted faxing.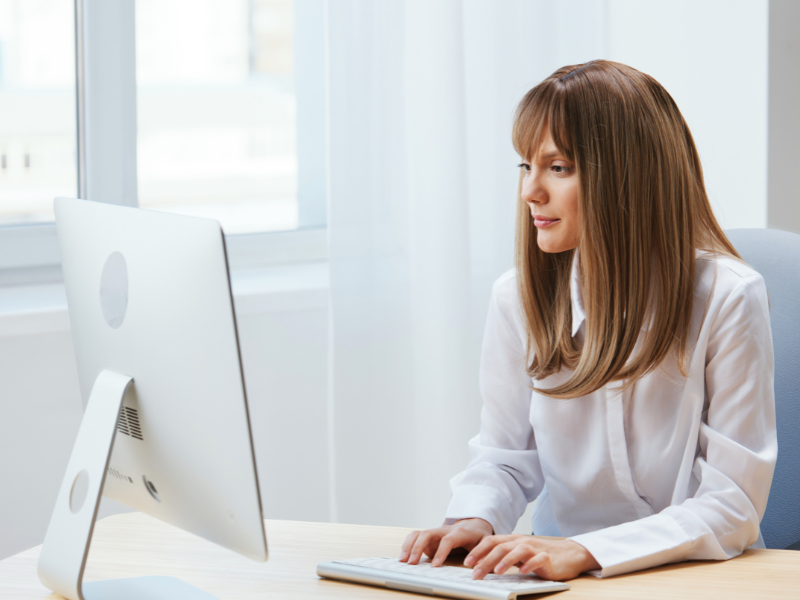 Comparing FaxPlus vs CocoFax: Which Has the Better Price?
CocoFax appears to offer more cost-effective options for lower-volume fax users. Their Lite and Basic plans are more affordable than the corresponding plans offered by FaxPlus. However, if you look at the per-page cost, FaxPlus' lowest plan is cheaper at $0.03 per page compared to CocoFax's $0.08 per page.
As your faxing needs grow, FaxPlus becomes more competitive with its Premium and Business plans. Still, your expense of using this fax service increases once you factor in number porting, which isn't free. For its Enterprise costs, it's best to talk to a CocoFax sales representative to compare.
iFax: A Cost-Effective Alternative to CocoFax and FaxPlus
In comparing CocoFax and FaxPlus, you are bound to choose the service with better features that won't compromise your budget. But what if another alternative offers you a premium way to fax online while keeping your expenses to a minimum?
That's what iFax precisely offers. Our online fax service lets you fax in high volumes and never worry about slow and insecure transmissions. You can fax in bulk, receive faxes through email, and extract texts from faxes using OCR. Plus, you can ensure compliance with HIPAA, GLBA, PHIPA, and other relevant laws. All this you can achieve for as low as $25 monthly.
Schedule a free demo to see how iFax can help you achieve robust savings and optimum faxing efficiency.
comparing fax services
fax service comparison