Slack compliance with the Health Insurance Portability and Accountability Act (HIPAA) is a common concern. Slack, after all, is a popular platform that makes professional and organizational communications more convenient. Many businesses use this platform for file and document sharing, but this doesn't automatically mean it's allowed to handle information containing sensitive health details.
First, you need to ask the critical question of whether the platform meets the necessary HIPAA law requirements. So, is Slack HIPAA compliant?
Follow along to find out and understand its implications for your business.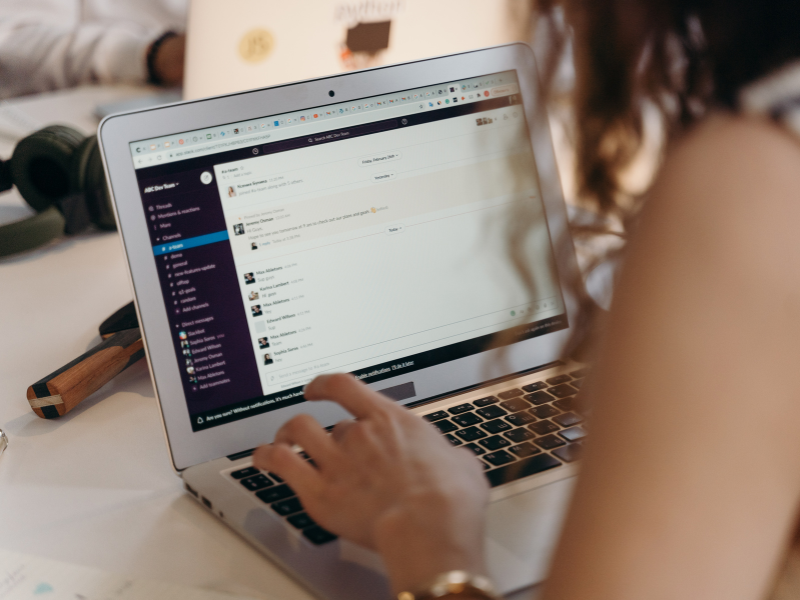 The Role of Messaging Apps in Healthcare
Efficient communication is a must in the healthcare industry. Messaging apps have emerged as a convenient solution that ensures timely and accurate patient care. With messaging apps, healthcare professionals can quickly exchange documents and messages with patients for faster consultations and decision-making.
Messaging apps also allow for faster collaboration among healthcare teams. Nurses and physicians can share test results and treatment plans quickly. However, sending patient information into the online space automatically exposes it to cyber threats. Thus, to protect sensitive data, it's a must to use software and services that comply with HIPAA.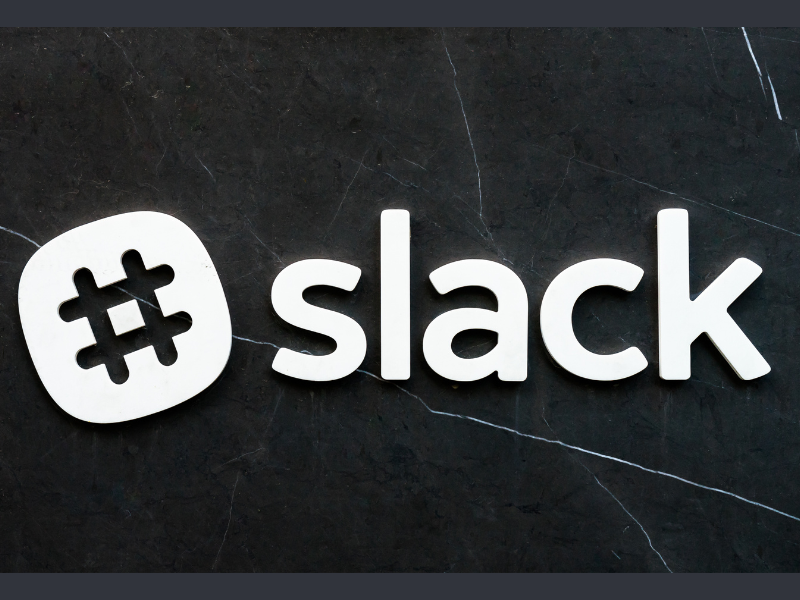 Is Slack HIPAA Compliant?
Yes, but first, you must configure Slack to support HIPAA compliance. Also, you must carefully review and follow its security and privacy guidelines.
The Slack Help Center outlines these requirements:
Subscribe to the Enterprise Grid Plan: This Slack plan offers advanced security and management features that support HIPAA. It covers data encryption, two-factor authentication, OAuth with Google, SAML single sign-on, audit logs, data residency, legal holds on members to preserve their messages, and more. The Free, Pro, and Business plans will not support HIPAA compliance.
Sign a Business Associate Agreement (BAA): Covered entities and business associates under HIPAA are required to sign a BAA with Slack. The BAA outlines the obligations of both parties to protect PHI.
Respect Usage Limitations: Slack restricts how its platform can be used in healthcare. For instance, you cannot use it to communicate directly with patients, plan members, or their families or employers. Messages and files mustn't include PHI outside of specific channels.
Monitor Your Own Data: You are responsible for monitoring members' use of Slack and implementing Data Loss Loss Prevention (DLP) tools. You need to use Slack's Discovery API to enforce restrictions on files, messages, and exports.
Don't use Slack as a system of record: Slack is not intended to be used as your organization's primary health record system. You should maintain your designated record set elsewhere.
Get a BAA with third-party apps: Slack does not have a BAA with other apps, including the ones listed in its app directory. You're responsible for acquiring a BAA with these apps.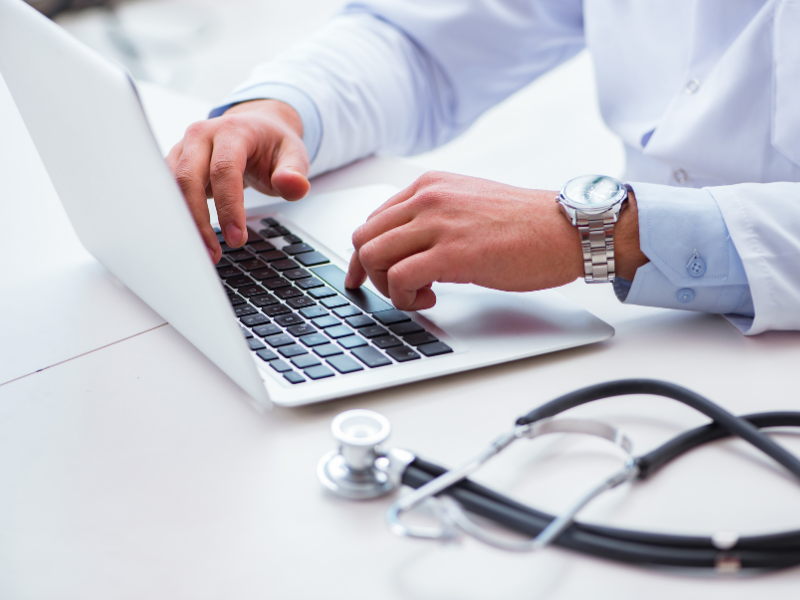 The Risks of Using Slack in Healthcare
Despite Slack's efforts to offer HIPAA compliance features, there are inherent risks associated with using messaging apps like Slack in a healthcare environment.
Wired discussed a study by researchers at the University of Wisconsin-Madison that identified security issues with Slack and Microsoft Teams apps.
Data security concerns
Slack allows third-party app integration into its platform. In fact, its default settings will enable any user to install third-party apps for your entire workspace. These apps may lack a code review, making your organization vulnerable to malicious attacks. Moreover, they may gain access to your private channels, compromising the safety of PHI.
Some apps may even request permission to perform unexpected actions, such as posting messages on your behalf or intercepting your messages.
Potential HIPAA violations
Given these data security concerns, using Slack without adhering to its guidelines exposes your business to HIPAA violations. One of the worst things that can happen is a data breach that leaks your private messages and patients' PHI. If, during an investigation, the Department of Health and Human Services (HHS) or other federal office finds you guilty of HIPAA violations, it's likely for your business to suffer reputational damages and incur heavy monetary fines.
Choose Secure Alternatives to Slack for HIPAA Compliance
To ensure your business complies with HIPAA, you should follow all the technical, physical, and administrative safeguards outlined in its rules. These safeguards include choosing software that prioritizes data privacy and security and implementing strict protocols when using the said software. Unfortunately, the convenience that apps provide may also compromise PHI safety.
Slack supports HIPAA compliance through its Enterprise Grid plan, but some alternatives focus on serving healthcare. Choose HIPAA-focused messaging and information solutions, including chat, video, SMS, and secure fax apps. Also, it would help to have a scalable solution that grows as your business grows.
By choosing a messaging platform that's already HIPAA compliant from the get-go, you can worry less about the intricacies of ensuring PHI safety.
HIPAA compliance
Slack