The main difference between Sfax and iFax is how each cloud fax service delivers HIPAA-compliant faxing. iFax serves a broader range of users who want maximum security when faxing sensitive documents. Meanwhile, Sfax limits its faxing to those in Canada and the US.
iFax vs Sfax

Price per page

HIPAA Compliance included Free

256-bit Encryption included Free

eSignatures

API and integrations

iFax

1¢

Yes

Yes

Yes

Yes

Sfax

10¢

Yes

Yes

Yes

Yes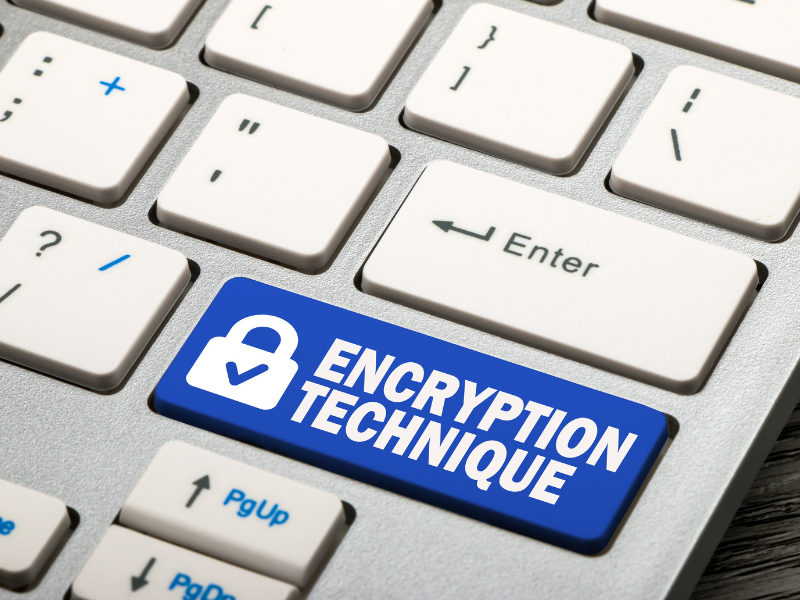 The Sfax vs iFax comparison below will help you decide which online fax service to choose.
Security
Sfax employs 256-bit TLS security and AES encryption to enhance security, reducing the chances of unauthorized access and data breaches. This level of encryption protects sensitive health information while in transit and at rest. The fax service's administrator privileges, unique user identification, and other security protocols help provide peace of mind to users.
Likewise, iFax uses military-grade AES encryption to safeguard faxes during transmissions and while in storage. This fax service also employs additional security protocols, such as user roles, access controls, and regular audits, ensuring data confidentiality and lowering the risk of unauthorized access.
HIPAA Compliance
Sfax focuses on meeting the faxing needs of healthcare professionals. The fax service also has a compliance officer and prioritizes complying with the requirements set by HIPAA. Such actions are evident through routine employee background checks and ongoing HIPAA training. Sfax also signs Business Associate Agreements (BAAs) with its customers or clients.
As for iFax, this HIPAA-compliant fax service emphasizes its strong commitment to meet and align with the rigorous standards of the Health Insurance Portability and Accountability Act (HIPAA). This robust faxing solution also offers free Business Associate Agreement (BAA) signing.
User Experience
Sfax allows users to manage their accounts through a unified dashboard, making it possible to view, track, and manage faxes in one place. The sidebar is easily accessible with a few clicks, giving you instant access to various settings and options, including the fax inbox and list of contacts.
Conversely, iFax simplifies fax management with its user-friendly interface, effectively consolidating incoming and outgoing faxes for streamlined monitoring. While new users can promptly begin sending faxes upon account setup, those with more faxing experience can customize the settings according to their needs or preferences.
Device Applications
Sfax supports faxing on mobile through its Web, Android, and iPhone apps. Downloading and installing these apps costs nothing. Regardless of your device, these apps are free to access and download on their respective app stores.
iFax, on the other hand, offers cross-platform faxing. Installing its dedicated apps on your Windows, Mac, iOS, or Android devices is entirely optional but readily available. With its impressive platform adaptability, you can fax anywhere, anytime, and on the go.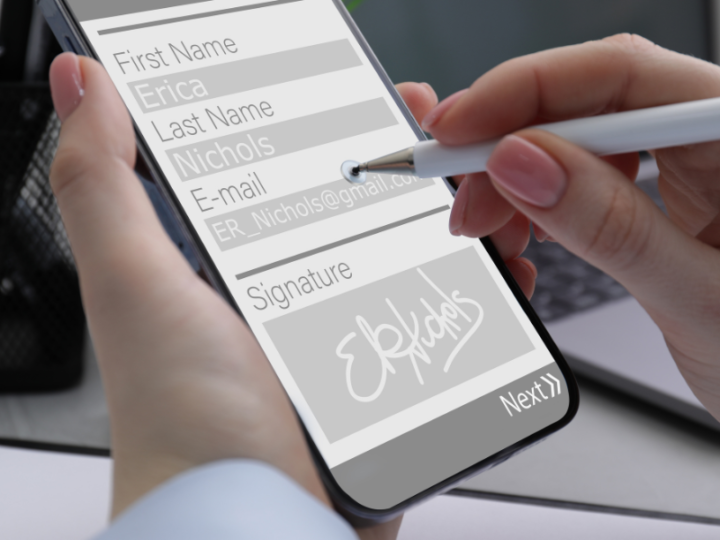 ESignatures
Sfax's HIPAA-ready platform supports digital signature signing. Users can digitally sign each fax, preventing signature fraud and tampering. Each signed fax document comes with a complete audit trail.
Like Sfax, iFax allows digital signing, ensuring a smooth and secure signing experience. Each signed fax comes with a detailed transmission report. You can also save time by reusing digital signatures when signing multiple documents and forms.
API and Developer Support
The Sfax API effortlessly integrates into existing EMR, EHR, CRM systems, and other software applications. This way, faxing can be done directly from the EMR or EHR, helping facilitate seamless data transfers.
iFax's developer fax API works in the same manner. Instead of using an entirely separate application, developers can integrate faxing into an existing software. On top of this, the iFax fax API will automatically authenticate each request or call, ensuring secure and reliable fax transmissions.
Fax Broadcasting
Sfax offers fax broadcasting services. However, it's worth noting that these services can become expensive when dealing with high-volume usage.
On the flip side, iFax provides an efficient fax broadcasting solution designed for businesses aiming to reach a wider customer audience. With affordable rates starting at only $0.01* per page, the cloud fax solution enhances both profitability and operational efficiency.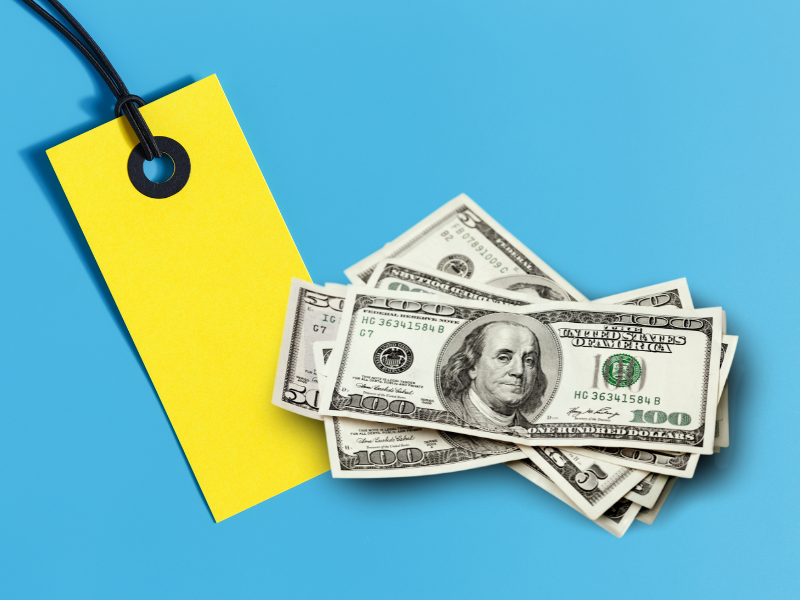 Pricing and Plans
Sfax pricing plans
Sfax offers 3 different pricing plans: Standard, Plus, and Contender. Its pricing plan starts at $29 monthly for Standard and $49 monthly for Plus. For faxing needs exceeding 700 pages, you can upgrade to Contender at $99 monthly or avail of its customized Enterprise plan starting at 2500+ pages monthly.
iFax pricing plans
Faxing using iFax costs $8.33 monthly for the Basic Plan. If you want to receive faxes and set up a new fax number, you can upgrade to either Plus or Pro. The latter is ideal for HIPAA-compliant faxing and only costs $25 monthly, with access to features like Fax OCR, developer API, digital signatures, and fax by email. The cost for BAA signing is free.
Verdict: Comparing Sfax and iFax?
Sfax and iFax both offer secure fax solutions, especially for faxing documents containing protected health information (PHI). Now, it all boils down to which service is more cost-effective, considering your specific needs and requirements.
If you have enough budget to pay for a comprehensive HIPAA-compliant cloud fax platform, go with Sfax. If your goal is to fax securely and ensure compliance without compromising your budget, iFax may be a more suitable option. It offers flexible plans that adapt to your usage needs. You also won't need to worry about paying overage fees.
Sign up now to start using iFax and see how it's any different, especially when compared to Sfax.
comparing ifax
ifax comparison
iFax vs
sfax