Faxing is one of the oldest and most established marketing methods in the business world. But with the introduction and effective use of email, many feel that faxing is a thing of the past. However, with the progress made in information technology, faxing has moved from traditional to online faxing.
And it is now here to stay as an effective marketing tool. If you want to know more about the benefits of online faxing vs. traditional faxing, this article can guide you.
Introduction to Online Faxing and Traditional Faxing
Online faxing is the process of sending a fax using the internet. This can be done using a computer, smartphone, or other internet-connected devices. On the other hand, traditional faxing uses a physical fax machine connected to a phone line.
Fax machines were all the rage in the 1980s and 1990s. However, internet-based technologies soon began to take over, rendering fax machines obsolete. But traditional faxing is still utilized to this day.
When it comes to sending and receiving documents, faxing using a machine is still reliable, secure, and legally binding. This is because data sent via telephone lines cannot be intercepted like those transmitted electronically.
Differences and Similarities Between Traditional and Online Faxing
There are a few key differences between online faxing and traditional faxing.
Online faxing is done entirely electronically, while traditional faxing requires a physical fax machine. The latter also requires tons of paper and ink to print documents. Online faxing necessitates a stable internet connection to send and receive faxes.
"Reject modernity, embrace tradition" is perhaps the best way to still advertise for traditional faxing. After all, it is still legally binding and secure, and there are no computer viruses to worry about. Medical, legal, and financial companies still prefer it for security, though online faxing also provides security for its data transmissions.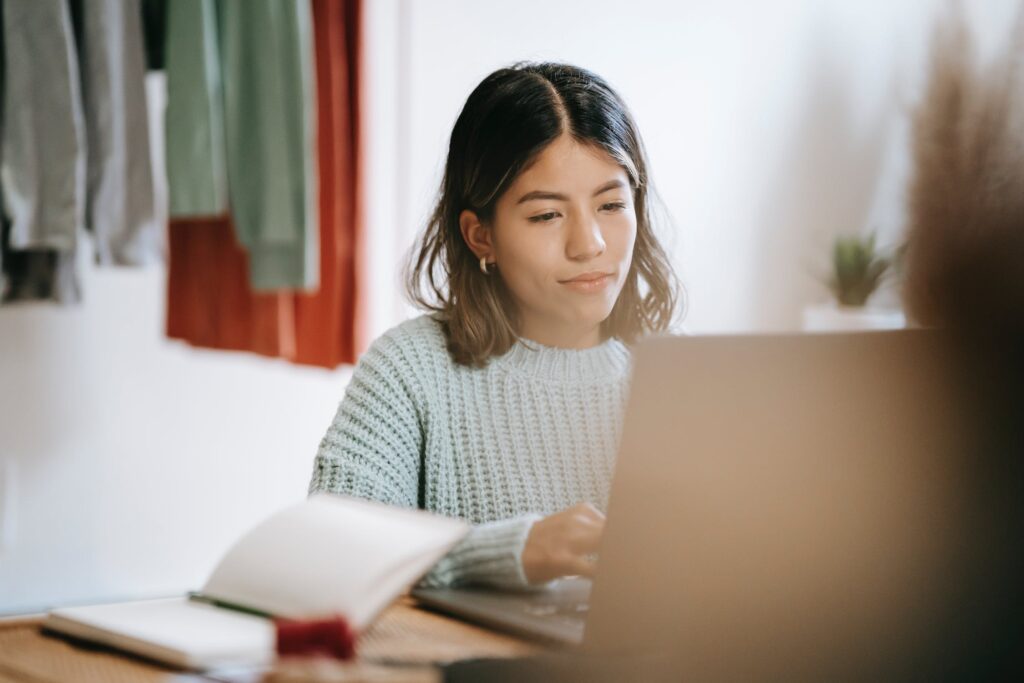 5 Benefits of Online Faxing vs. Traditional Faxing
There are a variety of benefits that online faxing brings to its users. In this post, we listed five online faxing benefits:
1. Greater security
Online faxing is a secure way to send and receive faxes. When you're using an online fax service, all your documents are encrypted and stored in the cloud. This allows you to generate backup copies for optimal storage. Meanwhile, filing cabinets for traditional faxes are not safe from cases of robbery and fire.
2. Convenience
With online faxing, you don't need a dedicated fax machine. You can send and receive documents from any device without purchasing or maintaining an expensive piece of technology. There's no need for a dedicated phone line, either. The only key requirement is a working internet connection.
3. Location independence
You can send and receive faxes from anywhere in the world at any time beyond business hours. You can also send faxes from your phone, tablet, or computer. You don't have to be tied down to a specific location when sending a fax. You can do so much without leaving your bed or when you're working from home.
4. Cost-effectiveness
One of the online fax benefits vs. traditional fax is cost savings. There is no need to buy a fax machine, paper, printer, or pay for a dedicated fax line. Online faxing services are typically subscription-based, so you only pay for what you use. Also, a fax machine can be broken after years of use and would require replacement.
5. Eco-friendliness
Finally, online faxing allows businesses to go green and paperless. Online faxing also enables documents to be stored securely in cloud-based storage. This eliminates the need to dedicate office space to store a mountain of paper documents. With online faxing, your office will also be clutter-free.
How to Switch From Traditional Faxing to Online Faxing
If you're considering switching from its traditional counterpart, it is important to do your research. Below is a quick guide to help you get started.
Find a reputable online faxing service. There are many different providers out there, so do your research to find one that best suits your needs.
Sign up for an account with the online faxing service. This usually requires providing basic information, such as your name and contact information.
Once you have an account, you can start faxing documents online. Most online faxing services provide a web-based interface that makes it easy to upload and send documents.
You can also receive faxes online. Many online faxing services offer a dedicated fax number that can be used to receive faxes.
When you're done faxing, log out of your account and close the web browser. This will help protect your account from unauthorized access.
One effective digital solution is iFax, which will allow you to have a smooth online faxing experience. iFax has every vital feature you need for online faxing: enhanced security, convenience, flexibility, cost-effectiveness, and eco-friendliness.
Experience Seamless Online Faxing with iFax
When switching to online faxing, iFax is an award-winning paperless solution to send and receive electronic faxes.
With iFax, you are assured that your online faxes are secure, legally binding, and compliant with HIPAA, HITECH, and GLBA. To effortlessly manage and access your faxes, they will be secured in a cloud-based repository like Google Drive or OneDrive.
Join other companies in taking advantage of iFax's comprehensive features and services. Sign up for an account today.
benefits of online faxing
online fax
Online faxing
traditional fax