We live in a cut-throat world where staying ahead of the curve, increasing bottom lines and reducing expenses is an indispensable part of running a business. Using eFax services can not only help you slash unnecessary expenses, but it can also help increase the number of leads for your business.
Several industries heavily rely on fax to send and receive important documents even today. Healthcare, the real-estate sector and government organisations turn to fax when they want to share documents. But, traditional faxing machines are clunky, expensive and outdated. This is why turning to an eco-friendly alternative such as eFax is extremely useful for businesses.
eFax Services come with several advanced features, and benefits such as International reach, transmission receipts, end-to-end encryption, high-volume faxing, and user-friendly interfaces making it an appealing option for businesses that want to thrive in today's competitive world.
Does your business use fax for sending important documents? Then, read on to learn more about the benefits of eFax or online fax solutions.
Table of Contents
What is an eFax Service?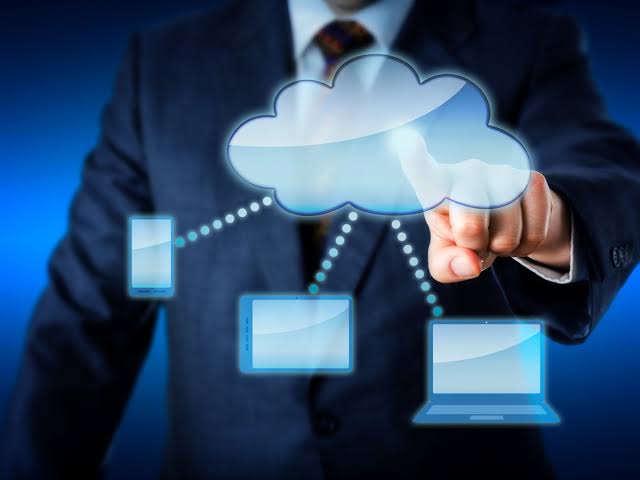 Fax is an essential component of doing business and sharing information in most offices. But, sharing documents no longer requires a clunky, old fax machine nor does it need a copier and scanner. All you really need is an internet connection and a PC or mobile device, tablet or even a desktop.
Yes, you heard us right. Faxing is now an easy 3 step process. And you don't even need a fax machine to do it.
An eFax service or digital fax or internet fax is a way of faxing documents over the internet. You don't even need specific hardware to do it.
How do eFax services work?
Internet faxing primarily works on the same principles as traditional fax transmissions. The key difference is that it uses a web interface instead of a physical fax machine.
Most eFax service providers allot a fax number to everyone who signs up for the service and the customer can use the fax service to send and receive faxes. These services can translate email attachments so that fax machines can read them. This detailed article by How Stuff Works, describes the process of how eFax Services work in detail.
Why should you consider switching to eFax Service?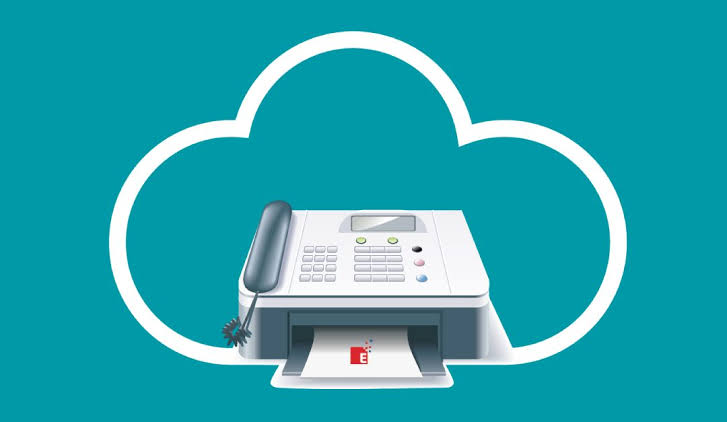 Switching to an online fax service has undeniable benefits such as:
Reduced network complexity – You no longer need the cords, cables and bulky hardware that takes up space in your office. All you need is your existing internet connection and a PC, laptop or hand held device.
Drastically reduced down costs – The lack of expensive machinery and equipment also means low cost of maintenance.
Accelerated time to send and receive large documents.
End-to-end encryption
Compliant with HIPAA, GDPR, GLBA and other directives.
Increased user-friendliness.
The Best eFax Service Provider in 2023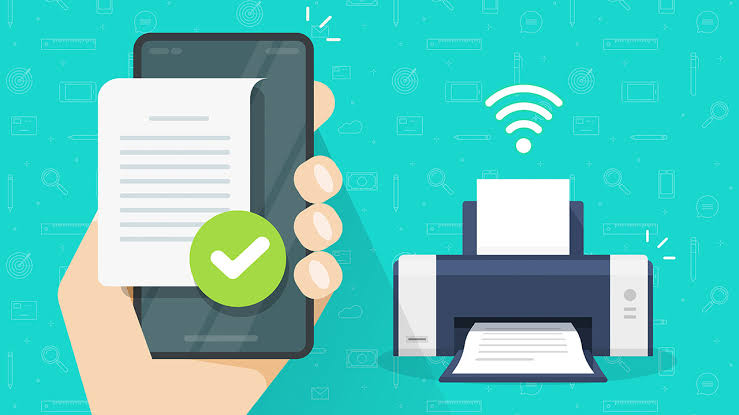 There are several companies that offer online faxing services. Each one comes with its own set of benefits and disadvantages. The iFax team has spent a great deal of time designing a service that can satisfy all your desires. We may be biased, but iFax offers a corporate-grade faxing service that is HIPAA and GLBA compliant.
iFax works on iOS, Android, Windows, PCs and even other handheld devices such as phones and tablets. iFax has also gone one step further and enables you to receive notifications on your Apple Smartwatch and Android Wear.
The key features of iFax are that it is HIPAA, GLBA, GDPR Compliant and has an advance 256-bit TLS encryption. It works across multiple platforms and channels and enables you to send and receive faxes at high speeds. You can even download and share transmission receipts to ensure that the recipient knows you've shared a fax with them. iFax helps you stay environmentally friendly and aids you in your effort to reduce your carbon footprint. Conventional fax uses a lot of paper and eFax can do away with this problem entirely. The iFax team is always open to answering queries and addressing your concerns. We pride ourselves on giving top-notch customer service to our customers.
FAQs
Is eFax a free service?
While most companies do offer one-time free fax services or demos with limited pages, it is important to note that for a good quality experience that caters to all your faxing requirements, you may have to enrol for a paid package with the faxing service provider. iFax offers a free 7 day trial period to its customers. So enroll now to get a feel of the best online faxing experience.
How much does an eFax service cost?
It varies based on the requirement and the service. iFax offers multiple plans that are meant to cater to different requirements. Check out our pricing and plans here.
Are eFax Services reliable?
Yes, most eFax service providers including iFax are HIPAA Compliant and ensure end-to-end encryption. This way your messages are safe during storage and transit. The advanced security features and additional safety provided by iFax ensure that it is the safest way to send and receive faxes. Here is a detailed blog post on the reliability of online faxing services.
Are Efax Services HIPAA Compliant?
Yes, the eFax services provided by iFax are HIPAA compliant. Signing a BAA with iFax before you start using our service will ensure that you can fast track your journey to sending HIPAA Compliant faxes online.
How is eFax different from Email?
At the outset, it may seem like eFax and an Email with an attachment are the same thing. But, the differences between the two are subtle and important. It is very difficult to ensure security while sending Emails, especially with the number of phishing attempts and cyber attacks on the rise. Fax can ensure that end-to-end encryption and various security measures are in place, while there is no way to ensure that an Email will be just as safe.
Conclusion
We hope you enjoyed reading our article and that it helped you make the choice to switch to an online eFax service. iFax is definitely the way to go for companies that value productivity and focus on increasing their bottom line by cutting costs. Click here to learn more about iFax and its benefits.
fax over internet
internet fax
internet fax service
internet fax services
Online faxing