Is your company sending a high volume of fax every day? If you're looking for another efficient option that's reliable, cost-efficient, and convenient, then a cloud-based enterprise fax software is your best bet.
You're probably managing fax machines at your offices and outlets, but what if there's a better way where you can integrate your online tools, and you can go paperless? iFax is the best enterprise fax solution that's worth exploring.
Imagine your team can send and receive faxes straight from the computer or smartphone. You also don't need to maintain fax machines and spend on additional costs like ink replacements, paper, and a dedicated phone line.
Table of Contents
How Does the iFax Enterprise Fax Solution Help Your Business?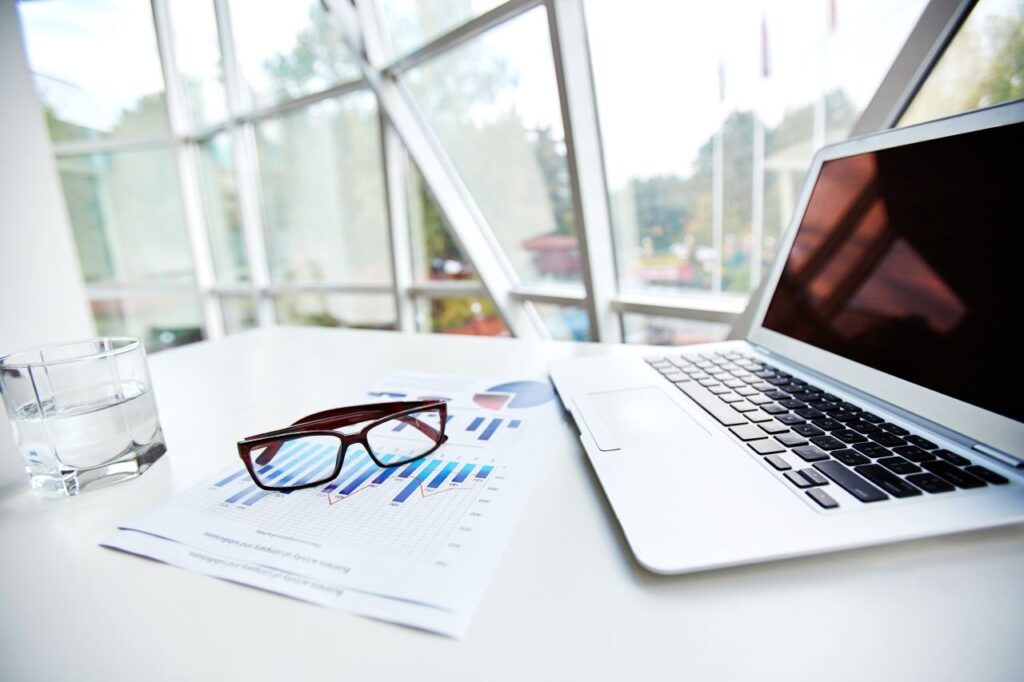 iFax is a HIPAA and GLBA-compliant enterprise fax service solution that is secured and uses military-grade 256-bit end-to-end encryption to protect all transmissions.
It's compatible with iOS, Windows, Windows, and Mac devices and allows users to easily manage all faxes and documents on its dashboard.
iFax simplifies faxing and makes it convenient for teams to send and receive faxes while on the go with its cross-platform features.
Here are the main features of iFax for enterprise use:
HIPAA, GLBA, and GDPR-compliant – provides fax cover sheet templates that comply with the HIPAA and GLBA regulations to protect the documents being (sent and received) transmitted online.
Easy syncing across platforms – iFax user interface and user experience (UI/UX) are well-optimized for smartphones, tablets, and computers. It supports two-way factor authentication to secure the accounts for linked devices.
High-caliber encryption – iFax prioritizes the security of your data and faxes, even if you are sending files from a mobile application. It used 256-bit SSL end-to-end encryption for every sent and received fax.
Extremely high success rate on the transmission – iFax ensures that your transmissions are sent quickly and that the recipient will receive the documents as expected. It also features a transmission receipt per fax sent that you can forward to the receiver.
Affordable subscriptions for small businesses – iFax offers the most affordable pricing monthly and annual plans for professionals and companies in the market. The Plus plan designed for small businesses only costs $16.67 per month, billed annually.
Customize enterprise plan – enterprise plans include large volumes of faxes every month. With that said, iFax offers custom plans that will suit your needs, budget, and pages you need to send and receive per month.
What else should you know: iFax lets you keep your current fax numbers and port them all to your fax numbers once you make the switch.
Why iFax Is the Best Enterprise Fax Solution for Businesses and Companies?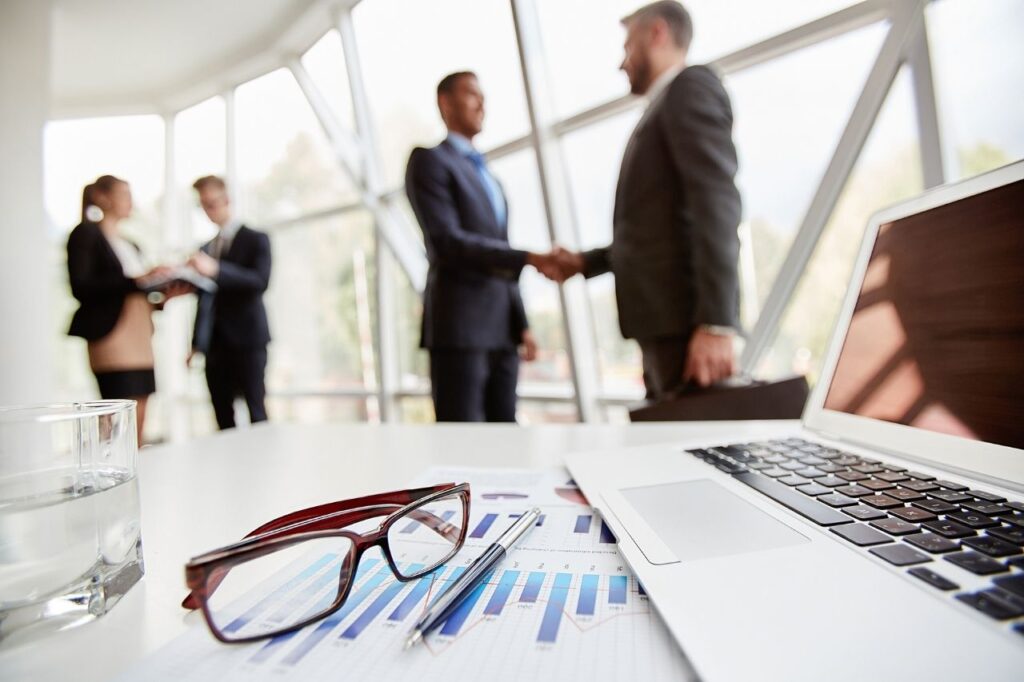 Aside from the affordable and flexible pricing plans for personal and business use, iFax designed its platform with multi-functional features to increase productivity and connect all your business tools for efficient faxing.
Here are some of the enhanced features for enterprises to boost your team's productivity and performance.
iFax is developed to comply with the HIPAA, so medical professionals and doctors are confident that their patients' information is secured and protected.
Insurance companies rely on iFax secured cloud faxing to handle many faxes, including clients' sensitive information. Teams can fax directly from a computer or smartphone wherever they go.
Real estate agents are always on the go, and with iFax's seamless faxing online, they enjoy complete faxing services wherever they are as they hit their monthly KPIs.
Legal and financial institutions can rely on iFax robust encryption and secure approach in handling large volumes of faxes. All documents and attachments are stored and protected in the cloud, and the companies have full access and control of files.
iFax allows users to connect cloud storage accounts like Google Drive, iCloud, Dropbox, and Box to access documents straight from their device.
Companies and organizations can activate auto-delete of sent and received faxes after a day, 7 days, 30 days, and 90 days.
Enterprise plans have a dedicated manager to manage the account, support sub-accounts for teams, and allow the teams to send more than 1,000 pages per month.
Should You Migrate to the iFax Enterprise Fax Solution?
Suppose your business or company is leaning toward a more agile and flexible culture that encourages teams to stay productive with their mobile devices. In that case, online fax service is for you.
Simplicity, convenience, and accessibility are perks when using cloud-based or online fax solutions. Scan a document, fax it, and the recipient will receive it as if you just sent it from a fax machine.
You can also do the math and compare how much you are paying for traditional fax machines and their maintenance costs versus the monthly subscriptions of mobile faxing services.
There's nothing to lose when you get a 7-day free trial of iFax. If you're not satisfied, you can cancel anytime. Find out why more than 5 million people rely on it and see for yourself.
enterprise fax
HIPAA compliance