Businesses can boost their internal capabilities by implementing communication solutions using fax API. A lot of firms across the globe are embracing digitization and transitioning to newer ways of faxing. The benefits of Fax API go beyond cost-cutting. With this cloud fax service, you can send, queue, and receive faxes in multiple formats, automatically resend failed faxes, add several layers of security, add customized cover sheets, and bid adieu to clunky fax machines, cords and cables.
It doesn't matter if you run a small business or large enterprise, Fax API becomes an indispensable necessity especially if you handle sensitive documents such as medical or legal records. This article will give you deep insight into Application Programming Interfaces (APIs), how they can improve your working capabilities and why upgrading to Fax API can add unparalleled value to your firm.
Table of Contents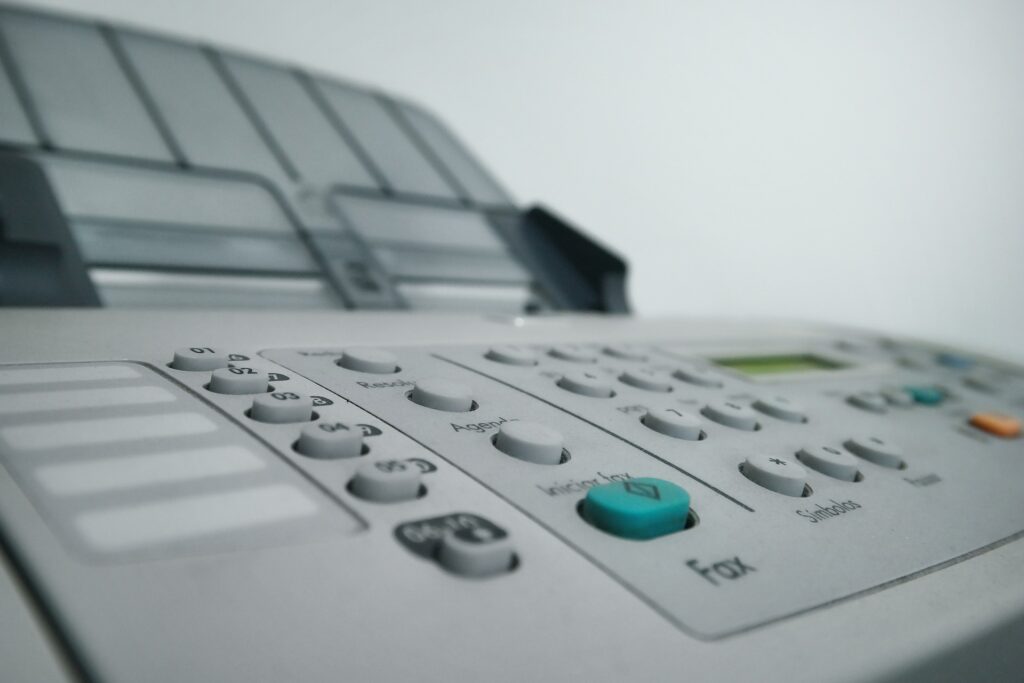 What is a Fax API?
The function of an API or application programmable interface is to bridge two different software's. It's a communication protocol that enables a software to work together with another. You might not have realized it but you might have been using APIs quite a lot.
For example, an API is responsible when you cut a set of texts from a Microsoft word document and paste it to a Gmail message. It enables compatibility and integration between two software's so it can be easier for the user to maximize the function of both.
Another good example is when you try to write a document using software such as a notepad and import it to a cloud storage. It's then easier for you to access the notepad file from the internet because the cloud allows importing and downloading of notepad files.
With Fax API and an associated fax server, you can send fax messages of documents having different file types. It supports files with multiple formats, you also get the added advantages of being able to store documents in the cloud and multi-device compatibility. it also enables you to scan documents and fax them, all without needing a traditional fax number.
It is the ideal solution for a firm that is looking to help facilitate seamless communication between customers, business partners and prospects.
Are Fax APIs Secure?
Yes, fax APIs are very safe and secure to use. They have enhanced security protocols and are much safer and more secure than using traditional fax machines and emailing. This is because fax communications via an API can't easily be forged, unlike emails.
Moreover, with paperless faxing, no unauthorized employee or person can accidentally access the printed faxes. Fax APIs provide reliable layers of security, ensuring that only the sender and the receiver of the fax transmissions have access to them.
The Increasing Value of Fax APIs for Business
In the cloud era, where everything is stored digitally online, APIs have an increasing value for businesses. Businesses now use a lot of online tools to increase the rate of efficiency and productivity.
Moreover, online tools have become part of accomplishing daily tasks and without APIs, businesses can't function at optimum levels. Without APIs, businesses can find it difficult to have a competitive edge.
In one Harvard study, it mentioned that Salesforce generates 50% of its revenue through APIs. APIs for business help streamline workflows by eliminating workflow friction.
Why Use Fax APIs for Business?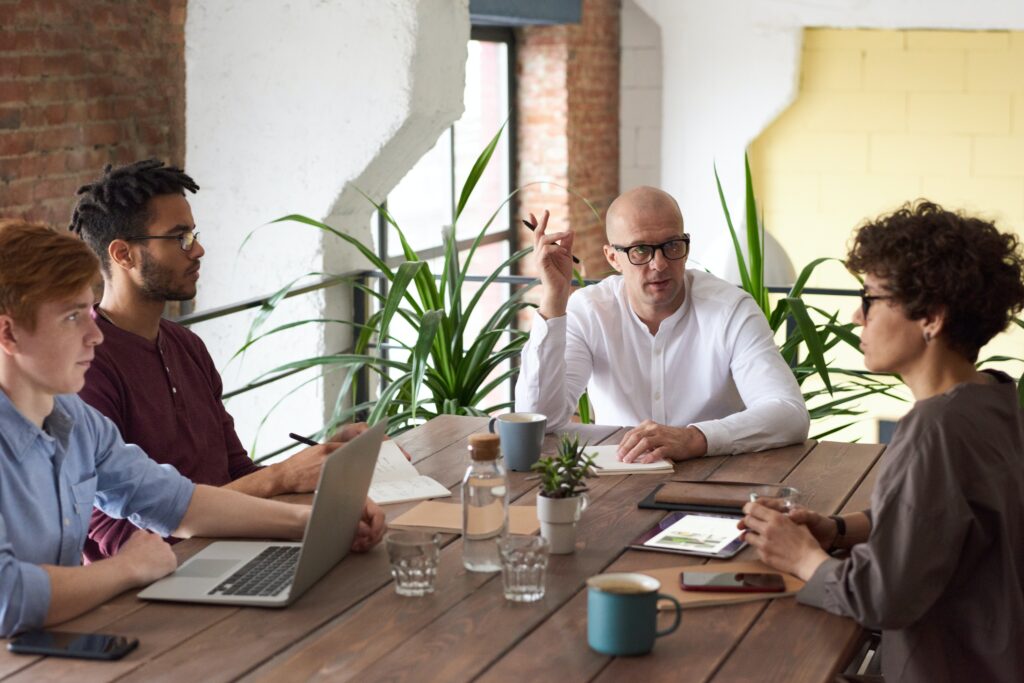 Now that you better understand what APIs are and their nature, you can better understand the importance of fax APIs for business.
Streamlined Faxing Process
With a fax API, businesses have a more streamlined faxing process. With a traditional faxing machine, you need more components such as the fax machine and several necessary steps before you can send and receive a fax. There are fewer steps and a more convenient procedure to send and receive faxes. Moreover, as fax APIs act as a bridge between different software, they can easily integrate fax functionality into your existing systems. For example, you could directly attach documents from programs like Microsoft Word to the faxing software.
Most widely used fax APIs for business support most file types. This makes it even easier for you to send a fax even when the file type is from a photo editing software like Photoshop. It further emphasizes the versatility and convenience of these fax solutions, making them an essential tool for modern businesses.
5 Benefits of using Fax API in Businesses
It is cost-efficient

It is GLBA and HIPAA compliant

It is flexible and developers can create proprietary algorithms for faxing

It allows for easy integration with other applications

It is typically designed for businesses
The Best Fax API
iFax is the most widely used fax API because of its reliability and customer support. It's also the faxing app with the lowest cost on the market. Not only is it the most affordable but it's the only fax service app that has 24/7/365 customer assistance.
Moreover, it's compatible with any device. You can use iFax with Android, iOS, Windows, Mac and on a browser. What this means is that you can be able to send or receive faxes anywhere and anytime as long as you have a computer or a mobile phone with internet connection.
This also means that you can stay mobile and work while you're on the go. The iFax also updates you with email alerts when faxes are received or delivered. This means that you're always up-to-date and you'll never miss any important and urgent faxes.
It's a fax machine for the 21st century. With iFax, you can scan documents, import and fax documents securely, accessibility to all sent and received faxes and have an encrypted fax history in the cloud.
FAQs
Does eFax have an API?
Yes, most eFax firms such as iFax have a Fax API integration. This is convenient and easy to use as it enables firms to continue using various platforms that they already use for their productivity and business needs.
What is programmable Fax API?
A programmable fax API allows users to send, receive and store faxes from any software, system or application. You can send faxes from your usual ERP or CRM tools.
Use A Fax API Today
Businesses that make use of a fax API have a competitive edge because of the game-changing benefits that it offers. Now that you know more about it and how it can tremendously help a business grow and thrive, make the switch to iFax today. Signup and use the iFax API for your business and experience convenient, accessible, and simple-to-use online faxing.