The main difference between 8×8 and iFax is how they offer fax services. iFax focuses on providing industry-compliant and scalable fax solutions that cater to the specific needs of businesses. 8×8 offers internet faxing as part of its unified communications platform.
iFax vs 8×8

Price per page

HIPAA Compliance included Free

eSignature

Fax Broadcasting

Fax Automation

iFax

1¢

Yes

Yes

Yes

Yes

8×8

N/A

No

No

No

Yes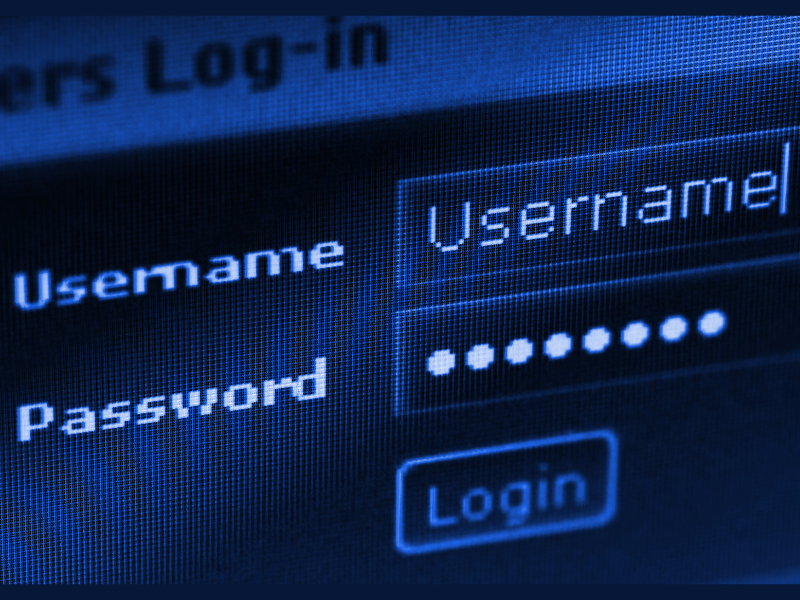 Security
iFax employs strong security measures, including military-grade AES encryption, 2FA verification, and single sign-on (SSO), to protect faxes and safeguard confidential data from potential breaches.
The 8×8 platform adheres to rigorous security standards. It uses personalized, one-time passwords (OTPs) for safeguarding user accounts, making it difficult for unauthorized parties to access confidential information.
Read: Benefits of Single Sign-On (SSO)
User Experience
iFax gets you started with faxing right after signup. There's no need to add faxing capabilities or go through complicated setups. The user dashboard is also easily accessible regardless of the platform or device.
Meanwhile, 8×8 makes internet faxing possible but requires setup. Fortunately, integrating faxing into its admin console only takes a few minutes.
HIPAA Compliance
iFax fully complies with HIPAA and has the necessary safeguards to protect sensitive patient information at rest and in transit. It also provides detailed fax transmission reports and audit logs, making it easier to identify and prevent unauthorized access before it could result in a data breach.
As a comprehensive communications suite provider, 8×8 ensures it meets the stringent requirements to safeguard the exchange of information. However, there's no specific mention regarding its fax feature as to whether it fully complies with HIPAA. It did specify that obtaining a Business Associate Agreement (BAA) requires upgrading to an X Series account.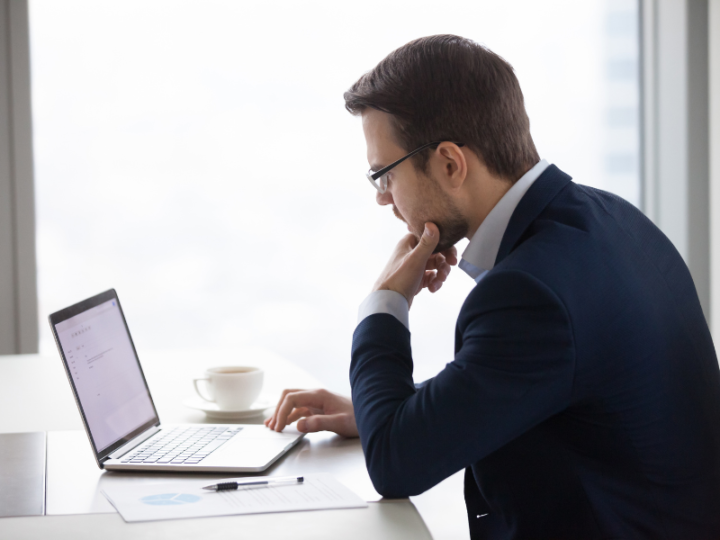 ESignatures
iFax offers a straightforward electronic signature process with its integrated eSignature tool. This feature ensures a smooth and secure signing experience for your documents. It's a reliable way to get your contracts and forms signed legally and on time.
8×8, on the other hand, does not have a built-in eSignature tool. If you want to sign documents, you will need to use a third-party electronic signature software.
Fax Broadcasting
iFax offers a cost-effective fax broadcasting solution. For as low as $0.01 per page, you can broadcast single-page or multi-page faxes to unlimited recipients. You can also import contacts from external sources and upload them in bulk as CSV files.
8×8's fax options are limited. It allows sending and receiving faxes, but there's no mention of whether it supports broadcast faxing or the option to send faxes to multiple recipients at once.
Fax Automation
iFax supports the automation of fax processes, enabling you to set custom rules and improve workflow efficiency. Moreover, setting automation rules is as easy as specifying certain conditions. There's no need to spend hours coding or hiring experts to implement the automation.
Likewise, 8×8 offers extensive support for automation. Its no-code Connect Automation Builder allows the seamless creation of automated workflows, simplifying complex business processes, including sending and receiving faxes.
API and Developer Support
iFax supports fax integrations to existing systems and software via programmable API. There's complete documentation for developers to refer to, so it easily integrates with your CRM and other workplace communication tools.
8×8, on the other hand, offers rich support for integrations. Its Fax as a Service (FaaS) makes faxing on existing systems possible, helping streamline communications.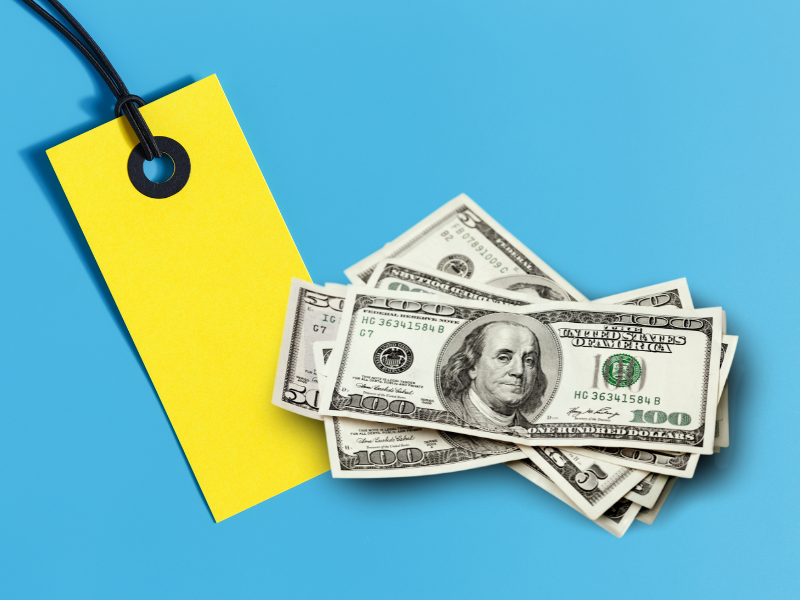 Pricing and Plans
iFax pricing plans
iFax offers straightforward plans for availing online fax services. Starting from Basic, you can fax up to 200 pages in exchange for paying $8.33 per month. For high-volume and HIPAA-compliant faxing, you can choose the Pro plan and fax up to 1000 pages in exchange for spending $25 per month. You can also go with custom pricing should your needs and requirements exceed iFax's standard offerings.
8×8 pricing plans
Pricing for 8×8 mainly revolves around its primary products for communications, namely SMS, Chat, Voice, and Video Interactions. You cannot get fax as a standalone service or product. Its Chat Apps cost roughly 4¢ per delivered message, while its Voice communications cost around 24¢ per minute. Note that its pricing varies depending on the service and the destination. Additional charges may also apply.
Verdict: Comparing 8×8 and iFax
Comparing the features of 8×8 vs iFax, especially in terms of fax, it is clear that both services differ significantly. iFax focuses on providing a comprehensive suite of online fax solutions that meet specific industry requirements, such as HIPAA and GLBA. Its features primarily revolve around faxing, while 8×8 offers a more extensive range of communication services. Faxing is just one of them.
Therefore, iFax is a much better choice when it comes to faxing. 8×8 is preferable for other communication needs such as SMS, chats, and voice. Plus, with our online fax service, you can do fax broadcasts and digitally sign documents without having to switch between apps, saving time and effort.
Request a free demo of iFax today. See how it can help your business achieve a seamless faxing experience.
8x8
comparing ifax
ifax comparison
iFax vs