The main difference between Biscom and RingCentral is that the latter offers preset subscription plans and complete communication features beyond fax. Meanwhile, Biscom offers cloud, on-premise and hybrid faxing.
Biscom and RingCentral Comparison
RingCentral vs Biscom

Price per page

HIPAA Compliance

Secure Fax Transmissions

Vanity Numbers

Digital Signatures

RingCentral

1¢

Yes

Yes

Yes

No

Biscom

N/A

Yes

Yes

No

No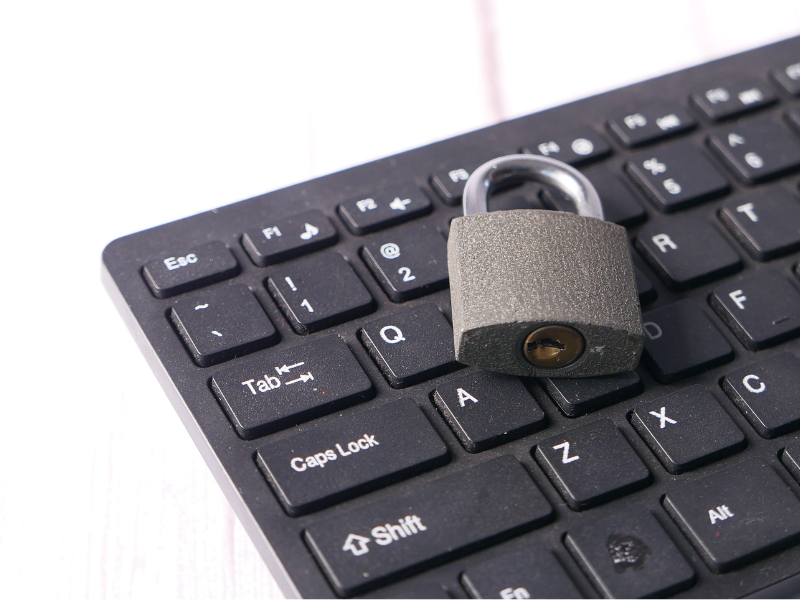 Security
Biscom allows you to send faxes using secure file transfer. Your data is protected with end-to-end security using FIPS 140-2 AES 256-bit encryption, a must for federal government agencies and businesses that require robust data privacy and security measures.
On the other hand, RingCentral uses high-level encryption to prevent data interceptions during fax transmissions. It uses Transport Layer Security (TLS) to encrypt data in transit and AES-256 to encrypt data at rest.
HIPAA Compliance
Biscom claims its security features help businesses covered by the Health Insurance Accountability and Portability Act (HIPAA) law ensure compliance. Its technical safeguards include data encryption, role-based permissions, user authentication, audit trails, and fax notifications. The fax service also says its Cloud Fax platforms run in Tier 4 data centers with round-the-clock monitoring.
RingCentral's services are equally HIPAA-compliant. The company ensures strong security protocols with TLS and SRTP encryption, multiple authentication levels, fraud analytics, firewalls, and compliance with SEC regulations. It has also undergone a third-party audit to validate its compliance with the security standards set by the American Institute of Certified Public Accountants.
EHR Integration
Integration with an EHR system is one of the most convenient features of some online fax providers. This allows you to fax quickly using your current EHR system. Biscom's enterprise fax solution integrates with Epic's electronic health record (EHR) system. You can even send faxes directly from the patient record. It also has an API your developers can configure to integrate with your current EHR or EMR system.
RingCentral integrates with various EHR and patient engagement systems, including MediYeti and PatientXpress.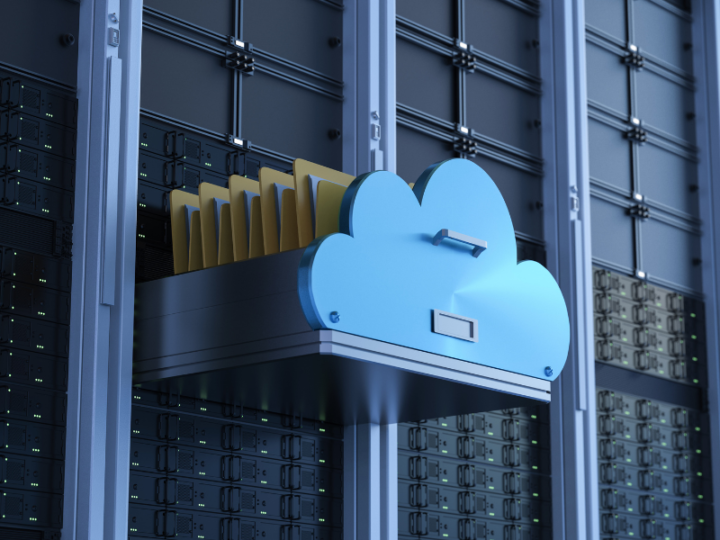 Cloud Storage
Biscom Enterprise Fax stores all your faxes in a centralized storage with HIPAA-compliant security measures. The storage has controlled access using authentication, tracks all fax activities, and encrypts all faxes.
Meanwhile, RingCentral provides secure cloud storage for faxes. It stores up to 200 faxes for an unlimited period. Once you hit the limit, your newest fax will replace the oldest one. Moreover, it integrates with Box, Dropbox, and Google Drive, so you can easily attach and back up files online.
Device Applications
Biscom allows you to fax from iOS and Android devices. You can also fax different file formats (PDF, TIFF, JPG, and Microsoft Office documents) from Gmail and Dropbox. If you receive a fax, you can easily view it from compatible apps like Adobe Acrobat and Dropbox.
RingCentral offers mobile faxing for iOS, Mac, PC, and Android devices. You can also add RingCentral Fax to Google Docs and Microsoft Teams, adding the functionality to fax directly from these platforms minus the complex setups.
ESignatures
Biscom has various functionalities, such as fax annotation and preview. Unfortunately, it missed out on letting you sign your documents digitally. You'll need to use another program to add an electronic signature.
Also, RingCentral isn't the best option if you want a Biscom alternative with eSignature capability. The fax service has no built-in option to add eSignatures to faxes. You must sign the document first before you import it into the platform.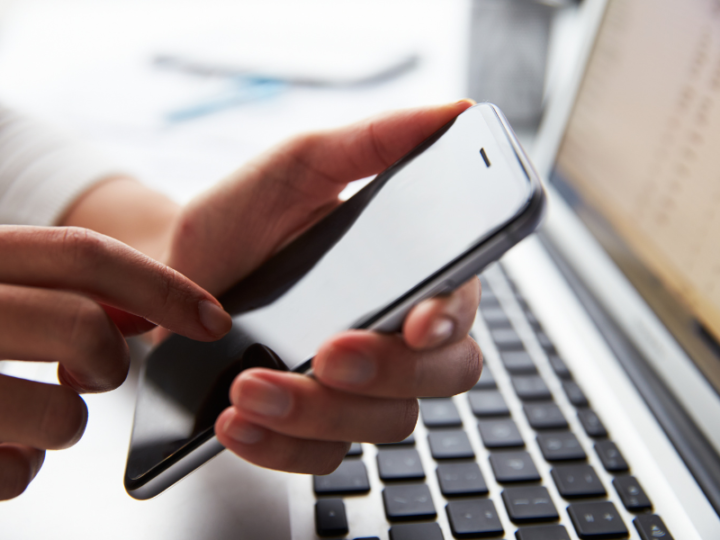 Fax Numbers
Biscom's website says it lets users receive faxes with a local and toll-free number. However, it doesn't mention whether it assigns these numbers upon signup or if you need to port your current number into the service.
As a Biscom alternative, RingCentral lets you select from local, vanity, and toll-free numbers. Vanity numbers cost a one-time $30 setup fee. If you upgrade your plan from RingCentral Fax to RingCentral MVP, you can use the same number to receive both faxes and voice calls. It also supports number porting.
Pricing and Plans
RingCentral's Fax 3000 monthly subscription costs $27.99 per user. The annual subscription will knock off $5 from the monthly price. If you opt for a complete communication suite with messaging, phone calls, and video, subscribe to RingCentral MVP Standard for $17.99 per month per user, billed annually. You can also avail of its free trial by adding a valid payment method.
Biscom's pricing varies on the faxing needs and requirements of its clients. It offers customized plans wherein you only need to pay for the specific services you use.
Comparing Biscom and Ringcentral
Biscom and RingCentral are both HIPAA-compliant solutions that allow you to fax securely, safeguarding private data from damaging breaches. Still, if you're considering Biscom an alternative to RingCentral, note that it does not offer SMS, voice calls, or video capabilities. Its line of solutions focuses on fax.
Meanwhile, RingCentral is a complete business phone system offering standalone fax services. Its advantage is that you can quickly review its features with a free trial, but you have to add a valid method for payment.
Alternatives to RingCentral vs Biscom
Biscom is not the only HIPAA-compliant RingCentral alternative for sending and receiving faxes over the Internet.
iFax offers complete faxing features, including digital signatures, integrations with the most popular EHR systems like NextGen and Epic, 24/7 live support, and an intuitive platform that fully complies with HIPAA and GLBA laws. With our fax service, you can enjoy smoother and more secure workflows at an affordable cost.
Add to that the benefit of scaling up or down whenever you need. With iFax, you can fax more pages and deliver them directly to your recipient's email. You can even add a HIPAA disclaimer to faxes containing sensitive health information.
Sign up now to take full advantage of its benefits.
comparing fax services
fax service comparison