The main difference between FaxPlus and iFax's email-to-fax is how users can easily send and monitor their faxes via email. iFax can transform your Gmail or other email platforms into a seamless faxing tool. Meanwhile, FaxPlus allows faxing via email on any platform, device, or web browser.
Email to Fax: FaxPlus and iFax Comparison
iFax vs FaxPlus

Price per page

256-bit Encryption

Cloud Storage Integration

International Faxing

Email Notifications

iFax

1¢

Yes

Yes

Yes

Yes

FaxPlus

4.5¢

Yes

Yes

Yes

Yes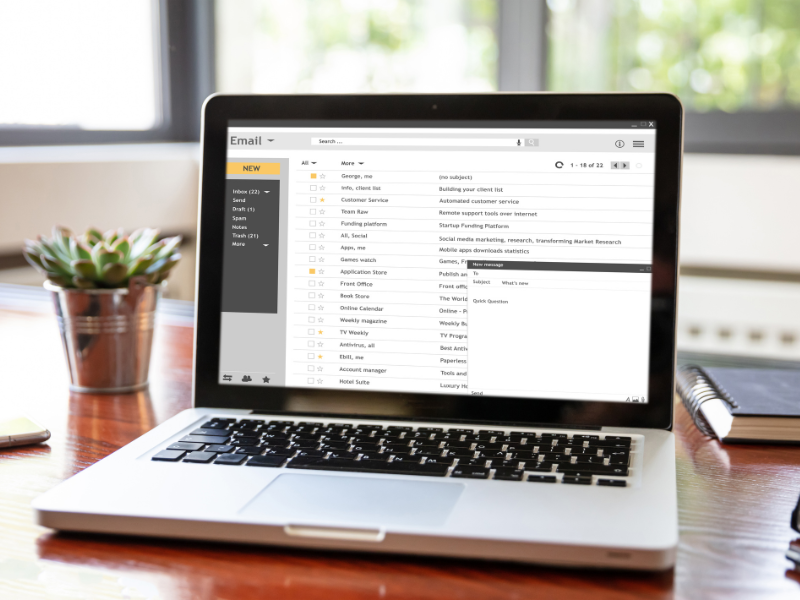 The following iFax vs FaxPlus features comparison will assist you in determining which online fax service to use.
Pricing
For iFax, access to the email-to-fax feature is only available when you choose to subscribe to its Pro plan. Roughly, it will cost you $25 monthly, provided you choose to pay annually. Subscribing to Pro lets you fax up to 1,000 pages monthly. You will also get one dedicated fax number and a branded company fax page.
Meanwhile, FaxPlus' lowest pricing tier already provides email-to-fax access. You pay $8.99 monthly for 200 fax pages and pay an additional $0.10 per extra page.
Secure Transmission
As a reliable and trusted email-to-fax service, iFax ensures the complete protection of all faxes by employing 256-bit AES encryption. Even if you use email to send a fax, you can be at ease knowing they're protected against unauthorized access, as only those with the correct encryption key can decrypt and view the contents of the faxes you sent.
On the other hand, FaxPlus uses 256-bit Advanced Encryption Standard (AES) and Transport Layer Security (TLS) encryption to protect its faxes while at rest and in transit, including those sent over email.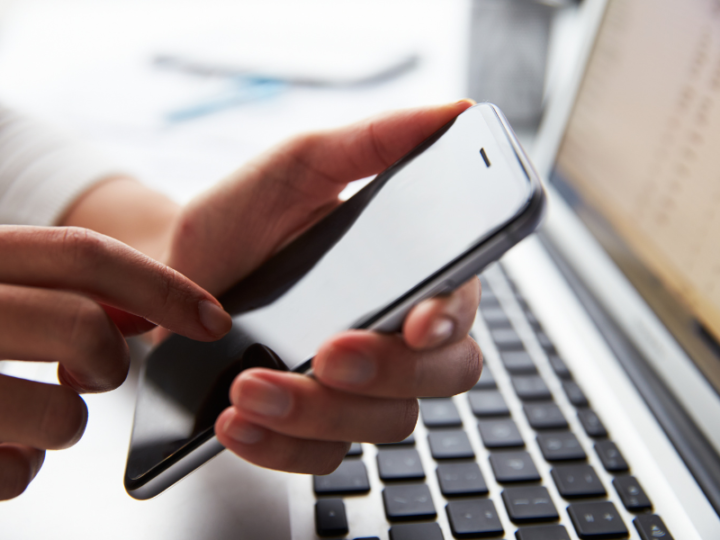 Mobile Compatibility
iFax runs smoothly on mobile devices. It has dedicated apps for Android and iOS. You can also access its web application directly on your mobile browser, saving you from the hassle of additional setups. Additionally, you can use your existing email app (e.g., Gmail, Outlook) to send a fax.
Like iFax, FaxPlus is also available on mobile and desktop. It also allows faxing by email using your preferred email app.
Real-time Notifications
With iFax's email notifications, you can track the status of your faxes almost instantly. Upon sending your fax via email, you will immediately receive a reply email indicating the status of your fax. Our fax service also allows custom configurations for fax alerts to meet your needs.
Meanwhile, FaxPlus allows its users to select the type of email notifications they would like to receive. You can get notified via email for failed or successful fax deliveries, including those you sent by email.
Fax Numbers
Porting your number with iFax is convenient, fast, and easy. Thanks to our seamless porting process, you can use your existing fax numbers and continue with your business as usual. This means your customers can reach you via email using the same fax number and vice versa.
Meanwhile, FaxPlus allows users to connect their email to their fax without losing their old numbers. However, you can only port your existing fax number with an upgraded FaxPlus account.
International Faxing
iFax supports faxing to international fax numbers, regardless of whether you're faxing from its web app or via email. You can fax to over 100 recipient countries outside Canada, the United Kingdom, and the US.
Once you open a FaxPlus account, you can send as many faxes by email to more than 180 countries. However, it's worth noting that the service may count the faxes sent to international destinations as multiple pages.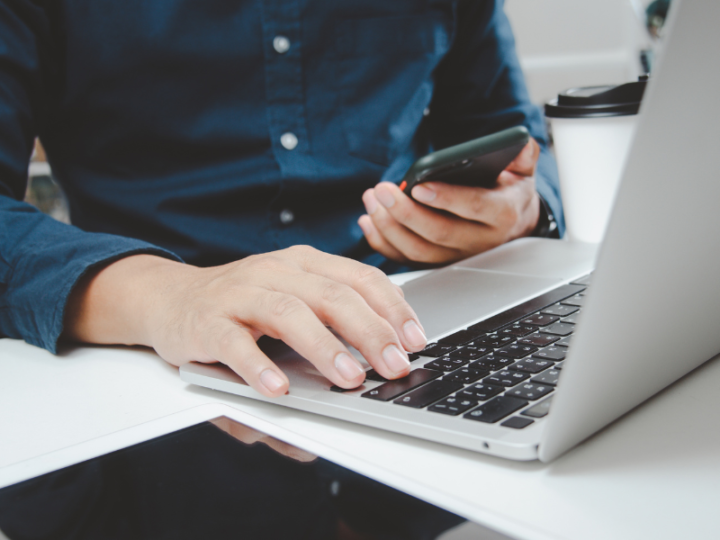 Integration With Cloud Storage Services
Faxing via email using iFax allows for seamless integrations with multiple cloud-based storage services, including Google Drive, Dropbox, and OneDrive. It makes faxing documents stored in the cloud more efficient since all you need to do is add them as email attachments.
Similarly, FaxPlus allows easy document uploading from Google Drive, Dropbox, and other cloud storage services. You then attach these documents like you would when sending emails. The integration usually depends on which cloud storage your email provider currently supports.
Choosing Between Faxplus and iFax for Your Email to Fax Needs
After comparing FaxPlus and iFax, specifically when it comes to faxing by email, it's evident that both services offer seamless faxing on various email platforms.
Still, iFax remains the best option because of its comprehensive features and cost-effective pricing plans. At a much lower cost, you can already fax enough pages to meet your business needs. Plus, you can adjust the volume of faxes you send anytime without worrying about excess costs. More importantly, you can save time and effort by faxing directly from your existing email application.
Create an account with iFax today to start faxing via email.
comparing fax services
comparing ifax
fax service comparison
ifax comparison