The main difference between HelloFax and iFax lies in the solutions they offer. Both platforms, while being cloud-based products, provide a convenient way to fax beyond the traditional paper-based processes. However, iFax raises the bar for healthcare providers with its comprehensive HIPAA-compliant faxing solution.
The HelloFax vs iFax comparison below will help you make an informed decision on which online fax service to choose.
HelloFax and iFax Comparison
iFax vs HelloFax

Price per page

HIPAA Compliance included Free

256-bit Encryption included Free

eSignatures

EMR and EHR Integration

iFax

1¢

Yes

Yes

Yes

Yes

HelloFax

3¢

No

Yes

Yes

No
Security
Both iFax and HelloFax (now known as Dropbox Fax) employ TLS encryption, two-factor authentication (2FA), and 256-bit Advanced Encryption Standard (AES) to protect your faxes. These encryption methods are industry standards that protect your data during transmission and at rest. Meanwhile, 2FA authentication adds an extra layer of security by requiring users to confirm their identity.
HIPAA Compliance
Geared toward businesses that value security and privacy, iFax complies with the strict standards set by the Health and Insurance Portability and Accountability Act (HIPAA). The fax service is also willing to sign a business associate agreement (BAA), which makes it legally obligated to safeguard the protected health information (PHI) you share with its service.
As for HelloFax, there's no specific mention of whether it will sign a BAA for its customers. However, the service itself has the necessary security measures to safeguard PHI. It's also part of Dropbox's current product lineup, so meeting HIPAA compliance while using this service shouldn't be a major concern.
Device Applications
iFax provides easy faxing on the go using any platform with its Web, Android, iOS, Mac, and Windows apps. HelloFax is sadly lacking in this area. So, if you need dedicated applications for your devices, iFax is the ideal choice.
ESignatures
Both iFax and HelloFax offer an easy way to edit, annotate, and digitally sign contracts and other documents. With this feature, you can effortlessly complete all the necessary paperwork without the risk of experiencing downtimes or losing critical documents.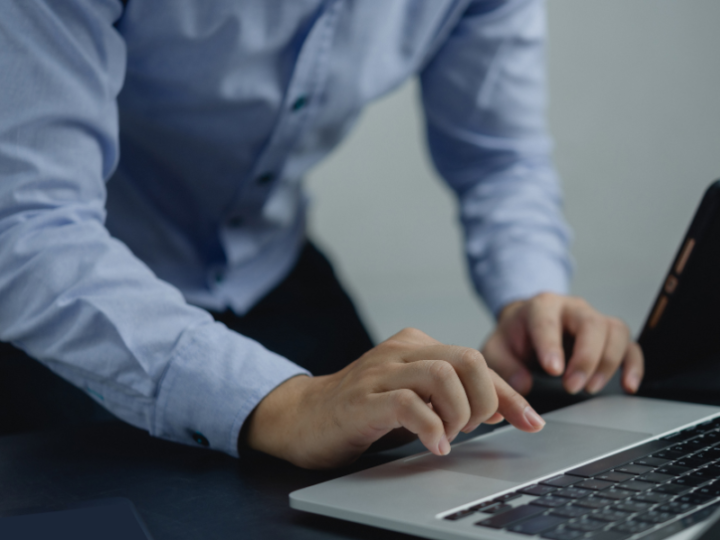 API and Developer Support
Dropbox includes an API for HelloFax or Dropbox Fax, enabling you to integrate it with your existing business systems. iFax also offers the same with its RESTful API, giving your current document management software the capability to fax seamlessly, eliminating the need for manual faxing.
Fax Broadcasting
All the paid plans of HelloFax let you send faxes to multiple recipients. Even so, note that there are page limits per plan. Exceeding the monthly page limit could prevent you from broadcasting faxes to all your intended recipients. Additional charges apply if you exceed your plan's monthly allotment.
As for iFax, you can send fax broadcasts to unlimited recipients in custom lists for as low as $0.01 per page.
EHR and EMR Integration
An online fax provider integrating with Electronic Health Records (EHR) and Electronic Medical Records (EMR) systems helps improve data security and accessibility. iFax supports seamless fax integrations with any EMR and EHR systems, including Epic, Cerner, and NextGen.
Currently, HelloFax lacks support for EMR or EHR integrations.
Fax Numbers
With HelloFax, you can either keep your existing fax number or get a new US, UK, and Canada number. Note that it will ask for a one-time porting fee, which would cost you roughly $60. Also, it will only cater to customers residing in Canada or the US.
iFax, on the other hand, caters to all its users regardless of location. When signing up for an account, you can either port an existing fax number or get a new one. Fax number porting using this service is free, while its cheapest paid plan also comes with a free fax number. You only get to pay for one when you add additional numbers to your account.
Cloud Storage Integration
HelloFax supports integration with major apps and cloud storage providers, including Dropbox, Google Drive, and Microsoft Word. iFax, on the other hand, has diverse integration options with popular business and productivity tools. You can use the fax service to send faxes directly from Zapier, Google Workspace, Google Drive, and Gmail.
Fax OCR
iFax uses Optical Character Recognition (OCR) technology, which converts scanned documents to searchable, readable, and editable texts. This time-saving feature removes the need to enter data manually.
OCR is currently not available in HelloFax.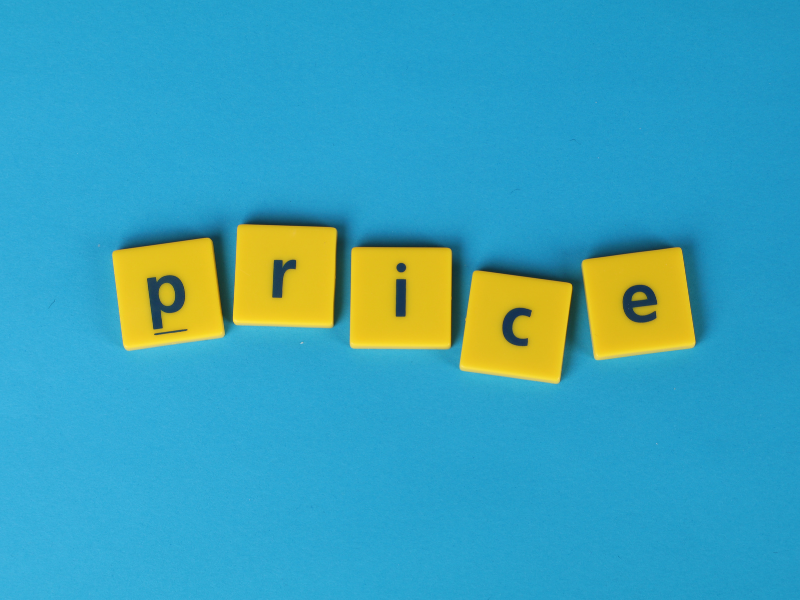 Plans and Pricing
HelloFax is a scalable solution that lets you send and receive 1000 fax pages or more a month. The lowest plan is free, giving you 5 free fax pages monthly. Meanwhile, its Small Business account costs $39.99 monthly, but that's already for a 1000+ page allotment.
iFax's lowest plan starts at $8.33 per month with a page allotment of 200 pages. Meanwhile, the Pro plan is best if you want a fax number and additional fax capabilities. Aside from getting a 1000 monthly page limit, you can also access features like eSignatures, fax by email, and smart folders.
Verdict: Comparing HelloFax and iFax?
iFax vs HelloFax? These two online fax services are both popular choices for individuals and businesses. Choosing between the two all boils down to the features you value most and whether they're worth paying every cent.
If you're already a Dropbox user who wants to extend its capabilities beyond file sharing and storage, HelloFax is your best bet. Choosing this service will enable you to fax within the Dropbox platform effortlessly and conveniently.
On the other hand, if you want to ensure compliance and optimize productivity while getting the best value for money, go with iFax. Our fax service offers a range of solutions that cater to the specific needs of your business. Also, you will be spending a lot less given that our service won't charge extra for fax number porting and BAA signing.
Get started with iFax today.
Contact our sales team to learn more about our pricing and plans.
comparing ifax
hellofax
ifax comparison
iFax vs