The main difference between Nextiva and eFax is flexibility in choosing a toll-free or international number. These are core online fax features that eFax supports. Meanwhile, Nextiva vFax users cannot send international faxes.
Nextiva and eFax Comparison
Nextiva vs eFax

Price per page

HIPAA Compliance

Secure Fax Transmissions

eSignature Tool

Fax API

Nextiva

3¢

Yes

Yes

Yes

No

eFax

8¢

Yes

Yes

Yes

Yes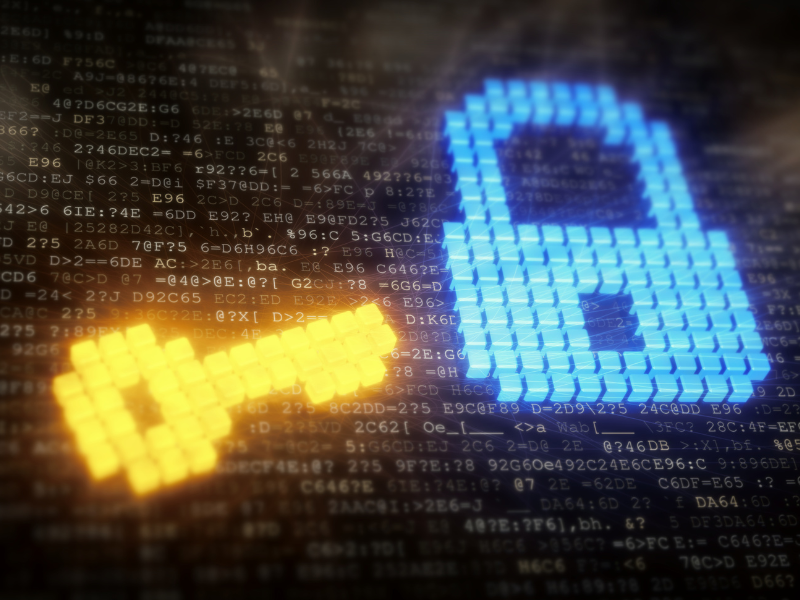 Nextiva vs eFax? Comparing these two online fax solutions can help you decide which one is better suited for your specific needs.
Security
Nextiva focuses on security by using Transport Layer Security (TLS) and Secure Real-Time Transport Protocol (SRTP) encryption to safeguard fax transmissions. These encryption methods work together to ensure the security of all faxes, preventing unauthorized access.
While eFax strengthens privacy through an Enhanced Security feature. When activated, faxes are no longer sent directly to the recipient's email. Still, they are securely encrypted and can be accessed through a protected website, ensuring the secure retrieval of confidential files.
User Experience
Nextiva's admin portal provides a single interface for managing and customizing cloud communications. Their network includes eight strategically located points and sturdy data centers, ensuring a 99.999% uptime for a seamless user experience.
If you're considering eFax as a Nextiva alternative, you can count on its user-friendly interface, making it easy to use. It also has a unified login process for a seamless experience. However, it doesn't integrate with popular applications like Zapier, Google Workspace, and Hubspot.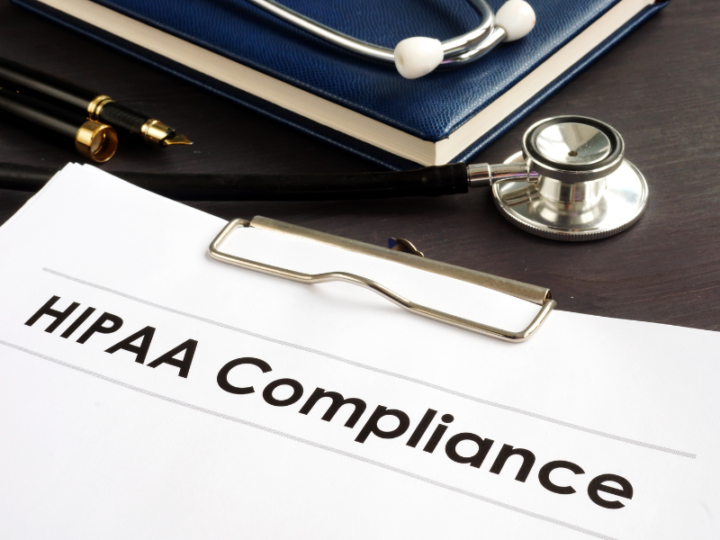 HIPAA Compliance
Nextiva offers HIPAA-compliant virtual faxing with BAA through its vFax service, available through customized plans. With this service, users can confidently send and receive faxes containing protected health information (PHI), increasing patient loyalty and engagement.
Likewise, eFax's Corporate plan provides HIPAA compliance and a Business Associate Agreement (BAA), highlighting their dedication to upholding HIPAA's stringent security and privacy requirements.
ESignatures
Nextiva utilizes SignNow, an integrated eSignature tool that simplifies adding digital signatures to documents. As an alternative to eFax, this service seamlessly integrates with popular CRM software like HubSpot and SugarCRM, making daily administrative tasks more efficient.
In contrast, eFax offers eSignature functionality as a part of its services. This feature lets you digitally sign a document before sending it as a fax.
Device Applications
Nextiva is user-friendly on Android and iOS devices, catering to a broad user base. Additionally, its vFax portal functions smoothly on standard web browsers, enabling faxing from anywhere, regardless of the device or platform.
Similarly, eFax offers straightforward mobile apps compatible with both Apple and Android devices. These apps aim to simplify faxing, making it convenient for users to fax while on the move.
Fax Broadcasting
Nextiva enables users to send faxes to multiple recipients simultaneously. However, it's important to note that international faxing is not available. Additionally, if you intend to send faxes to six or more recipients at once, you must follow its Acceptable Use Policy (AUP).
eFax makes a good Nextiva alternative, especially when you want to send faxes to multiple recipients at once. It's important to note that the fax service limits sending to up to 200 recipients per broadcast.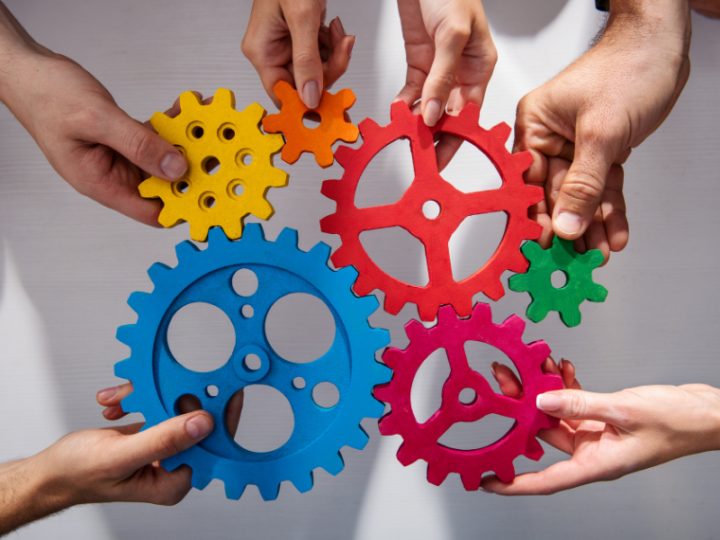 API and Developer Support
Nextiva's vFax service primarily focuses on faxing through its admin portal and doesn't offer direct integration with external services and applications. In contrast, their VoIP solutions integrate smoothly with popular tools like Outlook, Salesforce, and Zoho.
The eFax Developer™ API is tailored for efficiently managing high volumes of faxes, eliminating the necessity for physical fax hardware on site. Furthermore, it offers a flexible XML Faxing Software Developer's Kit (SDK) that simplifies integration with a range of enterprise systems, including Salesforce, Sage, and Netsuite, as well as Electronic Medical Record (EMR) systems like NextGen, MediTouch, and Cerna.
Pricing and Plans
Nextiva pricing plans
Nextiva vFax offers three pricing tiers for its faxing services. The Essential plan costs $9.95 monthly per user, covering 500 fax pages. If you need extra features like mobile and desktop SMS/MMS, you can opt for the Professional plan at $18.95 per month. Its HIPAA-compliant plan comes with custom pricing based on your specific needs.
eFax pricing plans
eFax provides two main pricing options. eFax Pro costs $18.95 per month and covers 200 pages monthly, plus a $10.00 setup fee. Then, there's the eFax Corporate plan, which is tailored for large-scale fax management and those who want a HIPAA-compliant fax solution with Fax API and BAA availability.
Comparing Nextiva and eFax
When comparing Nextiva and eFax, it's evident that both services can offer a secure and reliable online fax solution. Both services comply with HIPAA and offer Business Associate Agreements (BAAs) to meet industry requirements, making them suitable choices for businesses handling sensitive healthcare data.
However, flexibility plays a critical role when choosing between these two services. If you want an online faxing solution that can cater to clients or customers outside the US, choose eFax. Price-wise, Nextiva is more affordable, considering its higher monthly fax page allowances.
iFax: A More Effective Alternative to Nextiva and eFax
If you're considering another Nextiva or eFax alternative, iFax stands out with its intuitive fax dashboard and advanced online features.
Here's why:
Cost-effective pricing: iFax offers competitive and budget-friendly pricing plans, allowing you to meet your faxing needs without breaking the bank.
HIPAA compliance: With our HIPAA-compliant fax service, you can fax PHI and PII seamlessly. You can also request a BAA for free.
Zero setup fees and overage costs: iFax sets itself apart by ensuring you only pay for the subscription or services you use without paying for any hidden or additional charges.
Sign up with iFax today and see why it's the preferred choice for cost-effective and secure online fax solutions.
comparing fax services
fax service comparison