The main difference between RingCentral and iFax is the cost and the scope of features. iFax offers a dedicated lineup of fax features for businesses, especially those needing to fax sensitive files securely. While RingCentral is a more expensive suite of communication tools with faxing capability.
RingCentral and iFax Comparison
iFax vs RingCentral

Price per page

HIPAA Compliance included Free

256-bit Encryption included Free

eSignatures

Free Dedicated Fax Number with plans

iFax

1¢

Yes

Yes

Yes

Yes

RingCentral

1¢

Yes

Yes

No

No
RingCentral vs iFax, which should you choose? Consider the following features:
Security
RingCentral implements a best-in-class DevSecOps approach, employing comprehensive security measures throughout every stage of product development. They offer data encryption, toll fraud prevention, incident response mechanisms, and other security measures to ensure your faxes remain private and confidential.
iFax equally prioritizes security, using military-grade TLS encryption at rest and 256-bit AES encryption in transit. Both services provide audit trails to track each fax sent and received.
HIPAA Compliance
Both services comply with the security standards set by the Health Insurance Portability and Accountability Act (HIPAA). This federal law focuses on safeguarding the privacy and security of protected health information (PHI). HIPAA compliance is necessary for organizations considered as covered entities or business associates, meaning you're directly involved with handling documents (e.g., medical records) containing PHI.
Device Applications
RingCentral and iFax support iOS, Android, Windows, and Mac devices. This feature enables you to fax from anywhere using various platforms. Additionally, RingCentral allows you to fax from the web. The same goes for iFax.
ESignatures
iFax offers digital signing capabilities directly from its platform, a feature that RingCentral lacks. With the eSignature option, you can effortlessly affix your digital signature to documents before faxing. Digitally signed faxes are legally binding. Once signed, there are secure ways to determine whether the copy has been modified or altered.
API and Developer Support
RingCentral and iFax offer API support, allowing developers to create custom fax integrations with existing software and business systems. The difference is that RingCentral's API has more scope, going beyond the ability to integrate fax capabilities using a specific programming language.
iFax, on the other hand, focuses solely on fax, so there are limitations to what its API can do.
Fax Broadcasting
RingCentral allows up to 50 fax broadcasts by default. If you need to send a mass fax to more than 50 recipients, you must request for the fax broadcasting feature to be activated.
iFax lets you send fax broadcasts to unlimited recipients in over 80 countries. Users also have the option to customize broadcast lists and add merge tags for personalization.
EHR and EMR Integration
iFax seamlessly integrates with any EMR and EHR system, including Cerner, NextGen, and Epic. RingCentral lets you submit requests for EHR and EMR integration through its Ideas Portal if the integration doesn't exist yet. It also has an open API, so you can contact the EHR or EMR service you use to request integration.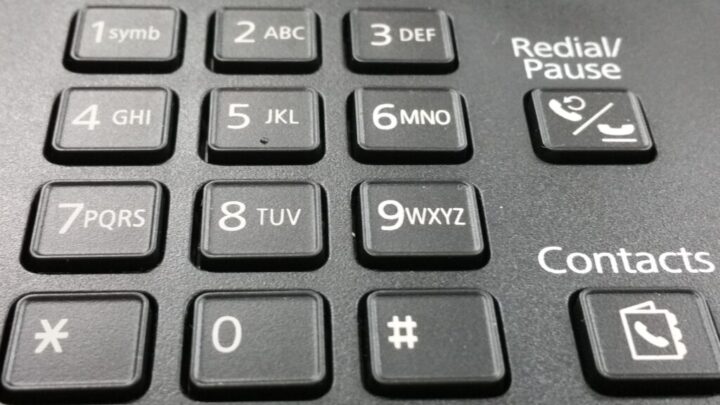 Fax Numbers
iFax includes one fax number in its Plus and Pro plans. You can choose from toll-free, international, and local numbers. On top of this, you can also port an existing fax number at no additional charge.
RingCentral lets you choose from vanity, local, and toll-free numbers. You can also use your existing number should you wish to keep it.
Cloud Storage Integration
RingCentral and iFax both integrate with the most popular cloud storage service providers like Google Drive, OneDrive, and Dropbox.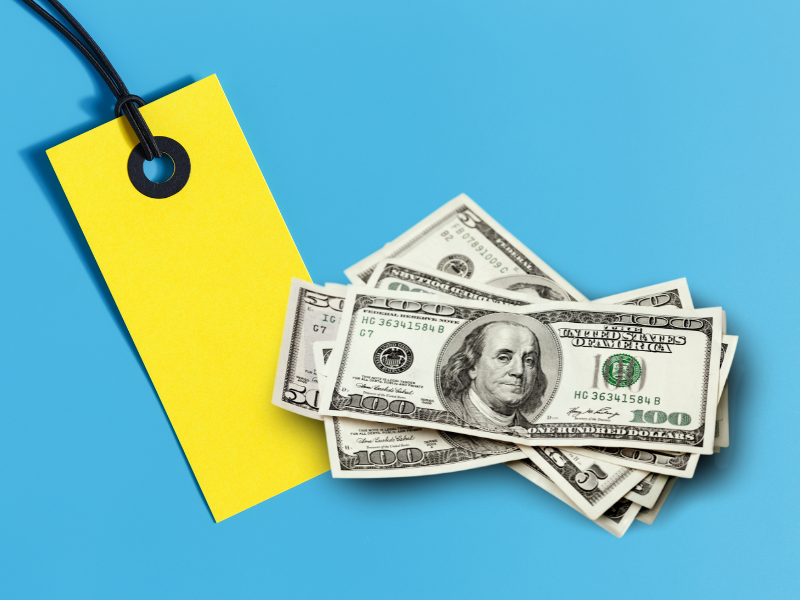 Pricing and Plans
RingCentral's business communication pricing plans include voice, SMS, messaging, and video capabilities. However, if you want a fax-only package, you can choose the Fax 3000 plan for $27.99 per user on a monthly payment. This plan has a limit of 3000 monthly fax pages.
iFax offers more flexible tiered plans starting at $8.33, billed monthly for Basic (200 pages), $16.67 per month for Plus (500 pages + one fax number), and $25 per month for Pro (1,000 pages + one fax number). You can choose to pay monthly or annually.
Verdict: Comparing RingCentral and iFax?
While both fax services offer secure and reliable cloud fax solutions, RingCentral's pricing can be expensive, particularly if you intend to have multiple users utilize the said service. However, it may be the better option if you can afford the expense and need a complete communication suite.
For a flexible and comprehensive faxing solution, iFax is the better choice. Just like RingCentral, it gives you secure faxing capabilities that comply with HIPAA standards. It also includes advanced features such as digital signatures, fax broadcasting, and fax scheduling. Also, it's best to subscribe to the Pro Plan to make the most out of what this fax service can offer.
Sign up now to start using iFax and see how it's any different, especially when compared to RingCentral.
comparing ifax
ifax comparison
iFax vs
ringcentral