Running and growing a business does not only need a whole lot of work and a ton of dedication, but it also requires you to invest in the right kind of tools that can help you run things a lot smoother and more efficiently.
Here's the dilemma, though: over the years, there have been a lot of companies that introduced various tools that promise great results. With the sheer number of options at your disposal, it's quite challenging to determine which ones add value to your business.
This guide will help you make the selection process less daunting by narrowing down your choices. We have devised for you a list of the 10 best online tools for entrepreneurs that are worth checking out.
Table of Contents
What are the benefits of using online tools?
Here are a few of the reasons why you need to invest in online tools for your business:
Efficiency and Productivity
Providing your employees with the right tools can get their job done faster and more effectively. Online business tools also significantly improve and streamline your workflow and day-to-day process.
Avoid and reduce human errors
As these tools help you automate specific tasks, you will deal with a lot less paperwork and see a significant decrease in errors or data loss.
Easy access to in-depth reporting and analysis
Over the years, business tools have become more intelligent. They can quickly produce an in-depth report on your business' performance at the push of a button. Having easy access to these data gives you a better understanding of improving your organization to achieve your goals ultimately.
What do you need to look for in an online tool?
Before we get to our list of the 10 best online tools for entrepreneurs, let us first look at some of the key considerations you need to consider when choosing the best online tools for your business.
Business needs
It's so easy to get overwhelmed with the plethora of online choices available to you, especially if you do not know your business needs and its current pain points. Understanding these things will easily identify which ones can help you in certain areas you wish to improve.
Easy integration
Introducing new tools to your business should improve your workflow and not disrupt it. Before you invest in any of the tools, we'll mention in a while, and it's worth considering if they can be easily integrated into your current system. Always check for compatibility and how well they would work with your processes.
Scalability
Whatever the investment you make for your business, always think long-term. When choosing an online tool, go for something that can help you grow your business and grow with your business.
What are the 10 best online tools for entrepreneurs?
Now on to the list of the 10 best online tools for entrepreneurs.
Project Management
Whether you're managing a business with a dozen employees or a big corporation with over a hundred team members, getting a project management tool can help you stay top of things. This can help you streamline your workflow, and it simplifies your planning process.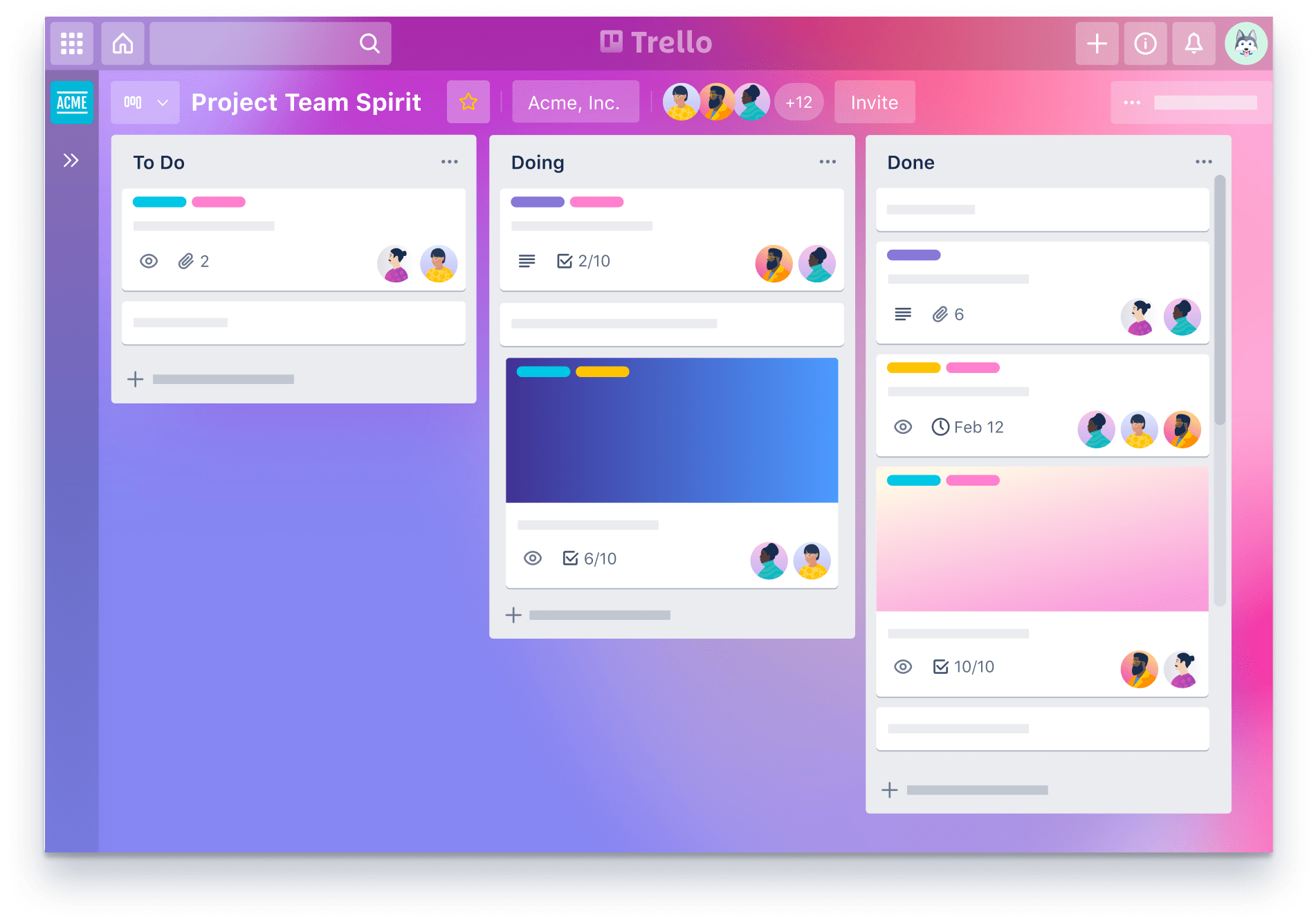 Trello
Trello is one of the top-rated project management tools that gives you a great vantage point of the progress of your current projects. It helps you keep track of your team members and lets you see what they are working on. Their platform is incredibly accessible and easy to use.
Basecamp
Another great tool on our list of 10 best online tools for entrepreneurs is Basecamp. Just like Trello, it offers a centralized space for your team members so everyone can monitor the progress of certain tasks and projects. It also doubles as a communication software so everyone can message each other through there.
Social Media Marketing and Management
People of all ages from all around the world spend a considerable amount of time just scrolling through social media feeds, so it only makes sense that it's one of the fastest ways to reach potential clients. Investing in social media tools can help you schedule your posts, automate replies, and generate easy-to-understand analytics.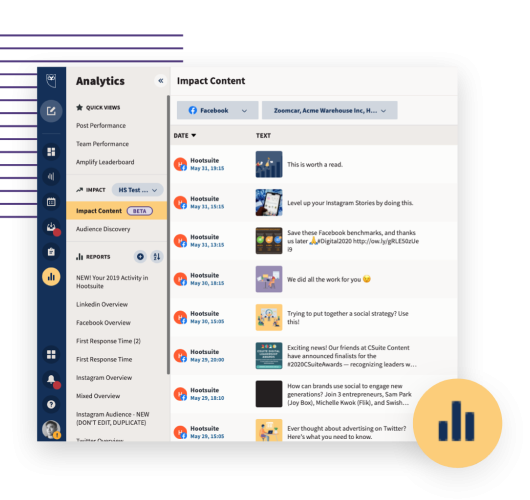 Hootsuite
If you want to take your social media marketing up a notch, a great tool to have is Hootsuite. It simplifies social media management by providing you with a platform to access all your accounts in one place. Moreover, Hootsuite also gives real-time analytics to give you comprehensive insights into the performance of your content and give you ideas on trends to follow.
Buffer
Another social media marketing tool on our 10 best online tools for entrepreneurs is Buffer. It automatically posts content to your social media account according to your desired schedule. It also analyzes the performance of your posts to help you make certain improvements for better reach and results.
Graphic Design
A tool that works hand-in-hand with your social media marketing is a graphic design tool. Here are our picks: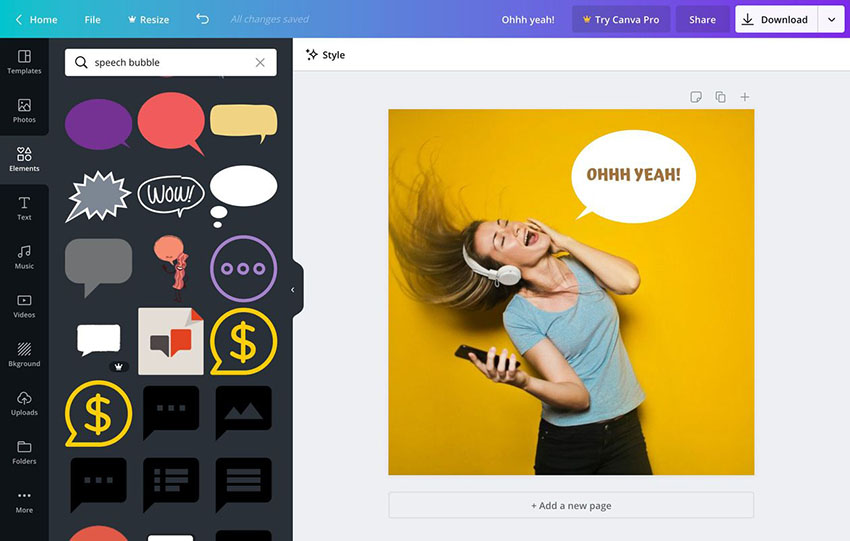 Canva
Whether you want to design a banner for your social media account or create an infographic, maybe even a brochure, you can easily create one with Canva. They offer a wide range of templates and designs that are easy to customize and personalize according to your liking.
99 Designs
You can outsource a designer through 99 Designs if you want more professionally done. All you need to do is post the project brief, and countless freelance graphic designers and artists will submit their designs for you to choose from. You only have to pay for the one you choose.
Communication Tools
Effective communication is one of the essential keys that can help you scale your business; thus, it's crucial to invest in tools to improve internal and external communication channels.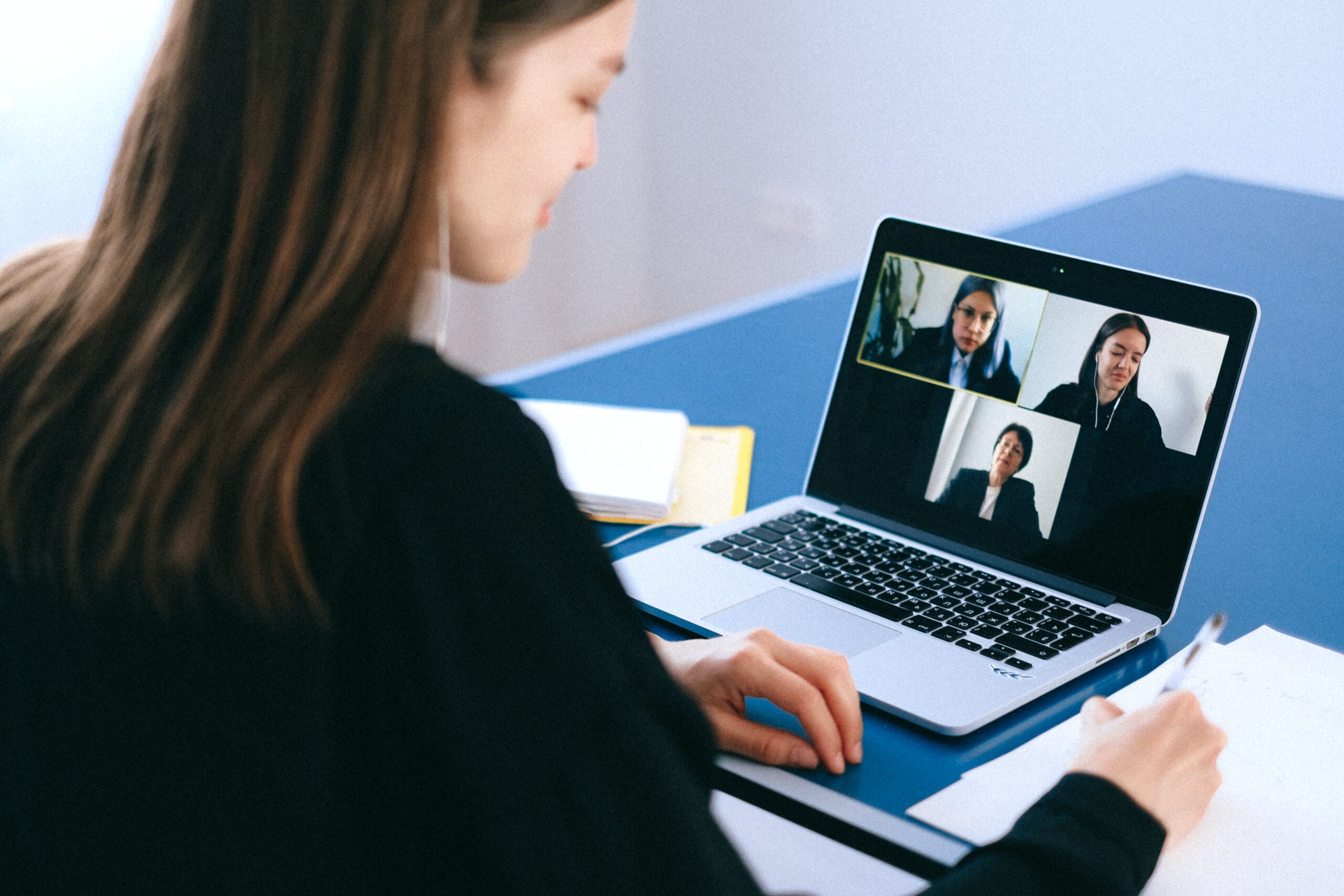 Zoom
In today's current climate, where everyone is forced to work remotely, having a tool that allows easy video conferencing and calendar integration, screen sharing capabilities, and meeting recording features is vital. Zoom does all those and more. The best thing about this tool that cemented its place in our list of 10 best online tools for entrepreneurs is that you can use it for free. Of course, you can switch to the Pro plan to unlock more features.
Microsoft Teams
If you want a communication channel that's packed with unique functionalities, look no further. Microsoft Teams has it all, from video and messaging features to file storage and notes.
File Sharing
We have included file-sharing tools in our list of the 10 best online tools for entrepreneurs as they are an important tool to have. Not only do these tools make sharing documents more accessible, but they also safeguard the privacy of your data.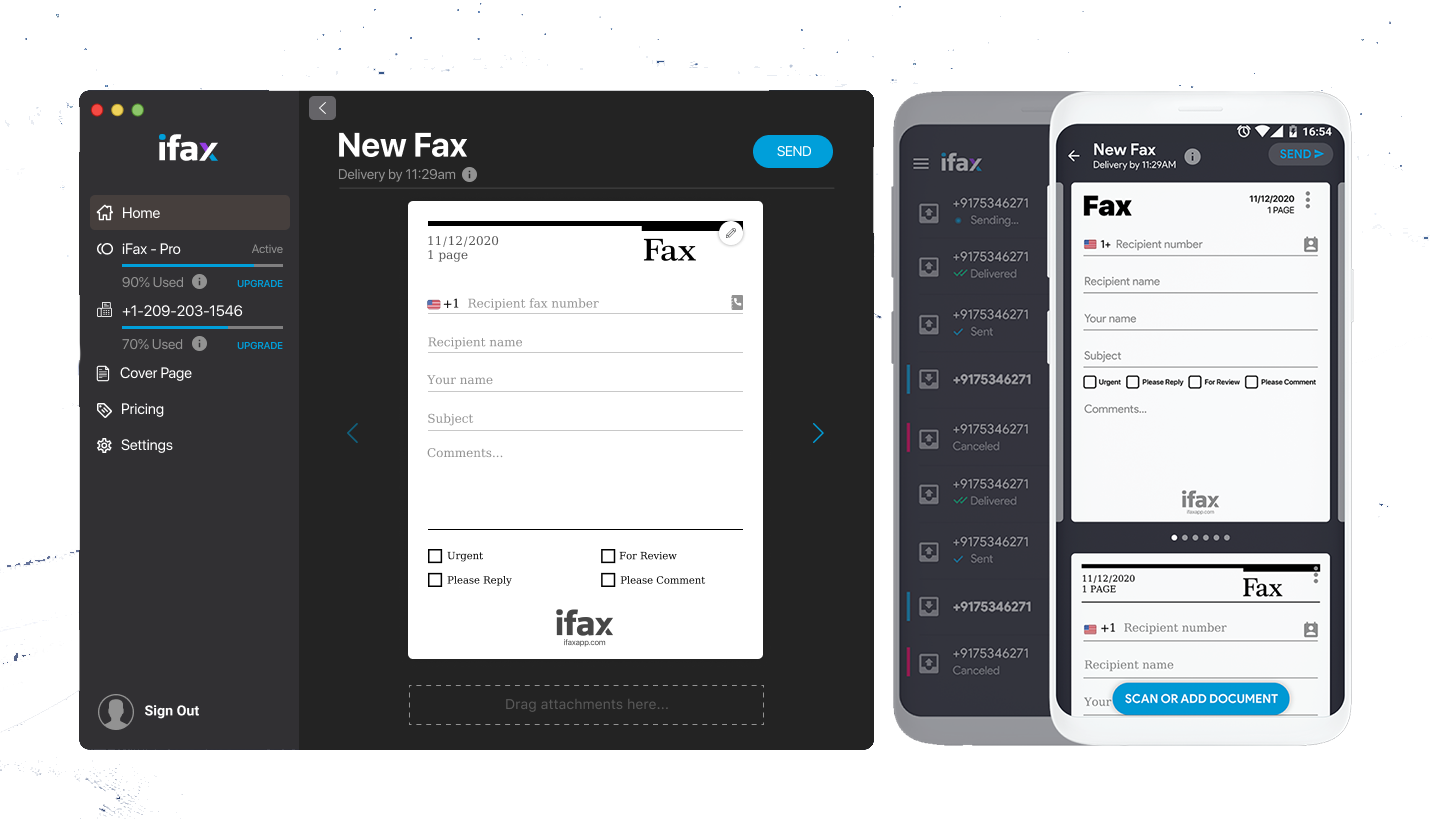 iFax
Faxing is still one of the safest and most reliable ways of sharing documents, especially those containing highly sensitive information such as health records and financial documents. There are plenty more reasons why faxing remains relevant even in today's highly digital world.
When it comes to online faxing, one that made it on our list of 10 best online tools for entrepreneurs is iFax. It's the leading online fax service provider that has been in the industry for well over a decade and has served more than 5 million users. It boasts military-grade 256-bit AES encryption and HIPAA and GLBA compliant faxing solutions to safeguard your data and protect it from any threats.
Dropbox
Dropbox provides a centralized and secure space for you to store your files. It also makes collaboration relatively easy as it simplifies the document sharing process. Finding a specific document is also easy to do, and you can seamlessly sync your data across various devices, allowing you to access them wherever and whenever.
Conclusion:
In today's very competitive landscape, it cannot be stressed enough that you, as an entrepreneur, need to equip yourself with the necessary tools to help you run your business a lot smoother, more efficiently, and stay way ahead of the competition.
To get you started, book a demo with iFax and experience a seamless online faxing service.
10 best online tools for entrepreneurs
best business tools
best tools for businesses
Online business tools