Technology is one of the reasons why fax machines declined (we already have email, right?). Still, it's also ironic that it paved the way for the evolution of faxes, making this form of communication still relevant across industries.
So, before you even think, 'Who uses fax these days?' you'd be surprised that there are better [and more efficient] ways to use fax without investing in legacy hardware and a dedicated telephone phone. Say hello to email to fax services.
Send and receive faxes via email straight from your mobile device or computer. Faxing is made easy through email thanks to the development of online fax services, eliminating the need to use an actual fax machine.
Let's explore the email to fax and fax to email concept below and find out the pros and cons of using it. In addition, we prepared a short tutorial on how you can send a fax from Gmail or your own email client. Let's begin, shall we?
How Does Email Fax Service Work?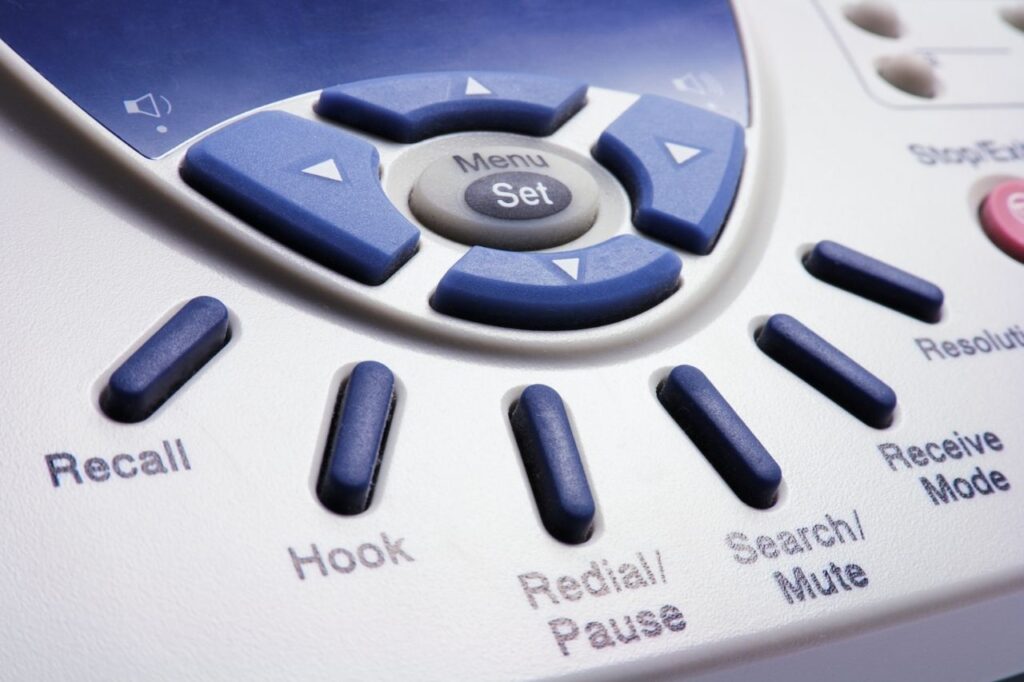 Email fax service allows you to use your email to send and receive faxes through the internet. It may or may not require a subscription or an account to an online fax service provider. If it's for one-time use only, you can use free fax services to send a fax without requiring you to set up an account. As long as you have the recipient's fax number, you may send a fax right away using your email client.
However, if it's for personal and business use, email faxing is best maximized with an account to streamline all faxes and documents. When you have one, you can access its mobile app or platform. You may confidently send sensitive data because they use military-grade encryption to protect your documents during transmission on the internet.
As long as you have an internet connection, computer or mobile device, and the recipient's fax number, you can send faxes. For managing both incoming and outgoing faxes, you need an online fax subscription such as iFax. In short, you don't have to buy a fax machine or visit an outlet to fax documents. Later, we will show you how to do it on your computer.
What Are the Pros and Cons of Using Email to Fax or Fax to Email Service?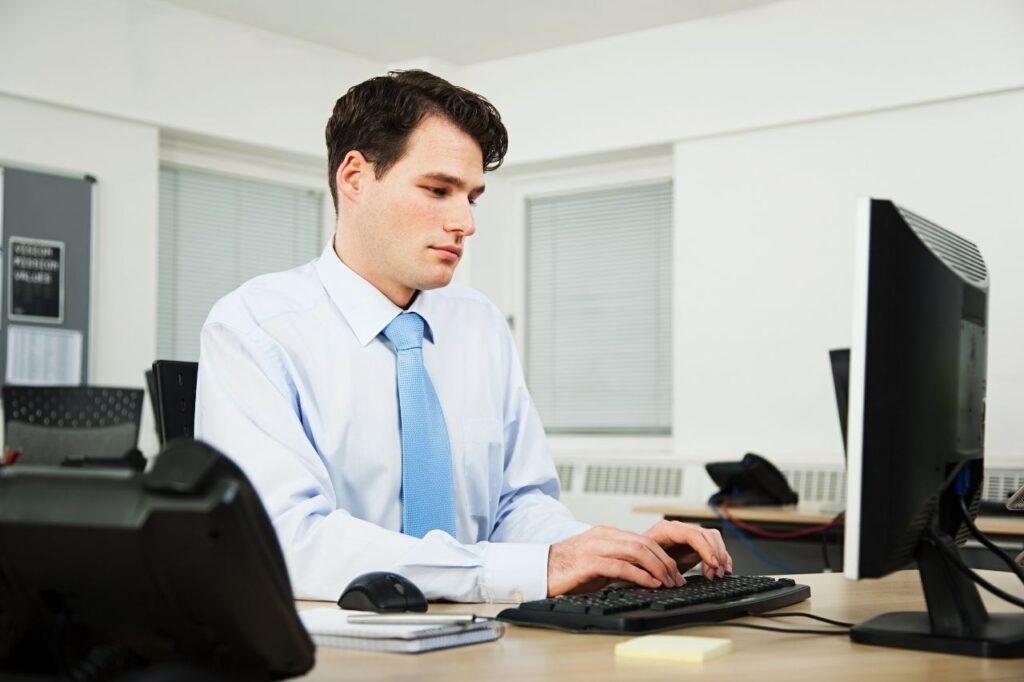 Email to fax service works best for professionals who are always on the go. On top of that, large companies who want to go digital and encourage flexibility and mobility among employees will greatly benefit from it, too. Of course, to have an objective view of this concept, we also listed the pros and cons of using this faxing service.
Pros:
No more work interruptions. Stay productive wherever you are. Send a fax via email using your mobile device.
It's the cheapest way to fax without going out of your home office.
Most online fax services use 256-bit encryption to protect the transmission from hackers and snoopers online.
No need to pay for hardware and maintenance costs like ink replacements, paper, cleaning, etc.
It's environment-friendly as you wouldn't use paper that much.
Cons:
Non-digitally-savvy people might get overwhelmed with the use of the mobile application or web interface.
You still might need a printer for a hard copy of the document.
You can't send a fax when you don't have an internet connection.
How to Send Fax from Gmail or Your Email Client
Assuming you already have an iFax account, you now have a fax number for sending and receiving faxes. Keep the email address you use to register because this is where you will receive notifications of incoming and outgoing faxes.
Step 1
Open your Gmail or email client and click the icon with a pencil on the upper left corner to compose an email.
Step 2
Fill in the fields as follows: "To" just type "send@ifaxapp.com" "Subject" type the international fax number of the recipient without spaces or dashes. You may include comments here in the body texts as these texts will appear on the cover page. Attach the files you need to fax as PDF or Word documents and ensure that the texts are readable in black against a white background.
Step 3
Once the files are set, click the Send button, and iFax will deliver your fax to the recipient's fax machine. iFax will send you a notification in your email to confirm the successful transmission of the fax.
Download iFax Now and Get Your Fax Number
Want to boost your team's productivity and keep the momentum of the tasks? Try switching to iFax for business that offers enterprise plans suitable for small to large corporations. If you're handling thousands of incoming and outgoing faxes every month, you can reduce your expenses as you eliminate legacy fax machines and maintenance.
Your employees can send and receive faxes anytime and anywhere, whether they're at the office or outside, while meeting with clients. Inquire about the custom plans for corporate use and see for yourself why more than 5 million users in over 20,000 companies are in love with it.