The introduction of hospital billing software has impacted the medical and healthcare sector to such an unimaginable degree. This advancement simplified the billing process and has vastly improved the accounting management process. With this software, you can kiss manually handling and computing bills and payments goodbye. Everything is automated. Needless to say, it is the ultimate game-changer that's worthy of your investment.
Choosing and integrating the right hospital billing software for your organization can be quite a feat, to say the least. It's a big undertaking that involves countless moving parts to take into account. There are so many things to consider and factors you need to look into. To put it simply, it involves a whole lot of work. But the benefits you'll experience make it all worth it.
Fortunately, this article is here to guide you through the entire process from identifying the key features to choosing your hospital billing software provider.
Table of Contents
What are the key factors to consider when integrating a hospital billing system?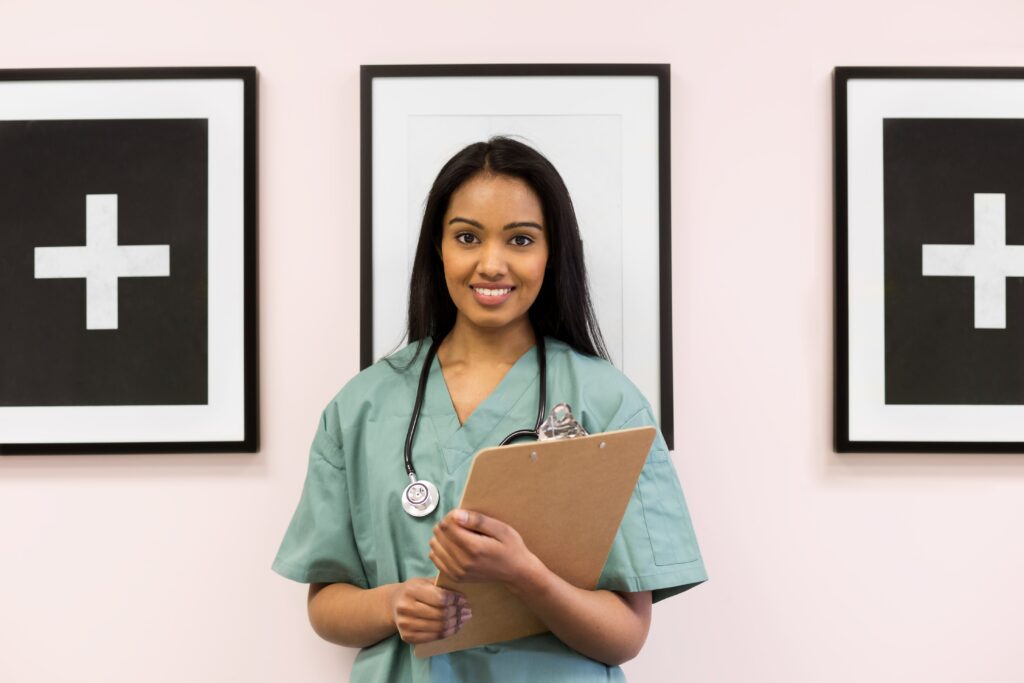 As no one solution fits all, it is very important to first and foremost take a good look at your current setup, processes, and practices. Knowing how your organization works like the back of your hand can give you a better understanding of which areas you need to work on. It can also help you identify the potential pain points when you do integrate this new software into your day-to-day operations.
It would be a great idea to walk this project through your billing staff or department. Figure out what they need, what aspects of the current system they think need improvement, and so on. Take note of all these and take this to heart when choosing the right hospital billing system.
You also need to look into how easy it would be for your team to get the hang of using this new system once integrated. Remember that the main reason why you are investing in this is to automate and simplify their work and in turn, increase efficiency and productivity, so the hospital billing software should be very straightforward and easy to use.
The design and features are also very important considerations. Each and every feature should be useful to you and the rest of your organization and it should add more value. You also have to check how seamless it would be to integrate the hospital billing software to any of your other software as they might mesh well together.
Finally, see to it that the software complies with all the federal and international rules and regulations.
How to choose a hospital billing software provider?
Nowadays, there are hundreds, maybe even thousands of hospital billing software available in the market. Finding the right one for your organization can surely be quite daunting and confusing. It's important that you take the time to examine what each one offers and which one can be the best fit for your company.
To guide you with the search, here are some pointers you can bear in mind:
Check the track record of the company. How long have they been in the business? What do their customers think of their service? The best way to get a good grasp of what the company's performance is is to see what other clients think about them.
As a business owner, it's almost quite a reflex to see if the services they offer are well within your budget. The most expensive isn't always the best and in the same way, the cheapest isn't necessarily of poor quality. What you need to consider is the value of money they offer.
Customer service support is a vital thing that you need to look out for when choosing the right hospital billing software provider. As with many technologies, software is not immune to any interruptions and can bug down unexpectedly. Therefore, you need to always have some type of support at your disposal 24/7 for when things go wrong. They should be able to sort it out as fast as they could.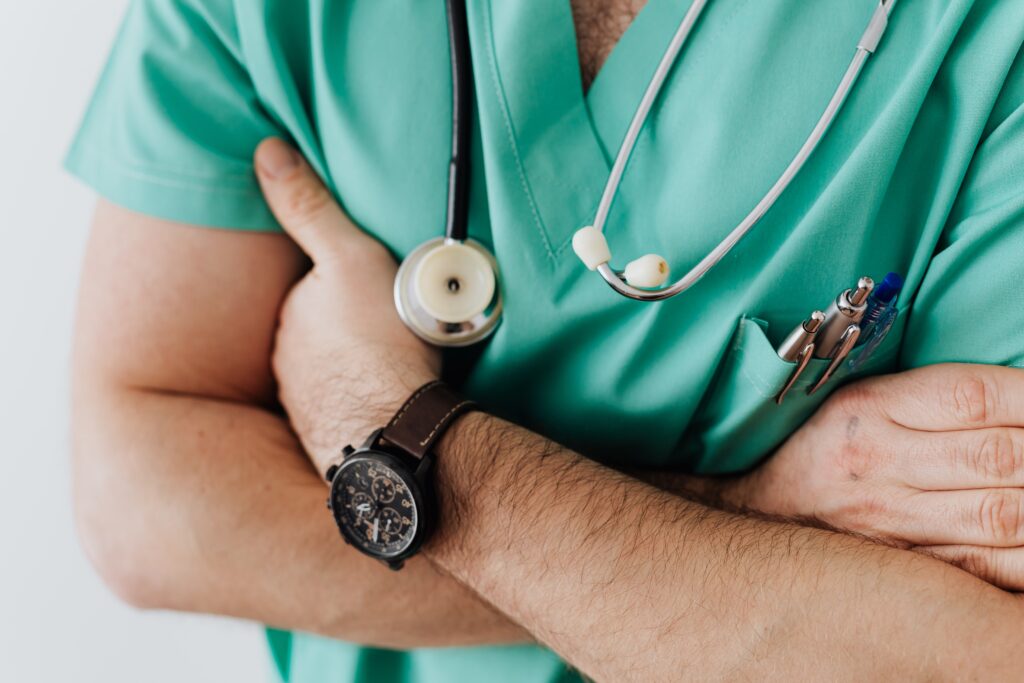 What are the important features to look for in a hospital billing software?
A hospital billing software, in general, is designed to make your life as a healthcare practitioner a bit easier. But not all hospital software are created equal. Some have far more superior features that can further simplify your billing and accounting process. Here are some that you need to be on the lookout for:
Collaboration Tools
Having a hospital billing software that allows you to collaborate with other healthcare professionals is a massive plus. This feature makes it easy for you to share your claims with other doctors.
Billing Automation
Imagine doing a consult and with just a few taps of a button, you would be able to bill your patient for the services you just rendered. That would be quite awesome and at the same time, it would save you a whole lot of time instead of manually computing the bill. Check with your provider if they can design this feature for you. This feature also comes in handy as it helps you avoid billing something incorrectly.
Reporting Automation
Managing your paperwork, especially if you have a lot of patients to deal with can be very time-consuming. It would be a great added bonus if your hospital billing software can automatically generate reports for you so you'll know how much you've earned and more importantly, how much more you need to claim.
These are essentially some of the things that you need to look into when looking and choosing a hospital billing software. Bear all of these in mind, and the task would not appear so daunting.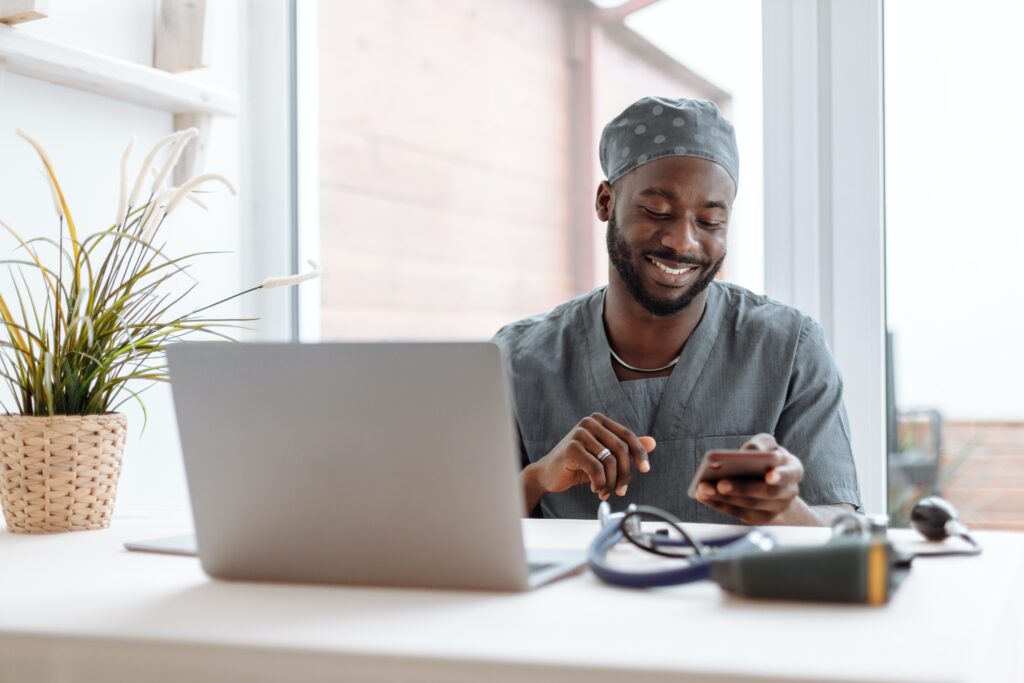 Are you looking for more ways to streamline your process?
Aside from investing in hospital billing software, as a medical professional, you also have to find ways to improve your communication channel not just between you and your patients, but with your colleague as well.
Another software that's definitely worth your investment is iFax's online faxing services. They are HIPAA compliant, which means that you can safely share medical records using this medium. And to guarantee the privacy and security of your data, iFax uses one of the most robust measures with their military-grade end-to-end encryption to thwart all the potential threats and breaches.
You can enjoy all these and more for as low as $8.33 a month. Sign up with iFax today!
HIPAA compliance
HIPAA fax
HIPAA fax solutions
internet fax services
send and receive faxes online