Online faxing allows documents to be sent and received digitally, eliminating the need for physical fax copies. Through this, businesses can securely transmit sensitive documents to various government agencies. It's also an excellent way for the government to streamline its operations and save money while simultaneously reducing the amount of physical paperwork.
In this post, you will learn why online faxing for government sectors is beneficial and how it can help improve efficiency by improving communication speed, security, and accuracy.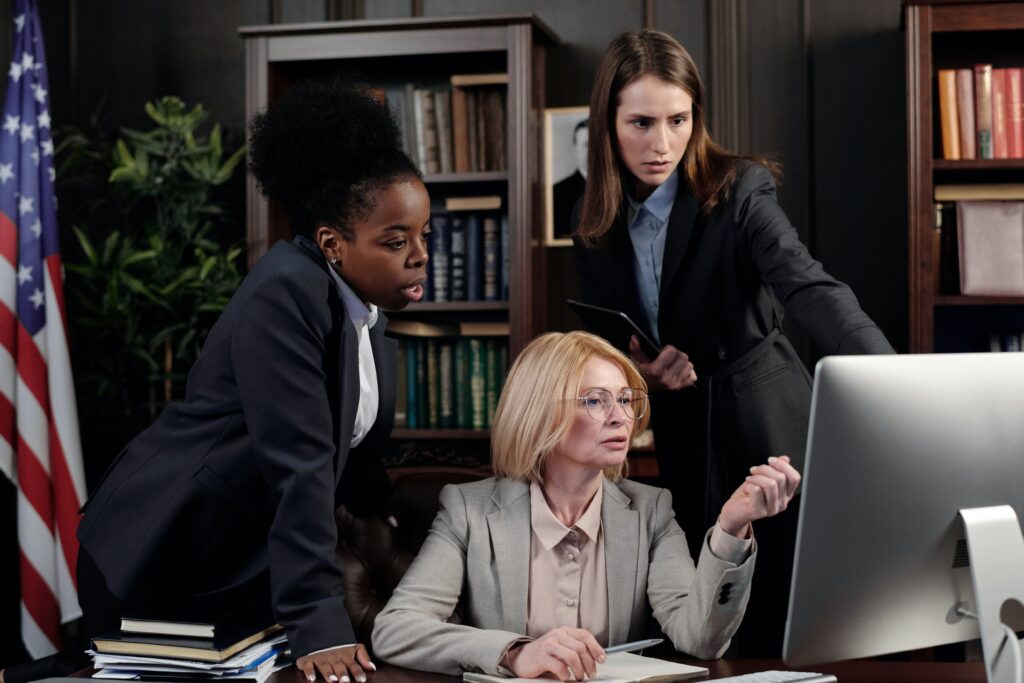 Adoption of Online Faxing in the Government
Doing away with paper-based documents makes it easier to manage paperwork without worrying about the risks of unauthorized access. It also speeds up the information-sharing process, allowing staff to release documents quickly without the unexpected delays caused by unresponsive printers and busy phone lines.
As more government agencies recognize the benefits of online faxing in terms of speed, security, and efficiency, there will likely be an increased demand for such services. This could result in businesses switching to digital fax solutions to save costs and comply with government requirements. With strict data protection laws like HIPAA and GDPR coming into play, digital faxing provides an extra layer of protection and security that traditional faxing cannot.
Not only that, but online faxing for government agencies can drastically help reduce errors, which is necessary given the huge volumes of data that need to be processed, managed, and stored.
Examples of Faxable Government Documents
While there may be specific rules for faxing legal documents, online faxing remains a cost-effective and secure way for government agencies to handle sensitive information. As such, here are a few examples of government documents that can be securely transmitted via digital fax: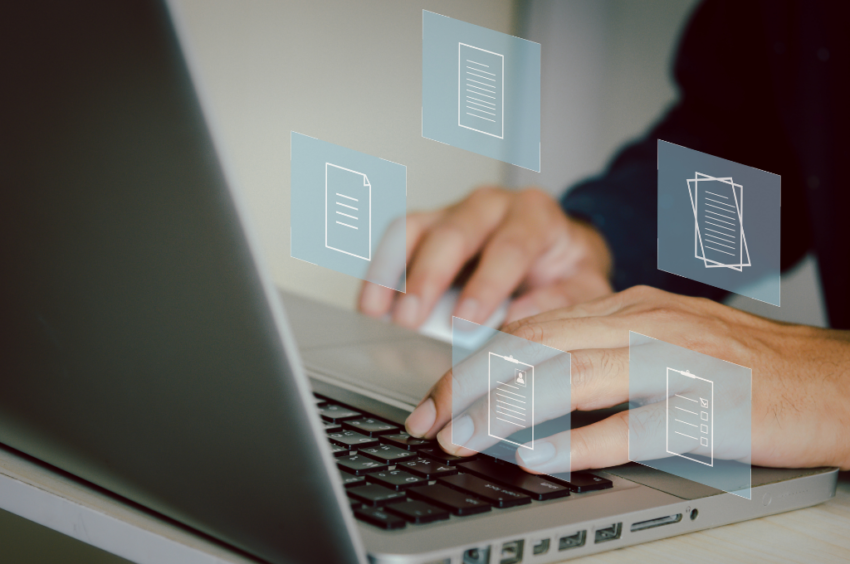 5 Benefits of Online Faxing in Government
Online faxing for government agencies offers many benefits, including:
1. Increased efficiency
Online faxing allows documents to be sent and received electronically, eliminating the need for paper-based documentation and manual filing. Thus, employees can focus more on their core responsibilities without feeling overwhelmed with time-consuming paperwork.
Government departments can also reduce costs with more opportunities to reallocate resources. Instead of expending funds to maintain fax machines, they can invest in more cost-effective solutions that increase productivity, such as automating back-office tasks and eliminating manual data entry.
2. Better security
Faxing documents over the internet offers security that surpasses that of traditional faxing. There are options to encrypt and password-protect documents so that only the intended recipient can access them. These additional security measures make it much more difficult for unauthorized people to gain access, giving users peace of mind that their sensitive information is secure. Along with improved security, internet faxing also has the added benefits of speed and convenience. Instead of physically driving to the fax center, you can send and receive faxes using only a laptop or smartphone.
3. Increased accessibility
Online faxing has revolutionized how businesses and government agencies communicate by eliminating the need for a traditional fax machine. It has allowed documents to be sent quickly, securely, and efficiently while drastically reducing the costs associated with restocking office supplies. Instead of lengthy paper trails and countless follow-up calls, you can efficiently access a log of sent and received documents at the click of a button.
4. Cost cutting
Paper is frequently used in traditional faxing, which is more expensive and ultimately unsustainable. As a result, online faxing for government organizations has taken off as a more affordable, effective, and long-lasting alternative. It has also provided a secure platform for agencies to send and receive sensitive documents. It allows secure transmissions across various departments while steering clear of privacy risks.
5. Improved record keeping
Online faxing, as opposed to printing faxes on paper, can help improve record keeping by eliminating the need for physical storage while facilitating the easy transfer of digital files. It can also provide more flexibility in terms of retrieving old records and archiving important documents, as most cloud-based faxing services offer secure storage that can be accessed from anywhere, using any device.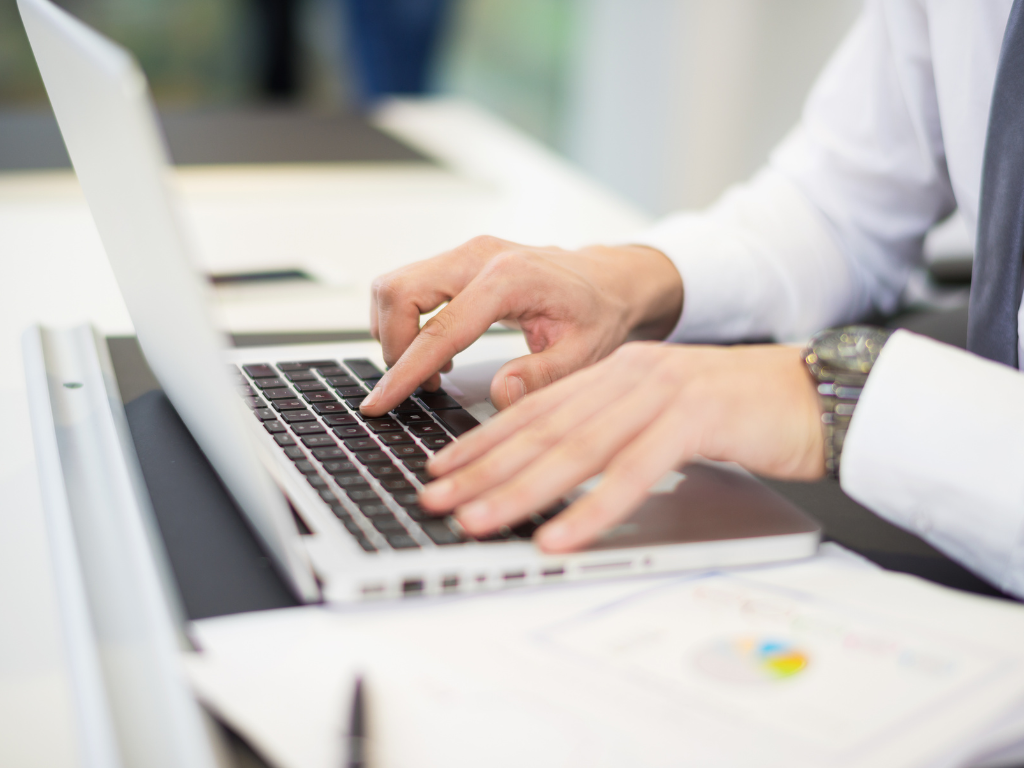 Maximize Efficiency in Government Operations With iFax
Given the numerous advantages of online faxing for government organizations, it is no surprise that many public offices use it for record keeping and clear communication. This shift toward digital faxing is slowly changing how government offices do business.
It has allowed for a much more efficient document exchange system, with sensitive records being transferred quickly and securely, often at no cost.
Discover how our online faxing service can help streamline your agency's workflow. Contact our sales team today to request a free demo.
faxing for government
government fax
online fax for government
online fax in the government
online faxing for government