Many might wonder why online fax services thrive in the age of emails and file sharing. Contrary to common belief, faxing itself isn't an obsolete technology. In fact, industries such as legal, medical, and healthcare, depend on it when sending documents with sensitive information.
Advancements in digital fax technology have resulted in efficient and portable tools for sharing documents. Here are some reasons why online fax services are indispensable for any business.
10 Reasons Why Online Fax Services Are Important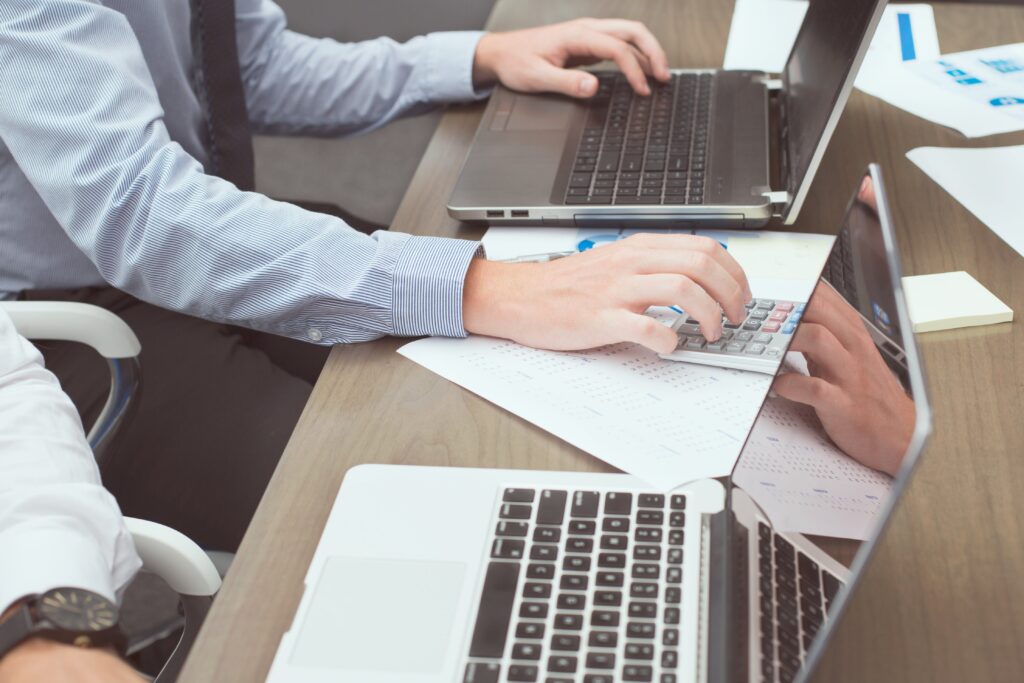 1. Popularity in Certain Industries
The market for online faxing is still very much alive. Its demand even grows as more industries shift to online faxing as their primary solution for secure document exchange.
Back in the 1990s, online faxing was still a new concept. But today, it has become standard practice, especially in certain industries and government agencies. For instance, lawyers and attorneys prefer to electronically fax legal documents to safeguard the content and clients' information. In addition, law enforcement agencies heavily rely on faxing for sending reports on routine operations.
Faxing is also widely used in manufacturing and healthcare. For instance, sending invoices and purchase orders can be done instantly through online faxing. Medical professionals can use HIPAA-compliant online fax services to securely send medical records to other specialists.
2. Convenient Faxing Anywhere
Online faxing works in such a way that you can conveniently send faxes regardless of wherever you are. You don't need to be in the office or go to a fax center nearby. You only need a laptop, computer, or mobile device powered by a stable internet connection.
You can fax from a web browser using a web-based efaxing service like iFax. No need to install any software or desktop application. It's business as usual for entrepreneurs who are always on the go and need to fax important documents. You can fax from a phone with fax service port number, and the recipient receives it as if you just sent it from a fax machine.
3. Secure Data Transmission
The level of protection is extremely crucial when using online fax services. Data breaches and cyber attacks continue to be a growing concern in today's digital era. Almost 43% of cyber attacks are targeted at small businesses.
Fortunately, services like iFax use advanced military-grade encryption to secure fax transmission. This encryption would take years to crack, even with brute force, ensuring that your documents are protected.
Instead of using email, secure online faxing is the ideal document exchange solution involving sensitive data and confidential information. Emails are still prone to hacking and are easy targets for hackers. It's no wonder an online fax service remains handy regardless of whether you're faxing for personal or business use.
4. Seamless Syncing Across Devices
With online faxing, using a fax machine is completely optional. Instead, your computer, laptop, tablet, or mobile phone can be transformed into a portable fax machine. Most online fax services support cross-platform functionality so you can install the apps on iOS, Android, Mac OS, or Windows devices.
The great thing about this feature is that it lets you keep up with fax messages wherever you are. For example, a real estate agent can quickly fax client information to expedite processing a house sale. Since online faxing services store data in secure cloud storage, they automatically back up all of your electronically transmitted documents.
5. Sustainable Solution
Going paperless is no longer a choice but a necessity if you wish to have a sustainable business. With an alarming increase in carbon emissions, we have to begin somewhere in our efforts to save the environment.
Online faxing is a great place to start. When you switch to paperless faxing, your company's carbon footprint would be drastically reduced. Since everything is done online, digital faxing doesn't require paper or ink. You can still print documents if you need a physical copy, but it is entirely optional.
Keep in mind that if our total carbon footprint doesn't drop to under 2 tons per year by 2050, we will experience a drastic rise in global temperatures. So consider using online fax services to help prevent this from happening. Be a catalyst for eco-friendly business practices.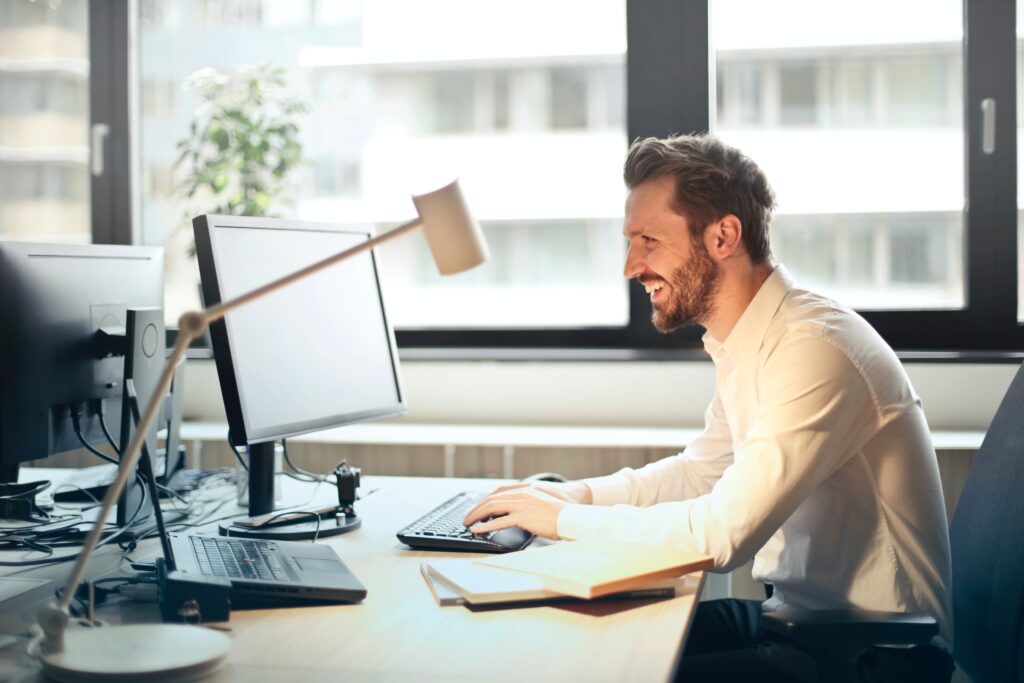 6. Space-Saving and Cost-Efficient
Compared to using fax machines, the use of online fax services doesn't take up any additional space. Your laptop or desktop computer already serves as a multitasking device for sending documents. This makes it even more beneficial for businesses as rental costs for office spaces continue to increase.
Faxing online helps save on costs, especially when there are a lot of services that offer free and low-cost online faxing. Take iFax, for example. You can enjoy free fax for up to five pages a month with no hidden setup charges. Plus, you won't need to budget for a new machine every few years or purchase paper and ink.
7. Instant Notifications Anytime
Most online fax system or services push instant notifications straight to your inbox. As long as you activate the notification settings using a mobile fax app, your phone will automatically update you of incoming faxes.
iFax, for example, supports email and mobile app notifications for incoming and outgoing faxes. If someone sends you a fax, you will receive an email from iFax. If you're the sender, you will also receive a notification if your document has been successfully delivered.
8. Accurate Transmission Receipts
Transmission receipts are essential for online faxing services as they provide confirmation that a facsimile has been sent and received. This is critical for businesses that rely on fax to communicate with clients, customers, and business partners. This way, you can ensure that your intended recipients get the correct documents.
Receipts also show you the time and date of the transmission, the number of pages sent, the receiver's fax number, and the sender's fax number. In addition, organizations with an established incident response plan can use transmission receipts for audit trails.
By maintaining a record of all transmissions, businesses can ensure that they are using their fax machines and services efficiently. It also serves as proof that documents have been processed or sent successfully.
9. Easy File Management
The usual problem with keeping physical copies of fax documents is that they take up too much space. Plus, traditional paper-based filing is time-consuming and tedious. The solution to the problem is an online fax service that offers easy file management.
Online fax services store all your documents in the cloud so you can access them from any device, provided you have an internet connection. You can also easily search for documents using keywords and organize them into folders for easy retrieval.
10. Efficient Team Workflow
Efficient team workflow is the key to success for any business, but it can be crucial for online fax services. The ability to quickly send a signed contract can mean the difference between a successful transaction and a missed opportunity.
In a practical sense, a real estate agent can quickly fax an application to the main office while doing fieldwork, and his colleagues can process it immediately. Since most online faxing services have mobile apps, salespeople and agents can easily take advantage of this feature.
In addition, iFax users can easily integrate with business apps like Google Workspace, Dropbox, and Zapier. This feature allows you to work with external teams and manage all client information seamlessly.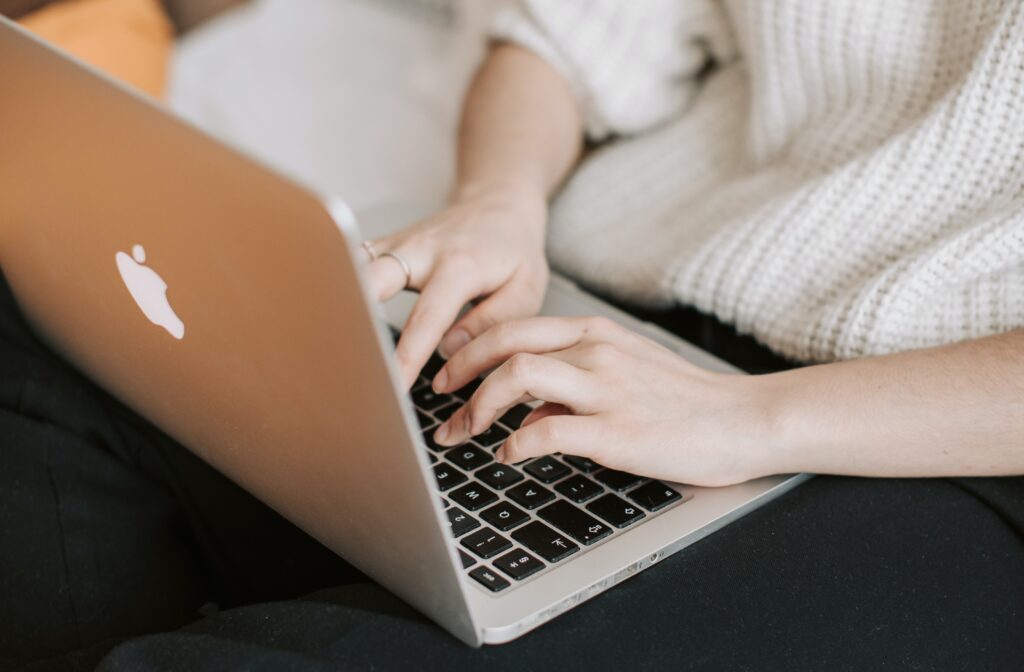 Online Fax Service Simplified: Try iFax
The right online fax service can save you time and money while providing secure transmissions. Given all of these benefits, it is no wonder this technology has remained popular for so long.
Are you still undecided about which online fax service would best suit your business needs? Choose iFax and experience seamless and secure online faxing with no setup fees. You also enjoy 256-bit AES encryption and a dedicated account manager for enterprise customers.
Create a free account to start faxing.
business fax
fax over internet
healthcare fax
internet fax
online fax