The main difference between eFax and FaxPlus is that the latter is a better option for cost-conscious users who need fax broadcasting flexibility. eFax, on the other hand, has a more limited plan selection and may be relatively pricier. Still, its larger file size limit may benefit specific users.
eFax and FaxPlus Comparison
FaxPlus vs eFax

Price per page

HIPAA Compliance

Secure Fax Transmissions

eSignature Tool

Fax API

FaxPlus

4¢

Yes

Yes

Yes

Yes

eFax

8¢

Yes

Yes

Yes

Yes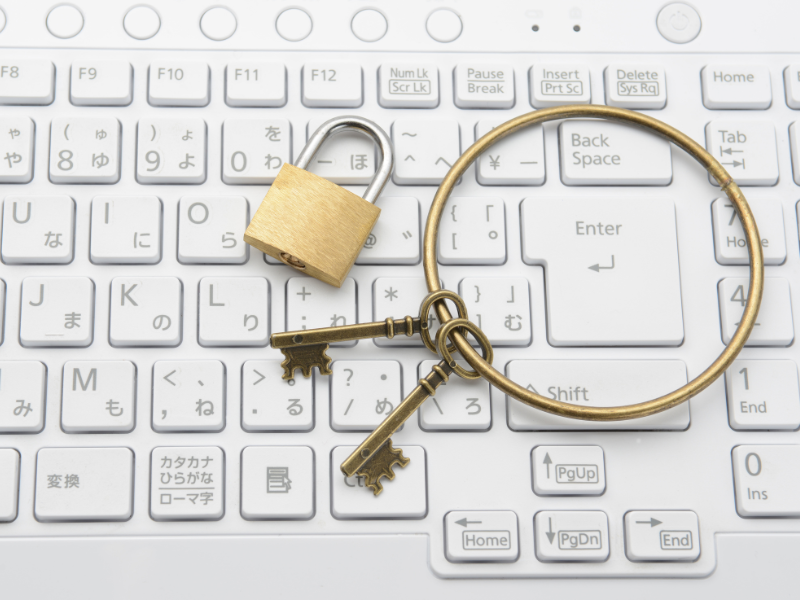 Security
eFax uses various security measures. It employs TLS 1.2 encryption and 256-bit AES to protect your data. Moreover, it has an enhanced security option, which lets you turn off receiving faxes via email. Instead, faxes will be stored in Tier-3 data centers. Data center tiers are standardized rankings to evaluate the reliability of a data center. Four (4) is considered the best-performing level. Aside from this, eFax Corporate conforms to ISO/IEC 27001 protocols, the industry standard for information security management systems.
As an alternative to eFax, FaxPlus has comparable features. It also also uses AES 256-bit encryption. Additionally, it supports TLS 1.3 encryption, an upgraded version of TLS 1.2. Like eFax Corporate, its Enterprise plan uses multiple security protocols like two-factor authentication (2FA), single sign-on, and ISO/IEC 27001-certified data centers.
HIPAA Compliance and BAA
If your business handles and processes protected health information (PHI), FaxPlus and eFax are both excellent options.
eFax Corporate and FaxPlus Enterprise meet the requirements to be HIPAA-compliant. They also offer Business Associate Agreements (BAA) with covered entities subject to HIPAA.
Device Applications and Integrations
Both eFax and FaxPlus allow you to fax from any device. Aside from including email-to-fax features, they also provide free apps for Android and iOS devices for all plans. Moreover, their highest tiers provide Fax APIs, which lets you integrate internet fax features into your existing apps and systems.
FaxPlus also includes Zapier integration in its Enterprise plan, so you can customize your workflows and add the capability to fax.
ESignatures
eFax and FaxPlus integrate digital signatures into all of their plans. You can sign a document directly from an internet fax provider's platform without opening a third-party app.
eFax uses two methods to let you sign your fax. You may swipe your finger across the screen or drag and drop a saved signature on the document. FaxPlus also enables you to sign using two methods. You can either add a checkmark or a handwritten signature using the FaxPlus app.
Fax Broadcasting
You can send a fax broadcast in all eFax plans. The fax service allows you to transmit a document of up to 3GB file size to 20 recipients. eFax Pro limits pages to 200 sent per month, while eFax Corporate has a scalable page volume. If you use eFax Pro, the fax limit translates to 10 pages for 20 recipients, which might be too restrictive for your marketing efforts.
As an eFax alternative, FaxPlus fax broadcasting has fewer restrictions. It lets you broadcast faxes to 500 recipients with varying fax page limits depending on your plan. The Enterprise plan puts a cap at 250 pages per fax. The Premium plan, like the eFax Pro plan, also lets you send up to 200 pages per fax at a lesser cost. Depending on your plan, each additional page costs $0.1-$0.03. However, you can only send up to 10 files with a maximum size of 30 MB.
If you need to send faxes to a larger number of recipients and cost-effectiveness is a priority, FaxPlus may be the better option, especially with its flexible pricing structure. However, eFax offers a more extensive file size limit, which may be necessary if you send large documents with high-resolution fax images.
Fax Numbers
FaxPlus includes a local or toll-free fax number and free fax number porting service in its Premium, Business, and Enterprise plans. You can choose a local fax number from 500 local areas in more than 40 countries. Each additional number costs $4.99 per month. Fax numbers are randomly assigned, but you can choose a vanity number for a one-time fee of $19.99 or a highly memorable number for a one-time fee of $29.99. Note that multiple numbers management is only available for Business and Enterprise.
Like FaxPlus, eFax assigns you a random local or toll-free number once you sign up. Number porting is also available if you want to keep your existing number. Moreover, you can buy up to 10 additional numbers with your eFax account. Meanwhile, eFax Corporate subscribers can purchase more than ten numbers. According to eFax, customized toll-free numbers (vanity numbers) cost the same as a standard toll-free number. However, eFax doesn't publish the cost of additional numbers or number porting services. You would have to call their sales team.
Pricing and Plans
As an alternative to FaxPlus, eFax is more pricey and only offers two plans. The Pro plan will set you back at $15.79 monthly, billed annually, plus an additional $10 setup fee. This plan lets you send 200 pages and receive 200 pages. Users who need scalable page numbers and a HIPAA-compliant online fax solution can avail of the service through customized pricing.
On the other hand, FaxPlus offers five different monthly pricing plans, including a free plan, to suit your budget.
The Basic plan costs $6.99, Premium costs $13.99, and the Business plan costs $27.99. If HIPAA compliance and mass faxes are a priority, choose the Enterprise plan, which costs $79.99 monthly for 4000 pages.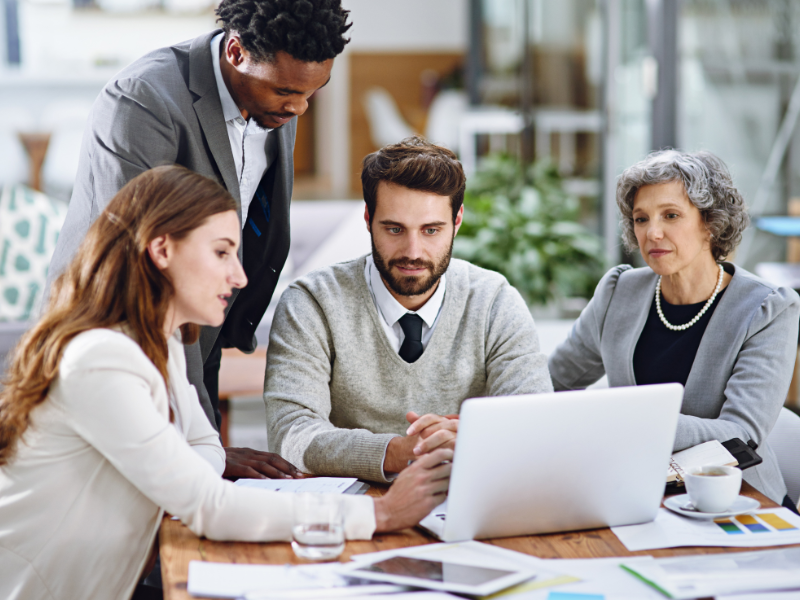 Comparing eFax and FaxPlus
Notable differences between eFax and FaxPlus arise in fax broadcasting functionality and pricing. FaxPlus provides greater flexibility for fax broadcasting, making it suitable for extensive marketing efforts.
In contrast, eFax limits fax broadcasts to a few recipients, potentially restricting more extensive broadcasting campaigns. Subscribing to its Corporate plan will remove this limitation.
Additionally, FaxPlus offers a broader range of pricing plans, including a free option, making it a cost-effective choice for different budgets. The choice between the two should hinge on your specific needs, such as the scale of your fax broadcasting efforts and your budget constraints.
FaxPlus vs eFax: Is There a Better Alternative?
As an eFax and FaxPlus alternative, iFax includes all the best features of both fax providers without breaking the bank. Its flexible plans allow you to fax from 10 pages per month or 1000 pages monthly for as low as $0.01 a page. It's the internet fax solution that grows as your business grows.
Moreover, iFax provides more leeway for running fax broadcasting campaigns. You can send large file sizes to multiple recipients in a single fax with custom fax cover templates. You can also send as many pages as your plan allows you to.
Aside from high-volume faxing, iFax provides:
HIPAA-compliant internet fax with BAA
99.99% uptime
Digital signatures
Smart folders with auto-sync to cloud storage services
Zapier integration and programmable Fax API
Choose only the best fax service for online faxing with iFax.
Start exploring its features by signing up.
comparing fax services
fax service comparison