eFax and FaxZero Comparison
eFax vs FaxZero

Price per page

HIPAA Compliance

256-bit encryption

eSignature Tool

Fax API

eFax

8¢

Yes

Yes

Yes

Yes

FaxZero

8¢

No

No

No

No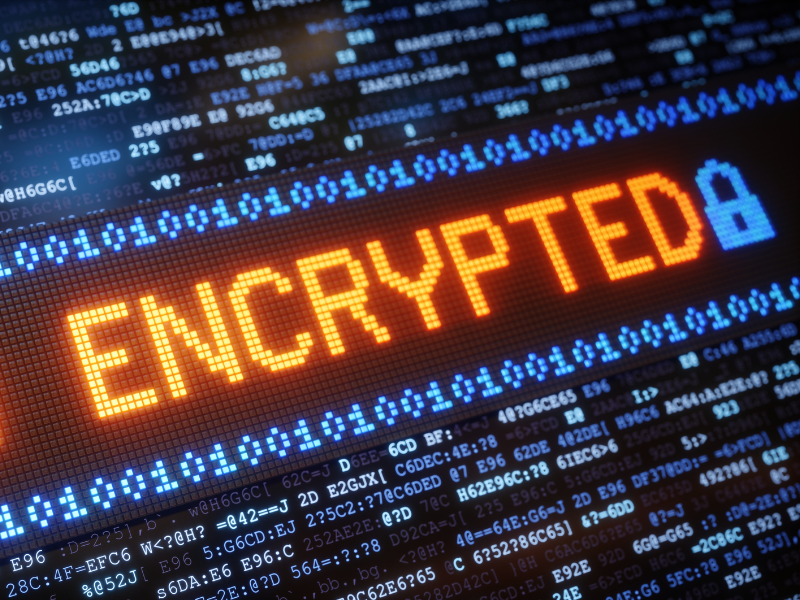 eFax vs FaxZero? Although already obvious, you might still want to consider the following differences before making a decision:
Security
By implementing advanced TLS and 256-bit AES encryption protocols, eFax lets you fax documents efficiently and accurately. There's also an added security feature where faxes don't go directly into your email inboxes without verification. The eFax platform also hosts a secure web address to protect faxes containing confidential information.
Unfortunately, FaxZero is not as secure as eFax. When uploading files and sending faxes, the fax service utilizes HTTPS, SSL, or TLS, but these aren't enough to ensure the security of confidential faxes, such as those that contain protected health information (PHI).
User Experience
eFax is among those online fax providers that showcase a modern platform with a clean design and easy-to-use interface. It is compatible with any device, and users can easily view or modify their account settings according to their needs and preferences.
Faxing with FaxZero is also seamless and efficient. Installing outside apps or complex systems is unnecessary since this fax service effortlessly integrates into existing workflows. You can both send an email and fax without any hassle.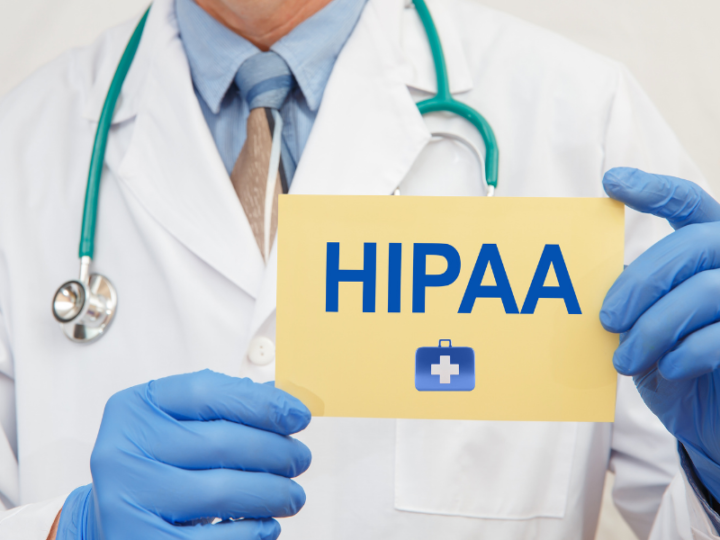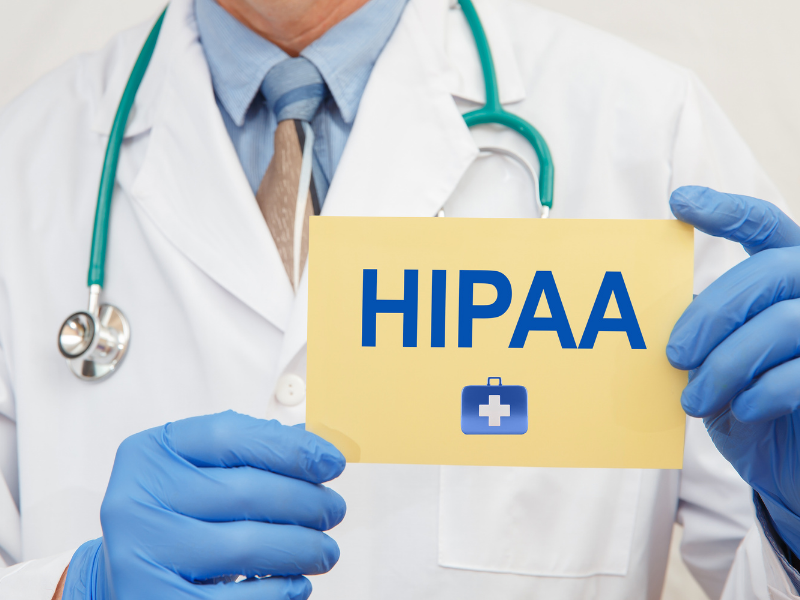 HIPAA Compliance
In adherence to HIPAA, eFax implements security protocols and multiple levels of audit controls to monitor access logs. Also, it requires covered entities and their associates to request a signed Business Associate Agreement (BAA) before they can use the service to receive or transmit PHI.
While FaxZero employs standard security protocols, these won't suffice to help healthcare businesses comply with HIPAA. Also, it lacks the encryption and secure audit controls required by the HIPAA Privacy and Security laws.
ESignatures
eFax lets users choose between two signing options. You may save and drag your signature on the document, take a picture of your signature, or swipe your finger across a touch-sensitive screen to create a new one.
As for FaxZero, there's no option to sign the documents you will send via fax. You will need to use a third-party digital signature service or go with the old-fashioned way of affixing signatures by hand.
Fax Numbers
eFax provides local fax numbers and toll-free numbers to improve customer engagement. Users can have a local fax number in any area code. Furthermore, you can also pick a toll-free number, allowing customers to contact your business without incurring any charges.
Meanwhile, FaxZero only allows fax sending. You cannot use this service to port existing numbers or set up an online fax number for inbound faxing.
Fax Scheduling
With eFax, you can schedule your faxes in advance to boost your productivity and document workflows. This feature is also applicable to fax broadcasts and multiple-page faxes. Whether sending occasional faxes or in bulk, you can pick your preferred time zone, considering what's best for your recipients.
Sadly, FaxZero does not allow its users to schedule faxes in advance. If you need to send a fax, your only option is to send it at the time you want it delivered.
Fax Status Monitoring
Tracking your faxes is vital to ensure accurate and on-time delivery.
With eFax, you can check the status of your faxes via the activity log or delivery status report. It also lets you access your digital records whenever you want to review or monitor a specific activity.
Meanwhile, FaxZero will send you a confirmation message via email so you'll know whether your sent faxes were successful. For failed faxes, the fax service will retry delivering them.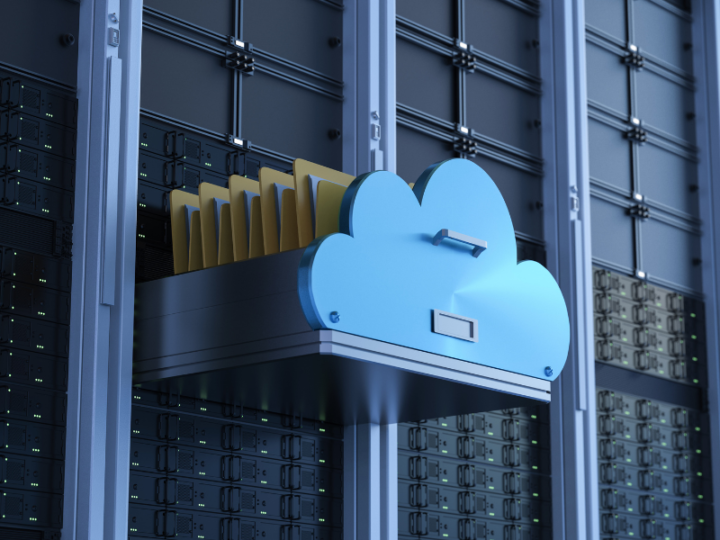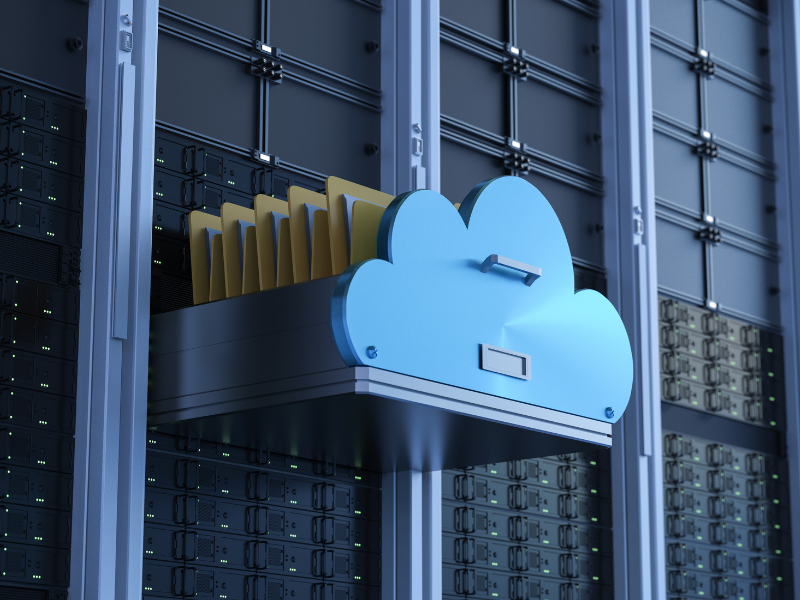 Cloud Storage Integration
The eFax corporate account comes with unlimited lifetime cloud storage. Users can easily access and store their faxes in Google Drive, DropBox, iCloud, and other cloud-based applications. Moreover, it is compatible with any device, making integrations with other systems quicker and easier.
Meanwhile, FaxZero doesn't support integrations of any sort. You'll have to use its web app whenever you need to fax. You cannot use this service to fax directly from another software like Salesforce or HubSpot.
Pricing and Plans
The eFax Pro, priced at $15.79 per month with a $10 setup fee, allows the sending and receiving of no more than 200 fax pages. It lets you access and utilize premium features such as secure online storage, fax broadcasting, and eSignatures.
As for FaxZero, its free service limits users to sending 5 faxes per day, wherein each fax mustn't exceed 3 pages, excluding the cover page. But if you want to fax more, you must pay $2.09 per fax. It will also cost you more to send an international fax.
Comparing eFax and FaxZero
Secure faxing while complying with privacy and security standards is what most people look for in an online fax provider. Thankfully, both eFax and FaxZero implement SSL and advanced TLS security protocols. However, only eFax employs a powerful encryption required to be HIPAA compliant. Meanwhile, FaxZero enables users to transmit faxes but doesn't support receiving faxes.
eFax is an excellent alternative to FaxZero as it has features that the latter lacks. For instance, With eFax, you can get a unique fax number and send faxes at your preferred date and time. More importantly, you can receive faxes using your computer and mobile device.
iFax: The Best Alternative to eFax and FaxZero
Faxzero vs eFax? If you still can't decide between these two online fax services, consider iFax.
Our online fax platform features comprehensive tools and options that make faxing from any device efficient and worry-free. Whether you're faxing occasionally or in high volumes, iFax helps boost your document workflows with its 99.99% uptime and accurate fax delivery.
Besides, our HIPAA-compliant fax service has the following advanced features:
Fax workflow automation
Smart folders and fax labeling
Digital signatures and fax annotation
User management and team collaboration
With iFax, you worry less about lost or missed fax messages and focus more on increasing productivity. It's the best FaxZero and eFax alternative to date.
Sign up today to get started.
comparing fax services
fax service comparison