The main difference between EtherFAX and iFax is how they offer their faxing services. iFax is a cloud-based faxing service that enables users to send and receive faxes online using the Internet. Meanwhile, EtherFAX leverages its patented hybrid-cloud fax technology to transmit and manage faxes.
EtherFAX and iFax Comparison
iFax vs EtherFAX

Price per page

HIPAA Compliance included Free

256-bit Encryption

Fax API

Fax Broadcasting

iFax

1¢

Yes

Yes

Yes

Yes

EtherFAX

N/A

No

Yes

Yes

No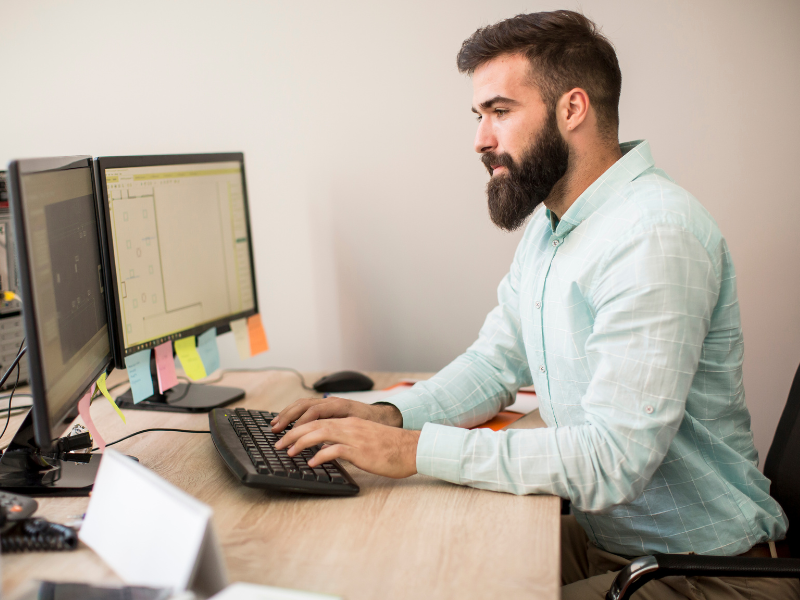 Here's a detailed comparison of EtherFAX vs iFax features:
Security
iFax employs TLS encryption, two-factor authentication (2FA), and 256-bit Advanced Encryption Standard (AES) to protect your faxes while in transmission and at rest. AES is the industry standard established by the US National Institute of Standards and Technology (NIST) for securing electronic data. Meanwhile, asking users to prove their identity through 2FA adds an extra layer of security.
etherFAX Online secures its network with a patented, end-to-end encrypted Secure Exchange Network. It also utilizes 2FA, multi-level encryption, endpoint authentication, and other security protocols to safeguard faxes. Plus, it is HITRUST CSF Certified, PCI DSS, and SOC 2 compliant. These certifications are validated assessments for data protection compliance, ensuring that third-party providers store and process data securely.
HIPAA Compliance
iFax complies with the strict standards set by the Health and Insurance Portability and Accountability Act (HIPAA). The fax service is also willing to sign a business associate agreement (BAA) at no extra cost, which makes it legally obligated to safeguard the protected health information (PHI) you share and store in its secure servers.
Similarly, EthernetFAX prioritizes secure transmission of faxes.
Device Applications
iFax provides convenient faxing abilities anywhere using any platform with its Web, Android, iOS, Mac, and Windows applications. All these dedicated apps are available for download on their respective app stores.
EtherFaX, on the other hand, has a web-based app that allows you to send and receive fax documents using your mobile device. Additionally, you can fax via email using its Outbound DirextFax email service, which is only available for Microsoft 365 and Google Workspace.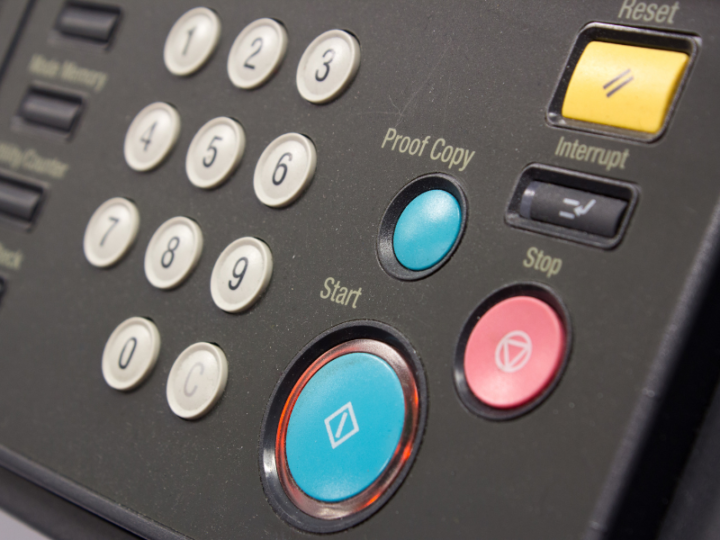 Fax Numbers
iFax lets you port an existing fax number for free or get a new toll-free, international, or local number. The option to avail additional fax numbers is also available when you choose to subscribe to its Pro plan.
Likewise, EtherFAX lets you start faxing using your existing fax number or set up a dedicated fax number.
Fax OCR
iFax uses Optical Character Recognition (OCR) technology, which converts scanned documents to searchable, readable, and editable texts. This time-saving feature removes the need to enter or search for data manually.
EtherFAX uses WEAVE OCR to search and extract data within a scanned document or image.
Fax API
iFax, through its developer-friendly RESTful API, supports the integration of its faxing capabilities into existing software, apps, EMRs, and EHR systems, including Epic, Cerner, and NextGen. It saves you from the hassle of building and maintaining your own fax infrastructure.
According to its website, EtherFAX integrates with Epic, a cloud-based EHR software. You can also use its API for seamless integration with other systems, helping create a uniform exchange of data between different platforms.
Cloud Storage Integration
iFax integrates with the most popular business and productivity tools. You can use the online fax service to send faxes directly from Zapier, Google Workspace, Google Drive, and Gmail.
EtherFAX, on the other hand, currently doesn't support integration with third-party cloud storage services. You cannot use it to automatically sync your incoming and outgoing faxes to your Google Drive or other preferred cloud storage service.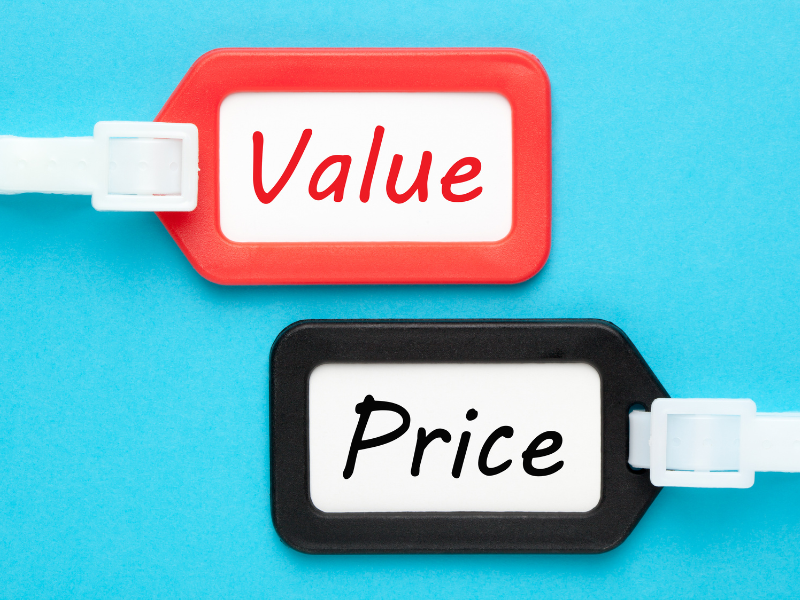 Plans and Pricing
iFax's lowest-paid plan starts at $8.33 monthly, which is ideal for small businesses sending occasional faxes. Its Pro plan, priced at $25 per month, is best for businesses needing advanced fax capabilities while meeting HIPAA, GLBA, and other industry-specific requirements.
As for EtherFAX, it only offers customized plans, so the pricing varies per specific business needs. There's no set pricing structure.
Verdict: Comparing Etherfax and iFax
iFax vs Etherfax? Having compared the features of these two fax services, it is clear that iFax is a better option for businesses wanting a cost-effective, compliant, and scalable fax solution. Meanwhile, EtherFAX's services are designed to cater to companies or organizations looking to streamline communications via hybrid fax technology.
If you want a fax service that you can easily scale depending on your growing needs, go with iFax. Its transparent and flexible plans allow you to effortlessly handle high volumes of faxes without worrying about capacity limitations, downtimes, or unexpected costs. Plus, you will never have to miss an important fax since it offers real-time notifications and automatic fax forwarding to your preferred email address.
If you'd like to explore more of iFax's features, contact our sales team to discuss pricing or schedule a free demo.
comparing ifax
etherfax
ifax comparison
iFax vs