The main difference between FaxPlus and iFax's API is that the latter offers a lower entry price point with better features. iFax provides a free API test key for your staging environment and live customer support, something that FaxPlus doesn't offer.
FaxPlus and iFax Comparison of API Features
iFax vs FaxPlus

Price per page

HIPAA Compliance

Secure Fax Transmissions

Programmable API

API Documentation

iFax

1¢

Yes

Yes

Yes

Yes

FaxPlus

4¢

Yes

Yes

Yes

Yes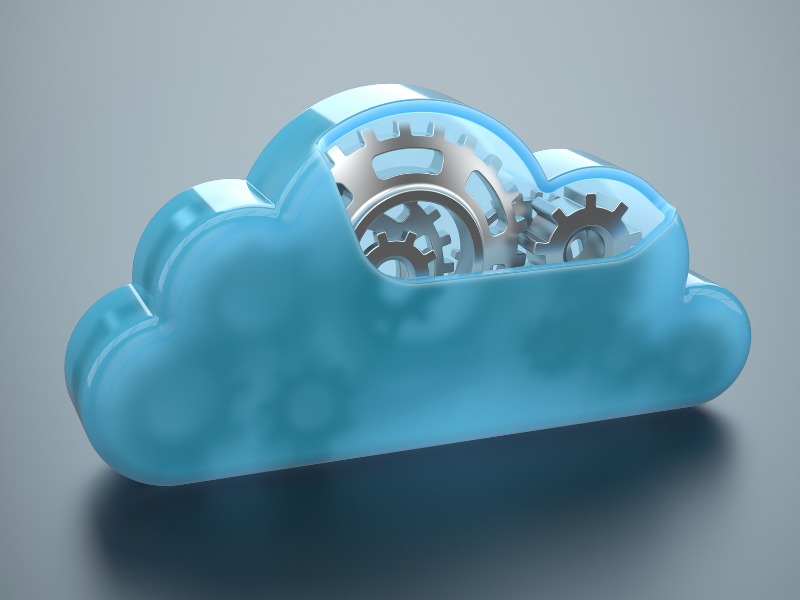 Let's take a detailed look and compare the API capabilities of iFax vs FaxPlus:
Security
iFax has a programmable, secure, and HIPAA-compliant fax service API. It uses POST requests, HTTPS, unique access tokens, and the highest level of encryption (TLS and 256-bit AES) to protect data. Moreover, iFax client libraries have built-in authentication handling, automatically authenticating each API call.
The FaxPlus API, on the other hand, uses the same level of encryption as iFax to protect faxes. It employs the OAuth 2.0 Authorization Code flow, a secure method for obtaining an access token, which is then used to make authenticated API requests.
Development Tools
Both iFax and FaxPlus seamlessly integrate fax services into existing workflows with developer-friendly REST APIs. Amazon Web Services says that REST is a flexible and scalable API suitable for modern applications like mobile apps. Moreover, it supports SSL/TLS encryption to ensure secure communications.
iFax works with JSON, Ruby, Python, Node.JS support, and more. It even includes a free API test key for your staging environment. This way, you have a safe space to test your software and services before they go live. Meanwhile, FaxPlus supports Javascript, Node.JS, Ruby, Java, and Python.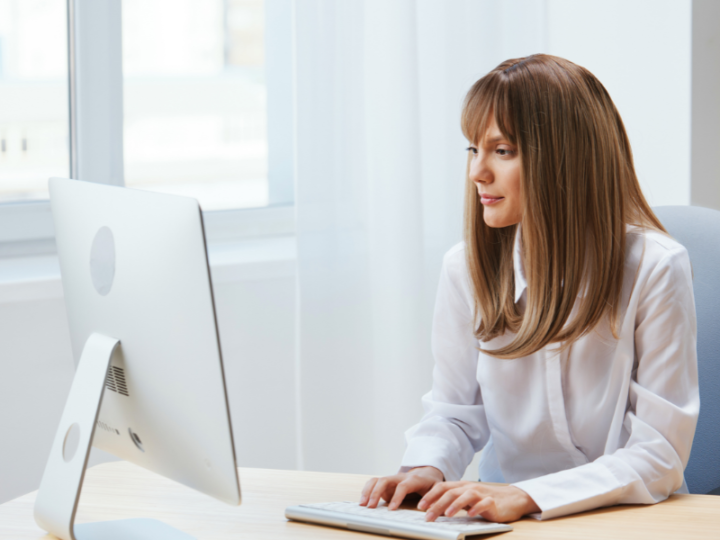 Fax Management and Delivery
iFax's Fax API allows you to manage faxes easily while ensuring reliable and on-time delivery. You can create, send, delete, and cancel faxes. You can also receive faxes, manage fax numbers, do a fax number search, receive real-time fax status updates, and even extract data. On top of this, our fax service provides detailed online API documentation complete with sample codes for integrating faxing into CRM software, EMR/EHR systems, and other apps.
The FaxPlus API has similar features. Aside from sending and receiving faxes, you can manage fax numbers and records, receive fax notifications and reports, and review faxes in your outbox. FaxPlus has also made its API documentation publicly available online.
Read: Things to consider when choosing a Fax API Provider
Customer Support
iFax ensures developers have the support they need when configuring the iFax API. Aside from reviewing its API documentation, you can visit the online FAQs and Knowledge Base. More importantly, should you need API configuration and setup assistance, our fax service provides 27/4 support through phone calls and live chat.
Meanwhile, FaxPlus provides a Help Center with FAQs for your queries. You may also contact support through their website if you need further assistance. There's no live support through chat.
Cost (Pricing)
Access to iFax's Fax API is only available in the Pro plan, with an affordable starting price of $25 monthly for 1,000 fax pages. With that, you can start configuring our service and use the API to integrate faxing into existing platforms or systems. Plus, it gives you access to other premium features and functionalities, such as OCR conversions and setting up branded company fax pages. Also, choosing an annual subscription entitles you to two free months. You can also scale up your usage as your needs grow.
Meanwhile, FaxPlus lets you access its API and enjoy premium faxing features for $79.99 monthly. This gives you 4,000 fax pages, which translates to 2¢ a page. Comparing FaxPlus vs iFax's pricing for API access shows that the former may appear cheaper. However, paying roughly $80 a month doesn't equate to being cost-effective, especially if your faxing needs vary per month.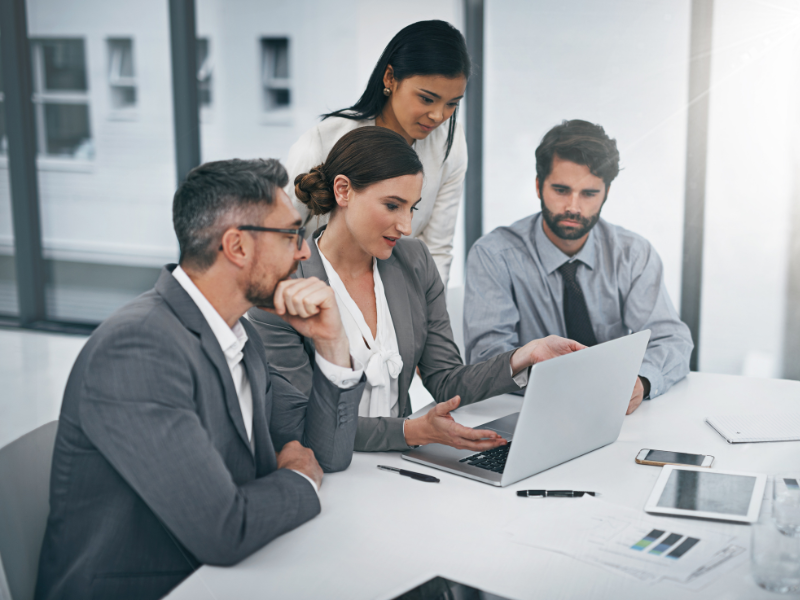 FaxPlus and iFax: Which Fax API Provider Best Suits You?
Consider your specific needs and priorities when comparing FaxPlus and iFax as fax API providers. FaxPlus offers a robust API that works on different development platforms. Still, it may be more suitable for businesses that require high-volume faxing at a slightly lower cost.
iFax, on the other hand, shines in terms of flexible pricing, security, and developer support. With a lower entry price point, iFax offers a cost-effective solution for businesses looking to integrate fax services into their current workflows. Including a free API staging test key for staging environments and 24/7 live customer support also helps set iFax apart. More importantly, our fax service ensures developers get the assistance they need throughout the integration process.
With our online fax service's API, you can:
Seamlessly integrate with EMR and EHR software, including NextGen and Cerna
Streamline your document management and sharing process while minimizing the risk of errors and breaches
Fax directly from your existing platform or app
Ready to test out iFax's programmable Fax API?
comparing fax services
developer fax api
fax service comparison
ifax comparison