The main difference between FaxBurner and MyFax is their scalability and scope of features. FaxBurner has a free plan with a disposable fax number, making it ideal for people who fax randomly. Meanwhile, MyFax offers low-cost fax plans with better privacy and security.
FaxBurner and MyFax Comparison
MyFax vs FaxBurner

Pricing

HIPAA Compliance

Secure Fax Transmissions

Fax Broadcasting

eSignature Tool

MyFax

$12 for 100 pages

No

Yes

Yes

No

FaxBurner

$12.95 for 500 pages

No

Yes

No

Yes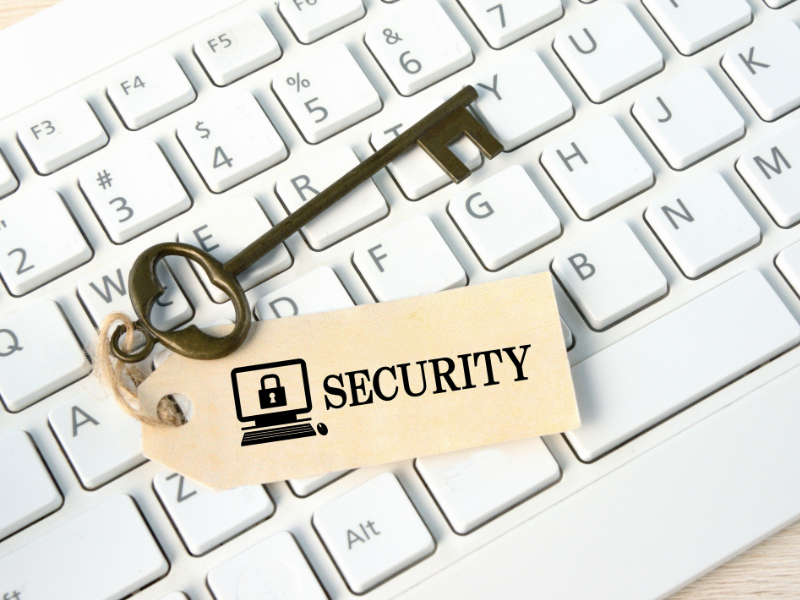 FaxBurner vs MyFax? Consider the following key differences before you decide which fax service to choose.
Security
When transmitting faxes, FaxBurner uses state-of-the-art encryption technology to secure important documents. It also applies TLS (Transport Layer Security) protocols to prevent cyberattacks from leaking your sensitive data.
As for MyFax, it employs basic security protocols, including Pretty Good Privacy (PGP), to encrypt attached files and authenticate messages with electronic signatures. It also uses password-protected web pages to protect fax transmissions. However, MyFax doesn't support faxing documents containing sensitive patient information.
HIPAA Compliance
Both FaxBurner and MyFax do not comply with HIPAA Privacy and Security Rules. These two online fax providers are great for standard business faxing but cannot be used to secure files containing confidential or sensitive patient details.
Like FaxBurner, MyFax does not meet HIPAA's privacy and security requirements. Plus, neither of these services will sign a Business Associate Agreement (BAA) to ensure accountability and safe handling of protected health information (PHI).
Device Applications
The Myfax mobile app works well on Android and iOS devices. Users can receive, view, and send faxes on the go, wherever they are. With it, you can stay connected and enjoy the convenience of faxing without constantly looking for a nearby fax machine.
Likewise, FaxBurner utilizes a 'Mobile first' approach via iOS and Android platforms. Its device application allows you to take a quick snap, scan, and attach the documents you need to fax.
ESignatures
Only FaxBurner has the eSignature capability. In your account, you can add and save multiple signatures. Plus, it lets you sign documents in a single tap. Conversely, MyFax lacks the option to add electronic signatures to documents. Still, you can do the traditional way of adding wet signatures or use a third-party electronic signature service like Fill.
Fax to Multiple Recipients
MyFax allows faxing to multiple recipients, but you must note that it limits the number of recipients to 50. With such functionality, you can save time faxing by having your fax delivered to multiple people at once.
FaxBurner, on the other hand, can only send to one recipient at a time, making it a less ideal MyFax alternative, especially when it comes to sending faxes in bulk.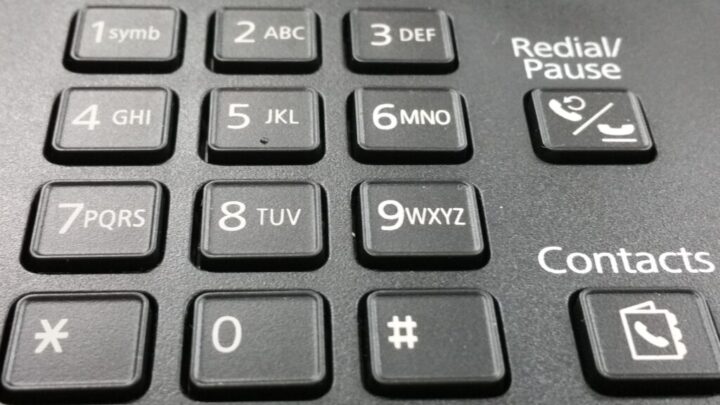 Fax Numbers
All of MyFax's paid plans include a free local or toll-free fax number, which is permanent for as long as you remain a paid user. It also lets you choose a local number with your desired area code. Additionally, this service offers international fax numbers, which will benefit those who want to expand their business overseas. If you need to keep your current number, you can also port it to MyFax. The transfer process should take around 4-6 weeks.
For FaxBurner, you can either choose to have a temporary number by signing up for its free plan or acquire a permanent fax number by upgrading to a paid subscription. The provisional number's validity is only 24 hours, and you cannot use it to receive faxes with sensitive information.
Fax Status Monitoring
With MyFax, you can check the real-time delivery status of your fax transmissions, including those that failed to send. Also, its online platform lets you view incoming or outgoing faxes, manage your account, and update billing information.
As for FaxBurner, you can configure your fax settings in its web portal. It also displays a detailed list of the faxes you've received and sent.
Cloud Storage Integration
MyFax lets you store faxes conveniently online as PDFs with your preferred cloud storage. You can directly import files from Dropbox, Box, or Google Drive.
FaxBurner cannot fax directly from Google Drive or other cloud storage platforms. Your next best option would be to download the document and fax it by email as a PDF attachment.
Pricing and Plans
MyFax has three types of plans: Home Office User, Small Business User, and Power User. You can choose any of these plans to enjoy features such as email-to-fax, 24/7 customer support, and free local and toll-free fax numbers. For only $12 per month, you can fax up to 100 pages. Custom plans are also available upon request.
Meanwhile, FaxBurner has a free version with 24-hour access to a disposable fax number and up to 25 pages of monthly fax allocations. You can upgrade to any of its monthly subscriptions if you need a permanent number and a higher fax page volume. Pricing for its paid subscriptions starts at $12.95 a month.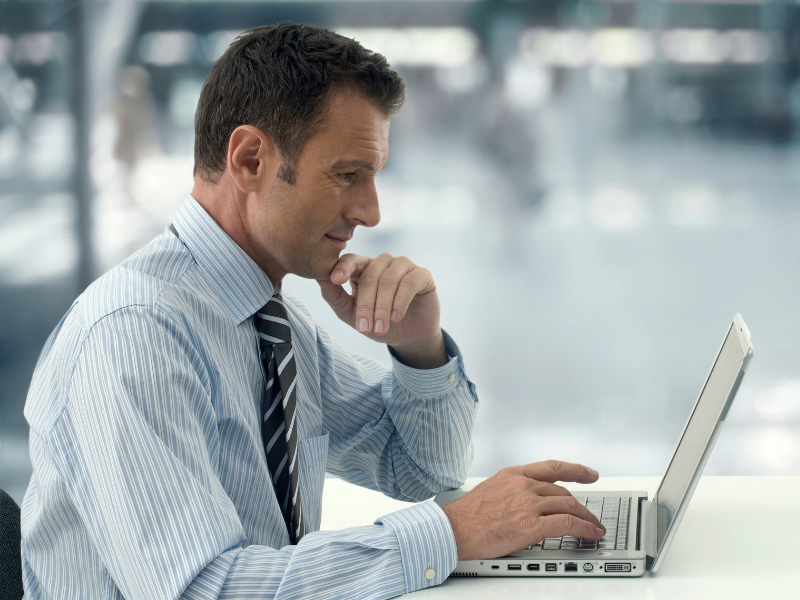 Comparing FaxBurner vs MyFax
FaxBurner and MyFax differ in several ways, but your choice will ultimately depend on several factors, like how often you fax, your budget, and the specific features you require.
For occasional faxing, FaxBurner is a good choice. It even assigns a disposable number that you can use to receive faxes for a limited time. Still, the features that it offers are limited. It cannot send faxes to multiple recipients. Also, you cannot integrate this service into your cloud storage or existing business app.
In terms of flexibility, MyFax is a better alternative to FaxBurner because it comes with premium features, including EHR and EMR integration, as well as fax number porting and scheduling. You can even have an international fax number or choose a toll-free number without the additional landline fees.
iFax: The Best Alternative to MyFax and FaxBurner
Nowadays, most businesses leverage services like MyFax and FaxBurner to make faxing paperless and seamless. After all, faxing using fax machines can be challenging and costly, considering all the costs involved (i.e., office supplies and maintenance).
Still, the options are broad when it comes to faxing online. If neither MyFax nor FaxBurner fits your criteria, you may find iFax the better choice. After all, our fax service is not only HIPAA and GLBA-compliant, but it also provides the features you need to fax efficiently without breaking your bank balance.
With iFax, you can:
Fax online using your computer, tablet, or cellphone.
Broadcast faxes and launch fax campaigns that convert.
Maximize productivity with fax scheduling, automation, and email faxing.
Sign up today to experience its features firsthand.
comparing fax services
fax service comparison