The main difference between FaxPlus and iFax is affordability and dependability. iFax offers flexible plans and a full suite of features that can help streamline document workflows. Meanwhile, FaxPlus offers competitive pricing and a user-friendly interface.
FaxPlus and iFax Comparison
iFax vs FaxPlus

Price per page

HIPAA Compliance included Free

256-bit Encryption included Free

Fax Scheduling

Free Number Porting

iFax

1¢

Yes

Yes

Yes

Yes

FaxPlus

4¢

No

Yes

Yes

Yes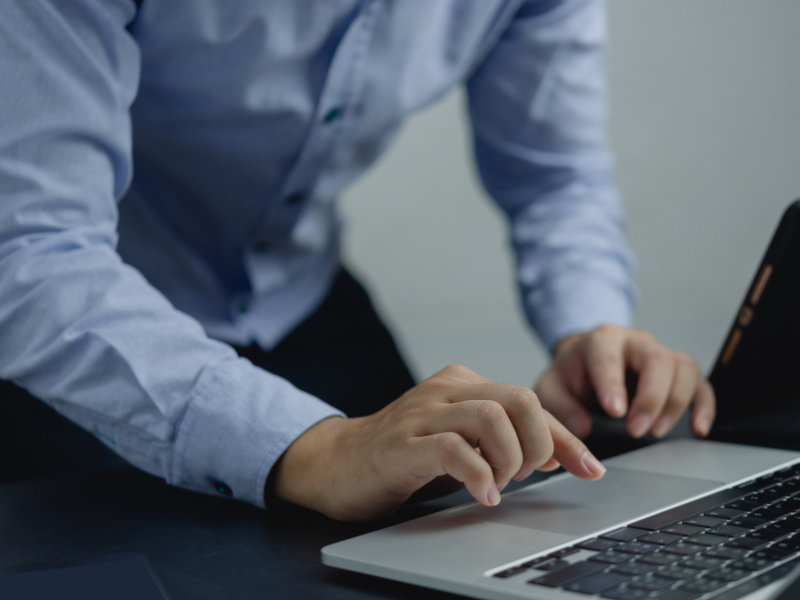 Check out this FaxPlus vs iFax features comparison below.
Security
iFax uses 256-bit AES encryption to safeguard critical data like PHI and PII against cyberattacks. Its secure cloud storage and faxing platform complies with federal and international standards such as HIPAA, GDPR, and GLBA.
As for FaxPlus, it's an ISO 27001-certified cloud-based online fax service. It utilizes the best security practices that duly meet the requirements of HIPAA and GDPR. All these certifications prove that the fax service has what it takes to safeguard fax transmissions.
HIPAA Compliance
To ensure data protection, iFax implements HIPAA-compliant security and privacy practices for safe and secure faxing. The cloud-based platform is reliable and trustworthy for those in the healthcare business. Users can immediately send confidential documents such as registration and patient consent forms.
As for FaxPlus, its online fax infrastructure is more than capable of safeguarding the transmissions of documents with sensitive health information. However, it's important to note that the service will only sign a Business Associate Agreement (BAA) if you are subscribed to their Enterprise plan.
User Experience
iFax makes faxing online effortless with its user-friendly web dashboard. With its intuitive interface and straightforward navigation, you can send, receive, and monitor faxes seamlessly. It's also easier to organize and label your faxes accordingly.
Designed for quick access, FaxPlus has an easy-to-navigate web interface for all types of devices. Its simple and user-friendly platform is ideal for those who need to fax but do not have time for complicated setups.
Device Applications
With the help of iFax, you can send and receive faxes directly, regardless of the device you're on. The fax service can turn your computer, laptop, smartphone, or tablet into portable faxing equipment, freeing you from the hassle of finding fax centers nearby.
Similarly, FaxPlus allows you to send and receive faxes via iPhone or Android. It also has Web and Desktop applications, allowing you to access your faxes even if you're away from the office.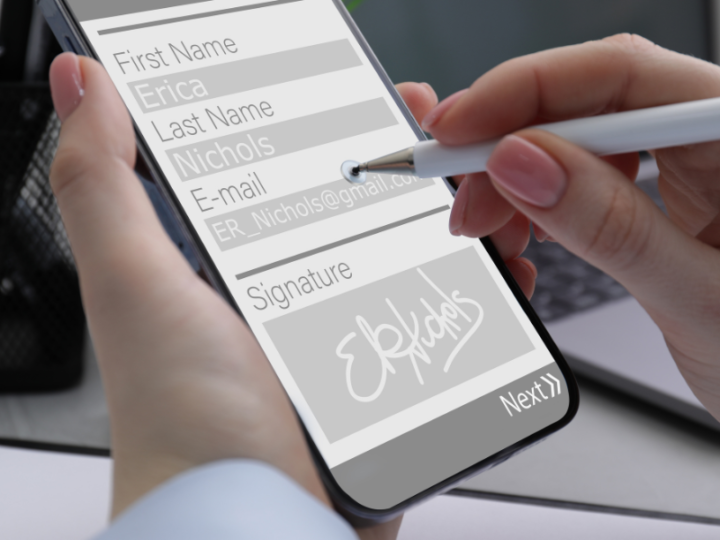 ESignatures
With iFax, you can skip the process of printing and affixing signatures by hand to ensure each document's integrity and legality. Every signature you create gets stored in its secure signature gallery, so signing multiple documents takes less time.
Unlike iFax, FaxPlus's document signing feature only works on the mobile app. If you're faxing from a computer, you must print the document first and sign it using a pen before scanning and uploading it again.
Fax Scheduling
What makes faxing more efficient with iFax is it lets you schedule faxes in advance. With its hassle-free fax scheduling feature, you can set the time and date you prefer to send or receive the faxes. Such an option is critical when faxing time-sensitive documents like contracts and laboratory results.
With FaxPlus, you can add as many recipients as you like and schedule the delivery of faxes whenever you want. Documents containing mostly text will take roughly 1 minute per page to transmit.
Fax Status Monitoring
Through iFax's detailed transmission and delivery reports, you can easily monitor your faxes in just a few clicks. Users can get real-time updates of their faxes to check if there are any access changes and unauthorized sharing made between those who aren't fax recipients.
Like iFax, FaxPlus lets you see the status of your sent faxes. On your browser, you can go to your account and click on the Faxes tab to see the list of the faxes you've sent. The fax service also makes tracking fax deliveries and monthly page consumption easier with its advanced confirmation report and analytics dashboard.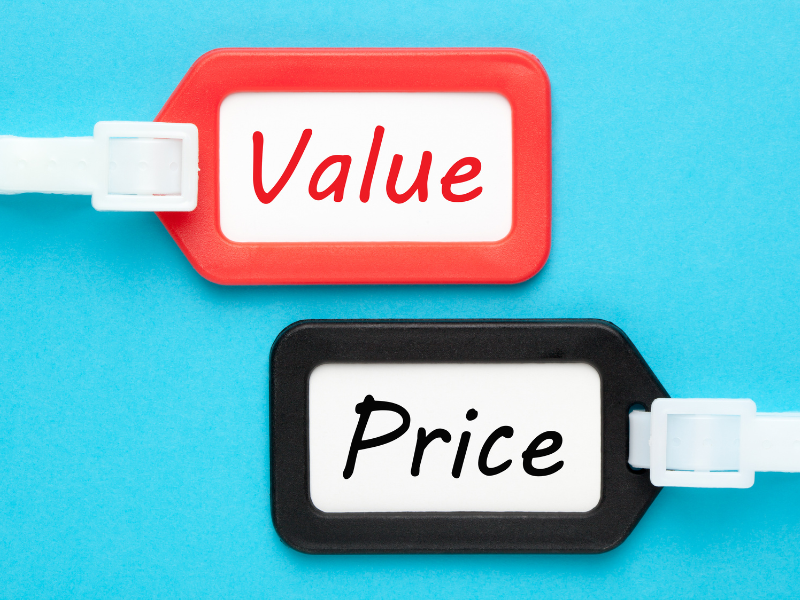 Pricing and Plans
The best thing about iFax is its affordable monthly and annual plans. Also, there are no additional setup fees or hidden costs. You can start with the Basic plan for as low as $8.33 per month. The annual Pro subscription plan also includes free 2 months of faxing and full access to features such as eSignatures and HIPAA compliance.
With FaxPlus, users can save up to 3 months worth of paid faxing with an annual plan. You can choose from four plans: Basic, Premium, Business, and Enterprise. The most basic option starts at $6.99 per month, with unlimited fax storage and the capability to send faxes to multiple recipients.
Verdict: Comparing FaxPlus and iFax
When selecting between iFax and FaxPlus, it all comes down to needs and preferences.
FaxPlus is excellent if you want a neat interface with a touch of modern design. For your custom fax needs at an affordable price, iFax is the better option. Aside from being a HIPAA-compliant faxing platform, it has all the features necessary to make your faxing experience as effortless as possible. It's the best online fax service for professionals and businesses of any industry or size.
Schedule a free demo to see firsthand how iFax can help transform your faxing process.
comparing ifax
faxplus
ifax comparison
iFax vs