The main difference between RingCentral and FaxZero is their target market and usage scenarios. FaxZero is a free faxing solution for users who only need to send an occasional fax. RingCentral is suitable for businesses looking for a more comprehensive fax solution.
RingCentral and FaxZero Comparison
RingCentral vs FaxZero

Price per page

HIPAA Compliance

Secure Fax Transmissions

eSignature Tool

Fax API

RingCentral

1¢

Yes

Yes

No

Yes

FaxZero

8¢

No

Yes

No

No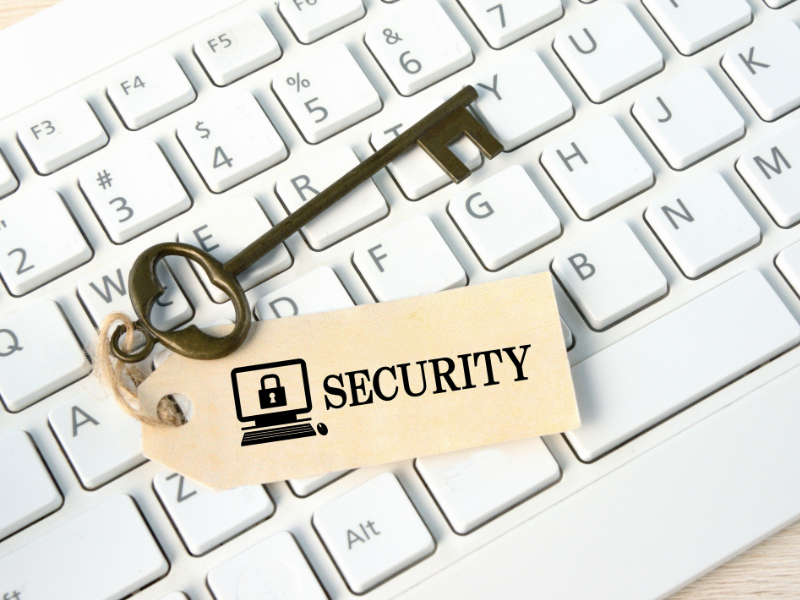 FaxZero vs Ringcentral? Take a look at this detailed feature comparison below before you decide.
Security
RingCentral, being a business solution, offers better security features. It uses industry-grade 256-bit AES encryption to encrypt your data. It also provides security throughout all stages of its product development. Received faxes are stored for an unlimited period until you delete them. If you have 200 unread faxes, new faxes will replace the oldest ones. It also keeps your sent faxes on its secure servers for 30 days.
On the other hand, FaxZero provides essential security for fax transmissions. Faxes are sent over HTTPS, while outbound faxes are encrypted using TLS or SSL. It also states on its website that it deletes fax content within three days of transmission unless "compelled to do so by court order or subpoena." In such cases, it will store the fax content as long as necessary to comply with legal obligations.
HIPAA Compliance
FaxZero doesn't comply with the security and privacy standards set by the Health Insurance Portability and Accountability Act (HIPAA). In this aspect, RingCentral is the better choice. After all, the FaxZero alternative is willing to sign a Business Associate Agreement (BAA) to prove its accountability with HIPAA regulations.
Device Applications
FaxZero doesn't offer mobile apps. Instead, you can go directly to the FaxZero website using the mobile browser on your phone or tablet. RingCentral will be the better choice if you need a more efficient and convenient mobile experience, as it has dedicated apps for iOS and Android.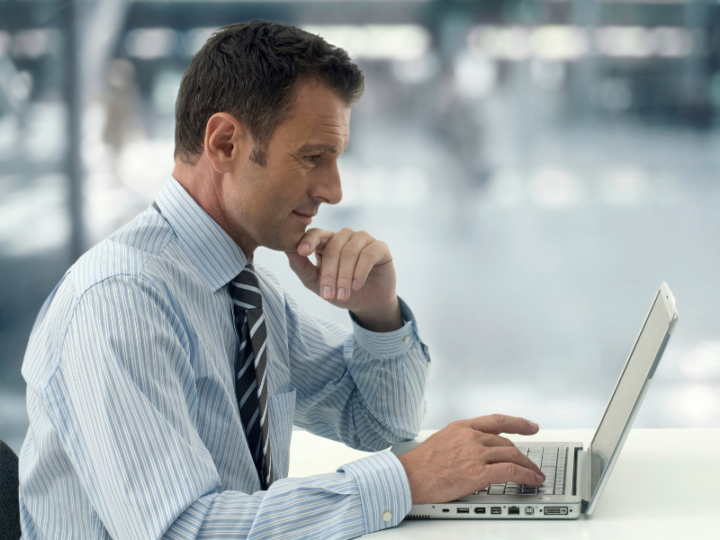 Fax Broadcasting
By default, RingCentral lets you fax to up to 50 recipients at a time. If you need to send to more recipients, you can turn on the fax broadcasting feature by submitting a Credit Card Authorization form to RingCentral. Fax broadcasting is not available for FaxZero. For this particular feature, the fax service falls behind as a suitable alternative to RingCentral, especially if you plan to use it for sending fax campaigns.
ESignatures
RingCentral and FaxZero don't support eSignature, a feature necessary for digitally signing fax documents. Either use another program to sign or do it manually before uploading the signed faxes to FaxZero or RingCentral.
API and Developer Support
Being a complete business communication suite, the RingCentral API has a broad set of functions, such as SMS, video, team messaging, and faxing. You can use its API to integrate faxing into your existing systems, whether it's an EHR, EMR, or CRM. As for FaxZero, it cannot implement integrations via API.
Attach Multiple Files
FaxZero lets you attach up to three files in PDF, DOC, or DOCX formats with a limit of 3 pages. The combined file size should be less than 24.7 MB if it includes a cover page or 25MB without a cover page. If you're using the premium paid option, you can send up to 25 pages plus an optional cover sheet.
RingCentral lets you send multiple attachments. The attachment should not exceed 200 pages, and the combined file size should not exceed 50MB. RingCentral supports various file formats, including PDF, Adobe PhotoShop, Microsoft Word, PowerPoint, and Publisher.
Fax Cover Page
If you send a fax using the free FaxZero option, the service will add its logo and slogan at the top of the page. If you want to remove the FaxZero branding, you must choose to pay for its premium faxing option.
Meanwhile, RingCentral has better customization features for its cover page. You can include a standard or custom cover page with your company logo and a personalized note. This makes it easier for you to send a fax with a HIPAA-compliant cover page.
Fax Numbers
FaxZero can only be used to send faxes, not receive them. The web-based app doesn't include fax lines in its features. Meanwhile, you have more options with RingCentral's fax numbers. You can keep your existing number or choose from its toll-free, local, or vanity fax numbers.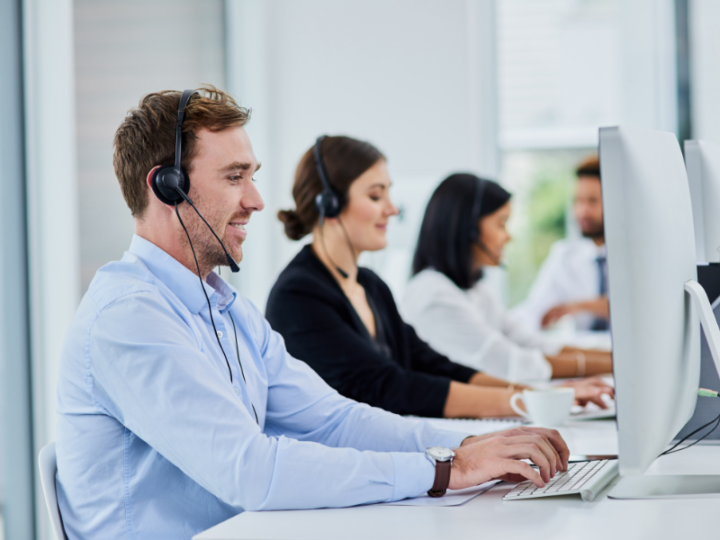 Customer Service
FaxZero doesn't offer technical support. However, you can view its online FAQ, which provides helpful information about its service. On the other hand, RingCentral offers live chat, community, and phone support. You can also connect with its support specialists via social media.
Pricing and Plans
FaxZero is a free faxing solution with a premium option for only $2.09 (per fax). It's the less costly alternative to RingCentral, which offers a full suite of business faxing, VoIP, and messaging services.
RingCentral 3000 costs $27.99 per user per month. The price is quite steep if you have multiple users, but you can knock off $5 from the monthly cost by paying yearly. If you need a complete communication suite with video, SMS, and calls, you can subscribe to RingCentral Advanced for $35 monthly.
Comparing RingCentral and FaxZero
In essence, FaxZero and RingCentral differ in terms of their target market. RingCentral is best for businesses with high-volume faxing needs and would like to improve the efficiency of their existing systems by adding fax capabilities.
As a RingCentral alternative, FaxZero falls behind in different aspects, such as mobile faxing and integrations. However, it pays to consider that the free fax service primarily caters to users with occasional faxing needs.
Why iFax Is the Best Alternative to FaxZero and RingCentral
When it comes to online faxing, you don't need to feel stuck choosing between FaxZero and RingCentral. If you broaden your options, you will eventually find a fax service that meets all your needs and requirements.
Enter iFax, a HIPAA-compliant fax service with flexible pricing options. With it, you can send and receive faxes complete with detailed logs and real-time status notifications. iFax also has a programmable Fax API that seamlessly integrates into existing software and systems. Plus, it can send faxes in high volumes, considering its 99.99% uptime.
Sign up with iFax now and see why it's the best online fax solution.
comparing fax services
fax service comparison