HelloFax and SRFax Comparison
SRfax vs HelloFax

Pricing

HIPAA Compliance

Secure Fax Transmissions

eSignature Tool

Fax API

SRfax

$8.50 for 200 pages

Yes

Yes

No

Yes

HelloFax

$9.99 for 300 pages

Yes*

Yes

Yes

Yes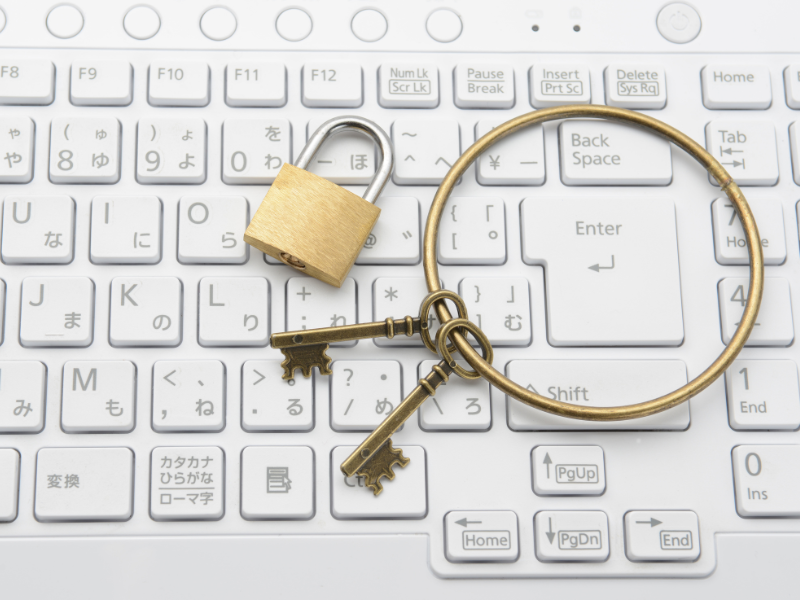 Hellofax vs SRFax? These two online fax services differ not just in target market but also in features.
Fax Numbers
HelloFax, now called Dropbox Fax, allows you to port your current number for a one-time $60 fee or use another fax number with its paid plans. All you have to do is pick the area code, and you'll have your fax number ready in no time. Note that you can only avail of local US, UK, and Canada numbers.
SRFax allows you to choose from local numbers in Canada and the US. Also, it lets you choose a toll-free number (within North America only). During signup, you can select the country, prefix (for toll-free), and your number from a predetermined list. Also, it allows fax number porting, provided you pay a one-time fee of $25 in Canadian currency.
HIPAA Compliance
HelloFax has sophisticated encryption methods that are up to par with other HIPAA-compliant faxing solutions. It uses TLS encryption, 256-bit AES encryption, and two-factor authentication to ensure secure data transmissions. Still, rendering it HIPAA-compliant requires careful setup and a signed Business Associate Agreement (BAA) from Dropbox.
SRFax's strength lies in its security features that the vendor asserts are HIPAA-compliant. Its website boasts administrative, technical, and physical safeguards that ensure data security. For instance, the service claims that all its personnel are subjected to background checks and that its data centers have strong security measures. Plus, it doesn't store any fax data for added security. When transmitting faxes, it uses SSL encryption and 256-bit AES encryption. Additionally, SRFax offers an optional PGP (Pretty Good Privacy) encryption at no extra cost.
ESignatures
HelloFax has HelloSign and is a part of Dropbox's suite of premium business tools. It streamlines your workflow since, on top of faxing, you can also sign documents effortlessly and ensure each eSignature's legitimacy.
With SRFax, you will need to sign faxes using another program or electronic signature service.
API and Developer Support
If you're a paid plan subscriber, you can access the Dropbox Fax API. However, the API will cost you $2/month and $0.05/page with a minimum transaction of $100 monthly. The API lets you send and transmit faxes, buy and manage fax lines, check fax status, send multiple files, add a cover sheet, and identify faxing errors.
SRFax includes API access with all its Standard and Healthcare plans. With its API, you can request basic fax operations, like:
Schedule a fax
Get fax status
Get a list of faxes sent or received
Retrieve a fax file
Update fax view status
Cancelling a queued fax
Deleting a fax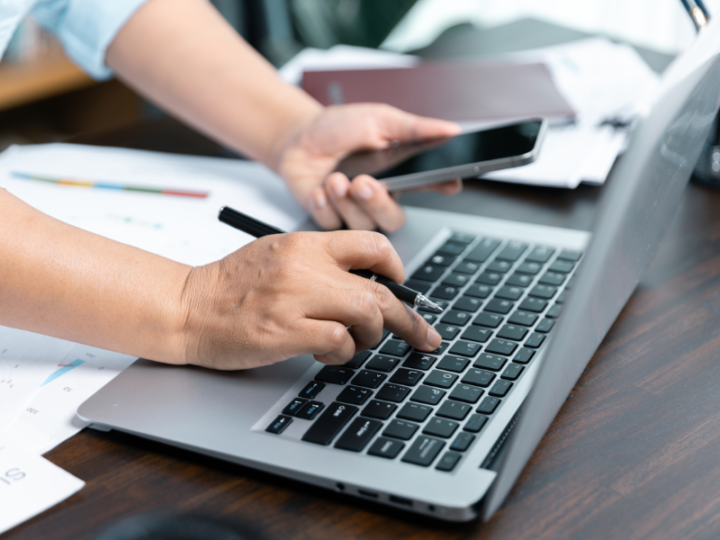 Device Applications
Unfortunately, HelloFax and SRFax don't provide mobile apps for either Android or iOS. Instead, you can use their email-to-fax features if you want to use your smartphone to send faxes. The good thing about this feature is it lets you send a fax using any standard email provider such as Gmail or Microsoft Outlook.
Cloud Storage Integration
SRFax offers unlimited online storage for all its subscribers. The service also automatically integrates with Dropbox, Google Drive, and Microsoft 365 for easy fax backups.
As an SRFax alternative, HelloFax integrates more cloud storage providers. Aside from its dedicated cloud storage, the service lets you activate integrations with Dropbox, Google Drive, Box, OneDrive, and EverNote.
Pricing and Plans
You can test HelloFax's service with the free plan, which gives you five free pages for sending faxes, cloud storage integrations, international faxing capabilities, and electronic signatures. You can also avail of the 30-day free trial for its paid plans.
The highest tier plan costs $0.03 per page and $0.05 for each additional page. The prices don't include the Dropbox Fax API or fax number porting fees.
Meanwhile, SRFax lets you start with its Standard plans, which will suffice for home or business users. Its Healthcare plans, however, are best for organizations looking for HIPAA-compliant solutions. The service also offers Enterprise solutions for those who need to fax in high volumes.
The current pricing for its highest-tier Healthcare plan costs around $0.02 per page and $0.04 for each additional page.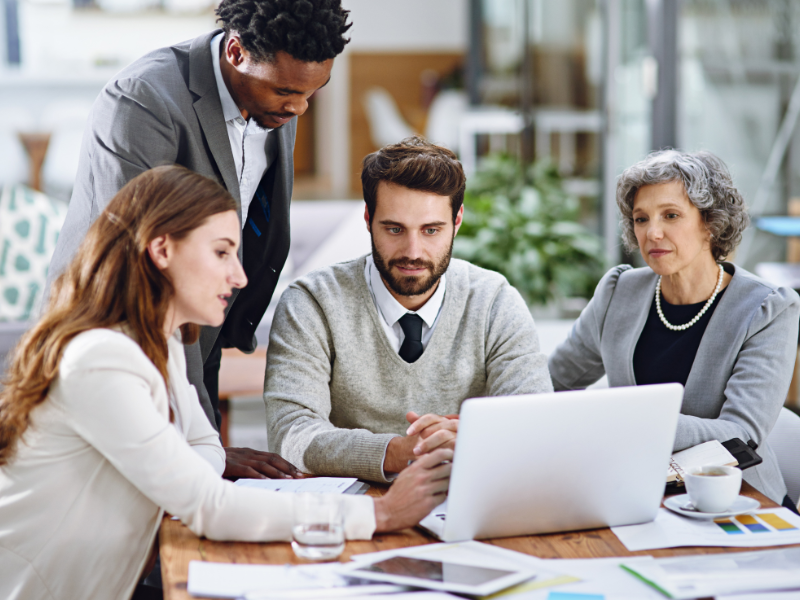 Comparing Hellofax and SRFax: The Verdict
HelloFax is a straightforward online fax solution with all the essential features and is ideal for anyone managing a home office or a small business. It also makes faxing online hassle-free and fast, especially if you're already an existing Dropbox user. However, it's worth noting that availing this service isn't ideal if you're on a limited budget, especially when you take into account its extra fees for number porting and API access.
As an alternative to HelloFax, SRFax's security features are better suited for healthcare providers. After all, online fax providers must enter into a BAA with HIPAA-covered entities, which this service can readily provide. Also, its API has extensive documentation, saving you from the headaches of complex configurations. The disadvantage of SRFax is that it doesn't offer mobile apps and has fewer options for cloud storage integration. It also lacks an integrated eSignature tool.
Is iFax the Best Alternative to SRFax and HelloFax?
If you're still looking for an SRFax or HelloFax alternative, consider iFax. iFax is a complete faxing solution for businesses, including those in healthcare. Complete with HIPAA-compliant features and a free BAA, you can use our fax service to send and receive faxes containing PHI.
On top of this, iFax can match the price point of SRFax and HelloFax. You can even broadcast faxes for as low as $0.01 per page. There's also a programmable Fax API that you can use to streamline your administrative work.
Why compromise the features you need to run your business smoothly when there's a more cost-effective alternative?
Sign up for an iFax account now.
comparing fax services
fax service comparison