The main difference between MetroFax and MyFax is that the latter is more expensive but offers more functionality. MetroFax's plans, though affordable, are limited to users residing in Canada and the US. It also doesn't provide live customer support or dedicated apps for mobile faxing.
MetroFax and MyFax Comparison
MyFax vs MetroFax

Pricing

HIPAA Compliance

Secure Fax Transmissions

Fax Broadcasting

Fax API

MyFax

$12 for 100 pages

No

Yes

Yes

No

MetroFax

$9.96 for 550 pages

No

Yes

Yes

Yes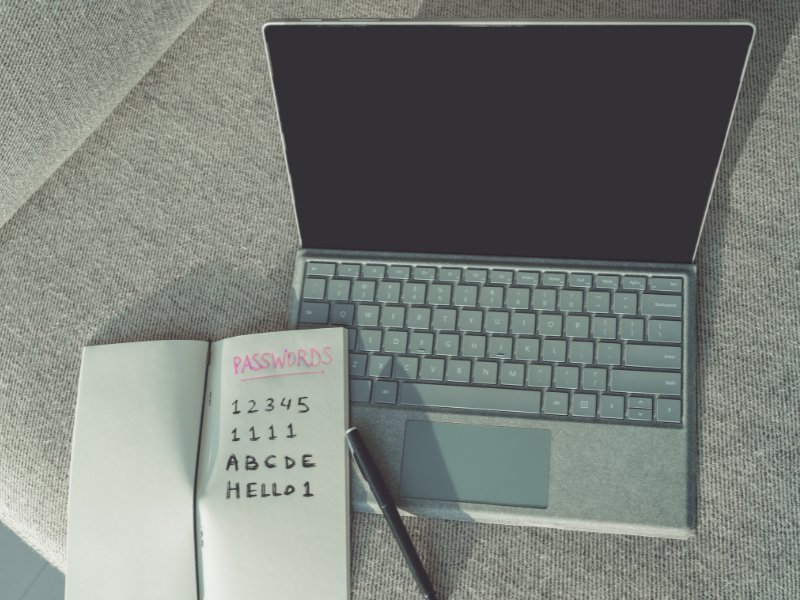 Here's a detailed feature comparison of MetroFax vs MyFax:
Secure Transmission
MetroFax and MyFax assert that their services are secure and private because they use encryption. MyFax says it uses SSL to encrypt data, while MetroFax doesn't identify its encryption method.
Note that the industry standard for encryption today is TLS and 256-bit AES. Businesses that value document integrity and maintaining data confidentiality will require a more robust encryption method, which may be a challenge for these two services to provide.
Given their level of security, it's also worth noting that MetroFax and MyFax aren't HIPAA-compliant and, therefore, cannot be used to handle faxes containing sensitive patient information.
International Faxing
Whether it's Metrofax or Myfax, both services allow you to send faxes to other countries at various send rates. Unfortunately, as of this writing, both have not fully disclosed their international fax-sending rates.
Also, note that MetroFax doesn't offer international numbers. MyFax, on the other hand, offers local and toll-free numbers in select countries so that you can use it to receive international faxes.
Cloud Storage
MetroFax allows you to store and access sent and received faxes in your account. It lets you view and search for faxes from a specific number using its Message Center. Another thing is the service allows you to organize your faxes better by adding tags and sorting them by folders. You can also delete and rename faxes with ease.
As an alternative to MetroFax, MyFax's cloud storage has similar functions. It gives you unlimited lifetime cloud storage through its Central portal. There, you can search your archived faxes and categorize them using tags.
Fax Broadcasting
MetroFax and MyFax have the same fax broadcasting abilities. They let you send faxes to up to 50 recipients simultaneously. This will suffice for small businesses that don't have a large customer base. However, if you need to send a fax broadcast to hundreds, you will have to consider other faxing services.
Mobile Fax
Both MetroFax and MyFax support mobile faxing through Android and iOS apps. However, the apps these services provide need newer updates to avoid causing security risks to users.
MetroFax's last update for its Android app was in 2022. Its iOS app, on the other hand, hasn't gotten any new updates since 2021. MyFax provides better support in terms of mobile faxing.
Email to Fax
Aside from mobile apps, MetroFax and MyFax also support email-to-fax, so you can easily send a fax from your email. Both services allow you to send faxes from various email platforms, including Gmail and Outlook.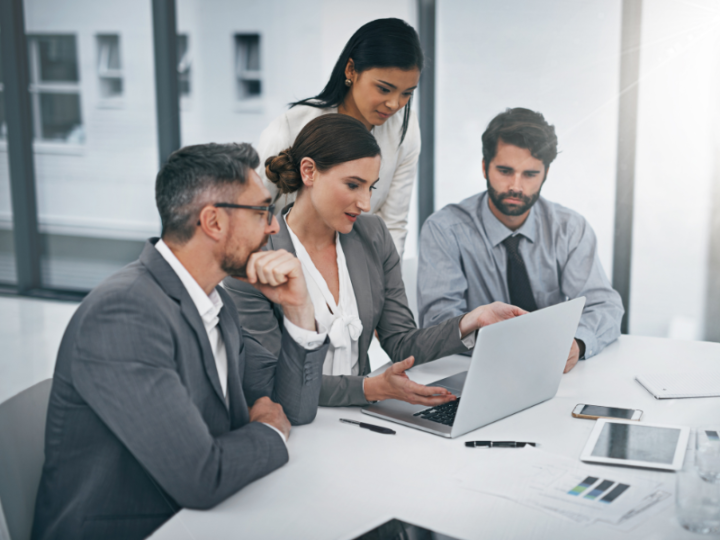 Team Collaboration
If you're running your business with a team, MetroFax and MyFax are suitable online fax solutions. MetroFax lets you add up to five users per account and up to five receivers per account with no additional cost.
Meanwhile, MyFax has a Share with Five feature that lets you share your faxes with up to five users. The advantage of its system is that you can allow your team to access your faxes with restrictions.
Share with Five also lets you share faxes with your own email accounts. This feature is handy when using different email accounts for work and personal. However, if you still want to use MetroFax as a MyFax alternative, you can simply use a different email account for your faxes and get the same results.
File Attachments
MetroFax supports 57 file formats, including PDF, DOCX, PPTX, and TIFF. You can attach up to 10 files for all send methods through email, mobile app, or web. However, all your file attachments should only use the standard fonts available in Windows.
MyFax supports 178 file formats. And according to its online FAQs, you should not exceed 8 documents per fax.
Plans and Pricing
MetroFax's subscription plans start at $9.96 per month, billed annually, for 550 pages. It includes mobile apps and fax broadcasting features regardless of your chosen subscription. As an alternative to MyFax, the fax service is notably cheaper, allowing you to send and receive more pages. Plus, it offers a 14-day free trial.
At almost the same price point, MyFax plans start at $10.00 per month when billed annually. Note that you can only send and receive up to 100 fax pages for this price. All plans include the faxing features discussed above. You can also avail of its 3-day trial for free.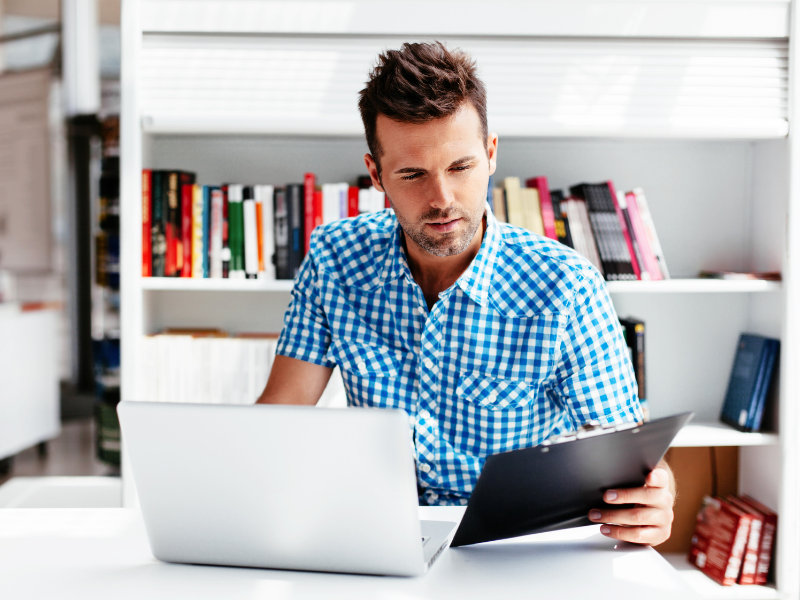 Comparing MetroFax and MyFax
Comparing MetroFax and MyFax is tricky, as both are significantly similar in features and functionality. However, after careful review, it's noticeable that MyFax's more expensive plans offer better faxing features. You can enjoy updated mobile apps, live customer support, international numbers, and a longer list of supported file formats.
Is iFax the Best MyFax and MetroFax Alternative?
When looking for reliable online faxing solutions, you can expand your choices beyond MetroFax and MyFax. Why not consider iFax as well?
Our reliable fax service offers the most comprehensive features you'd want to streamline your fax processes. You can enjoy military-grade security, unlimited fax broadcasts, fax by email, team collaboration, mobile faxing, and even faxing from your existing CRM or DMS software.
Best of all, it's one of the cheapest HIPAA-compliant online fax services to date. At $25 per month, you can fax up to 1000 pages and scale as you need. Also, that already includes access to our programmable fax API and fax automation tools for increased efficiency.
Take advantage of this chance to make the switch. Sign up now and see the many ways you can put iFax to good use.
comparing fax services
fax service comparison