The main difference between MetroFax and Nextiva is in their features. Nextiva offers HIPAA compliance, 256-bit encryption, and eSignature functionalities. In contrast, MetroFax lacks the elements necessary for a secure and efficient online faxing experience.
Metrofax and Nextiva Comparison
Metrofax vs Nextiva

Price per page

HIPAA Compliance

Secure Fax Transmissions

eSignature Tool

Fax API

Metrofax

2¢

No

Yes

No

Yes

Nextiva

3¢

Yes

Yes

Yes

No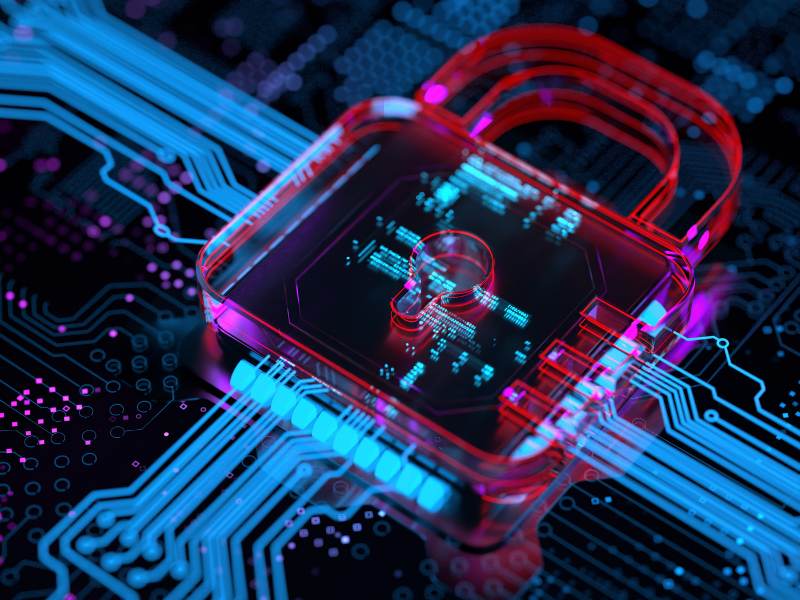 Security
Nextiva prioritizes communication security through Transport Layer Security (TLS) and Secure Real-Time Transport Protocol (SRTP) encryption. These encryption methods collaborate to maintain the safety of all faxes transmitted and received via their platform, preventing unauthorized access.
MetroFax's secure fax servers boast exceptional uptime, guaranteeing reliable faxing experiences devoid of interruptions. Sensitive information is sent and received through encrypted channels, providing an extra layer of protection.
User Experience
Nextiva's admin portal offers a unified interface for managing and customizing cloud communications. Their network boasts eight strategically placed points and robust data centers, guaranteeing 99.999% uptime for a smooth user experience.
MetroFax's drawback is its outdated web interface. Despite offering a straightforward online faxing service, the unattractive design and absence of modern features might give users pause. This could be discouraging for individuals who value a visually appealing and intuitive online faxing experience.
HIPAA Compliance
Nextiva provides HIPAA-compliant virtual faxing through their vFax service, accessible via tailored plans. With this service, users can securely send and receive faxes using the vFax portal, ensuring data privacy and compliance.
In contrast, MetroFax does not explicitly state its compliance with the Health Insurance Portability and Accountability Act (HIPAA), leaving uncertainties about whether its services meet HIPAA requirements.
ESignatures
Nextiva uses SignNow, an integrated eSignature solution that simplifies adding digital signatures to documents. Also, it seamlessly connects with widely used CRM software like Nextiva CRM, streamlining routine paperwork tasks.
MetroFax, on the other hand, lacks eSignature capabilities. If you require legally binding digital signatures on your faxed documents, you must utilize a separate third-party digital signature tool like Fill.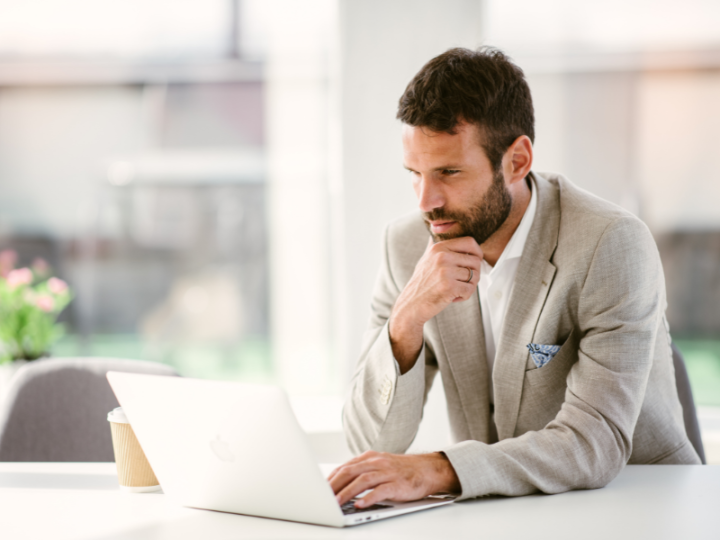 Device Applications
Nextiva is built for seamless use on Android and iOS devices, making it accessible to many users. Furthermore, its vFax system portal works well with standard web browsers, allowing you to send and receive faxes from anywhere, regardless of the device or platform.
MetroFax provides user convenience with a straightforward mobile app compatible with Android and iOS. Nevertheless, it doesn't offer dedicated software for Windows and Mac.
Fax Broadcasting
Nextiva allows its users to send faxes to multiple recipients at once, but keep in mind that international faxing is not supported. Also, if you plan to send faxes to six or more recipients simultaneously, you must adhere to its Acceptable Use Policy (AUP).
MetroFax allows its users to send faxes to multiple recipients through email or its online dashboard.
API and Developer Support
Nextiva vFax exclusively supports faxing via its admin portal but lacks integration capabilities with third-party services and apps. In contrast, its VoIP solutions seamlessly integrate widely-used tools such as Outlook, Salesforce, and Zoho.
As for MetroFax, while it offers API support, it's essential to note its geographical limitations. This fax service restricts its faxing capabilities to the US and Canada. Therefore, if your business operates internationally or caters to a global customer base, it may not align with your faxing needs.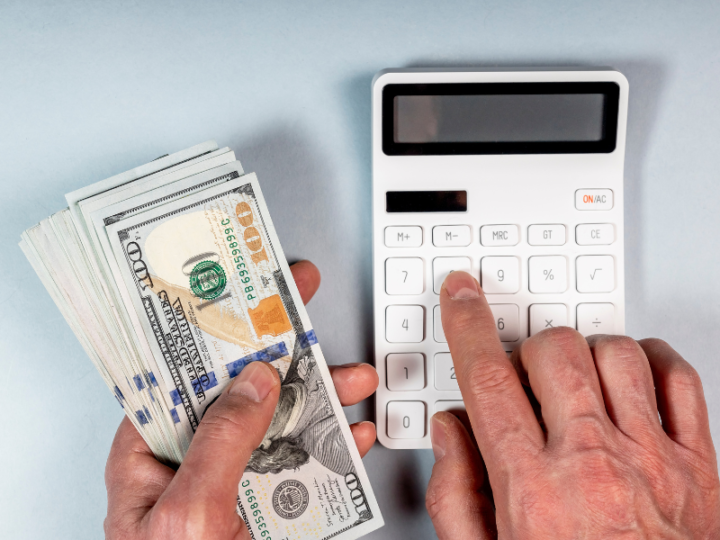 Pricing and Plans
Nextiva pricing plans
Nextiva provides three pricing tiers for its faxing services. The Essential plan is priced at $18.95 per user per month, offering unlimited internet faxing. For additional features like mobile and desktop SMS/MMS, you can choose the Professional plan at $22.95 per month. The Enterprise plan, available for $32.95 monthly, includes voicemail transcription and Single Sign-On (SSO).
MetroFax pricing plans
MetroFax offers a budget-friendly starting plan at just $9.96 per month, with a monthly limit on fax pages. Its entry-level plan allows faxing of up to 500 pages. Additionally, its Professional plan, priced at $31.63 per month, is ideal for businesses with higher faxing needs.
Comparing Metrofax and Nextiva?
In our detailed comparison of Nextiva vs MetroFax, each platform presents its unique features and limitations.
In terms of security, both providers prioritize data protection. Nextiva employs TLS and SRTP encryption, ensuring secure fax transmissions. However, it stands out by offering HIPAA-compliant faxing through its vFax service, which is essential for safeguarding sensitive healthcare information. In contrast, MetroFax, while emphasizing secure channels, doesn't explicitly state its HIPAA compliance, potentially making it less suitable for faxing healthcare documents.
Regarding user experience, Nextiva provides a reliable admin portal and high uptime due to its strategic network placement. On the other hand, MetroFax's dated interface may impact user satisfaction. It's also worth noting that its developer API only works if you're faxing in Canada or the US. These limitations could affect businesses requiring broader faxing capabilities. Ultimately, your choice will depend on specific needs.
iFax: The Smart Alternative
Considering the features and offerings of both online fax services, iFax emerges as the best alternative to MetroFax and Nextiva. Besides offering a full range of fax solutions, our fax service works seamlessly across multiple platforms.
iFax excels in several key areas:
Cost-effective pricing: Our fax service offers flexible plans, making it ideal for businesses of all sizes.
HIPAA compliance: You can count on our secure fax solution to ensure your business meets regulatory requirements.
Efficient fax broadcasting: iFax lets you streamline communication and reach a wider audience through personalized fax campaigns.
User-friendly interface: Eliminate potential confusion or frustration with our fax platform's intuitive and easy-to-navigate user dashboard.
Robust security: Ensure the safety of fax transmissions with high-level encryption and strict access controls.
Try iFax out yourself. Sign up to get instant access.
comparing fax services
fax service comparison
metrofax
nextiva