The main difference between MyFax and eFax is their security features. MyFax is a straightforward online fax service that would suffice for personal use. If you want secure faxing for business, consider eFax as a MyFax alternative.
MyFax and eFax Comparison
eFax vs MyFax

Price per page

HIPAA Compliance

Secure Fax Transmissions

eSignature Tool

Fax API

eFax

8¢

Yes

Yes

Yes

Yes

MyFax

12¢

No

Yes

No

No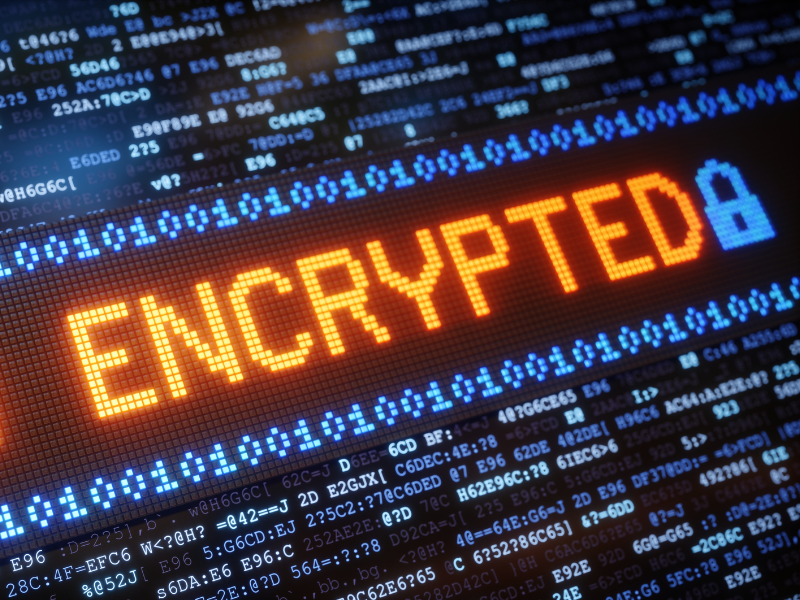 Here's a more in-depth discussion comparing the features and functionality of MyFax vs eFax:
Secure Transmission
eFax uses strong encryption methods like TLS and AES to protect your faxes during transmission. Encryption employs complex algorithms to convert your fax data into unreadable code, keeping your sensitive fax documents safe and undecipherable in case of a breach. Aside from this, the fax service assigns secure IDs for each user. You can also activate Enhanced Security so you don't receive faxes in your email, which is prone to security threats. Instead, you can opt to have your faxes encrypted and stored in a secure site.
On the other hand, MyFax depends on the basic security features of online faxing, which could be worrisome. As cyber threats increase, your data can be compromised. The basic account password and SSL encryption this fax service provides will not suffice to protect your sensitive information.
HIPAA Compliance
If your business handles and processes protected health information (PHI), consider subscribing to the eFax Corporate plan. According to the eFax website, this plan complies with federal privacy and security laws of the Health Insurance Portability and Accountability Act (HIPAA). Therefore, you can use this fax service to fax medical records, particularly those containing sensitive details like PHI and personally identifiable information (PII).
MyFax doesn't comply with HIPAA standards. While it's suitable for personal faxing, you cannot use it for your business, especially if you must comply with industry regulations like HIPAA.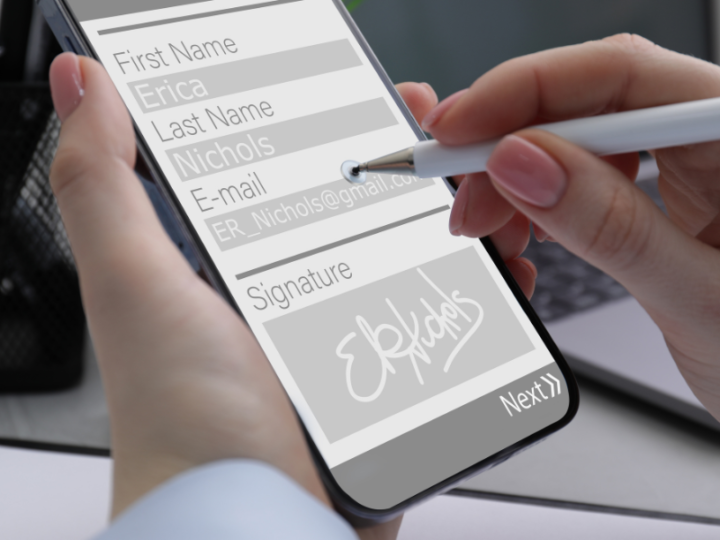 Digital Signatures
Digital signatures are another essential security feature for online faxing. eFax lets you sign your digital faxes using two methods. You may swipe your finger across your device screen or choose from your saved signatures, then drag and drop it into the document you wish to sign.
As an eFax alternative, MyFax fails to offer the same level of convenience. It doesn't support eSignatures. To electronically sign documents, you need to use a third-party eSignature service or do the signing process manually by printing, signing, and scanning the document.
API and Developer Support
Developer APIs integrate faxing into your existing business platform or document management system. The eFax Corporate plan includes API and developer support, allowing you to streamline your fax workflow.
MyFax lacks API and developer support. If you want to fax documents, you must access its dashboard. It doesn't have any option that would allow you to access its fax functionalities directly from your existing software or platform.
EHR and EMR Integration
eFax allows the easy integration of fax functionalities into EHR and EMR systems, making it one of the go-to choices for faxing healthcare and medical documents. Such a feature not only streamlines faxing but also eliminates the need for healthcare professionals and organizations to use and maintain fax machines.
As an alternative to eFax, MyFax does not support EHR or EMR integration.
Fax Broadcasting
Comparing MyFax vs eFax's fax broadcasting features, MyFax wins. The vendor lets you send faxes to 50 fax numbers, while eFax only allows up to 20 broadcast fax recipients.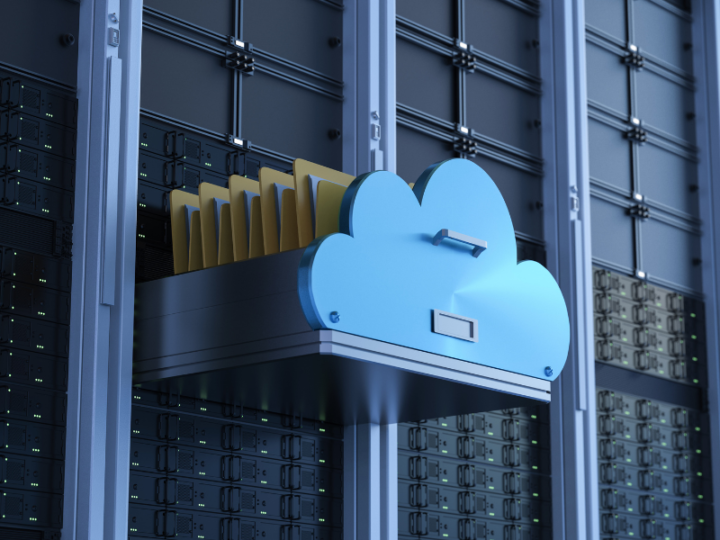 Cloud Storage Integration
Using eFax, you can select a file stored in your Dropbox, iCloud, or Google Drive account, attach it to your fax, and send it. MyFax, on the other hand, has an unlimited cloud storage portal.
Cost-Effectiveness
MyFax is the less costly internet faxing solution, while eFax Pro will set you back at $25.79 per month, billed annually (including the setup fee). It gives you 200 pages sent and another 200 pages received, plus one fax number. However, if you want a HIPAA-compliant online fax solution with developer APIs, you need to contact eFax for its Corporate plan's pricing.
The most similar MyFax plan will only cost you $25 per month. This plan gives you 300 pages sent, 300 pages received, and one fax number.
Comparing eFax and MyFax
eFax, notably its Corporate plan, has more security features than MyFax. However, if the secure transmission of faxes is not a big deal for you, MyFax gives you a better deal in terms of expense.
Ultimately, the choice depends on how you fax, your business needs, and specific preferences. eFax provides a complete solution over MyFax as it duly complies with the standards of HIPAA. It also allows the digital signing of documents, so you don't need to look for separate software that can handle the task.
Is iFax a Good Alternative to MyFax and eFax?
While both eFax and MyFax offer advanced faxing to recipients, iFax focuses primarily on providing a seamless and secure online faxing experience. Our fax service features several unique advantages that set it apart from others.
With iFax, you can have your critical faxes delivered while feeling confident that they will arrive in your recipient's inbox on time. You can also count on our online fax service to:
Provide real-time fax tracking and monitoring tools
Safeguard fax transmissions with military-grade encryption
Streamline faxing with API and no-code integrations with popular business platforms like Google Workspace and Zapier
Sign up for an account today to get a firsthand experience of how iFax works.
comparing fax services
fax service comparison