The main difference between MyFax and iFax lies in its security features. While both services offer complete online fax solutions, iFax best suits professionals and healthcare organizations looking to safeguard confidential data. Meanwhile, MyFax is a better choice for businesses looking to optimize their fax processes.
So, enough of the introduction. The MyFax vs iFax comparison below will help you decide which online fax service to pick.
MyFax and iFax Comparison
iFax vs MyFax

Price per page

HIPAA Compliance included Free

256-bit Encryption

Fax Broadcasting

Fax OCR

iFax

1¢

Yes

Yes

Yes

Yes

MyFax

12¢

No

Yes

Yes

No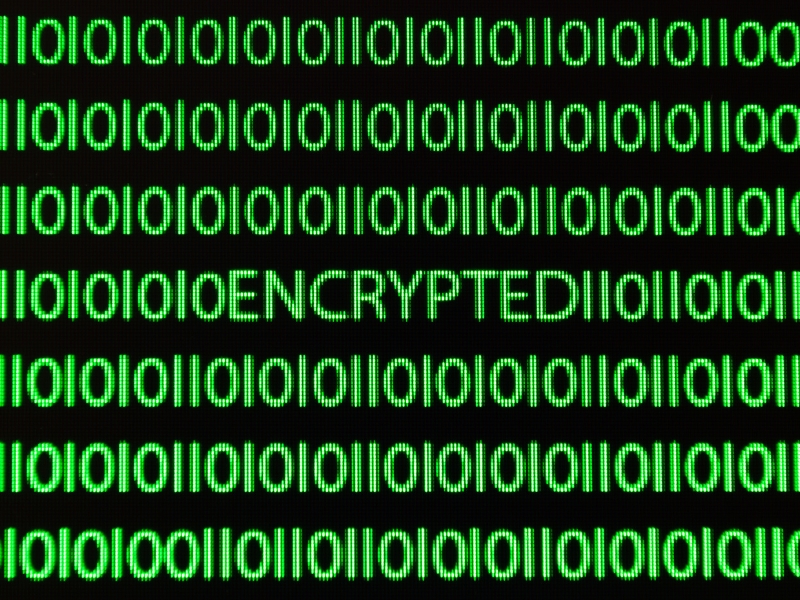 Security
iFax offers superior features in terms of security. It uses TLS encryption, an upgraded version of SSL encryption. Aside from this, iFax protects your account with two-factor authentication and 256-bit Advanced Encryption Standard (AES). AES is the industry standard for the encryption of electronic data established by the U.S. National Institute of Standards and Technology (NIST).
On the other hand, Myfax uses SSL encryption. Additionally, it banks on the basic security features of online faxing.
HIPAA Compliance
iFax complies with the standard set by the Health and Insurance Portability and Accountability Act (HIPAA). This federal law requires healthcare providers and business associates to follow strict privacy and security regulations. MyFax is not HIPAA compliant, so it may not be suitable for faxing sensitive medical and health documents.
Device Applications
You can easily fax on the go with MyFax's Android and iOS apps. iFax offers the same functionality and extends this to Web and Windows users. Both services also allow faxing by email. However, you must subscribe to the Pro Plan in iFax to use this feature.
ESignatures
iFax lets businesses sign faxes digitally. You won't need to edit the document and add your signature. You can do it within the app. The cloud-based fax platform also remembers your last used signature, saving you time from repeatedly creating new signatures every time you need to sign. On the other hand, Myfax doesn't have an esignature feature. You need to use a different platform to sign the document before sending it via fax.
API and Developer Support
API and developer support is available for the iFax Pro Plan. The online fax service also includes Zapier and Google Workspace integration. Myfax doesn't mention API integration in its list of features.
Fax Broadcasting
Sending mass faxes is a usual need for businesses, including healthcare providers. Both fax services provide this feature. However, Myfax limits its fax broadcasting to 50 recipients. Meanwhile, iFax lets you fax blast to unlimited recipients in over 80 countries.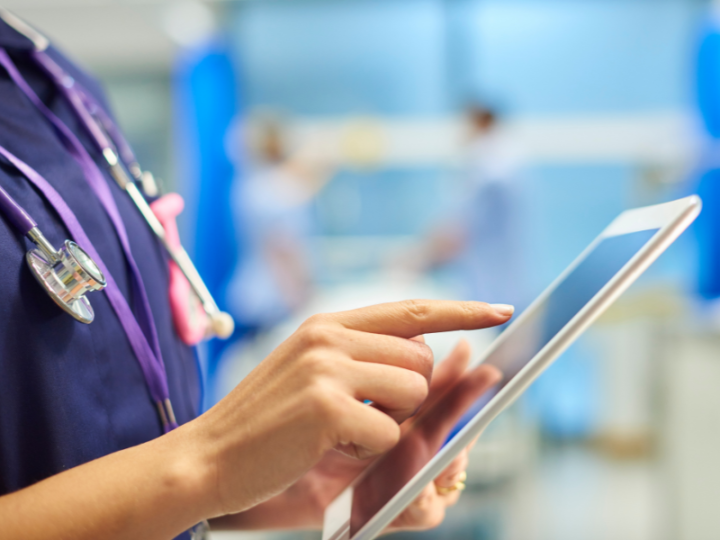 EHR and EMR Integration
Thanks to its programmable API, iFax supports seamless fax integrations with any EMR and EHR system. You can fax directly from mainstream practice and healthcare management solutions like Epic, Cerner, and NextGen. MyFax, on the other hand, is exclusive to NextGen Healthcare.
Fax Numbers
All paid plans of iFax include a dedicated fax number. Upon signing up, you can port an existing number for free or choose a new one with your preferred country or local area code. You can also set up additional numbers by purchasing a license.
MyFax offers free local and toll-free fax numbers in all its paid plans. If you already have a number you wish to keep, you can port it to the fax service. The porting process usually takes about 4-6 weeks.
Cloud Storage Integration
iFax offers seamless data sharing and collaboration through cloud storage integration. The service has different apps that allow you to send faxes directly from Dropbox, OneDrive, or Google Drive. There's no mention as to whether MyFax offers the same functionality.
Fax OCR
iFax makes sorting and managing faxes easier with OCR fax-to-text functionality. This online fax service allows for a more seamless fax workflow by letting you convert scanned documents into machine-readable texts.
OCR is not available in MyFax.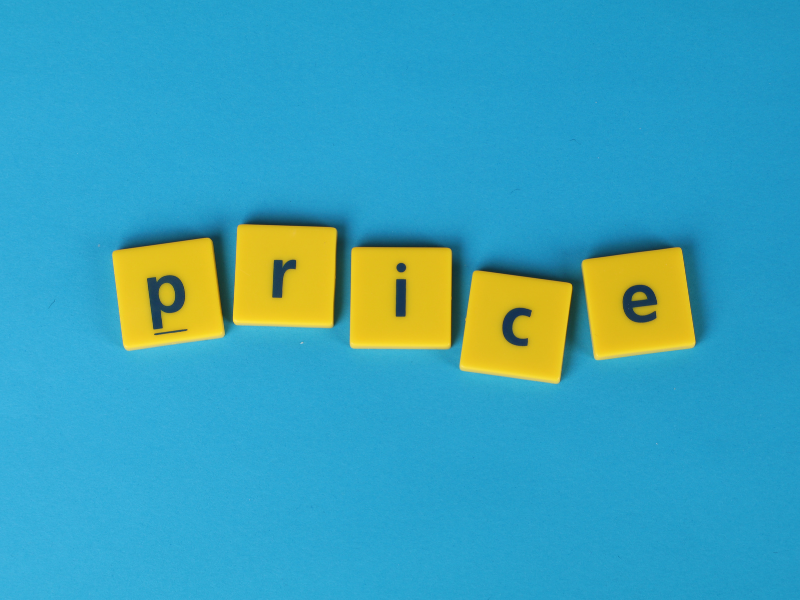 Plans and Pricing
MyFax is a scalable fax solution, meaning you can start at a lower tier, faxing around 100 pages per month. Its lowest plan costs $12 monthly and best suits those who do occasional faxing. As your faxing needs grow, you can upgrade to its higher plans. Its Small Business User Plan starts at $25 monthly for 300 pages, while its Power User Plan costs $45 monthly for 600 pages.
As for iFax's flexible plans, you will pay $8.33 monthly for sending faxes with a limit of 200 pages. If you need a dedicated fax number and would like to increase your monthly page allocation limit, you can either go for Plus at $16.67 per month or take full advantage of Pro at $25 per month. With iFax, there are no setup or overage fees. You can also upgrade anytime.
Verdict: Comparing MyFax and iFax?
iFax vs MyFax? Choosing between these two user-friendly business fax solutions depends on your needs.
MyFax is ideal for businesses looking for a paperless faxing solution free from the hassle of paper printing and fax machine maintenance. If you're a covered entity or business associate under HIPAA, you need a dependable HIPAA-compliant faxing solution like iFax. With its robust security, esignature feature, and high-volume faxing ability, you can streamline your workflow while ensuring compliance.
If you'd like to explore more of iFax's features, contact our sales team to schedule a free demo.
comparing ifax
ifax comparison
iFax vs
myfax