The main difference between Retarus and iFax is how they offer their fax solutions. iFax's cloud-based platform provides convenience and flexibility while ensuring security. Retarus helps organizations eliminate the need for legacy fax infrastructure by integrating faxing with existing systems.
Retarus and iFax Comparison
iFax vs Retarus

Price per page

HIPAA Compliance included Free

256-bit Encryption

Mobile Apps

Fax API

iFax

1¢

Yes

Yes

Yes

Yes

Retarus

N/A

Yes

Yes

No

Yes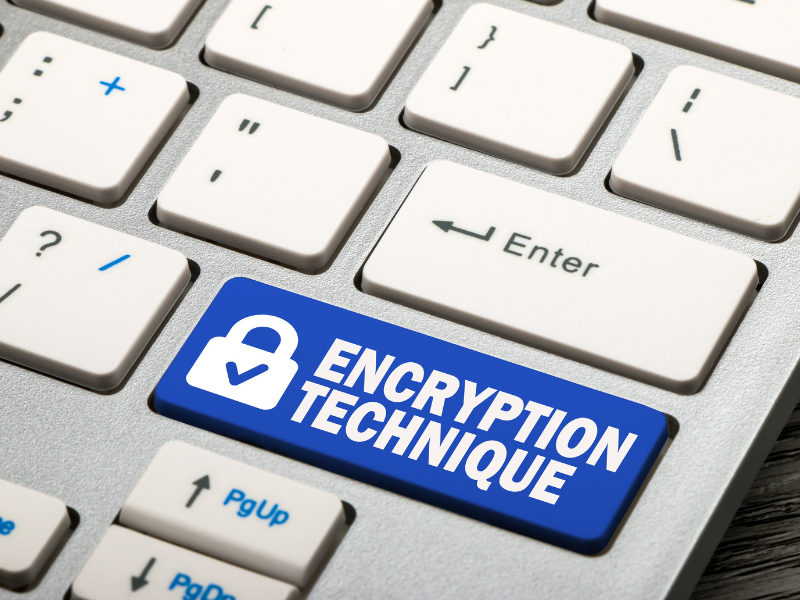 Retarus vs iFax? Consider the key differences in features, pricing, and overall functionality.
Security
With iFax's 256-bit AES encryption, you can fax documents to and from anywhere with utmost confidentiality. The fax service also supports two-step login verification and Single Sign-On (SSO) to mitigate security risks and ensure secure access to your fax transmissions.
Meanwhile, Retarus connects encrypted customer systems via TLS (Transport Layer Security) or optional Virtual Private Network (VPN) to the Retarus Enterprise Cloud. Depending on the file type per AES 256-bit, PGP, or X.509, the fax service will also encrypt incoming fax documents upon request.
User Experience
iFax features a modern web dashboard with user-friendly navigation and controls. It is flexible enough to adapt to different needs, enabling you to complete your faxing tasks quickly and smoothly. Its intuitive interface eliminates delays and minimizes the possibility of mistakes.
Retarus, on the other hand, offers enterprise-level faxing for desktop and marketing communications. Its clean interface is secure, reliable, and consistent. With it, you can effortlessly facilitate digitized and automated workflows.
HIPAA Compliance
iFax is a reliable and trusted online fax service provider. It adheres to HIPAA standards for compliance and follows best practices for safeguarding protected health information (PHI). On top of this, the fax service offers HIPAA fax cover sheets and can readily sign a Business Associate Agreement (BAA) if needed.
Similarly, Retarus provides its users with HIPAA-compliant cloud fax for secure and efficient communication. It also has audit trails and advanced access controls to safeguard sensitive health information from potential breaches and cyber attacks.
Device Applications
iFax is a cloud-based fax service, making faxing possible online using any device with an internet connection. With only its Web app, you can begin faxing from a computer, tablet, phone, or laptop. It also has dedicated faxing apps that you can download for free and install on Windows, Mac, Android, and iOS.
Retarus lacks applications for specific platforms, but you can use its Web app, Retarus WebExpress, to send, access, and monitor faxes from any web browser.
ESignatures
Whether forms or contracts, you can use iFax to affix digital signatures directly onto documents before faxing them, making them legally binding. Every signature you create automatically gets stored in iFax's signature gallery, all set and ready for future use.
Similarly, Retarus allows the digital signing of documents in various file formats.
Integrations
iFax seamlessly integrates with existing software and business systems. Its programmable fax API enables direct faxing on existing systems, so there's no switching between apps. It also integrates with popular EHR and EMR systems, including Cerner and NextGen.
Meanwhile, Retarus Cloud Fax also provides a business-friendly API, where users can seamlessly integrate its faxing capabilities with third-party applications such as Google Workspace, Microsoft 365, and SAP.
Fax Status Monitoring
iFax offers real-time tracking, monitoring, and updating of incoming and outgoing faxes. Each time a fax gets sent or received, you can go into the details of its transmission by looking at its fax delivery status as well as your activity logs.
On the other hand, Retarus also offers real-time fax monitoring and comprehensive reporting. You can send faxes quickly and confirm their delivery almost instantly.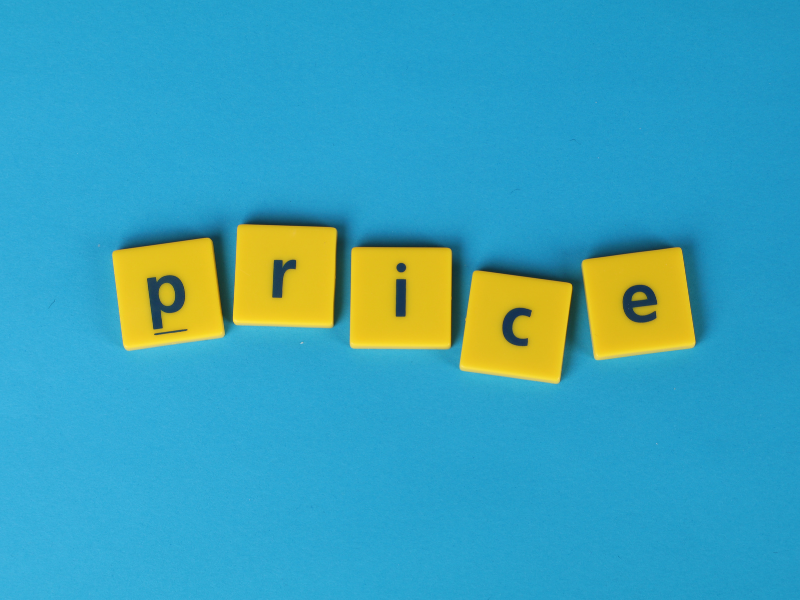 Pricing and Plans
For iFax, the Basic plan starts at $8.33 per month, allowing you to send and receive faxes of up to 200 pages. For higher-volume faxing, you can go with the Pro plan, access its premium features, and fax up to 1000 pages for only $25 per month.
As for Retarus, pricing will be based on your specific requirements. There are no available plans with fixed monthly or yearly subscription rates.
Verdict: Comparing Retarus and iFax
Retarus and iFax are two of today's reliable online fax services offering convenience and security for small, medium-sized, and enterprise-level businesses. However, Retarus is more suitable for those with high-volume faxing needs and those who want to integrate faxing into their existing systems.
iFax caters to a wide range of users, from nonprofits to startups and organizations. Our industry-compliant fax service offers comprehensive solutions that businesses can leverage to streamline communication processes. And the best part? It's cost-effective, helping you save money while achieving maximum efficiency.
Get a free demo of iFax today to see how it can help set your business apart from the competition.
comparing ifax
ifax comparison
iFax vs
retarus