The main difference between RingCentral and FaxBurner is scalability and the volume of faxes they can deliver. RingCentral is best for large-volume faxing for businesses of any industry. FaxBurner is more suited for those who want a quick and straightforward way to fax.
RingCentral and FaxBurner Comparison
RingCentral vs FaxBurner

Price per page

HIPAA Compliance

Secure Fax Transmissions

eSignature Tool

Fax API

RingCentral

1¢

Yes

Yes

No

Yes

FaxBurner

2¢

No

Yes

Yes

No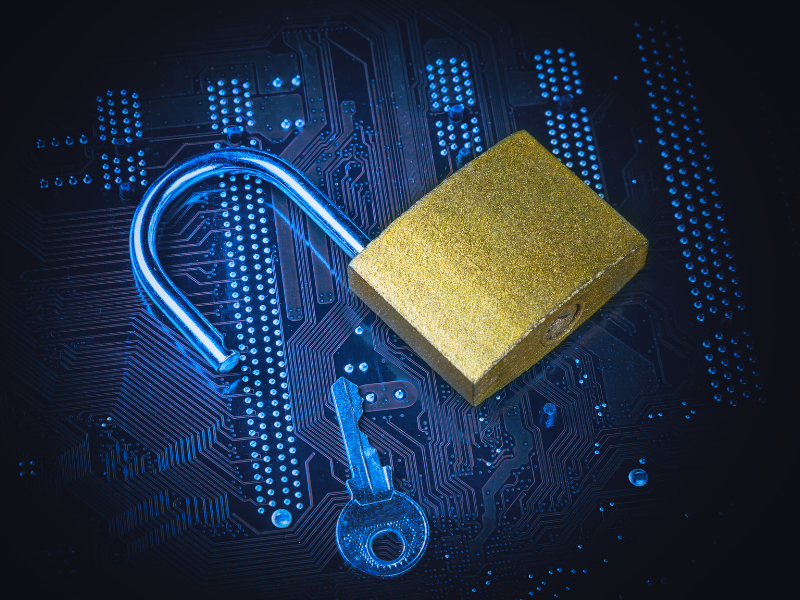 FaxBurner vs RingCentral, which should you choose? Consider the following features:
Security
With RingCentral, you can ensure the safety and security of your fax transmissions. It enables TLS (Transport Layer Security) protocols and Real-Time Transport Protocol (SRTP) encryption for incoming and outgoing faxes. It also has authentication measures and an advanced fax-blocking feature to prevent messages from unknown senders.
Meanwhile, FaxBurner also uses TLS (Transport Layer Security) protocols to prevent unauthorized individuals from accessing your faxes.
User Experience
If you need to send quick faxes, you can rely on RingCentral. It has a simple and easy-to-use interface that makes fax transmissions fast and easy. You can drag and drop attachments like how you do it in email. Also, it lets users connect their fax accounts to their preferred cloud storage.
Similarly, FaxBurner lets you transmit faxes in real time without the hassle. Sending messages via this online fax service is as easy as sending emails. It has a straightforward interface where you can type the details necessary to send a fax. You can also configure the service to work with your preferred email client or iPhone app.
HIPAA Compliance
Healthcare businesses looking for a HIPAA-compliant fax provider can rely on RingCentral. Like most online fax services, this fax service employs several security protocols to protect faxes that contain sensitive data. RingCentral will also enter into a business associate agreement with covered entities and their business associates upon request.
FaxBurner may offer secure fax transmissions, but it needs to meet the specific requirements of handling protected health information (PHI). If ensuring compliance with HIPAA is one of your primary concerns, this cloud-based service isn't the best alternative to RingCentral.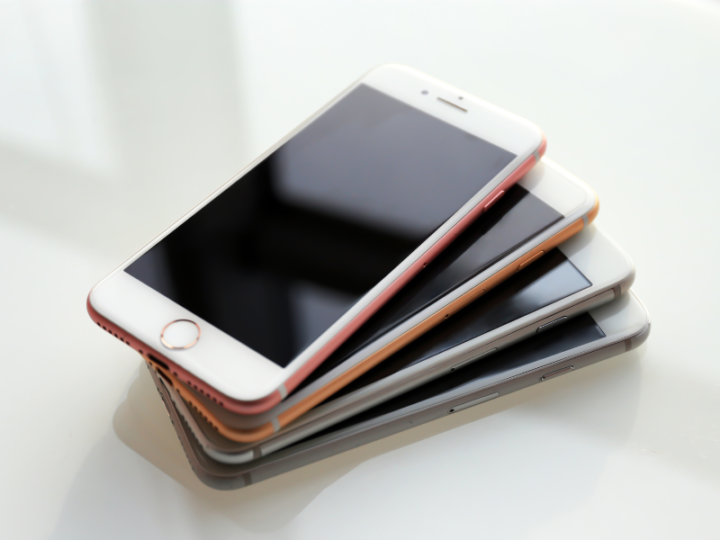 Device Applications
Whether you're using an iPhone or Android, you can download RingCentral on any device. Its desktop app is also available on Windows and Mac for free. You also have the option to integrate more than 200 business apps, such as Google Workspace, Salesforce, and Microsoft 365.
Likewise, FaxBurner is also compatible with Windows, MacOS, Android, and iOS operating systems. It has a dedicated application for iPads and iPhones. Those with Android can fax directly from their default email applications, provided it's the same email as the one registered with FaxBurner.
eSignatures
RingCentral does not have a built-in tool for adding electronic signatures. Even so, it offers integrations with other eSignature services like DocuSign. If you intend to use the service for this purpose other than sending a standard fax, you must agree to its terms for Federal Electronic Disclosure and Consent.
As of FaxBurner, you can digitally sign faxes with the platform either by providing a custom eSignature or uploading a scanned copy of your wet signature. It lets you store and choose from the variations of eSignatures you saved in its gallery. This service does not support digital document signing via integration with other apps.
API and Developer Support
RingCentral has a robust API for streamlining fax workflows. Its extensive documentation lets you configure the service to meet the specific faxing needs of your business. It's also capable of faxing in high volumes, making it ideal for anyone who wants to use API to enable faxing in existing systems without applying any complex code.
FaxBurner lacks API capability. You'll have to fax directly from your registered email, iPhone app, or web dashboard.
Fax Numbers
RingCentral lets you port existing fax numbers or create a new one. You can select from US local, toll-free, or international numbers. If you want to port a number out of RingCentral, you can do so by contacting their live chat support.
FaxBurner has two options for fax numbers. If you want a temporary number for one-time use, you can get it for free. If you want a permanent toll-free fax number, you'll have to upgrade to any of its paid plans.
Fax Scheduling
RingCentral has an option wherein you can set the exact date and time you prefer the fax to be sent. Its scheduling feature eliminates the hassle of manually sending the fax, automating the fax-sending process.
As for FaxBurner, there's no option to schedule faxes.
Pricing and Plans
RingCentral's online fax service costs $22.99 monthly when billed yearly. That price is limited to one user and is suitable for faxing up to 3,000 pages. If you want fax along with other communication options like video, phone, and SMS, there's RingCentral Advanced, which costs $25 monthly.
FaxBurner could pass as a cheaper RingCentral alternative. With it, you can send up to 25 pages monthly for free. At $12.95 monthly, its professional plan lets you fax up to 500 pages. Plus, you will get a permanent fax number.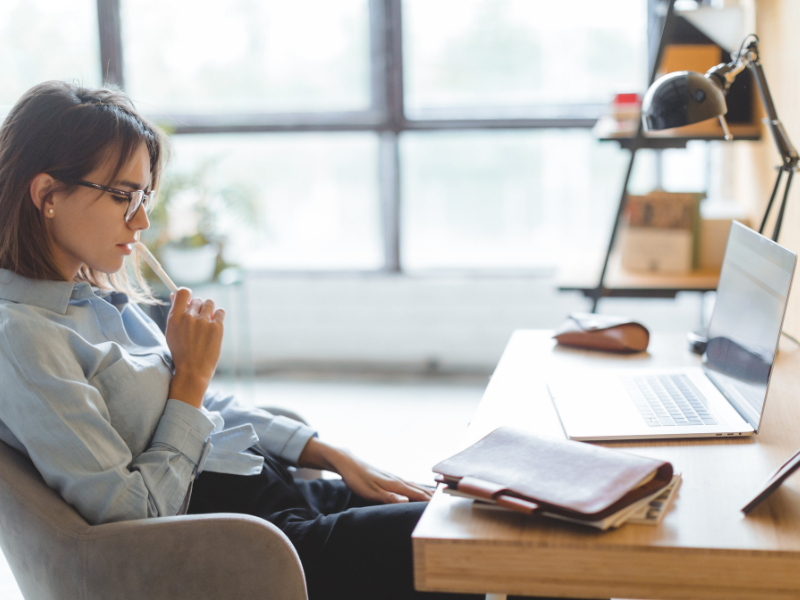 Comparing RingCentral and FaxBurner
FaxBurner vs RingCentral? Both are good options for sending and receiving faxes, but choosing between the two depends on the specific features you're looking for in a fax service.
RingCentral is best for businesses and large organizations looking for a comprehensive fax solution that can easily comply with relevant regulations. It's also best for those who want to streamline communications and have the functionality to chat, make video calls, and send faxes in one platform.
FaxBurner is best for those who want a straightforward approach to faxing. It makes faxing using any device possible, making it ideal for business owners and professionals who are always on the go. It's also best for those who send faxes securely but on an occasional basis.
iFax: The Best Alternative to FaxBurner and RingCentral
While RingCentral and FaxBurner are dependable fax providers, iFax is more reliable and has more value for money than the two combined.
With iFax, you can achieve HIPAA compliance and fax sensitive documents anytime from any device with peace of mind. Its military-grade encryption secures fax transmissions. It also has a built-in functionality for manually adding electronic signatures. Plus, there's an option for you to use API or Zapier to integrate iFax with other apps.
When it comes to online faxing, never settle for less. Experience secure and efficient faxing that's worth every penny.
Click here to start with our lowest monthly subscription.
comparing fax services
fax service comparison