SRFax and eFax Comparison
SRfax vs eFax

Pricing

HIPAA Compliance

Secure Fax Transmissions

eSignature Tool

Fax API

SRfax

$8.50 for 200 pages

Yes

Yes

No

Yes

eFax

$18.95 for 200 pages

Yes

Yes

Yes

Yes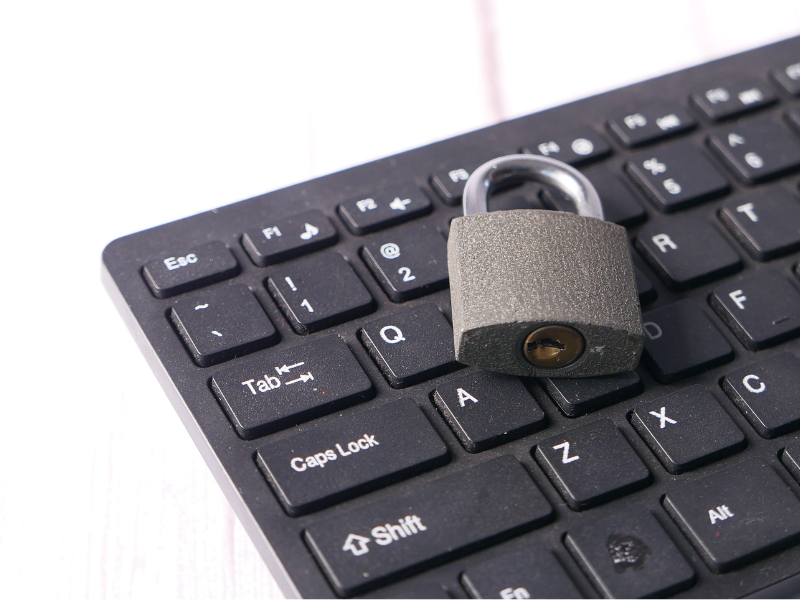 Comparing SRFax vs eFax allows you to make an informed decision. The detailed features and pricing comparison below will help you understand the core differences between the two services.
Security
The SRFax network and external interfaces, including web service APIs, adhere to stringent information protection standards recommended by organizations such as the Council on Cyber Security, NSA, and NIST. To achieve this, SRFax employs a multi-layered security approach known as "Defense in Depth," offering customers enhanced protection against eavesdropping and cyber threats.
On the other hand, eFax enhances privacy with its "Enhanced Security". With this feature, you can choose not to send the faxes directly to the recipient's email. Instead, they'll only become accessible via a protected website. Only those authorized to access the fax can view its contents, which minimizes the risks of breaches.
User Experience
SRFax's web interface is user-friendly, with a modern design for easy navigation. Its light color scheme provides a pleasant visual experience. Plus, it loads quickly, even when transitioning between sections. You don't need prior faxing knowledge to figure out how it works.
eFax provides a range of user-friendly features within a straightforward interface, ensuring ease of use. It also simplifies the login process by asking you to enter your fax number instead of an email address.
HIPAA Compliance
Both SRFax and eFax comply with the requirements set by the Health Insurance Portability and Accountability Act (HIPAA). These two fax services can fax sensitive documents containing patient health information.
However, it's worth noting that eFax offers this feature through its Corporate Plan, so its pricing depends on your specific compliance needs. With SRFax, you can start with its Healthcare Lite Plan and pay CAD 12.60 monthly for 200 fax pages.
ESignatures
SRFax lacks an integrated eSignature feature, meaning it can't digitally sign faxes directly within its platform.
In this aspect, eFax would make a good SRFax alternative since its integrated eSignature functionality has everything you need to certify or validate a document's integrity.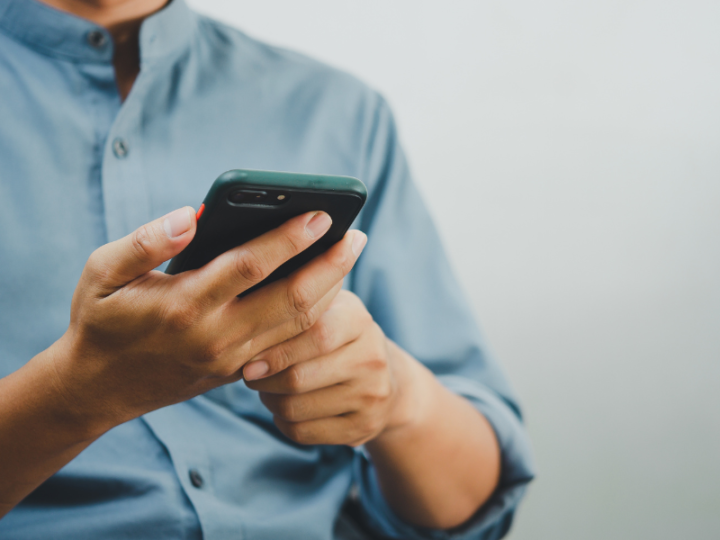 Device Applications
SRFax works seamlessly regardless of the platform or device you're using. Still, it's worth noting that this service lacks dedicated mobile applications, specifically for Android and iOS devices. To fax from mobile, you can use its fax-to-email feature as a workaround.
Meanwhile, eFax provides user-friendly mobile applications that work smoothly on both Apple and Android devices. These apps are designed to make faxing accessible and hassle-free when users are away from their desks or on the go.
Fax Broadcasting
SRFax offers a Broadcast Fax feature for sending faxes to multiple recipients simultaneously. This feature allows you to send a fax to up to 50 fax numbers in a single broadcast. Still, this number is lower compared to other services offering fax broadcasts.
eFax provides a broadcasting feature for faxing to multiple recipients in one sending. Still, it's crucial to be aware that there is also a cap on the number of recipients. For eFax, it's up to 200 recipients per broadcast.
API and Developer Support
SRFax provides a user-friendly RESTful Fax API that allows seamless fax integration into any application. Also, it offers extensive support to users who will use its API. There are even downloadable classes available if you want to learn more about integrating and customizing its fax functionalities.
The eFax Developer™ API is designed to handle large volumes of faxes, removing the need for physical fax hardware on-site. It also includes a versatile XML Faxing Software Developer's Kit (SDK) that simplifies integration with various enterprise systems such as Salesforce, Sage, and Netsuite, as well as Electronic Medical Record (EMR) systems like NextGen, MediTouch, and Cerna.
Pricing and Plans
While both SRFax and eFax have a monthly starter plan of 200 fax pages, SRFax offers more value since you can fax the same amount of pages while spending less. Note that you'll have to pay a set price per additional page if you run out of monthly pages. With SRFAx, it's CAD 0.08 per extra page. eFax charges $0.10 a page if you exceed its monthly page limit. Its send rates also vary per country.
You can always upgrade to a higher plan for more monthly fax page allocations.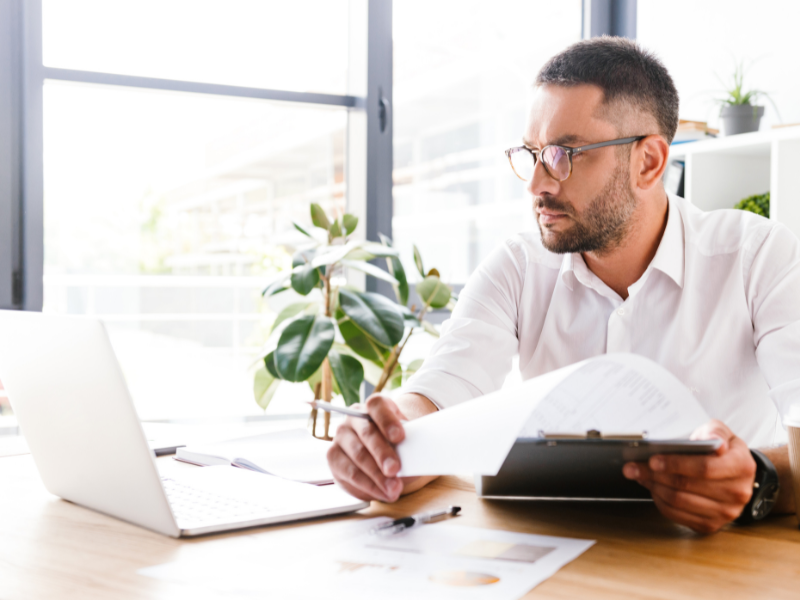 Comparing SRFax and eFax
Choosing between SRFax and eFax ultimately boils down to what your needs are and what features you prioritize. If you want to maximize your budget without compromising quality and productivity, go with SRFax. This fax service has flexible Standard and PHIPA plans for businesses and organizations that require stringent security to meet relevant regulations.
eFax, on the other hand, is ideal if you want to streamline faxing processes and digitally sign documents without using a separate eSignature application. This service also has dedicated mobile apps, making faxing on phones more accessible and convenient.
Is iFax the Best Alternative to eFax and SRFax?
If you still end up undecided after comparing the features and pricing of the two fax services, it may be helpful to consider looking for an SRFax and eFax alternative.
Take iFax, for example. With our HIPAA-compliant online fax service, you can eliminate the hassle of manual faxing and enjoy the convenience of paperless faxing. Besides, our fax service offers all the features necessary to ensure your faxes arrive securely and on time.
More importantly, you can fax more while spending less since iFax will only cost you $8.33 monthly for 200 fax pages. With that, you can already fax in superior quality and, at the same time, use your smartphone or tablet to send faxes on the go.
Start with a trial account today to see how it works.
comparing fax services
fax service comparison