The main difference between Westfax and iFax is ease of use and level of HIPAA compliance. iFax provides an intuitive HIPAA-compliant fax solution with various features that suit individual needs. Meanwhile, Westfax provides a convenient fax solution, but navigating its interface requires effort.
Westfax and iFax Comparison
Below is a table that summarizes the key features and advantages of Westfax vs iFax:
iFax vs Westfax

Price per page

HIPAA Compliance included Free

256-bit Encryption included Free

Customizable Cover Sheet Templates

Electronic Signatures

iFax

1¢

Yes

Yes

Yes

Yes

Westfax

3¢

Yes

Yes

No

No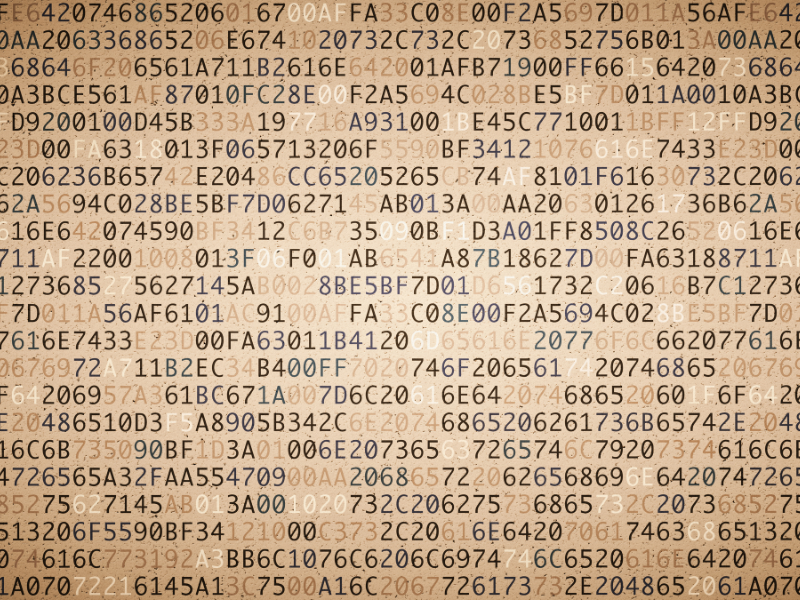 Security
iFax keeps your sensitive information safe. As a reliable online fax service, it uses military-grade encryption, allowing secure transmissions of faxes containing sensitive data, including protected health information (PHI). More importantly, the fax service has a real-time activity tracking feature, enabling you to monitor changes as they occur.
Likewise, Westfax protects the integrity of your data through AES 256-bit encryption. It uses high-level encryption, access controls, and audit logs to prevent unauthorized data access and disclosure.
HIPAA Compliance
iFax ensures compliance with HIPAA by implementing the safeguards necessary to protect the privacy of sensitive health information. iFax has earned the Seal of Compliance™, a clear indicator that it takes HIPAA compliance seriously to prevent data breaches.
Westfax is among the industry-leading HIPAA-compliant fax services alongside iFax. As part of its compliance efforts, the cloud-based platform utilizes security features that meet a wide range of compliance standards, including GLBA, HIPAA, PCI-DSS Level 1, SOC 2 Type II, and SOC 3.
User Experience
What makes iFax reliable is its user-friendly interface and convenient fax features. Its web dashboard allows you to create custom contact lists for fax broadcasts, view real-time reports, and add labels to folders for easy fax management. Plus, you can auto-save new contacts and create automation rules, making faxing much easier.
Westfax has a solid user interface but needs to improve in certain aspects, such as the option to customize fax cover sheets. Like iFax, it has user-friendly features like fax-to-email functionality and print-to-fax capabilities. Through the Westfax API, users can integrate faxing straight into their existing software applications.
ESignatures
With iFax's built-in eSignature, users can simplify the document signing and faxing process. With its automated digital signature feature, you can legally sign documents before faxing them, including legal forms and patient consent.
Unlike iFax, Westfax doesn't have an electronic or digital signature feature. However, it enables third-party integrations, including Multi-Function Printers (MFPs), where users can scan and print faxes.
Fax Broadcasting
iFax's fax broadcasting solution allows you to send fax blasts to unlimited contacts in over 80 countries. With it, you can reach your targeted audience via custom lists. You can also add merge tags to give each fax a personalized touch.
Meanwhile, Westfax lets you be in control of your fax campaign. With its fax broadcast solutions, you can reach a larger audience simultaneously. It also makes it easy to merge multiple data, saving you the hassle of doing them manually.
Fax Scheduling
Fax scheduling allows iFax users to reschedule faxes, cancel dates, or send them immediately in case of urgent matters. This handy iFax feature also applies to fax broadcasts where users can transmit bulk faxes easily, no matter the date or time.
On the other hand, the Westfax web tool allows you to manage multiple faxes per hour. Users can preview projects before uploading faxes and scheduling them for distribution.
Cloud Storage Integration
iFax has both cloud sync and accessible file upload features. All you need is to link the fax service to Google Drive, Dropbox, or OneDrive, and it will allow you to fax documents directly. There's no need to worry about manually uploading files each time you need to send a fax.
Unlike iFax, there is no option to sync your faxes to different cloud storage platforms in Westfax.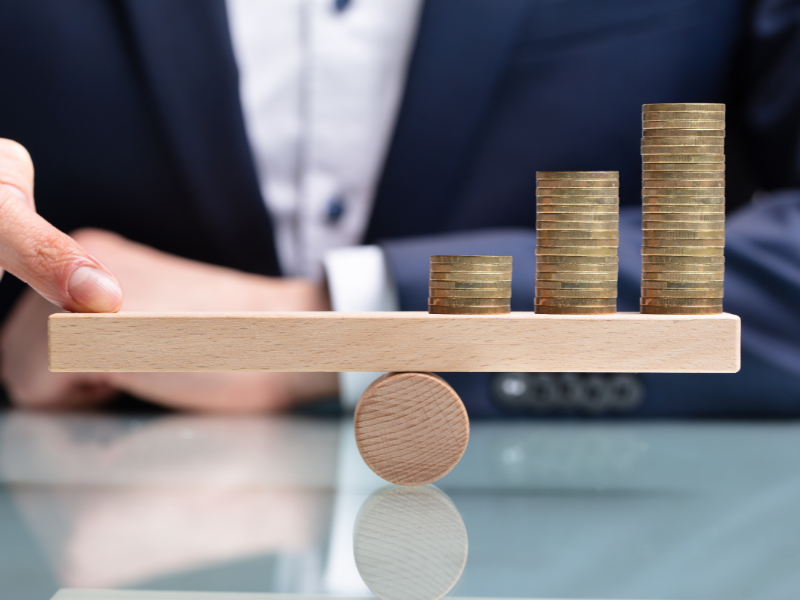 Pricing and Plans
iFax offers affordable monthly and annual plans. Depending on your fax needs, you can choose from Basic, Plus, and Pro plans. The lowest tier starts at $8.33 monthly and up to $25 monthly for Pro. Plus, there are no setup fees and overage charges.
Westfax also takes pride in its budget-friendly plans. However, unlike iFax's pricing, Westfax has overage charges starting at $0.03 per page. Its monthly plans start at $14.99 for 500 pages, while its HIPAA 3K plan will cost you $69.95 monthly for 3000 pages.
Verdict: Comparing Westfax and iFax?
Comparing the features of Westfax and iFax and deciding between the two depends on your specific faxing requirements. While both offer HIPAA-compliant faxing, there's a clear difference in pricing. For one, Westfax charges overage fees, while iFax doesn't. Also, when it comes to ease of use, the latter has more options for customization. You can also digitally sign documents within the platform, ensuring legality and compliance with HIPAA and other industry regulations.
If you want to learn more about how iFax works, you can schedule a free demo by contacting our sales team.
comparing ifax
ifax comparison
iFax vs
westfax