Faxing documents online offers a faster and more secure alternative to traditional faxing. Instead of scanning physical copies, you can fax electronically from your phone, tablet, or computer. You do not need to go to a physical location or wait in line to use a shared machine. You can also expect your faxes to arrive quickly, usually within minutes instead of hours or days.
If you want to know how to fax documents online, you should first choose an option that suits your needs. Here are some of the quick and easy options you can consider.
6 Ways to Fax Documents Online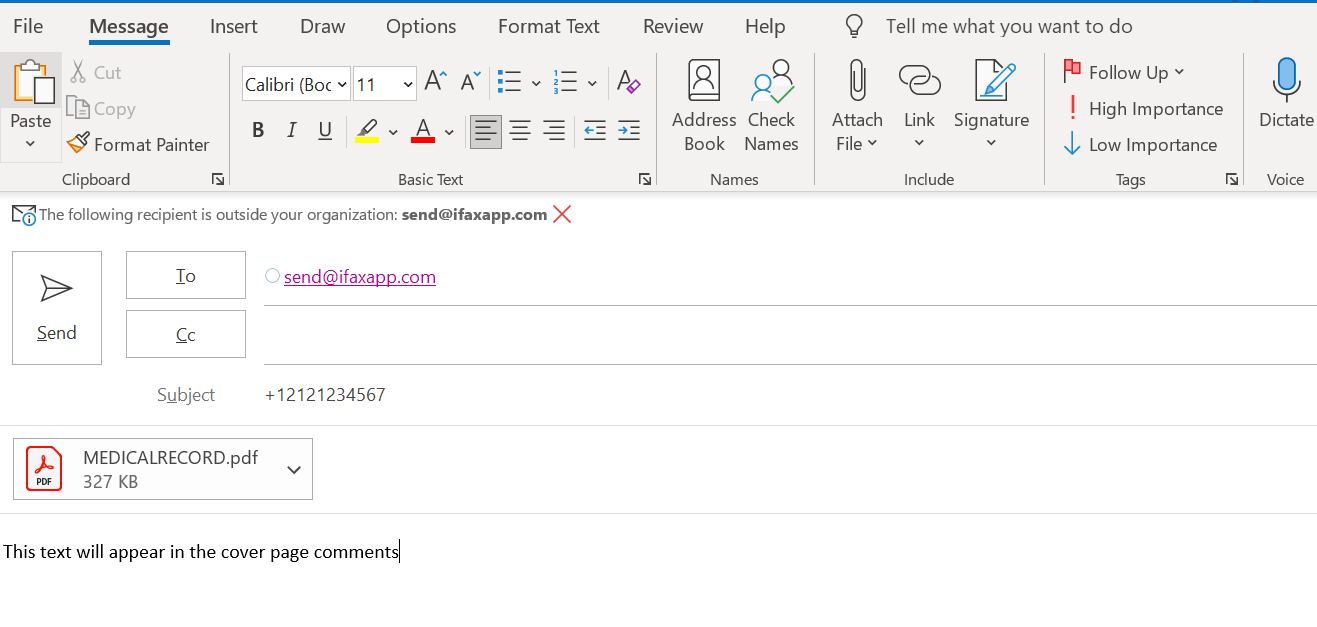 1. Using Your Email to Send a Fax
Your email is the easiest way to fax documents online. With email faxing, you can send and receive faxes right in your email inbox. There's no need to install additional fax software or add-ons. The process is similar to sending an email, but you will enter a fax number instead of an email address.
Moreover, email faxing requires an existing faxing service subscription. You must first create an account with an online fax provider before sending faxes by email. Once you've done so, the steps for internet faxing are quite straightforward:
Compose a new email.
Type in your recipient's fax number. Remember to include the area and country code.
Attach the documents you want to fax. When adding a cover page, make sure that it's the first document that will appear on your recipient's end.
Type any message or disclaimer in the email body.
Click Send.
2. Faxing Documents Online Using a Computer
You do not need a fax machine or multifunction printer to fax. All you need is a computer or laptop. This method makes use of your device to send faxes via the internet. Whether you're on Windows or Mac won't matter. All you need is to install the software provided by your fax service provider.
To do so, you will need to:
Launch the fax software or web interface provided by your internet faxing service on your computer.
Compose a new fax.
Enter your recipient's fax number.
Attach the documents you want to fax. You can upload files from your computer, or if your fax service supports it, select documents from cloud storage services like Google Drive, Dropbox, or OneDrive.
Set your desired fax settings. For example, you can schedule your faxes to be sent at a later date or time.
Send the fax and track its real-time status in your software dashboard.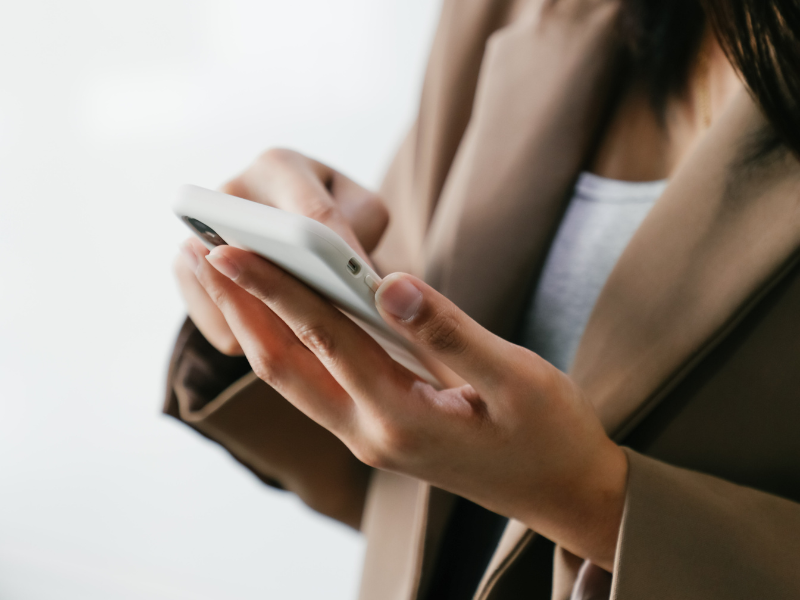 3. Sending a Fax From a Phone or Tablet
Another way to fax documents online is by using a tablet or phone. This method works regardless if you are on iOS or Android. To make this work, you must follow these steps:
Install a mobile fax app from the App Store or Play Store.
Launch the app and tap the button that says New Fax or Send New Fax.
Enter the fax number of your recipient. If your mobile app supports fax blasting, you can fax a single document to multiple recipients.
Click the clipboard icon (attachment icon) to add your document.
Press Send.
Note: Not all fax apps offer the same features. Check out our post here to see which fax app is the most secure and cost-efficient.
4. Faxing Directly From Google Workspace
Learning how to fax documents using Google Workspace is easy. You just need to follow these steps:
Choose a faxing service that supports Google Workspace integration.
Using the same account that you registered on the fax service, log in to Google Workspace. Install the appropriate add-on.
Open Google Drive, Sheets, or Docs.
Right-click on the document you want to fax.
From the context menu, select the fax add-on and follow the onscreen steps.
Send the fax.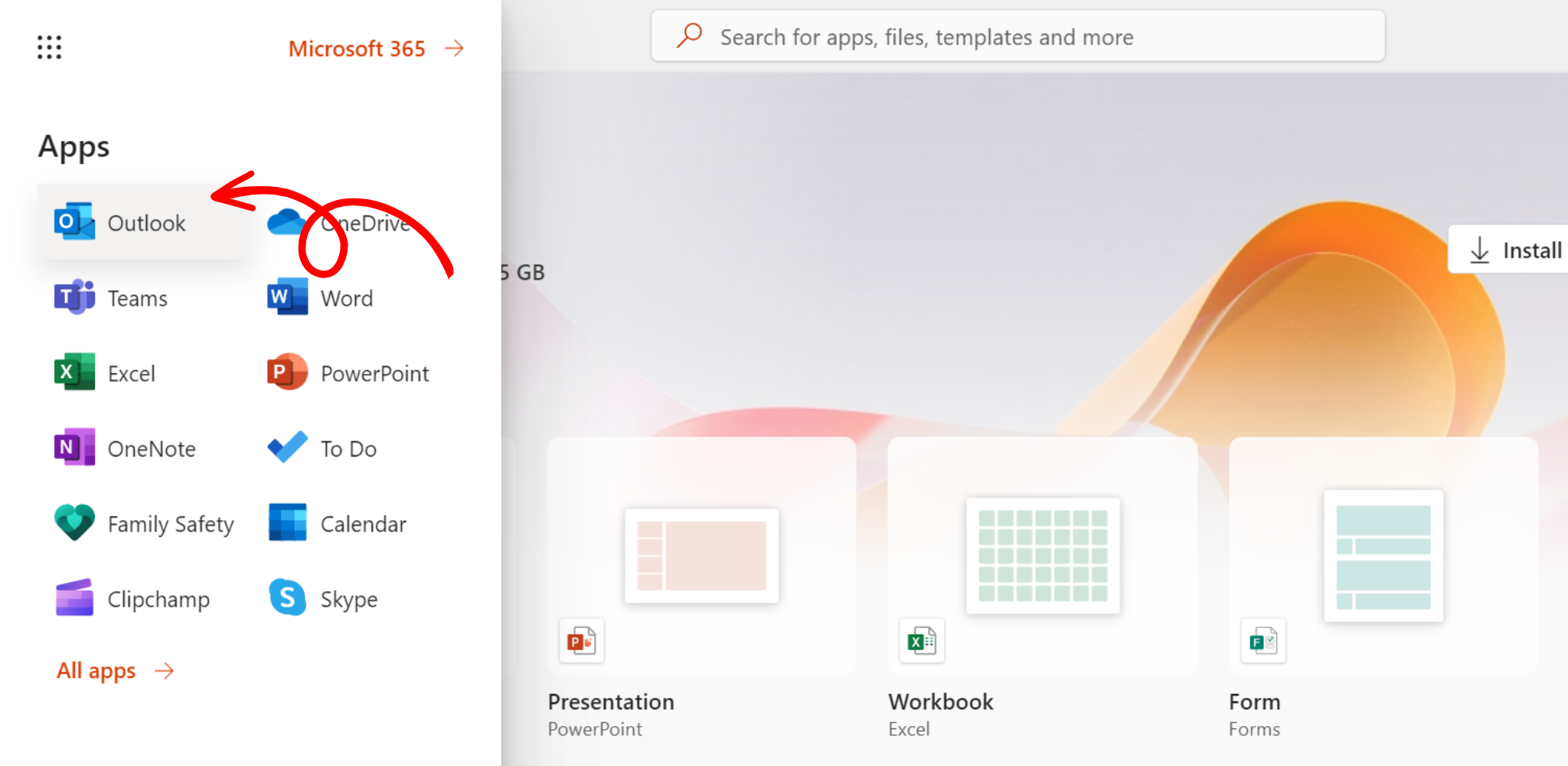 5. Faxing Using Any of Microsoft's 365 Apps
To fax documents online using Microsoft 365 apps is easy. All you need is to link your account to your fax service provider. After that, you can use it to send faxes directly from Outlook. There's also no need to install any software. Plus, you can fax the files you stored in OneDrive without downloading them to your computer.
Here's an overview of how it works:
You link the same Outlook or Microsoft email to your fax service provider.
You log in to your Microsoft 365 dashboard.
Select Outlook from the apps menu.
Click New Email and enter your recipient's fax number in the subject field. In the To field, you must enter the dedicated email provided by your fax provider.
Add the OneDrive documents that you wish to fax.
Send the email as a fax by clicking the envelope icon.
Note: Faxing from Microsoft 365 is a feature that is only available to specific online faxing subscriptions. Check on your provider first to see whether this option is available with your current plan.
6. Using an Online Fax Service Like iFax
Online fax services offer a seamless and cross-platform way to fax documents online. The good thing about this option is you do not need to install any app or software. You can fax directly from your web browser.
There's also no need to worry about expensive landline plans. Most of these services offer flexible pricing options that suit your needs and requirements. iFax is a good example.
With iFax, you can start with a free plan and upgrade according to your usage and budget. You can also save on fees since there are no setup costs or overage charges. Add to that the convenience of faxing from anywhere. All these features make our cloud-based service an ideal solution for faxing documents online.
Why Use an Online Fax Service to Send and Receive Documents?
An online fax service can be a great way to quickly and securely transmit documents. You do not need to own a fax machine and worry about costly ink supplies. Plus, you can simplify paperwork and eliminate the hassle of manually sending documents through mail.
With an online fax service like iFax, you can:
Fax documents online securely.
Send faxes online to any local or international fax number.
Fax from your phone, tablet, or computer.
Protect sensitive documents with 256-bit encryption and multi-factor authentication.
Seamlessly integrate with cloud storage services like Google Drive.
Integrate faxing with other business and productivity applications (E.g., HubSpot, Salesforce, Slack).
Fax Documents Online Without the Hassle
As more and more businesses shift to online faxing, it is only fitting to adapt to this modern faxing method. Apart from not needing to invest in a physical fax machine, you can speed up the delivery of critical documents. You can also benefit from the added security that comes with using a secure, cloud-based system.
More importantly, you have multiple options to send and receive documents. You can choose whether to fax from email, computer, or phone.
Create an account for free to get started.
fax documents
fax documents online
fax online