White Label Fax
Provide fax services under your brand using our trusted white-label fax solution. Reliable white label fax service for MSPs and resellers.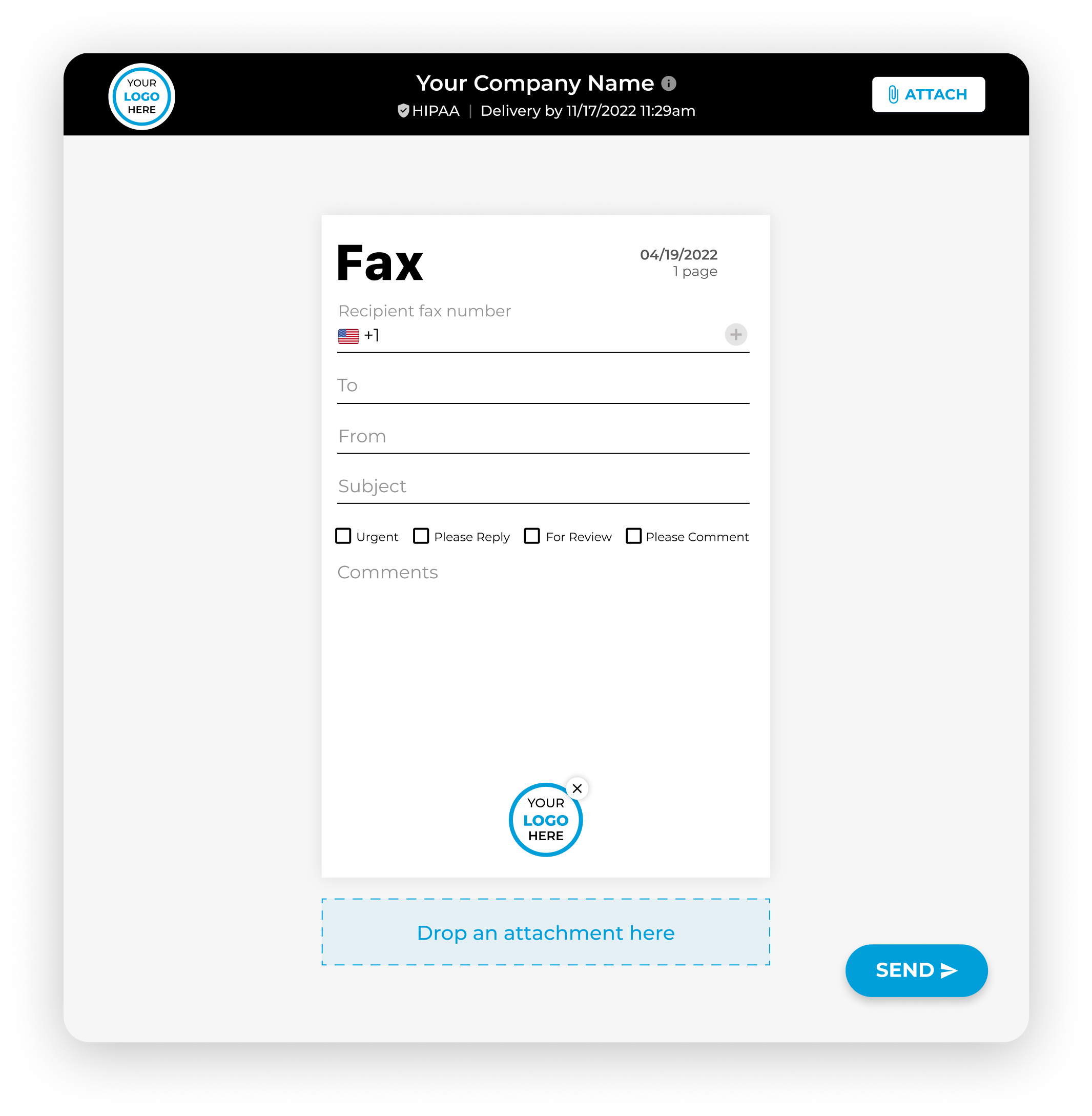 Expand your product offering with our white-label fax solution.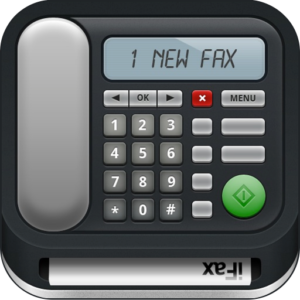 Reliable Cross-Platform Solution
Send faxes directly from the web or email. Integrate faxing into your existing software or online application. Improve interoperability with fax API integration.

Cloud-Based Fax Software
Increase profitability without the complex hardware setup and costly machine maintenance fees. Obtain optimal availability with a 99.99% uptime guarantee.
Real-Time Reporting
Get instant access to transmission reports and audit trails. Check your business performance status at any time without any delay. Get valuable insights to increase customer satisfaction.
Secure and Compliant
Build customer trust with our safe and compliant online faxing solution. Send and receive faxes that meet the HIPAA and GLBA regulatory standards. Safeguard all your fax transmissions with our military-grade 256-bit AES end-to-end encryption.
Convenient
Send and receive faxes using any laptop, desktop, or cell phone.
HIPAA-compliant
Maintain compliance by sending secure faxes that meets all industry regulations and government standards.
Cost-Efficient
Cut down on operating costs. Send a fax for as low as $.01 per page.
Round-The-Clock Support
Our friendly team of experts is always ready to assist whenever you need help.
Unparalleled Service
Build credibility with our industry-leading white label fax solution.
Unlimited Storage
Store your fax documents in the cloud without worrying about storage limits.
Quick Sync
Automatically update your fax records across multiple devices.
Advanced Security Controls
Take full control of your data and keep your information safe from unauthorized viewing or access.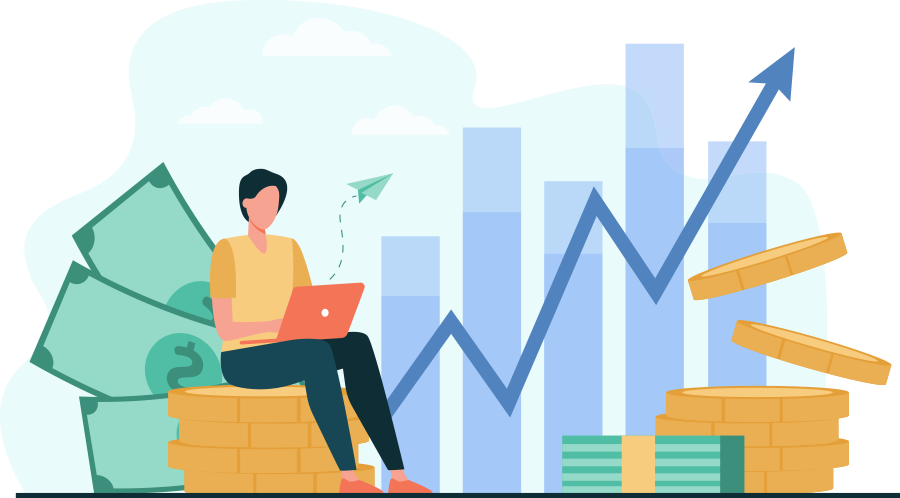 No infrastructure or hardware costs
Building a customized cloud-based fax solution from scratch requires time, skills, money, and effort. Without the proper experience and expertise, your business could stumble into several pitfalls. With our white-label fax solution, you can leverage our industry-leading fax platform to build your brand and gain loyal customers.
iFax makes it easier for you to focus on growing your business and maximizing profitability. Our white-label fax solution has all the features and functionality that you need to deliver a cloud-based fax service of top-notch quality.
All-in-one white-label fax solution
With iFax, you get a secure and comprehensive white-label fax solution that allows users to send and receive faxes through multiple deployment options. You can also offer fax integration to institutions looking for a way to integrate faxing into their existing on-premise systems and cloud-based platforms.
If you're looking for more ways to grow your business, iFax serves as an ideal solution that you can integrate into your video and messaging services. Our white-label fax service also offers advanced features that your clients will truly love.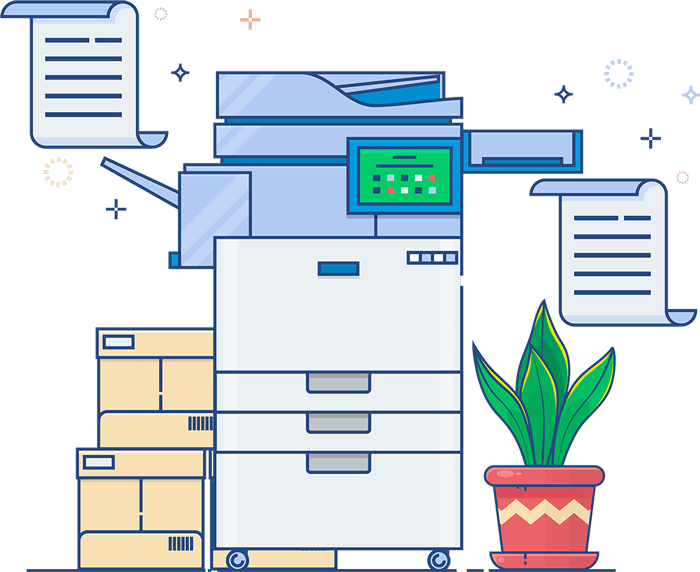 Unlock your unlimited income potential by joining our reseller program.
Boost your earning potential by becoming a part of our iFax white label partner program. Offer our industry-leading faxing service under your business name or brand. With more than 5 million loyal users and counting, you can count on us to satisfy your customer's modern-day faxing demands.

5M+ Happy Users

20M+ Faxes Sent

4.5 Average Rating