The main difference between RingCentral and eFax is the services they offer. eFax focuses on providing secure online faxing capabilities for businesses of all sizes. Meanwhile, RingCentral is a complete business phone system with a standalone fax service for high-volume faxing.
Ringcentral and eFax Comparison
eFax vs Ringcentral

Price per page

HIPAA Compliance

Secure Fax Transmissions

eSignature Tool

Fax API

eFax

8¢

Yes

Yes

Yes

Yes

Ringcentral

1¢

Yes

Yes

No

Yes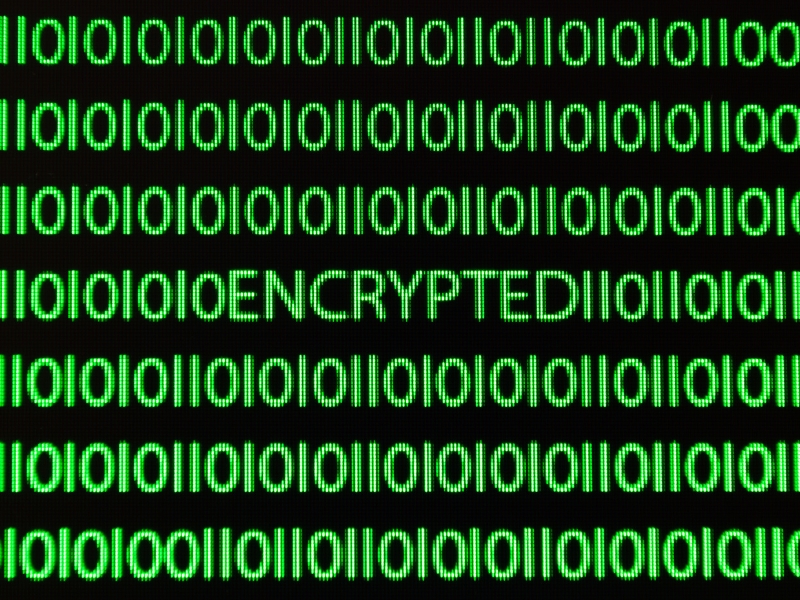 eFax vs RingCentral, which should you choose? Consider the following features:
Security
RingCentral offers industry-grade security with best-in-class DevSecOps, which means it provides strong security measures throughout all stages of product development. Moreover, the internet fax provider encrypts data, prevents toll fraud, and employs incident response mechanisms.
eFax also prioritizes security to protect your data. The platform lets you create secure IDs for each user and uses AES 256-bit and TLS encryption for fax transmissions.
Compliance With Privacy Laws
RingCentral and eFax adhere to the Health Insurance Portability and Accountability Act (HIPAA) standards to protect sensitive health information. Both services are willing to sign a BAA (Business Associate Agreement) with customers subject to HIPAA.
Fax From Different Devices
RingCentral allows faxing from devices like iOS and Android phones and Windows and Mac computers. eFax offers iOS and Android apps. Both services also support fax from email, which is the option to send faxes directly from email.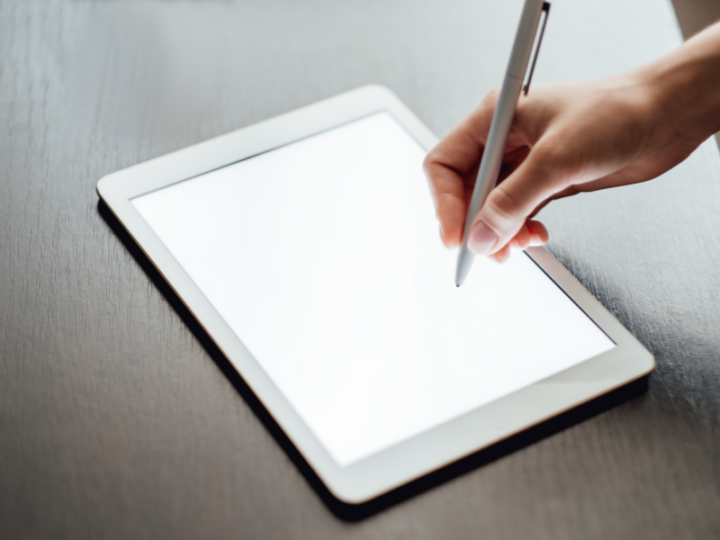 Digital Signatures
eFax adds security for your faxes with its eSignature feature. You don't have to use a third-party app or import a scanned wet signature to sign your fax. If you're considering RingCentral as an eFax alternative, you should know that this service lacks digital signing capabilities.
API and Developer Support
A Fax API lets your developers integrate faxing capabilities into your current system. RingCentral and eFax offer API support. Since RingCentral is a complete business phone system not limited to faxing, its API has a broader range of features.
Meanwhile, eFax focuses on its internet fax API. With eFax API, you can integrate faxing capabilities into your CRM or other business management apps.
Fax Broadcasting
By default, RingCentral lets you send up to 50 fax broadcasts. However, if you need to go beyond 50 faxes, you can request activation for its fax broadcasting feature.
eFax's fax broadcasting abilities let you send a fax to up to 200 recipients.
EHR and EMR Integration
In this aspect, eFax's Corporate plan is a good RingCentral alternative. It integrates into popular EMR and EHR systems like NextGen, Cerna, and MediTouch. RingCentral supports EHR and EMR integration. However, if the integration is nonexistent, you must request it through the Ideas Portal.
Fax Numbers and Porting
If you choose RingCentral, you can pick from vanity, local, and toll-free numbers. Porting your existing number to RingCentral is also possible. Its website mentions that the process takes 5-10 business days. Meanwhile, eFax includes a local or toll-free number. You cannot choose a vanity number. Number porting is also supported, which usually takes 2-3 weeks to process.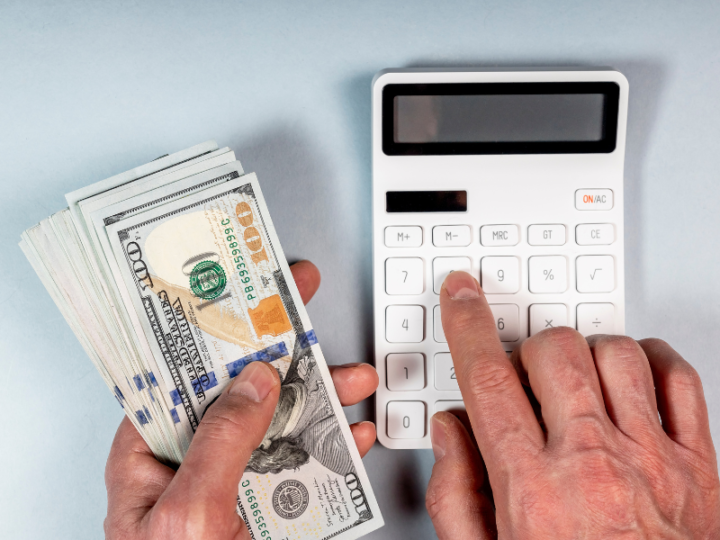 Subscription Plans
RingCentral is a complete business suite with SMS, voice, messaging, and voice in its subscription plans. Its standalone Fax 3000 plan costs $27.99 monthly per user for 3000 fax pages.
eFax Pro costs $18.95 monthly and requires a $10 setup fee. For high-volume faxing, eFax Corporate is your alternative to RingCentral Fax 3000. This is a customizable plan with scalable page volume.
Comparing Ringcentral and eFax: Which Fax Service Should You Choose?
The best choice in the battle between RingCentral and eFax depends on your business needs. RingCentral is a secure online fax provider that supports high-volume faxing. It only has one dedicated fax plan that requires additional fees for multiple users. However, its Advanced Plan will also give you more messaging capabilities.
eFax is dedicated to providing online faxing solutions. Its lowest-paid plan is costlier than RingCentral, considering the additional set-up fee. However, this plan allows for multiple users and digital signatures.
iFax: A Better Alternative
If you need secure, feature-rich capabilities at a better price, iFax is the best choice for business. It offers HIPAA-compliant high-volume faxing at only $25 monthly if you pay annually. This includes all the features you need for smooth workflows and efficient communication.
With iFax, you can send superior HD-quality faxes and collaborate with colleagues and clients through its built-in document sharing, eSignature, and annotation tools. Additionally, our web platform's user-friendly interface makes it easy to sort, manage, and track the status of sent faxes in real time.
Get started with iFax today and see why it's the perfect alternative to eFax and RingCentral.
comparing fax services
fax service comparison