The main difference between EtherFAX and iFax is that iFax allows sending faxes by email without the tedious setups. You only need an iFax account to send faxes directly from email services like Gmail and Outlook. EtherFAX has fewer email integrations and more complex requirements.
EtherFAX and iFax Comparison of Email to Fax Features
iFax vs EtherFAX

Price per page

256-bit Encryption

HIPAA Compliance

Email App Integrations

Fax Archiving

iFax

1¢

Yes

Yes

Yes

Yes

EtherFAX

N/A

Yes

Yes

Yes

No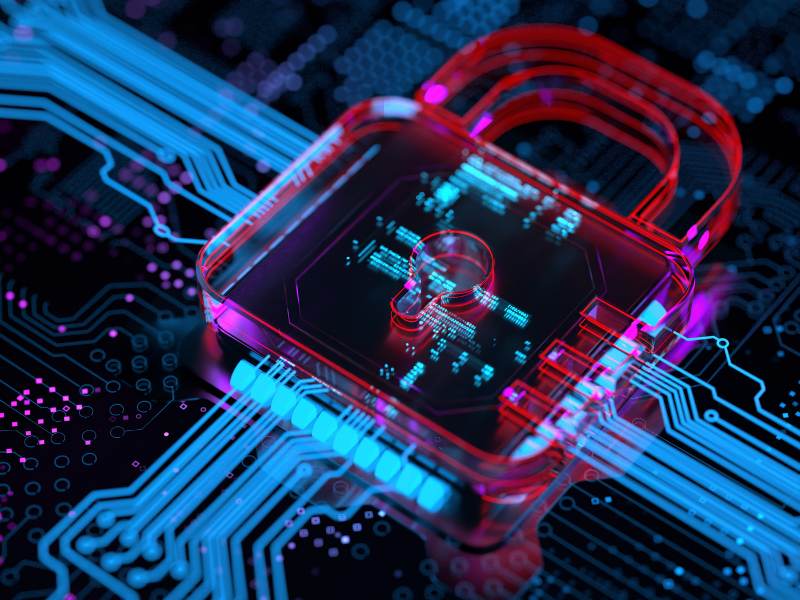 Here's a detailed comparison of EtherFAX vs iFax's email-to-fax features:
Secure Transmission
Email is prone to cyber threats such as phishing attacks. Encryption offers a way to maintain the confidentiality of your messages, especially during breaches.
Both iFax and Etherfax have secure email-to-fax capabilities. iFax adds extra layers of security to your email faxes with end-to-end TLS and 256-bit AES encrypted connection, the industry standard for encryption.
EtherFAX also uses TLS encryption. Plus, it supports S/MIME encryption, which protects the content of your email and allows you to sign your message digitally using a private key.
Third-Party Certification
Many email-to-fax providers claim that they are compliant with existing privacy laws. However, to ensure your data is truly protected, it's best to choose a provider that an unbiased third-party organization has verified.
iFax ensures you can send faxes by email while remaining compliant with the Health Insurance Portability and Accountability Act (HIPAA), which aims to protect an individual's health information. Our fax service will also sign a Business Associate Agreement (BAA), attesting its commitment to take accountability. With its unrelenting efforts to maintain compliance, our fax service has obtained the HIPAA Seal of Compliance issued by the Compliancy Group.
EtherFAX, on the other hand, is HITRUST CSF (Common Security Framework) Certified. This certification process assesses and validates the information security and privacy controls of organizations operating in the healthcare industry. The HITRUST CSF integrates standards and regulations, such as HIPAA, NIST (National Institute of Standards and Technology) guidelines, and ISO (International Organization for Standardization) standards.
Integrations
iFax lets you send and manage your faxes using popular email providers such as Gmail, Outlook, iCloud, Yahoo Mail, and more. Our fax service makes integrating with these email services easy because there's no need for complex processes to make this possible.
Sending faxes by email using iFax is similar to sending an email, but you're sending to a fax number instead of an email address.
Similarly, EtherFAX allows email faxing without using a desktop server application or connecting to a fax machine.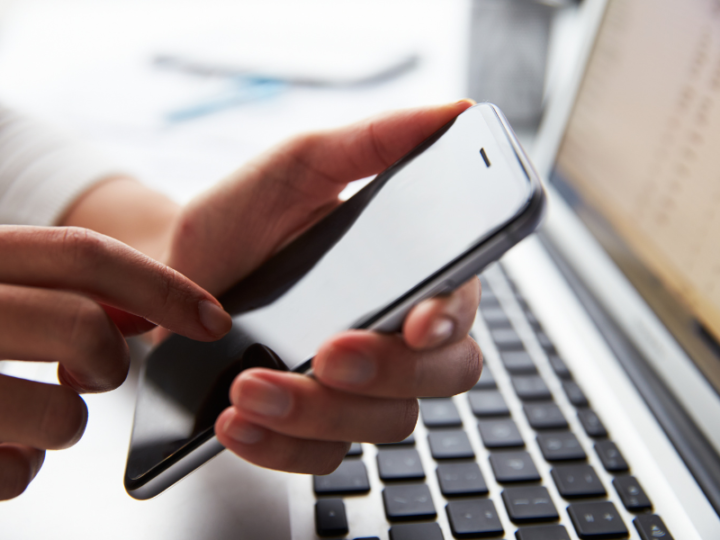 Usability
iFax makes email faxing efficient and free of hassle. It provides a better user experience since it works on any email service and requires no additional setups or configurations. Add to that the convenience of using a familiar interface, which beats other fax-by-email services with steep learning curves.
EtherFAX says you don't need IT support to set up its email-to-fax service. However, the steps outlined on its website look more complicated than iFax's straightforward instructions.
Fax Archiving
iFax stores faxes in your email inbox. It also offers unlimited and secure storage for Pro plan subscribers. As an added option, you can automatically keep a backup of your files on your cloud storage of choice via folder sync. Our service supports cloud storage integrations through Box, Dropbox, OneDrive, and Google Drive. Plus, you can decide how long you want to store your faxes. You can also choose to delete sent faxes automatically.
EtherFAX only provides fax reports but does not store faxes in its systems for security reasons. While this feature may be an additional layer of protection, it's also inconvenient when you need to review the email faxes you sent and received. You must store faxes in another secure location to get a copy.
File Formats
iFax lets you fax documents in PDF, DOC, DOCX, JPG, and PNG formats using your email provider. You can also fax colored pages or documents with images. When faxed, these formats automatically convert into fax-friendly copies, ensuring accuracy and readability.
EtherFAX supports TIFF, PDF, JPEG, PNG, GIF, BMP, DOC/DOCX, XLS/XLSX, PPT and PPTX.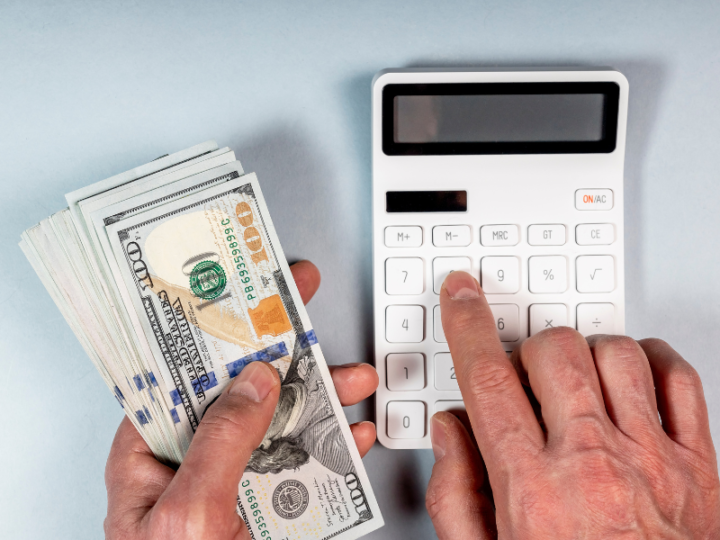 Cost-Effectiveness
Faxing by email is possible for all iFax Pro users. You must pay a monthly or yearly subscription to avail of this plan. Additionally, you can get more savings by choosing an annual billing option since each month will only cost $25 with a fax page allocation of 1000 pages. There are no additional setup costs. You can also sign up for free and avail a 7-day trial.
EtherFAX doesn't have a fixed subscription or pricing structure. You must pay for a customized plan to access its email faxing solution.
iFax vs EtherFAX For Your Email Faxing Needs
When comparing EtherFAX and iFax's fax-by-email services, consider several vital factors. While both services are secure solutions, iFax offers more flexibility as an email-to-fax solution. With it, you can fax using more email providers. Also, you don't need to set up a separate email client, as it lets you use your existing email account. You can also attach documents easily in a way similar to sending an email.
On top of this, iFax offers other cost-effective solutions, allowing you to streamline your business communications. It supports HIPAA-compliant faxing and fax broadcasting. It's also secure enough that even if you're using email to send faxes, every data sent goes through encrypted transmission channels. That's one less thing to worry about.
Experience hassle-free and secure faxing straight from your email.
comparing fax services
comparing ifax
fax service comparison
ifax comparison