The main difference between MyFax and iFax's email-to-fax solution is that iFax supports secure file storage, large file attachments, and HIPAA-compliant features at an affordable price. While MyFax offers a lower entry price point, its fax-by-email features are limiting and lack data security.
MyFax and iFax Comparison of Email to Fax Features
iFax vs MyFax

Price per page

256-bit Encryption

Multiple File Attachments

Email App Integrations

Fax Archiving

iFax

1¢

Yes

Yes

Yes

Yes

MyFax

12¢

Yes

Yes

Yes

Yes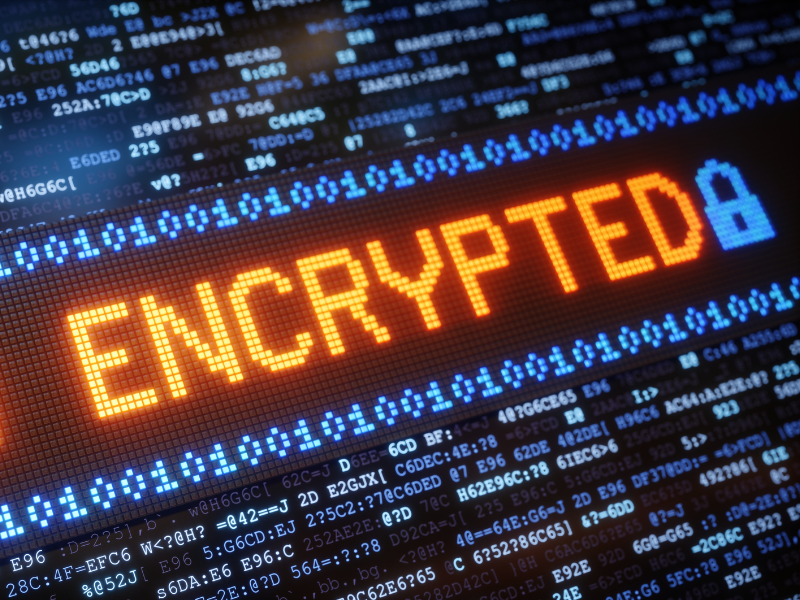 An in-depth discussion of MyFax vs iFax will help you decide which email fax service to pick.
Secure Transmission
All online fax solutions will tell you that their service is more secure than traditional faxes. But in reality, email to fax is prone to vulnerabilities. Your email client may not be secure or compliant with privacy laws, which is necessary for businesses that want to gain their customers' trust.
Regarding security in sending and receiving faxes, iFax is the better choice. It uses TSL and military-grade 256-bit AES encryption, ensuring your email faxes are always protected. Moreover, it is a HIPAA-compliant email-to-fax service, which means it follows federal data privacy laws.
In contrast, MyFax suggests that all online fax solutions are secure compared to traditional faxes. The vendor doesn't comply with HIPAA, which is a must for healthcare providers.
Integrations
Sending a fax by email is just as easy as sending a regular email. Both iFax and MyFax support faxing with your current email provider. You can use Gmail, Yahoo, iCloud, or Microsoft Outlook to send your fax. Received faxes are sent to your inbox as regular emails, and you can download them as a PDF.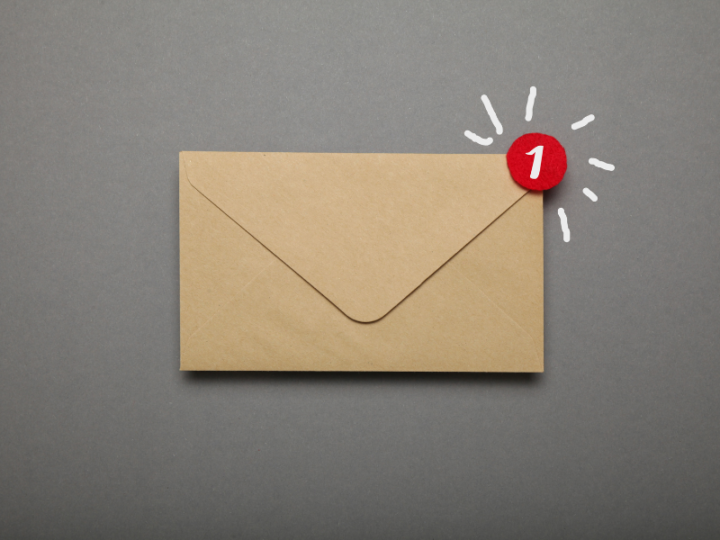 Real-Time Notifications
Both iFax and MyFax will notify you once your email to fax is successfully delivered or if it fails. You only have to check your email address for the notification. iFax goes the extra mile with fax tracking by showing you the progress of your transmission on your iFax dashboard. Also, you can check the Fax Delivery Status column on the iFax dashboard whenever you send a fax. A gray check mark means that iFax already sent the fax. If it hasn't been delivered, you can cancel sending the fax. Once the fax is delivered, you will see a green check mark.
Attaching Multiple Files
Using iFax to send faxes by email gives the option to fax high-quality documents. Plus, it provides unlimited file uploads in PDF, DOC, XLS, JPG, and GIF file formats. You can send as many copies as you want and attach large file sizes as long as you don't exceed your plan's page limit.
MyFax lets you attach PDF, TXT, RTF, and Microsoft Office (Word, Excel, and PowerPoint) files to your email fax. You can upload up to 10 files (maximum of 20MB) to your email to fax messages. If you attach several files, this service will merge them into one document, and their order will depend on how you organize the attachments.
Fax Management and Archiving
iFax stores your faxes in your email inbox and encrypts them in online storage. This ensures that you have a secure backup of all your faxes. Moreover, you have the option to configure the storage settings. You can auto-delete the faxes after a certain period or store them in your account forever. Note that both outbound and inbound faxes count in the total page allowance.
As for MyFax, it's unclear whether its fax archiving capabilities include faxes sent by email. Still, you can set custom fax storage periods and tag faxes to organize them. However, you will want to think twice about using their fax storage since the vendor cannot guarantee HIPAA compliance and strong security measures. There's also the risk of anyone being able to view your fax documents if they manage to gain unauthorized access.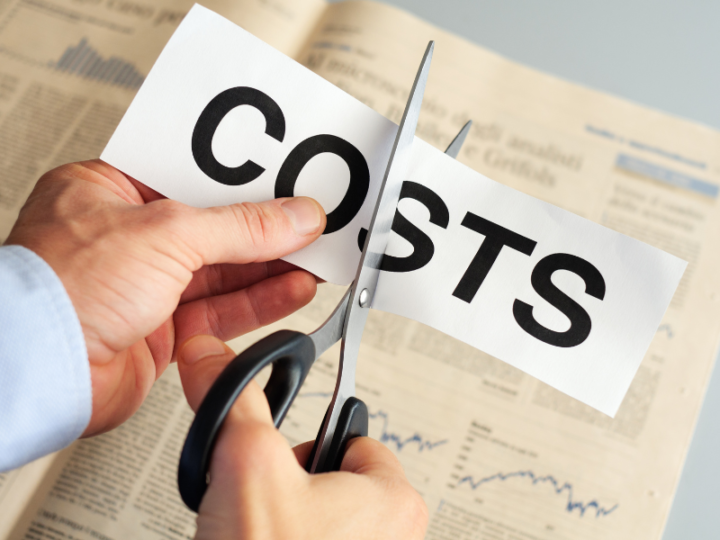 Cost-Effectiveness
The iFax email-to-fax service is available to Pro users at $25/month billed annually or $29.99/month billed monthly. This includes 1000 pages, one fax number, HIPAA-compliant fax by email services, and 24/7 dedicated support.
On the other hand, all MyFax plans include email-to-fax services. The lowest plan is $12/month for 100 pages sent and 100 pages received. The highest plan is $45/month, with 600 pages sent and 600 pages received. This includes one dedicated fax number, sending faxes from up to 5 different emails, and a 24/7 support team.
Comparing MyFax and iFax plans, you'll get more out of iFax. MyFax's $20.83/month plan only allows 300 pages sent and 300 pages received (600 pages) with basic security features. iFax's $25/month plan offers 1000 pages plus advanced security features at the same price tag.
Choosing Between MyFax and iFax Email to Fax Services
When choosing between iFax and MyFax email to fax, MyFax appears less expensive, given its $12 Home Office plan. However, this plan is limiting and will not suffice for high-volume faxing that requires strong security measures. It may be best for home users who only need to send an occasional fax.
If you want to enjoy the benefits of faxing documents by email while complying with data privacy laws, iFax is the best choice. Aside from high-volume faxing, our fax service provides:
High-volume faxing capabilities with 99.99% uptime
An option to fax multiple-page documents
Secure and reliable fax transmissions
Option to cancel unsent faxes
Protected file storage
This is a great deal for only $0.03/page investment.
Effortlessly fax by email with iFax. Schedule a free demo.
comparing fax services
comparing ifax
email to fax
fax service comparison
ifax comparison