The main difference between WiseFax and iFax's email-to-fax is cost-effectiveness. While both allow faxing through email, iFax offers better security at a lower cost. Its fixed pricing means lower upfront fees and continuous access. WiseFax's pay-as-you-go pricing is better for occasional usage.
WiseFax and iFax Comparison of Email to Fax Features
iFax vs WiseFax

Price per page

256-bit Encryption

Email Notifications

Email App Integrations

Fax Archiving

iFax

1¢

Yes

Yes

Yes

Yes

WiseFax

N/A

No

Yes

Yes

Yes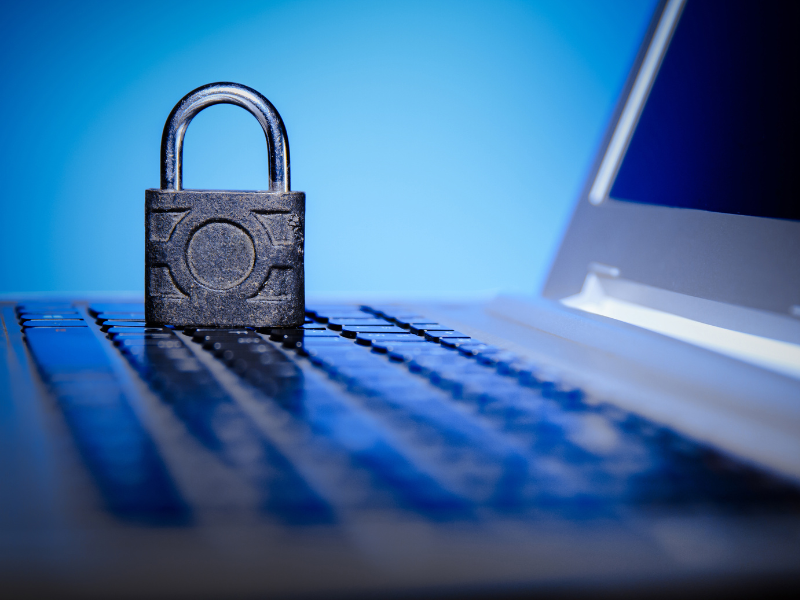 Here's an in-depth discussion comparing WiseFax vs iFax's email-to-fax features:
Secure Transmission
Like standard online faxes, iFax secures all fax transmissions over email using military-grade encryption. It also complies with relevant laws and regulations safeguarding the privacy and security of data, including the Health Insurance Portability and Accountability Act (HIPAA) and the Gramm-Leach-Bliley Act (GLBA). The fax service further secures its transmissions by implementing two-factor (2FA) authentication to prevent unauthorized access.
Meanwhile, WiseFax ensures that its fax transmissions, including those sent over email, go through a secure and encrypted HTTPS connection. The same goes for documents uploaded for faxing. They go through WiseFax's encrypted connection, and once sent, the fax service stores them in its servers that adhere to security and technical best practices. However, it's also worth noting that sending a fax over an HTTPS connection doesn't guarantee complete security. Phishing attacks are still possible.
User-Friendly Interface
iFax lets you fax via email and manage your faxes using your existing email provider. It allows you to fax directly from Gmail, Outlook, iCloud, Yahoo Mail, and other email platforms. Also, the process is very similar to sending an email, with the slight difference of sending to a fax number instead of an email address. It makes faxing by email easy since you will be faxing from an interface that you're already familiar with.
WiseFax offers a similar convenience. You can send a fax via email using Gmail, Outlook, Yahoo Mail, and Proton Mail. There are no complex setups or account creation needed. However, you must purchase at least one fax token to use its email-to-fax service.
Fax Archiving
Both iFax and WiseFax offer fax archiving capabilities. iFax keeps a copy of the faxes you sent through email in your fax inbox, so you're free to access and view them anytime. You can also configure the service to delete the archived faxes after a certain period (e.g., 30 days, 90 days).
WiseFax sends copies of your delivered faxes to your email. It stores all your email-to-fax documents on its cloud storage for 30 days. You can then download them at the WiseFax portal.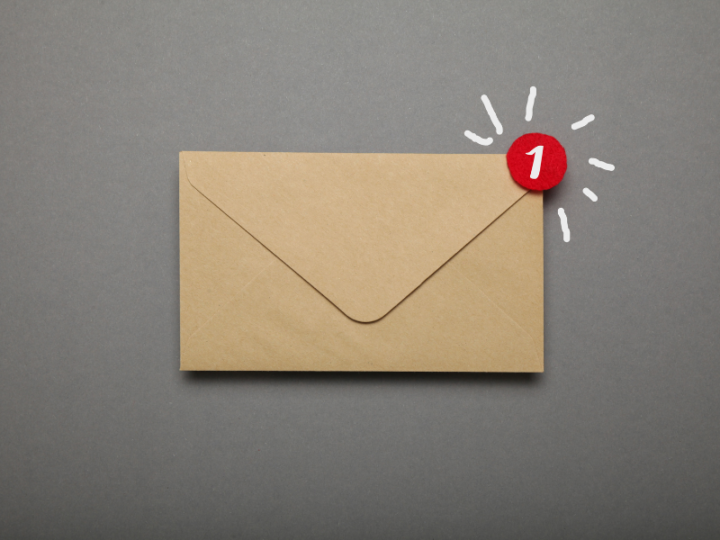 Real-time Notifications
Deliverability and reliability are essential features of email-to-fax services. iFax ensures that you stay updated on the status of your outgoing faxes with real-time email alerts. To enable this feature, log in to your account and go to "My Notifications." You can also track your fax activity in detail by logging in to your online dashboard.
WiseFax sends an email confirmation as soon as your email to fax is successfully delivered. If sending fails, WiseFax also sends an email notification so you can retry sending the fax at a later time or date.
Number Porting
Both iFax and WiseFax offer number porting, making it possible to retain your existing number and save additional costs from getting a new fax line. For iFax, the porting process takes around 3 to 5 days. You can also use the ported number as the default sender number for every fax you send through email. Porting a fax number using this service is free of charge.
For WiseFax, you will need to submit a filled and signed port order. The completion time for porting largely depends on several factors, such as the information provided. The service also charges an additional payment to cover any applicable fees associated with the porting process.
International Faxing
iFax supports international faxing, enabling you to send faxes directly from any email service. Likewise, WiseFax lets you send an international fax by email to 240 countries without the need to create a user account.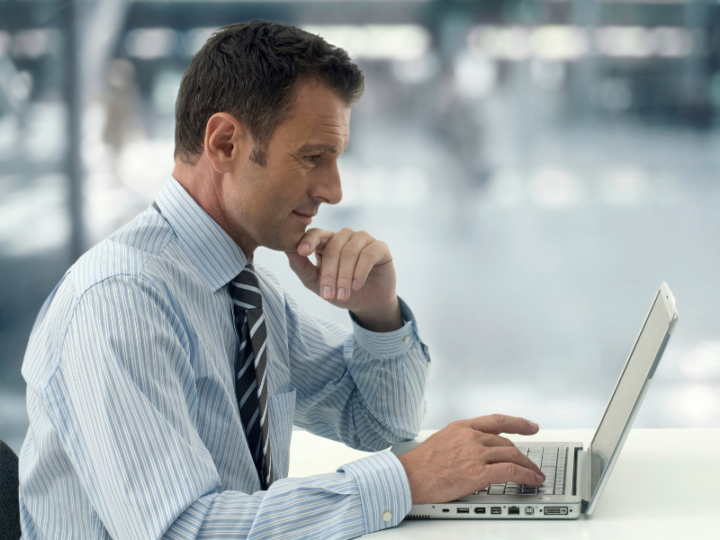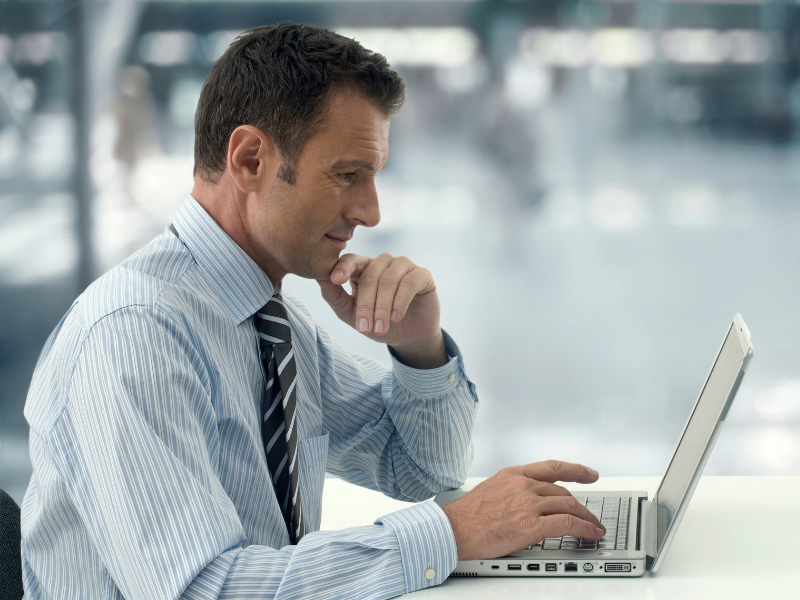 Pricing and Cost-Effectiveness
iFax follows a subscription-based pricing model, so aside from lower upfront costs, it's easier to plan your budget since you know exactly how much you'll be paying monthly or annually.
Access to iFax's email-to-fax feature requires a Pro subscription of $25 monthly when billed annually. This plan already includes one fax number and up to 1000 pages of fax page allocation. There are no additional setup fees or overage costs. You can also cancel or scale to a higher plan anytime.
WiseFax's pay-as-you pricing model means you're only required to pay for what you will use. It offers a one-time fax token purchase of $1. It also offers discounts when purchasing additional tokens for future use.
Tokens purchased do not include access to other features. To get a dedicated fax number, you must buy a subscription, which costs around $8 per month.
iFax vs WiseFax: The Better Choice For Your Email to Fax Needs
WiseFax and iFax offer convenient faxing abilities via email. If you are only faxing a few pages on an occasional basis, then WiseFax's pay-as-you-go model best suits your needs.
iFax, on the other hand, caters to businesses looking to use the email-to-fax feature to streamline communications and document workflows. Instead of using separate platforms to email and fax, you can have a unified system that can do both. Its flexible pricing plans also make the service more cost-effective for regular use. You won't have to worry about excess charges and enjoy the benefit of continued access.
Simply put, iFax's email-to-fax features satisfy businesses that require HIPAA compliant, higher volume faxing at a lesser cost.
Sign up for an iFax account today to experience hassle-free and secure faxing that saves money.
comparing fax services
comparing ifax
email to fax
fax service comparison
ifax comparison