The main difference between RingCentral and iFax is their scope. iFax focuses solely on providing a programmable fax API that's secure and compliant with relevant regulations. Meanwhile, RingCentral's API has a broader range, including SMS, team messaging, and video.
RingCentral and iFax Fax API Features Comparison
iFax vs RingCentral

Price per page

HIPAA Compliance

Secure Fax Transmissions

Programmable API

Flexible Integration

iFax

1¢

Yes

Yes

Yes

Yes

RingCentral

1¢

Yes

Yes

Yes

Yes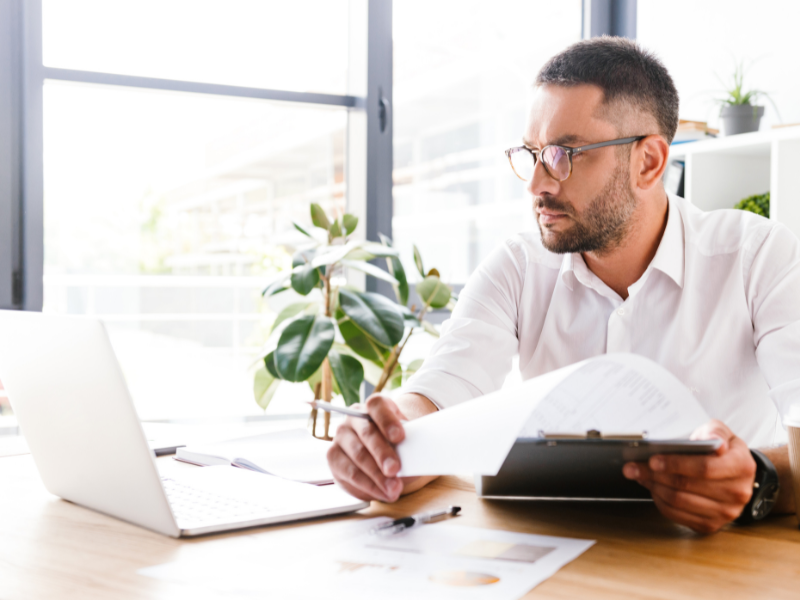 Comparing RingCentral vs iFax's API capabilities can help you determine the best provider for your business needs and purposes. Here are some key differences that you need to consider:
Pricing
While iFax offers three flexible plans, API access is limited to PRO plan users, with a monthly subscription fee starting at $25. Even with a low budget, you can have the capability to integrate faxing into your existing workflow. Of course, that's on top of other premium features the Pro plan offers, including fax by email, OCR scanning, team setup, Zapier integration, and more.
As for RingCentral, the Core plan includes access to APIs but is limited to core integrations. If you want access to API with internet fax capabilities, you must choose the Advanced plan, which costs around $35 monthly.
Ease of Use
iFax's API solution is easy to set up, use, and integrate into your existing apps and systems without the complexity of building integrations from scratch. There's complete documentation that your developers can refer to and sample codes for additional reference.
Meanwhile, the RingCentral Connect Platform API lets you create your application via the application portal. For successful integrations, the cloud-based service also provides a complete tutorial and other helpful resources to help you get started.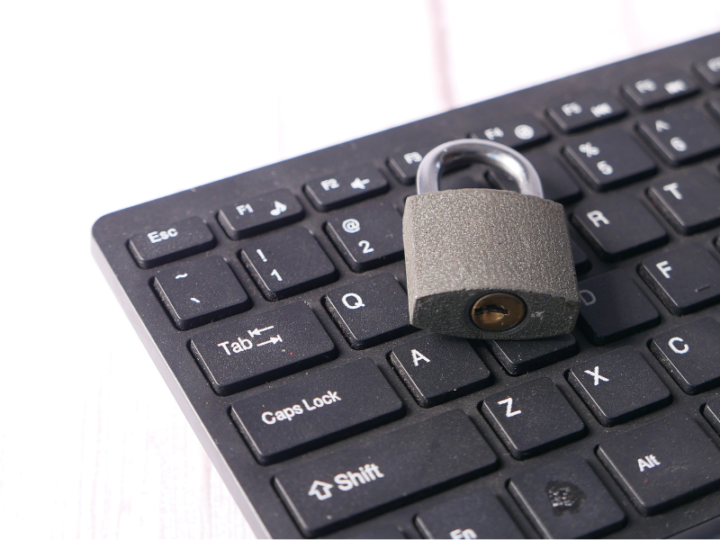 Security
Like how iFax secures every fax that comes and goes within its platform, the same level of security applies to the faxes sent and received via API. Our fax service implements military-grade encryption to preserve the integrity and confidentiality of transmitted data. It also authenticates each API request using industry-standard protocols to ensure that only authorized users have access.
RingCentral, on the other hand, does something similar. It authenticates all API actions via multiple authentication methods depending on the purpose. It also protects all fax transmissions by letting them go through an encrypted connection (TLS).
Reliability
iFax is a secure and dependable service that offers fax through API with 99.999% uptime. With it, you can have peace of mind knowing that your faxes will arrive quickly and accurately. There's no need to worry about server outages or connection errors. You can fax seamlessly and communicate with clients without interruptions.
Meanwhile, RingCentral offers a reliable Fax API solution to manage tasks and events for both incoming and outgoing faxes. It can be used as a dependable fax provider to improve business workflows and meet organizational goals.
Compliance
Using iFax to send and receive faxes via API duly complies with the regulations and standards set forth by HIPAA, GLBA, GDPR, and other governing bodies. On top of following best practices for safeguarding data, using our service to integrate faxing into your CRM or EHR system will help keep you from violating specific data privacy and information security laws.
Likewise, RingCentral ensures the safety and security of its users in compliance with HIPAA. Its Fax API solution adheres to the highest standards of HIPAA to protect faxes and prevent covered entities from committing violations.
Integration
Integrating iFax into existing systems via API frees you from the hassle of using multiple platforms to accomplish specific tasks. And it's not just sending a fax that our API can do; you can also configure it to allow receiving faxes directly into your CRM or EMR system. Plus, you can monitor fax status, delete delivered faxes, and more.
As for RingCentral, besides integrating Internet fax into ERPs and document management platforms, you can incorporate other communication-focused functionalities such as SMS, MMS, team messaging, webinars, and voice calls.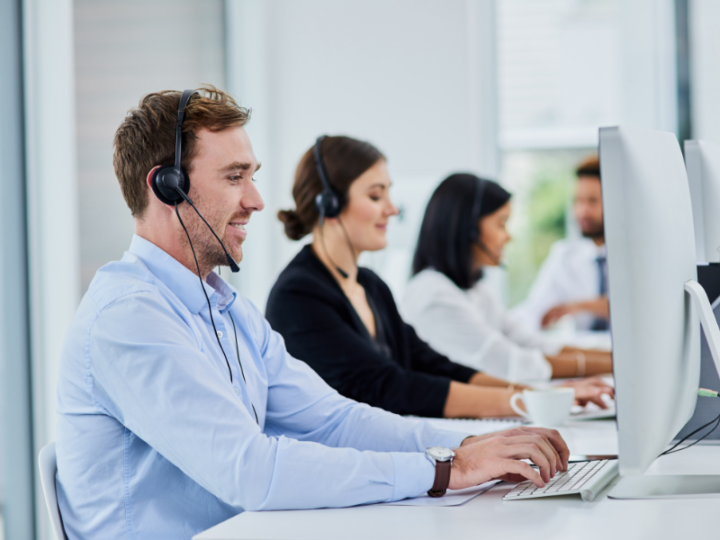 Customer Support
Both RingCentral and iFax have support channels for API-related queries. The latter lets you message their support team via 24/7 live chat, contact form, and email.
With RingCentral, there's a support portal where you can look up and find answers for a specific API-related query.
RingCentral and iFax Comparison: The Best Fax API Solution
Comparing RingCentral and iFax, it's apparent that the two services differ in terms of their API functionality. RingCentral API's focus is broader, offering a comprehensive suite of communication tools, including voice, text messaging, and fax. It caters to a wide range of communication needs, making it ideal for businesses that require a versatile and all-in-one communication solution.
iFax's developer-friendly Fax API focuses on integrating online fax into existing platforms and systems, which allows for a more streamlined and efficient fax process. It's best for professionals and businesses looking to address their growing faxing needs with a dedicated and reliable solution.
Schedule a free demo to see how the iFax Fax API can make faxing hassle-free and more accessible.
comparing fax services
fax api solutions
fax service comparison