The main difference between Telnyx and iFax's Fax API is their features and capabilities. iFax is best for industries that require fax workflows integrated into their existing systems. Meanwhile, Telnyx's Programmable API is best suited for businesses wanting to automate their fax processes.
Telnyx vs iFax: Fax API Features Comparison
iFax vs Telnyx

Price per page

HIPAA Compliance

Secure Fax Transmissions

Programmable API

Fax to Email

iFax

1¢

Yes

Yes

Yes

Yes

Telnyx

7¢

Yes

Yes

Yes

Yes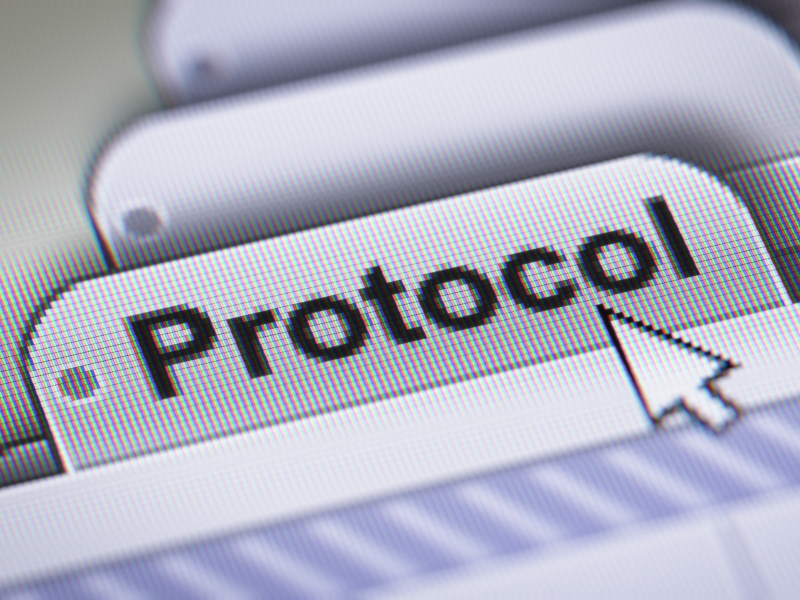 Comparing Telnyx and iFax's API capabilities can help you determine which provider is better suited for your business. Here are some key differences in features, pricing, and overall functionality that you need to consider:
Pricing
To access and use its Fax API for integrations, iFax requires upgrading to the PRO plan, which costs $25 monthly when billed yearly. You also get a free API key for staging environments and complete documentation for seamless integration. For this amount, you can already do HIPAA-compliant faxing and fax up to 1000 pages, which you can scale up depending on your growing needs.
Telnyx offers both pay-as-you-go and volume-based pricing. If you pay per page, the programmable Fax API service charges $0.007 plus the cost of SIP Trunking usage. Alternatively, you can pay for volume-based faxing if you want to avail of its discounted rates.
Security
Using iFax's API to send, receive, and manage faxes employs the same security and data protection measures as its core platform. Also, it utilizes robust authentication measures and a specific HTTP method for every API call. Furthermore, it encrypts all fax transmissions with industry-standard SSL/TLS encryption protocols.
As for Telnyx, using its programmable API to fax gives a sense of security. All its fax transmissions go through an encrypted private global IP network. The Telnyx IP network also connects global points of presence through a private MPLS fiber backbone.
Deliverability
For iFax, every API call goes through a rigorous deliverability process to ensure the successful transmission of faxes. Additionally, our fax service continuously monitors its network and infrastructure to maintain high deliverability rates. You can also check the transmission reports for each fax sent and received.
Meanwhile, Telnyx lets you view your fax deliverability status using their API. Users can choose to check the status of their faxes sent via a messaging profile basis or across their accounts. You can also request to remove your uploaded files upon transmission.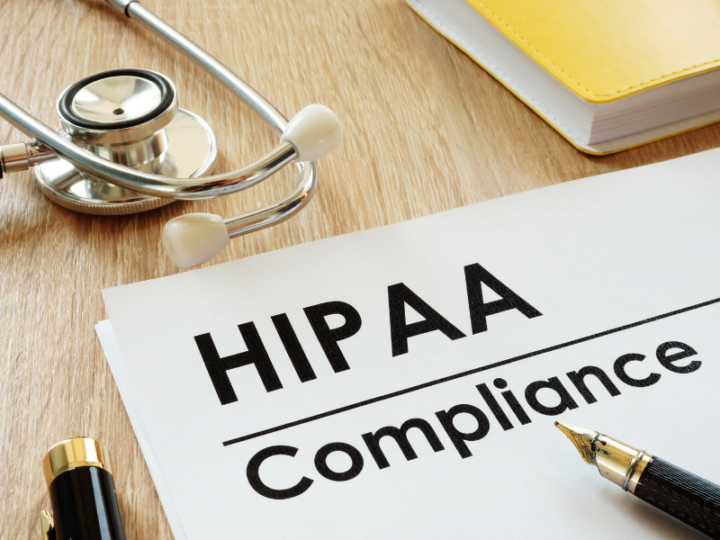 Compliance
iFax complies with relevant laws and regulations to ensure the security and privacy of user information. Besides being HIPAA-compliant, our Fax API solution also meets the requirements of other federal and international laws, such as GLBA and GDPR. That said, you can be confident that integrating our service's fax capabilities into your system won't lead to any legal or regulatory issues.
On the other hand, Telnyx enables T.38 FoIP, which is suitable for healthcare providers. It employs HIPAA-compliant encryption to ensure secure and error-free transmissions in real time.
Ease of Use
iFax's API is highly programmable and developer-friendly, meaning you can easily integrate its faxing capabilities into any existing system or app, even without extensive coding experience. There's also complete documentation you can refer to for guidance.
For Telnyx, the fax service lets you explore its in-depth API references to ensure successful integrations. It provides a complete tutorial and other helpful resources, so you're sure to have all the help you need to get started.
Integration
The programmable API of iFax allows you to integrate various faxing capabilities beyond sending a fax. You can configure the API to receive faxes, check the status of sent faxes, and even manage multiple fax numbers. Plus, its integration works on any on-premise or cloud system that supports REST API.
Meanwhile, Telnyx provides programmable fax applications to configure inbound traffic and authentication. An outbound voice profile allows you to configure and manage outbound traffic.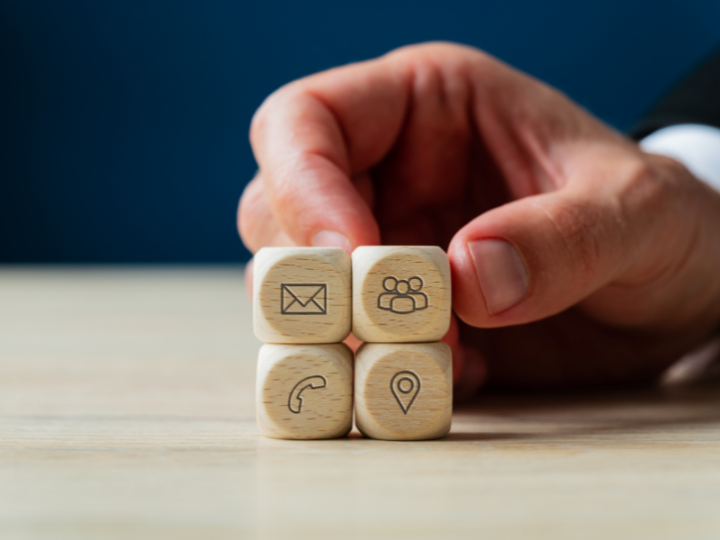 Customer Support
If you have questions or concerns about iFax API, there's an online FAQs page, complete documentation, and a webpage solely for developer API and fax functionality integrations. iFax also offers 24/7 live chat and phone support for its subscribers.
Telnyx provides a contact form for any faxing or API-related questions. Users can also contact their 24/7 support team or visit their Support Center.
Telnyx and iFax Comparison: Which Is the Better Fax API Provider?
The success of integrating fax capabilities into existing workflows depends on whether your chosen Fax API provider can deliver. Regarding this, Telnyx and iFax are popular choices, but your choice should ultimately be based on whether they suit your current needs and preferences.
Telnyx remains competitive with its global SIP trunking infrastructure and multi-cloud network architecture. However, iFax has the most reliable programmable Fax API for seamless integration. It's also cost-effective, considering its flexible pricing and scalable options. On top of this, our fax service meets the highest industry standards for security and compliance.
Get your free API key today by creating an account.
comparing fax services
comparing ifax
fax service comparison
ifax comparison