The main difference between FaxBroadcasting.org and iFax's fax broadcasting is the price. With iFax, you pay a fixed subscription fee to broadcast faxes to unlimited recipients, regardless of location. FaxBroadcasting.org's pricing for sending mass faxes varies per country.
Comparing FaxBroadcasting.org and iFax's Fax Broadcasting Features
iFax vs FaxBroadcasting.org

Price per page

HIPAA Compliance

Security

Broadcast Lists

Customer Support

iFax

1¢

Yes

256-bit encryption

Yes

24/7 live chat, email

FaxBroadcasting.org

3¢

No

SSL encryption

Yes

Email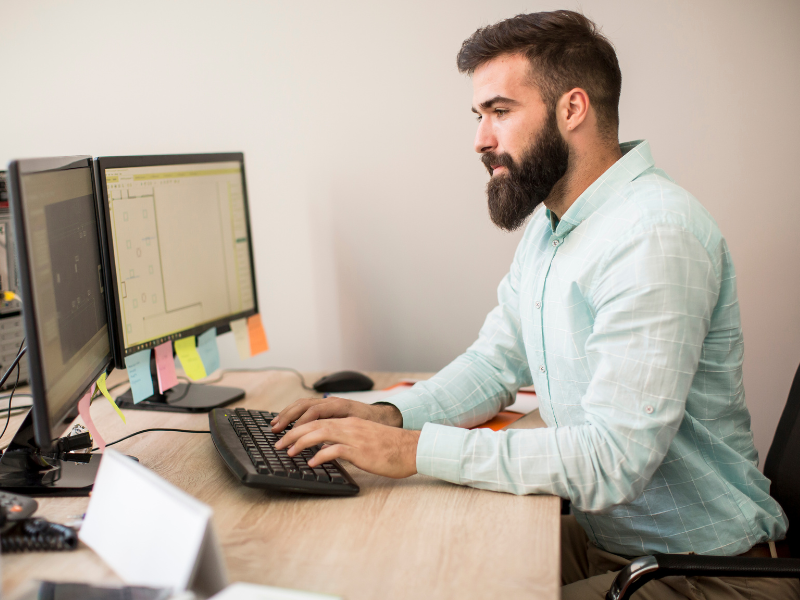 If you cannot choose between FaxBroadcasting.org and iFax, consider the key differences in fax broadcasting features, pricing, and overall functionality.
Pricing
iFax's dependable and secure fax broadcasting is available through its Pro plan, which you can access in exchange for paying a fixed monthly or yearly subscription fee. As low as $25 monthly, you get up to 1,000 fax pages with the option to broadcast faxes to unlimited recipients locally or internationally.
As for FaxBroadcasting.org, pricing varies depending on the country of destination, and it's on a "price per page" basis. For example, broadcasting faxes to recipients in the United States will cost you around $0.03 per page.
Ease of Use
With iFax's fax broadcast navigation and customization options, it's easy to send personalized messages to multiple recipients without manually typing data. You only need to create a broadcast list, compose a fax blast message, add a cover sheet, fill out the required fields, and hit send. Its intuitive web dashboard also makes customizing fax lists and sorting multiple recipients quick and effortless.
As for FaxBroadcasting.org, users must upload contact lists separately for each fax.
Multiple Faxing
iFax offers a quick way to fax multiple pages at affordable costs. Users can do high-quality multiple-page faxing to a large number of targeted audiences based on demographics, interests, and more. You can also attach documents in different formats, including PDF, PNG, DOC, and DOCX.
With FaxBroadcasting.org, you can upload multiple documents in either PDF or DOC format in a single fax broadcast.
Broadcast Lists
iFax lets you create broadcast lists and customize them by adding custom fields. These lists are separate from your existing contacts list and are primarily intended for sending fax broadcasts. You can also update or modify these lists anytime.
Likewise, FaxBroadcasting.org lets you create B2B fax lists or "Fax Number Lists" for easy audience targeting.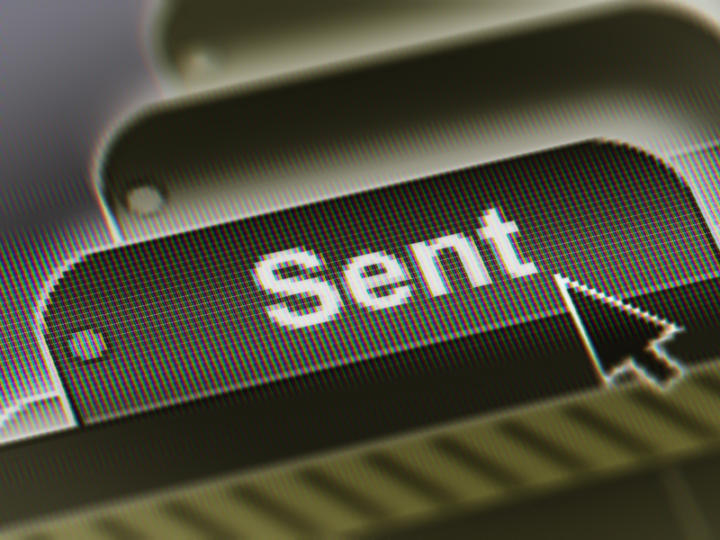 Deliverability
With iFax, you can count on having your broadcast faxes delivered on time and with minimal instances of failure. Aside from having the option to schedule fax broadcasts, you can also track down the status of each fax sent individually. This way, you will know which faxes require re-sending.
Meanwhile, FaxBroadcasting.org will confirm with you through email every successful or failed fax. The service also won't charge for failed faxes. You only pay for every successful fax.
Reporting
iFax lets you view fax broadcast reports in detail and in real time. This way, you won't have to wait longer to gain insights into the success of your fax campaigns. You can also apply filters to view specific reports by date, user, and even by fax status.
As for FaxBroadcasting.org, the fax broadcast service provides detailed reporting with the option to download as CSV after each sending. However, it lacks options to filter out reports, so you must manually sort the data.
Security
iFax lets you broadcast press releases and confidential documents via fax with ease. The mass faxing solution uses 256-bit military-grade encryption to protect your contact list and sensitive data against data breaches.
Meanwhile, FaxBroadcasting.org uses an SSL – Secure Socket Protocol to transmit faxes. It also uses a third-party Validated Level 1 PCI DSS Compliant Service Provider to store credit card details and handle payments.
Compliance
iFax is committed to safeguarding documents when sent in bulk. The trusted online fax broadcasting service provider also complies with federal laws like the Electronic Communications Privacy Act (ECPA), the Health Insurance Portability and Accountability Act (HIPAA), and The Gramm-Leach-Bliley Act (GLBA).
Unfortunately, FaxBroadcasting.org has not mentioned compliance with international or federal laws.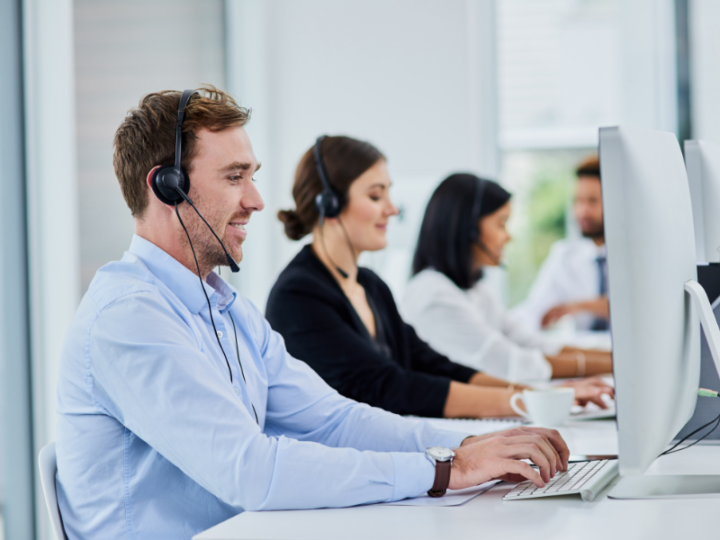 Customer Support
Getting assistance related to fax broadcasting is easy with iFax, especially since it offers 24/7 live chat support. You can also request a free demo of its features to understand better how the platform works.
Meanwhile, FaxBroadcasting.org does not offer 24/7 customer support. You can, however, email their support team and wait for their response, which usually takes about a day or so.
FaxBroadcasting.org and iFax: Which Is The Better Option for Fax Broadcasting?
When choosing between FaxBroadcasting.org and iFax, consider essential factors like accessibility, deliverability, and personalization. Faxbroadcasting.org is excellent for occasional broadcast faxing, such as when sending seasonal promotion offers.
Still, iFax is a way better option for fax broadcasting, considering its wide range of customization options and advanced features. It also offers real-time reporting and fax broadcast scheduling.
Get started with iFax and see how it can help keep your business ahead of the curve by broadcasting targeted fax messages.
comparing ifax
fax broadcasting
FaxBroadcasting.org
ifax comparison
iFax vs